One of the more exciting bits of news to make the headlines this year was the announcement in July of Nikon's new D850 camera, a device much anticipated by fans of Nikon and the photography world alike. The announcement of the D850 also happened to coincide with the optic's giant's 100th anniversary.
The Nikon D850 is a full-frame DSLR camera with a first-ever back-illuminated image sensor for vast image quality improvement. The sensor was the first to achieve 100 points on DXO.
It should come as no shock, then, that this camera is the number 1 camera in Japan and the camera of the year per DC.Watch reader's poll. The D850 handily bested competition from Sony and Canon.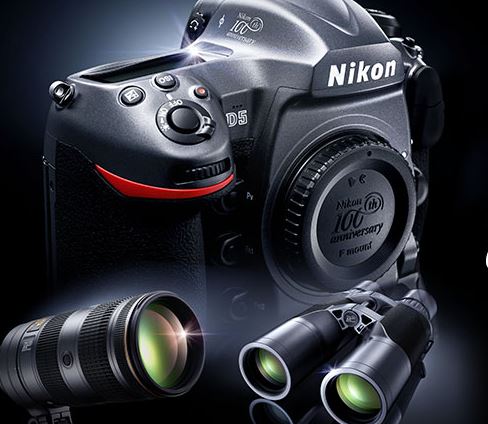 Not only is the camera the camera of the year according to this reader's poll, it is also beloved by retail stores: Nikon has struggled to fill pre-orders for the new gear which has led to increasingly stoked demand for it. In the United States, this trend has continued but Nikon expects to reverse it in 2018.
In 2018 Nikon expects to end the shortage for D850 cameras in probably the most welcome news of all to those waiting to get their hands on the new camera.
Critical reception is overwhelmingly positive for the camera, with particularly high marks given for landscape and wildlife photography.
Nikon is known for bringing some for bringing some of the best gear to the market and the D850 continues this tradition.
The most exciting part of all of this is anticipating the response of other makers like Canon and Sony, who will undoubtedly want to topple the D850 from atop its perch.
While reviews and accolades are not all there is to making a successful device, it certainly helps the marketing department generate heat for commercials and the like. After all, who doesn't want to say that they made this best camera on the market?