Probably one of our biggest stories of the year, Nikon's decision to end camera production in Japan definitely hit pretty hard for some of us.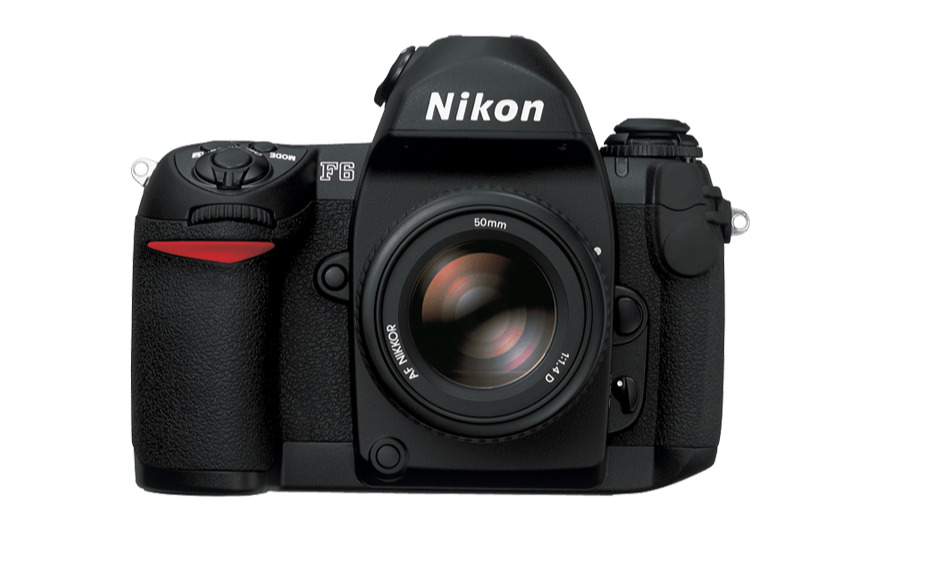 In fact, we heard from many of you in our comments section on the previous article that you can read here.
But as we said there, this move isn't that shocking for people that have paid attention and, as many of you have speculated, this could only be the beginning of a raft of major changes afoot at Nikon.
One of the biggest questions that people had about the end of camera production in Japan was "where are they going to make cameras now?" And it seems like the company will turn to its Thailand factory, established way back in 1990, to carry that weight moving forward.
This isn't that shocking, really, as the company's Thailand-based factory is their main factory for producing lenses and cameras. But it's about to become even more important as production shifts from Japan to it.
So what about its old plant back in Sendai? The company has hinted at its plans for that as well.
Nikon says that the Sendai plant will still be used for parts and things along those lines, but that it will also serve as a kind of "incubator" for new ideas at the company, PetaPixel reports.
As many people have speculated, this change could make "Made in Japan" Nikon products collector's items of some kind or other.
What are your thoughts on Nikon's move to shift production to Thailand? Are you a Nikon loyalist? What are your thoughts on feelings on this major change? Let us know in the comments section.
Don't forget to check out our other photography news at this link right here.