It's not breaking news that 2020 is going down as a tough one for the camera industry and most of the global economy in general.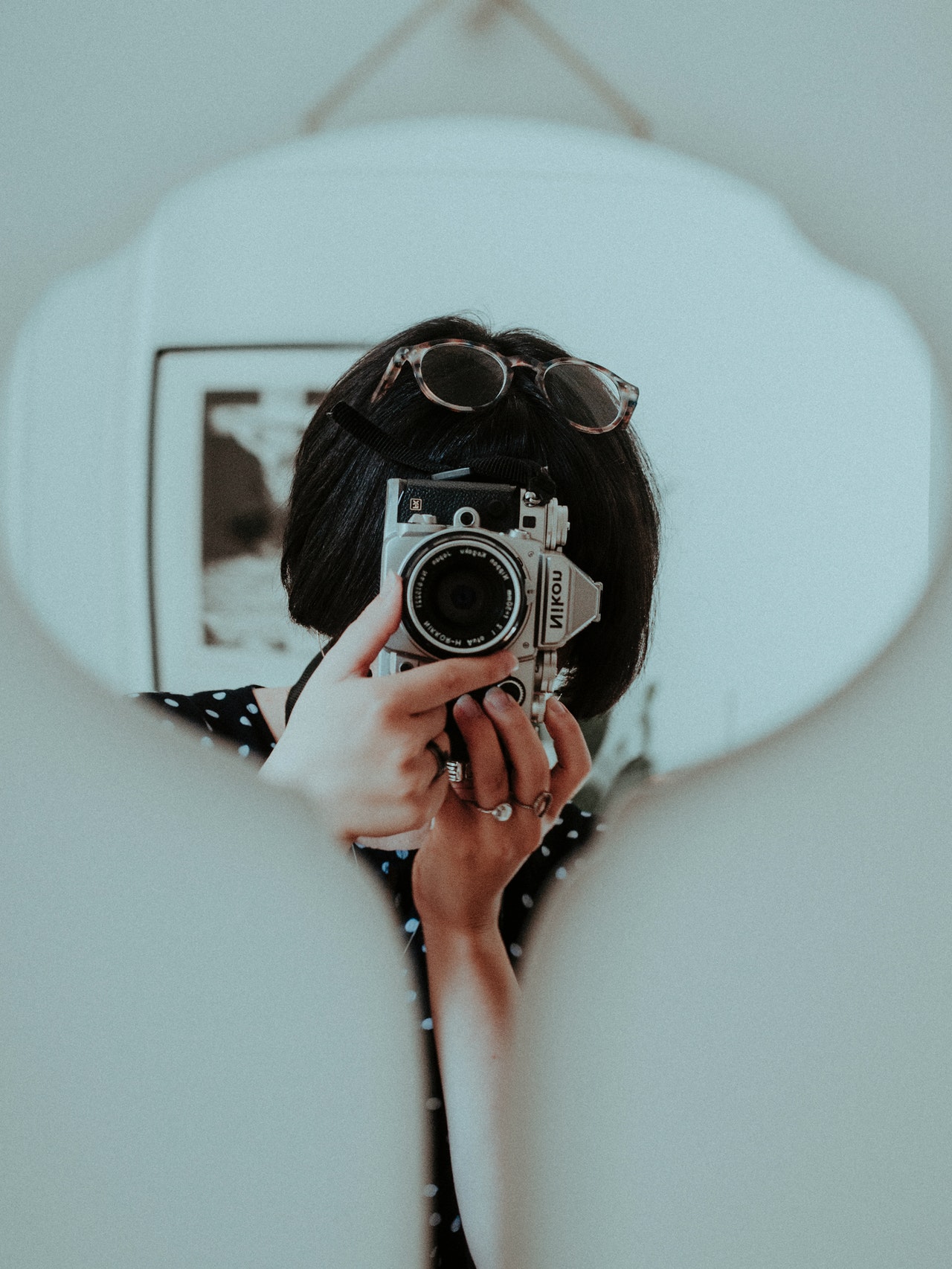 But announcements of manufacturers withdrawing from major world markets is never an easy thing.
And for Nikon fans in Malaysia, this news has to be particularly tough.
That's because the Japanese camera giant is exiting the Malaysian consumer market beginning January 1, 2021. You'll still be able to get the equipment and repairs you need, albeit through third-party companies and not from Nikon directly.
A press release from the company read in part:
"Nikon (Malaysia) Sdn. Bhd. has announced that it will appoint the below-mentioned partners to manage all business activities covering marketing, sales and after-sales service on behalf of Nikon in Malaysia, effective from 1 January 2021.
For the Imaging Business, Futuromic Photo AV Sdn. Bhd. will be our authorised distributor. For the Industrial Metrology Business, QES (Asia-Pacific) Sdn. Bhd. will continue to be our authorised distributor."
And the announcement of the third-party partnerships and cessation of business in Malaysia:
"Nikon (Malaysia) Sdn. Bhd. is pleased to be deepening its relationships with Futuromic Photo AV Sdn. Bhd. and QES (Asia-Pacific) Sdn. Bhd., both of which have been valued key partners since 2003 and 2009, respectively.
With the above-mentioned, Nikon (Malaysia) Sdn. Bhd. also hereby announce that it will cease its total operation effective as of 1st January 2021 and its final operation day will be 31st December 2020."
What do you think of Nikon's decision to leave the Malaysian market? Just another sign of the times or an isolated incident? Let us know your opinions on this news story in the comments section below.
Don't forget to check out our other photography news on Light Stalking by clicking this link right here.