It stinks when we can't have nice things.
And the authorities in Kansas City have decided that photographers can't have access to some of their hottest landmarks.
Why?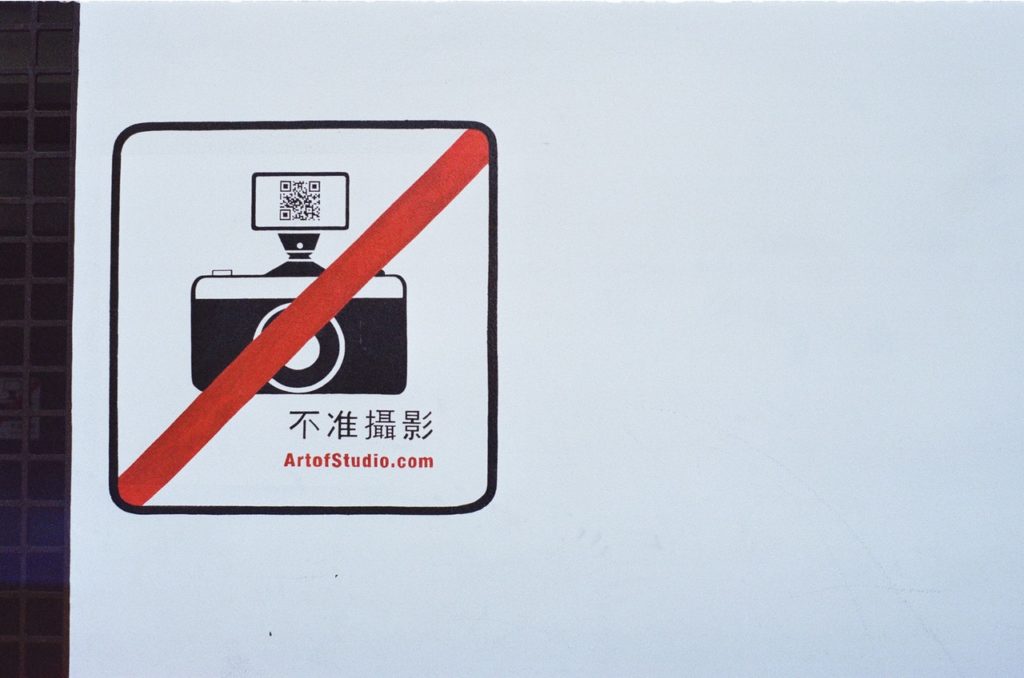 You already know the answer: Because of a few people who don't know how to act, everyone is getting punished.
Of course, this isn't a new story, especially if you've followed this blog.
Many different landmark locations around the world are dealing with the rise of obnoxious photographers, many of whom are tied to certain social media platforms.
Needless to say, trying to get likes and follows sometimes results in the destruction of natural environments and people putting themselves in mortal danger.
So, Kansas City has had enough of that.
But the problem doesn't just seem to involve social media photographers – it also involves some professional ones as well.
Apparently people are just showing up at public locations and setting up impromptu photo shoots, many complete with props. This is the motivation behind many places just banning photographers outright according to a report from PetaPixel.
Brett Judson told local news outlet FOX 4: "[F]amilies open the front doors and set up like it's their home photos, so they have like props and everything at the door…Besides setting up their fake house in our lobby, in our front door, they will block all the traffic under the 12th Street bridge to get that like beautiful family photo or a wedding photo."
It probably goes without saying that people who show up for impromptu photo shoots aren't always the cleanest people. A lot of places are also complaining of the trash left behind in the wakes of these photo grabs.
A spokesperson for the city, Chris Hernandez, told FOX 4: "The city doesn't have any specific laws that would ban taking photos while the photographer is on public property, such as sidewalks, streets, etc….If private owners have signs posted banning people from entering their property to photograph their property (or enter for any other reason), that's more of a trespass issue."
You can watch a news report on it over on YouTube by clicking here.