Trending on the Internet is one of the many components to a successful web content campaign.
Google's power to connect users with what they are looking for is completely unrivaled and when they add something new to their arsenal of web developer tools, the industry tends to take notice.
And this new addition to their popular trends feature is a huge one indeed.
In a move sure to please photographers and other visual artists, search engine giant Google has announced plans to begin including image search trends in its Google Trends service.
According to Google, "We're opening up more data to show what people in the world are looking for, as they're looking for it—whether it's just out of curiosity, to write a story or something else."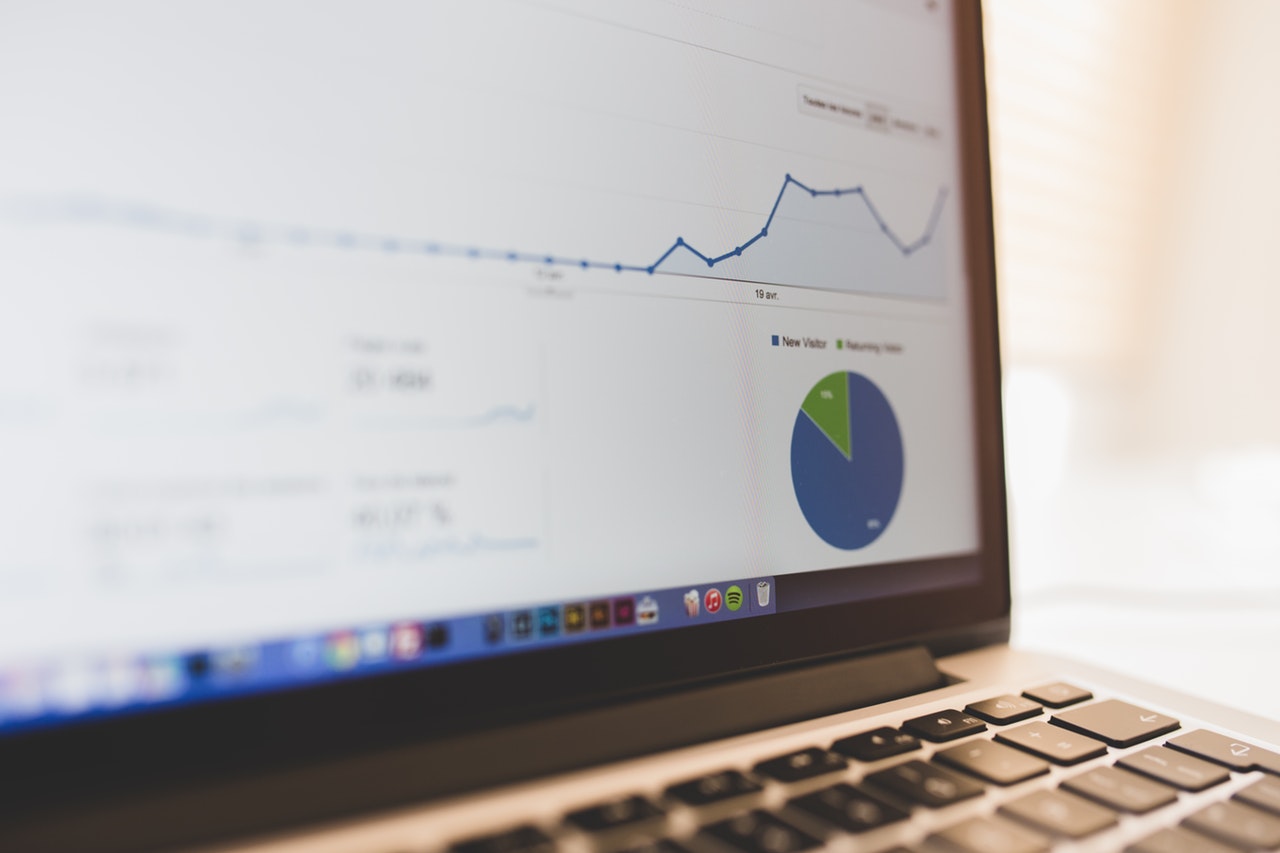 Now when using Google Trends users can switch from web search to image search through a drop-down menu.
From there, users can further filter through image trend search results using location, time frame, and category.
Other information that users can access for each term includes where that search term is popular as well as related terms that users search for connected to the primary search phrase.
This new feature on Google Trends is likely to give a lot of photographers and those of us that love the field a wealth of information that never existed before.
You can give Google Trends a shot yourself by heading over to its website by clicking here.