Well, there are going to be more than a few disgruntled photographers with this announcement. Coupled with the announcement of updates for a range of cameras, Adobe also informed Lightroom users that the final update for the product would arrive by the end of the year.
This signals what many fear is the final transition of the remainder of Adobe's stable of products to the cloud platform. Adobe's other properties, such as web design suite Dreamweaver, are part of a cloud-based, subscription service called Adobe Creative Cloud and have existed as such since 2013.
Then, as now for photographers, the transition was jarring, to say the least.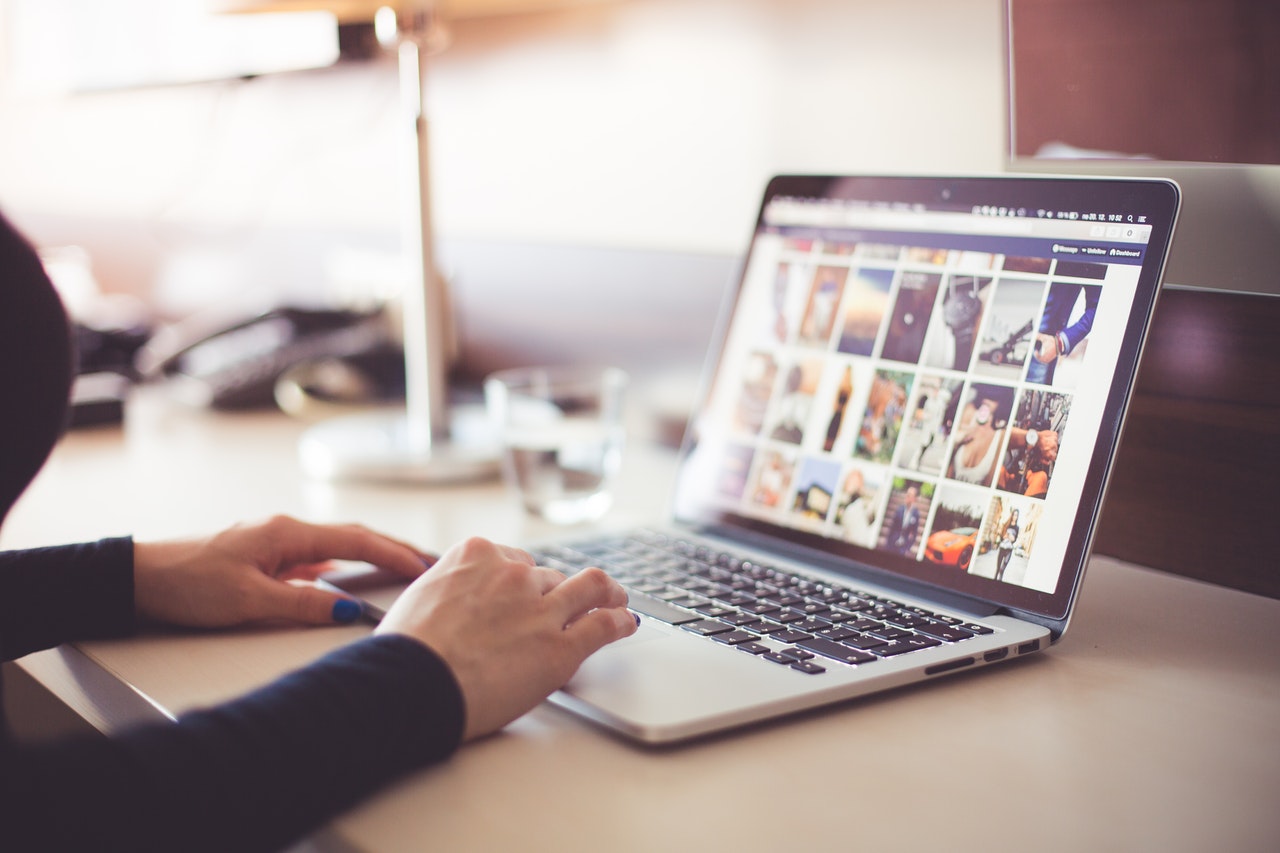 According to a release from Adobe, new camera support introduced in Lightroom update 6.13 includes Canon EOS M100, Casio EX-ZR4100, Casio EX-ZR5100, Fujifilm X-E3, Nikon D850, Olympus OM-D EM-10 Mark III, Samsung Galaxy S8, Samsung Galaxy S8+, Sony RX0 (DSC-RX0), and the Sony RX10 IV (DSC-RX10M4).
Tackling rumors that this is the last update to Lightroom 6, Adobe writes: "As we align our investments in the direction of supporting our subscription-based products, the last version of Lightroom 6 will be coming out towards the end of the year. If there is a camera not supported in Lightroom 6, you can use the DNG converter before importing your images into Lightroom 6."
Lightroom is one of the most widely used pieces of software in the photography industry and shifting to alternatives is not completely out of the question.
Adobe Lightroom is an image organizer and photo processor by Adobe for Windows and Apple systems and was first released in January 2006. This update to Lightroom 6 comes on the heels of the release of Adobe Lightroom CC (Creative Cloud version) and Adobe Lightroom Classic .
Lightroom CC is the iteration of the software that is part of Adobe's cloud-based subscription service. Lightroom 6 is standalone software with a perpetual license granted to the user after purchase – also known as the way software has sold itself since the beginning. While there are many advantages to cloud-based software, such as automatic updates and security features, there are many downsides from a practical point of view.
The downsides include some requirements for a constant online connection or the long-term costs of a monthly license. From the company's standpoint, shifting to the cloud also effectively ends piracy, a rampant problem with Adobe products. Adobe's tendency to dominate some of its niches makes it an easy and obvious target for piracy.