Adobe's rolling all of its longtime products into cloud-based apps has unleashed a wave of alternatives and now a Mac and Linux-user favorite is going to enter the Windows market to answer user need in the wake of Adobe's cloud consolidation scheme.
Ever since the beginning of the PC revolution, there has existed a certain segment of the user community that swears by and fully supports open-source software in all its forms, whether it is using Linux as a preferred OS or something as simple as using Firefox over Google Chrome.
Digital media professionals are not immune to these dispositions which has led to the creation of amazing software like open-source Adobe Lightroom alternative Darktable.
As DIY Photography quotes, "Hell has frozen over" and Darktable is coming to Microsoft's Windows OS. It is not a fully-featured release, but it is a start nonetheless.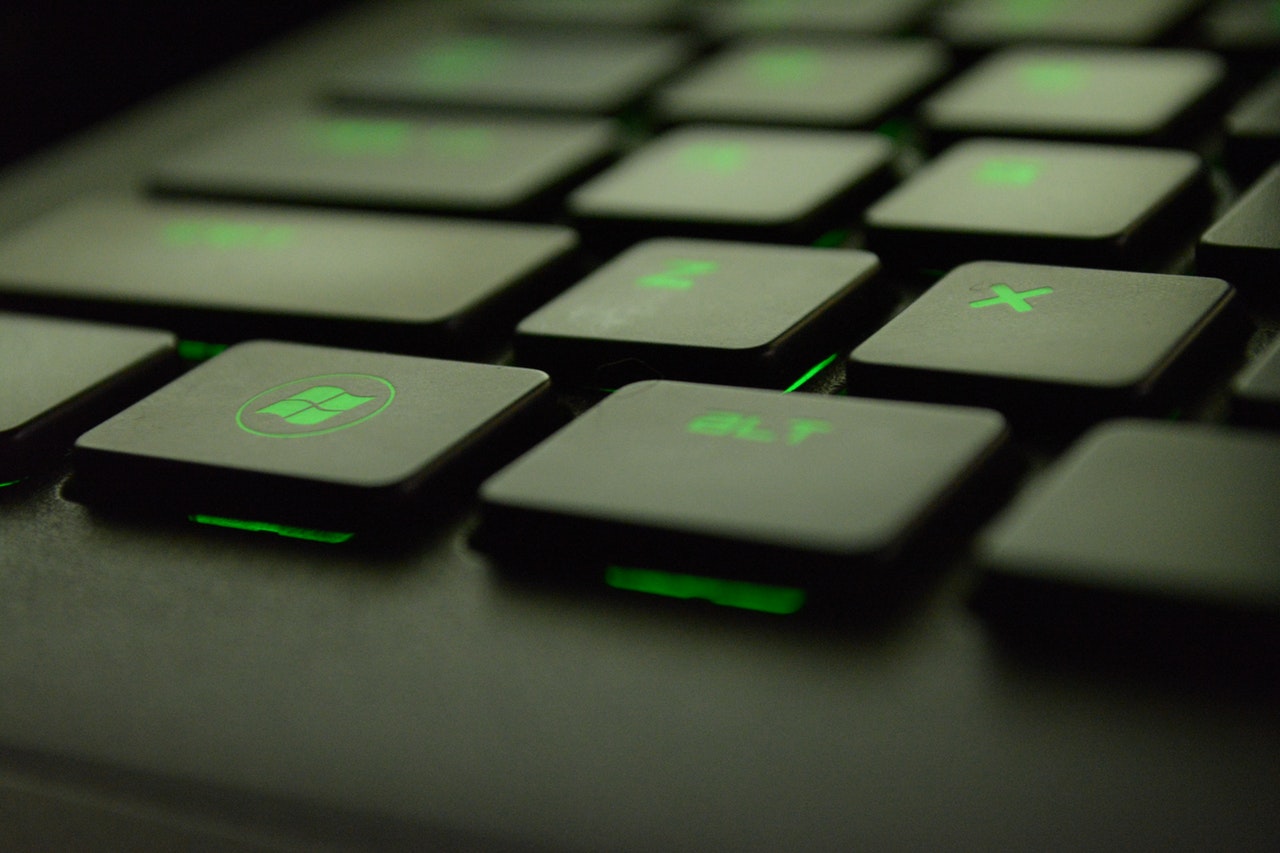 The Microsoft Windows rollout comes as part of Darktable's 2.4.0 update and arrives largely in part thanks to longtime Darktable community member Peter Budai.
Budai was instrumental in getting the team on board for the Windows port and did a lot of the heavy lifting to ferry it to release.
Darktable is a popular alternative to Adobe's Lightroom on Mac and Linux machines, where it has existed exclusively since 2008. Since Adobe's announcement killing Lightroom as a standalone product offering, Darktable may find a new community of users on Windows systems.
Open-source Darktable gives users support for most DSLR and mirrorless cameras with the exception of some of the latest releases. Since Darktable is a labor of love among open-source programmers, updates might be slower but they are inevitable.
If you're interested in learning more about the Lightroom alternative, you can head over to Darktable's website by clicking here to learn more or the program download page here.