Be careful what you post on the Internet, especially when it comes to creative work.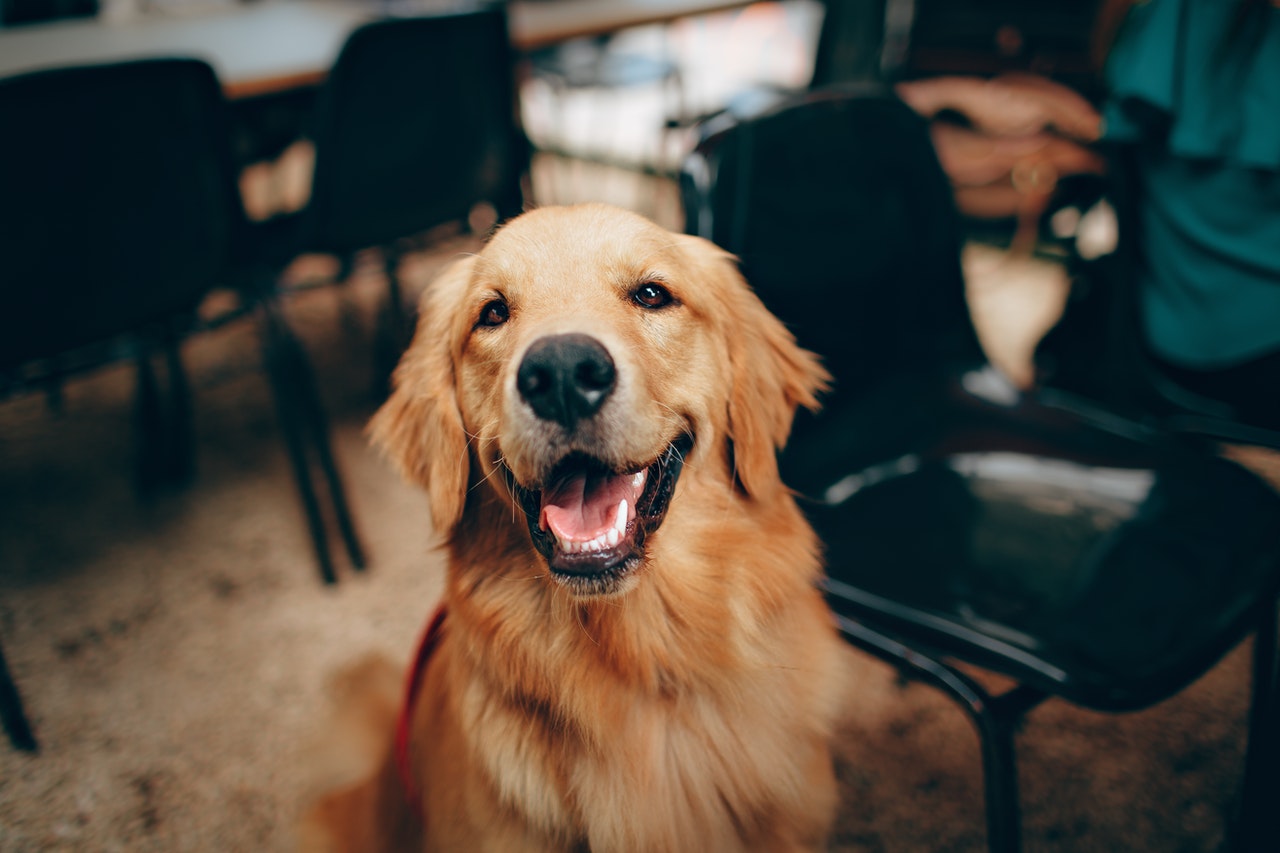 Photographer John Wingfield of Bellingham, Washington is telling the world about his recent experience with one of the largest websites out there and it serves as just another reminder of how vigilant you have to be about your rights when it comes to your photography.
Thankfully, no one has stolen anything in this case – we cover way too many stories about that and they're always depressing (plus they have the added bonus of following the same script).
Wingfield uploaded a picture of his golden retriever to the Reddit /aww and received a ton of attention for it, of course. The dog isn't just cute, Millie is a celebrity in her own right. With a huge following on Instagram, it's no wonder that a particularly precious pic of Wingfield's golden retriever made a splash on Reddit.
What happened after that shocked him though and he's brought screenshots as proof.
He was contacted by an admin gathering content to use for promotional purposes. Wingfield responded to the admin's inquiry and asked for details about a royalty or being credited.
Keep in mind the admin said that this photo could be used across multiple channels and for different purposes. When he asked again about a fee to license the pic, the response was that he would not be paid a fee but they could perhaps give him Reddit Premium for free.
"I couldn't believe Reddit asked me to use a photo of advertising purposes without paying a licensing fee, or even providing me credit," he told PetaPixel.
What do you think of a company using a photographer's work for free? How about not even crediting the creator? Let us know your thoughts on this story in the comments section below if you like.
Don't forget to check out our other photography news articles on Light Stalking by clicking here.