With the rise of artificial intelligence, there are a ton of ethical questions but the least among them, probably because it's pretty much decided by prior convention, is that AI shouldn't use copyrighted work to train itself without giving creators some kind of compensation in return.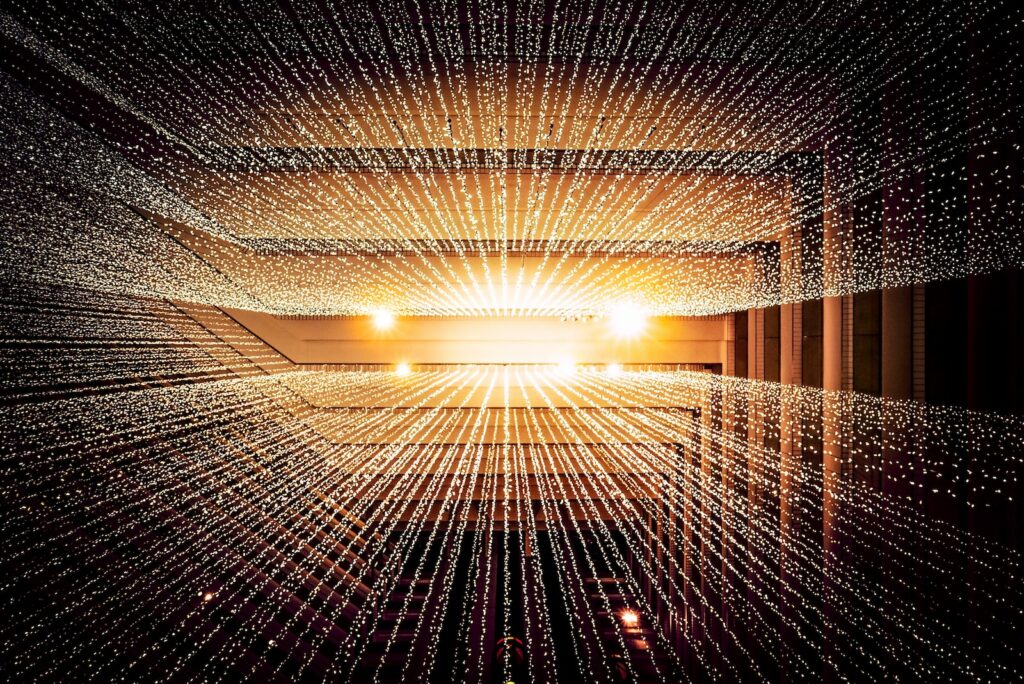 This is only the standard practice for some time now. So you can imagine one photographer's shock when he found out that perhaps his work was used to train an AI image generator and, after seeking compensation for a copyright violation, instead received a bill for "filing a false claim," Vice reports.
German photographer Robert Kneschke confirmed his work was part of the nonprofit organization Large-scale Artificial Intelligence Open Network (LAION) dataset LAION-5B that Vice says has been used by companies such as Stability AI.
How did he search through the more than 5.8 billion photos that make up LAION-5B? Using a website called Have I Been Trained?, Robert Kneschke discovered that, indeed, his work was part of LAION-5B.
Yet it's actually somewhat complicated, both because of how the mechanics of German law work as well as LAION-5B. The basic premise for rejecting Kneschke's claim is that LAION-5B doesn't store images in a way that would violate Kneschke's copyright if any such violation even occurred.
"The only act of reproduction that our client could have undertaken was of a temporary nature and is covered by the limitations of both Section 44b UrhG and the more extensive Section 60d UrhG…As already explained to your client, our client does not store any copies of your client's works that could be deleted or about which information could be provided. Our client only found image files on the Internet for the initial training of a self-learning algorithm using so-called crawlers and briefly recorded and evaluated them to obtain information," Vice quotes from a letter sent to Kneschke from LAION's lawyers.
As for German law, apparently, publicly available images can be used for data mining purposes as long as they are not stored. After rejecting his claim, they then sent him a bill for $USD 979 for legal expenses LAION incurred because of his claim.
Now Kneschke is suing them and has already filed at a court in Hamburg, Vice reports.
As readers of our blog are well aware, we're on top of the AI revolution and how it is impacting the world of photography specifically. Vice references Getty's massive lawsuit for something similar. You can read our article on that here at this link.  
What do you think of artificial intelligence using photographers' copyrighted work to train its algorithms?
Let us know your thoughts on this topic and AI in general in the comments section below.
Check out some of our other photography news headlines at this link right here.
[Vice]