This story is quite sad – and another reminder of how careful we have to be as photographers.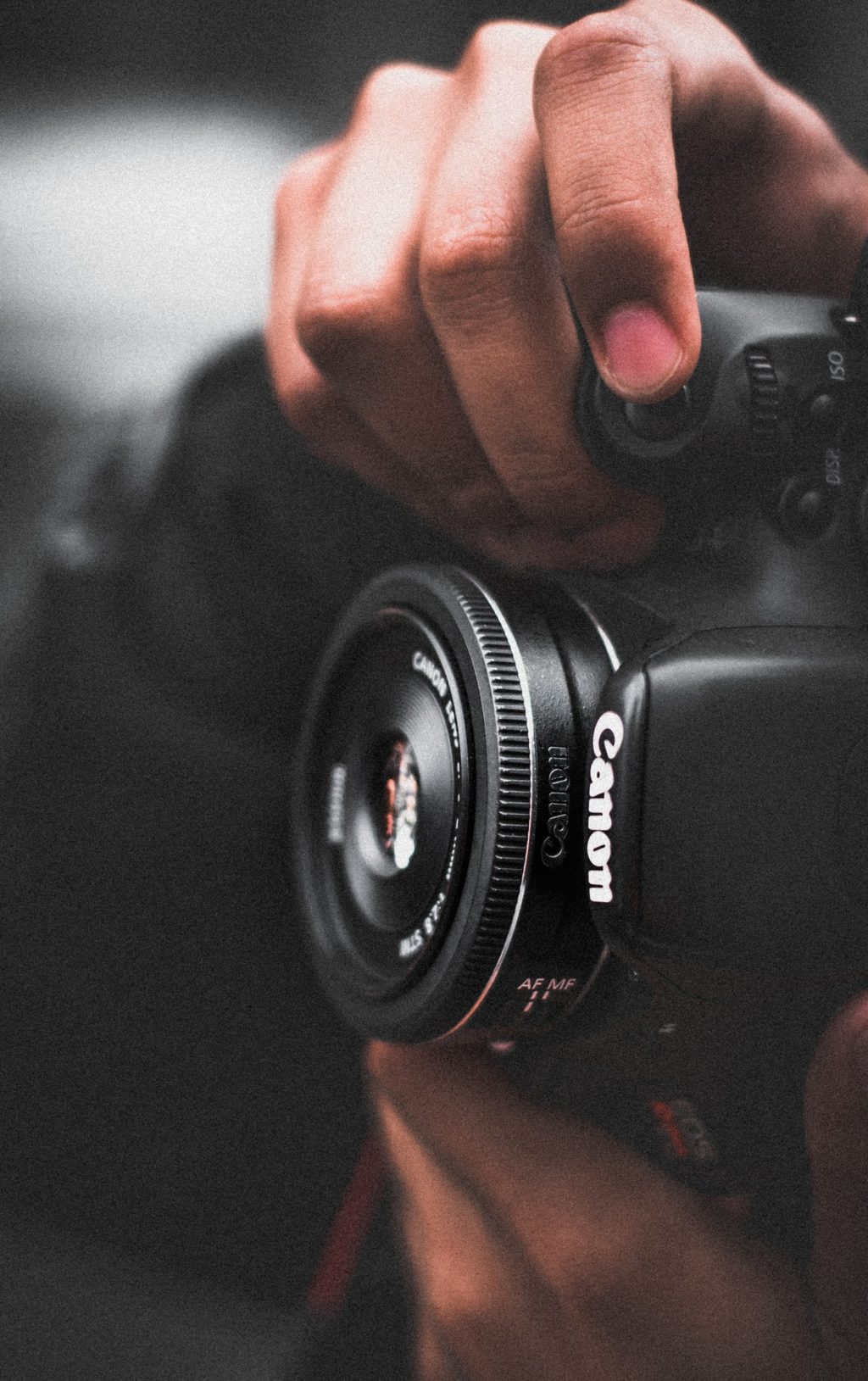 A man in California was trying out his new Canon camera at 9 AM when he was attacked and robbed, resulting in a serious head injury.
Meanwhile, a search is on for the robber.
Luckily for police, there is a lot of evidence to help them in their search, but that's little consolation for Hemet-resident Robbie Valenzuela who could face long term health consequences because of the attack.
His brother Chris Valenzuela told local news outlet NBC4, "So Robbie went up and he (the suspect) asked if he could take some photos and videos of his recording studio, and Robbie was saying, yeah, and started showing him some of the photos he was taking and that's when the guy grabbed his camera."
Chris continues, "I don't know if he's going to be able to walk. I don't know if he's going to be able to see. I don't know how we're going to get through this as a family right now. This is hard."
As for the account from the Hemet Police Department itself, it paints a pretty gruesome picture of what happened:
"The victim was approached by a light-complexioned black male adult in a black 2000-2007 Ford Taurus Sedan about a camera the victim had on his person. The suspect grabbed the camera from the victim then fled at a high rate of speed in the suspect vehicle. Officers arrived on scene and located the victim in the 600 block of E. Acacia Ave. The victim attempted to hold on to the suspect vehicle and was dragged for several blocks. The victim sustained a serious head injury."
The department is asking the public for help with this case. They can do so by contacting the police directly at (951-765-2400) or the We Tip Hotline (866-640-8477).
You can view a picture of the suspect's vehicle by clicking here.
As always, we'd love to know your thoughts in the comments below.
And don't forget to check out some of the other photography news articles here on Light Stalking by clicking this link.