Back in 1984, the magazine Vanity Fair licensed an image of the musician Prince from photographer Lynn Goldsmith.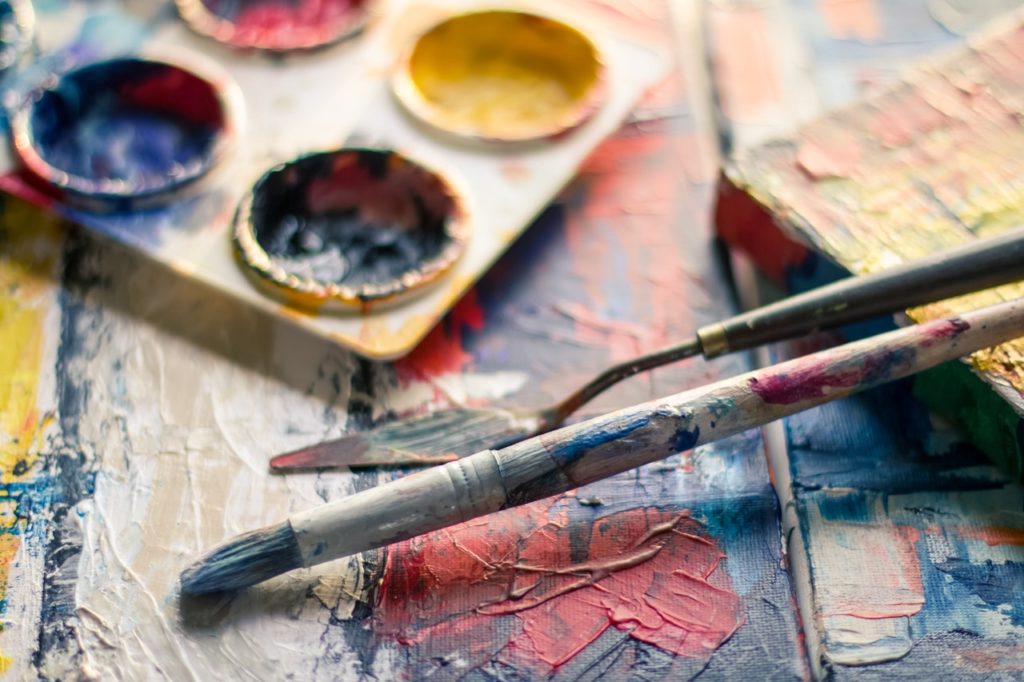 This photograph was later used as the inspiration behind an Andy Warhol art piece for the article though Goldsmith was unaware that this was the ultimate purpose behind the license of her image from which the work drew inspiration.
The piece that Warhol completed accompanied an article in the magazine called "Purple Fame" though, again, Goldsmith did not know about any of this at the time. The Associated Press reports that Warhol created a further 15 pieces of art drawing inspiration from this same licensed photograph.
These pieces are collectively known as the Prince Series in Warhol's oeuvre. Fast forward to 2016 (and the day after Prince's death no less) and publisher Conde Nast contacted the Andy Warhol Foundation about using the 1984 piece. The collection was published in May of that year which also brought it to Goldsmith's attention. She contacted the Andy Warhol Foundation and informed them that the Prince Series infringed her copyrighted image. The AWF then launched a suit against her in April 2017 in what many people think was a legal maneuver to head off a similar action by Goldsmith against the foundation. Goldsmith's first court action didn't go her way.
Oddly, the court, in that case, ruled that the work produced by Warhol was transformative because it was clearly identifiable as being in the artist's iconic style. Aside from being a self-validating argument, it also creates an interesting area where, if you're famous enough, you can rip off someone else's art as long as the produced work is clearly identified as being part of your style.
You can view the original image at this link. And the Warhol at this link.
The appeals court agreed, stating:
"The district court held that the Prince Series works are transformative because they 'can reasonably be perceived to have transformed Prince from a vulnerable, uncomfortable person to an iconic, larger-than-life figure.' Warhol, 382 F. Supp. 3d at 326. That was error."
The court continues: "Though it may well have been Goldsmith's subjective intent to portrayPrince as a "vulnerable human being" and Warhol's to strip Prince of that humanity and instead display him as a popular icon, whether a work is transformative cannot turn merely on the stated or perceived intent of the artist or the meaning or impression that a critic – or for that matter, a judge – draws from the work. Were it otherwise, the law may well "recogniz[e] any alteration as transformative."
Even with her victory, however, Goldsmith still has a battle ahead of her as the Andy Warhol Foundation plans on appealing.
What do you think of the court's ruling this case? Let us know your thoughts on that in the comments below.
Be sure to check out some of our other photography news on Light Stalking at this link right here.