A photographer died during a photo shoot with some local high schoolers for senior pictures after a tree branch fell on her.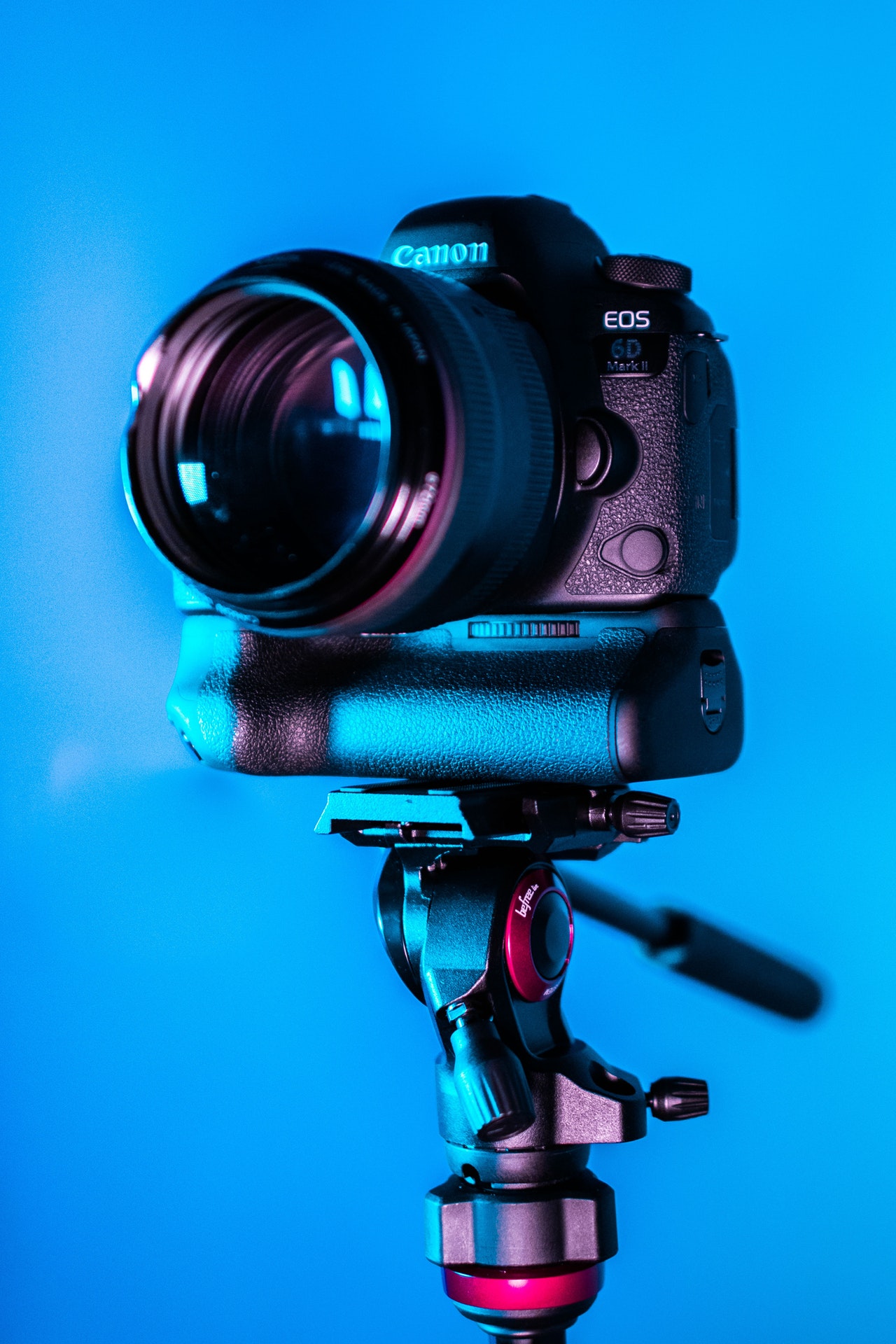 Normally, that is more than enough of a story to traumatize people but that's not all: Reports are emerging that the death is being considered suspicious and that anyone with any information whatsoever is urged to contact the local authorities about what looks like an accident.
To underscore their seriousness, they have made an award of $USD 10,000 available for information that leads to an arrest.
But authorities are convinced it might be anything but and they point to accounts of a group of people on top of a cave near the tree branch as possible suspects in the branch falling down on the photographer. Victoria Schafer was standing on the stairs near Old Man Cave when the branch suddenly fell and killed her, FStoppers reports.
The following bulletin was posted to Facebook about the investigation,:
"Southern Ohio Crimestoppers is posting a $10,000 reward for any information leading to the arrest and conviction of the person or persons involved in the death of Victoria Schafer in Hocking Hills State park on Sept. 2 at 5:30PM. Anonymous tips can be phoned in to 740-773-TIPS (773-8477) or 800-222-8477, online to www.p3tips.com, or on facebook at www.facebook.com/southerohiocrimestoppers.com (select use app at top of page). All tips made through Crimestoppers Is anonymous. Tips can also be given to ODNR by calling 614-799-9538. Anyone with any information regarding this incident should contact ODNR or Southern Ohio Crimestoppers/Friends of Victoria Schafer"
Ohio Department of Natural Resources Schaad Johnson told Fox 8 about the suspects, "We do have evidence to support that individuals, and we have descriptions of them, were on the top section above where this incident happened and dislodged this section of tree."
A true tragedy and we hope for Victoria Schafer's family and friends that the investigation sheds some light on this incident.
Don't forget to check out our other photography news articles by clicking here.