From north to south you can find Aurora, in the north they are called aurora borealis and in the south aurora australis. We are being bathed constantly by radiation from the Sun, but we can't always see it clearly.
Here is a collection of photographs from people that have travelled far away from the city lights in order to capture the beauty of auroras in the sky!
Of course, not all of us are lucky enough to photograph these illuminations in the heavens, but photographing any subject in low light is an amazing challenge.
If you'd like to gain a better understanding of light and learn how to best utilize light to create great shots consistently, check out Kent DuFault's guide to understanding light.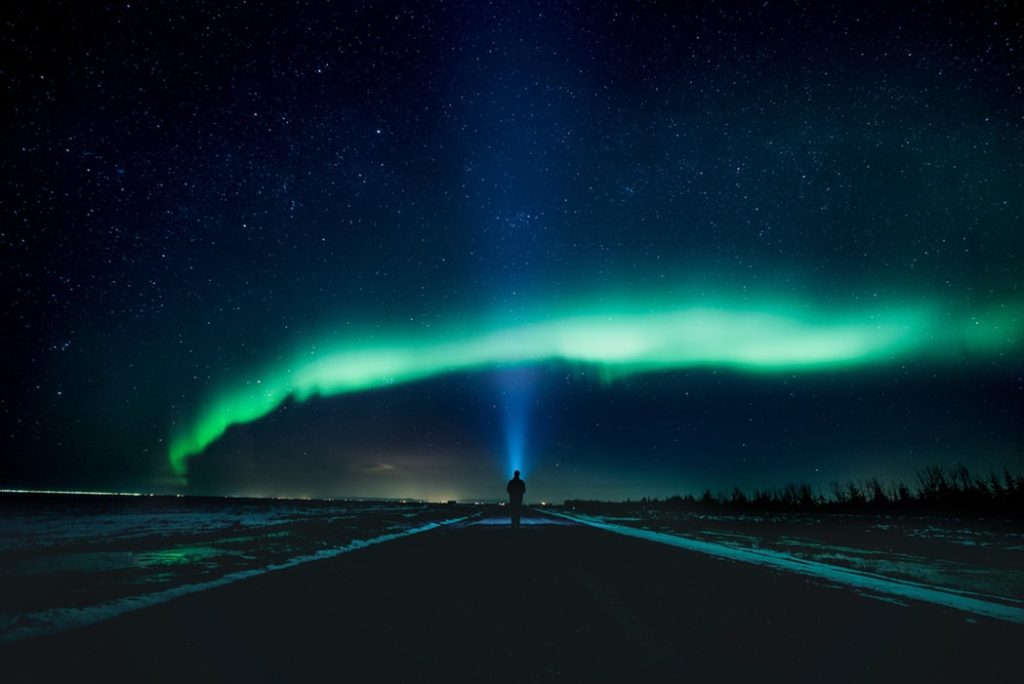 Why Light Matters
Understanding light gives you the power to control the mood and feeling in your shots. Ever wondered why people just love photographs of sunsets, the warm glow of a fire or the dreamy hues of sunrise? It is all in the psychological effects of light…yep the glow of warm light causes feelings of peace and tranquillity.
This is just one of the learnings you'll get from Understanding Light: Book One
In this guide, you'll also discover:
The exercises that will teach you how to light shapes for dynamite images!
Study Reflectance and Refraction
How light bounces. Study "HOW" the surface you're bouncing it from can vastly affect your photograph!
Five tips on lighting will help you get a perfect shot every time!
The relationship between "Camera point-of-view" and the Light Source.
How to judge Light by simply looking at it.
And so much more!