Flowers are wonderful subjects. They are beautiful and come in all shapes and sizes. The variety of amazing colors you'll find in any floral subject will ensure eye-catching images. Flower photography can go beyond the flower to include leaves, stems, dry flowers and even bees.
If you are interested in getting great images of flowers then do check out Photographing Fabulous Flowers from one of the most wonderful flower photographers, Leanne Cleavely.
In the meantime, here are 27 beautiful photographs of cherry blossoms to inspire you to photograph flowers.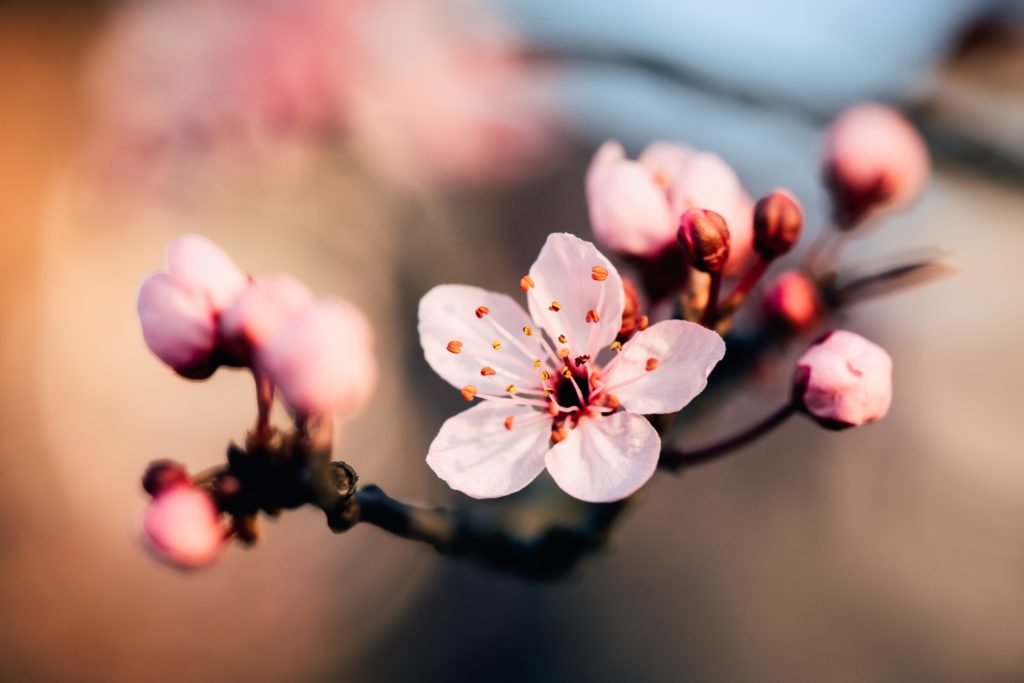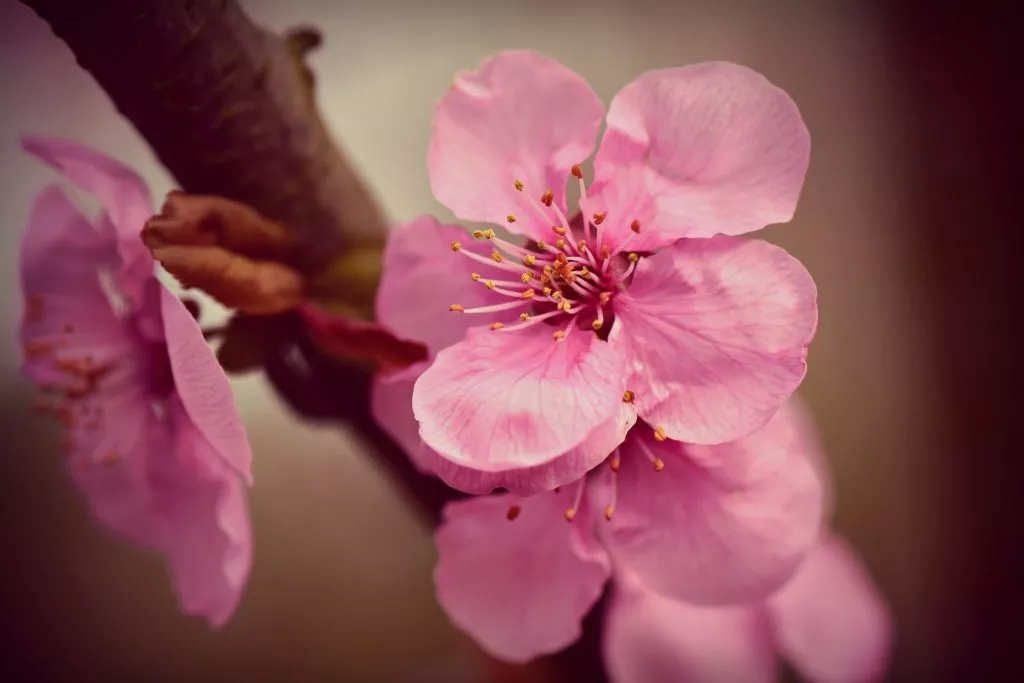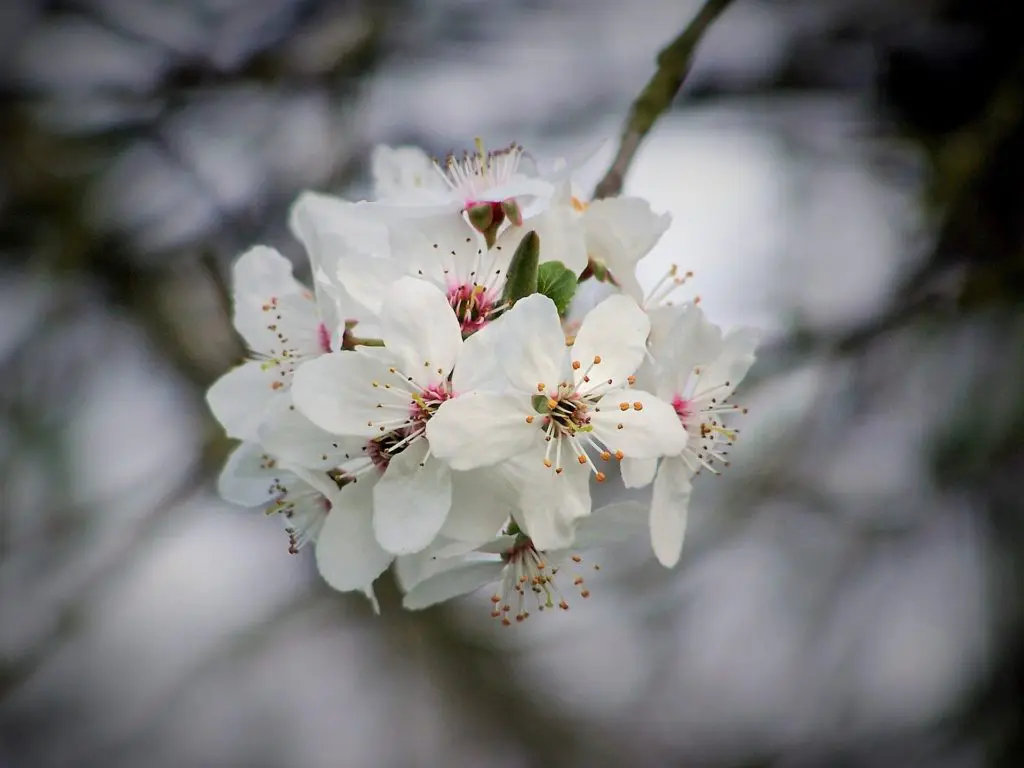 Photographing Fabulous Flowers
We hope you've enjoyed this stunning gallery of beautiful photographs of cherry blossoms. If you love photography, one of the most beautiful things you can capture is flowers.
If you want to take your flower photography from good to WOW please take a look at photographer Leanne Cleavely's amazing guide Photographing Fabulous Flowers.
This guide covers everything you need to photograph flowers from gear, camera settings, natural and artificial light, composition and post-processing.