Taking pictures at night can be challenging especially for beginners – you have to be really careful about settings (such as ISO and shutter speed) and you need a tripod in addition to your regular camera gear.
However, this shouldn't discourage you – night photography can stimulate your artistic expression and make you create amazing images. Even though we lose the sunlight at night, we gain countless sources of artificial light in various colors and intensity!
Check out the following 25 images, which are superb examples of night-time urban photography!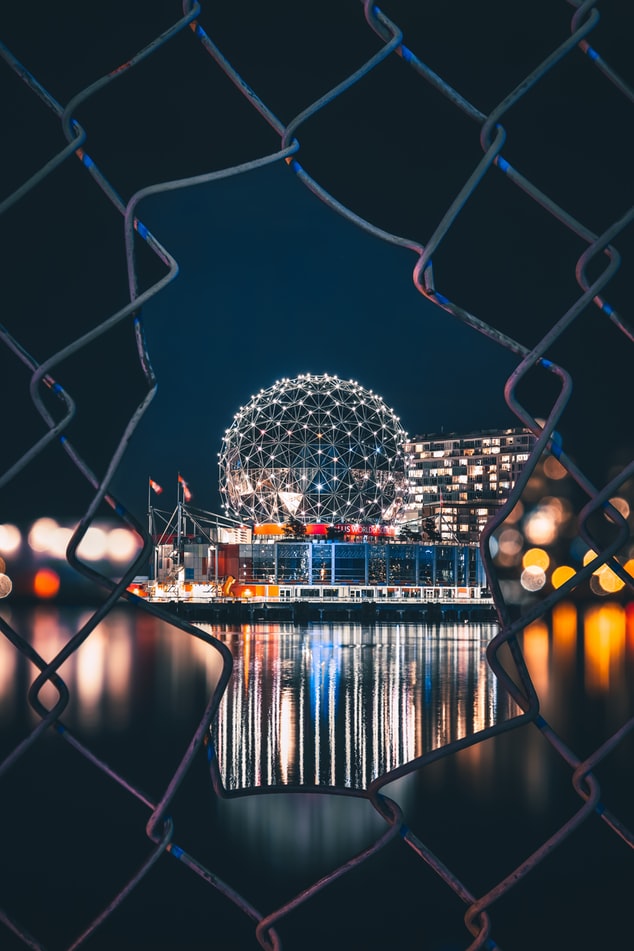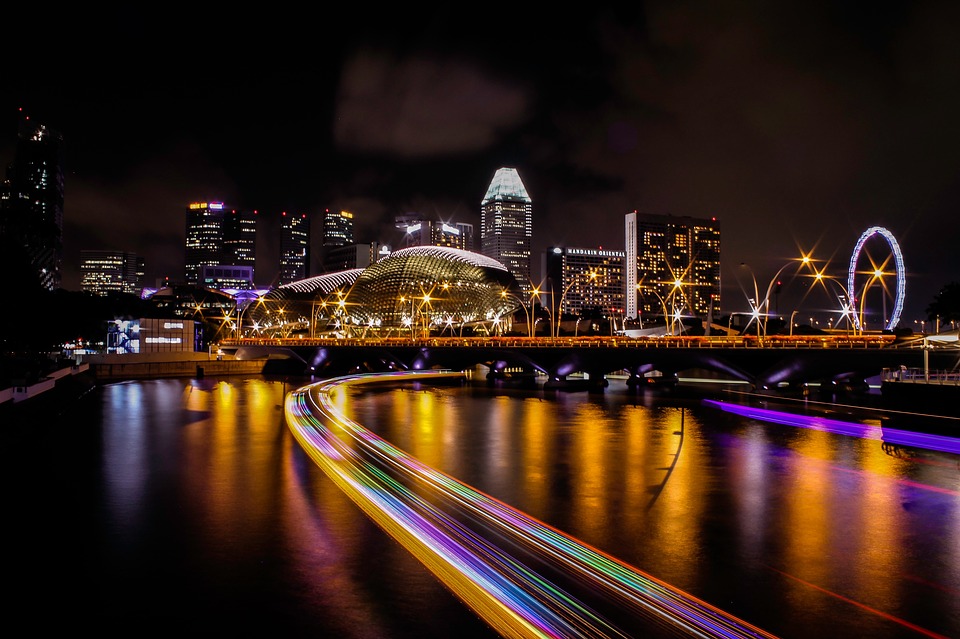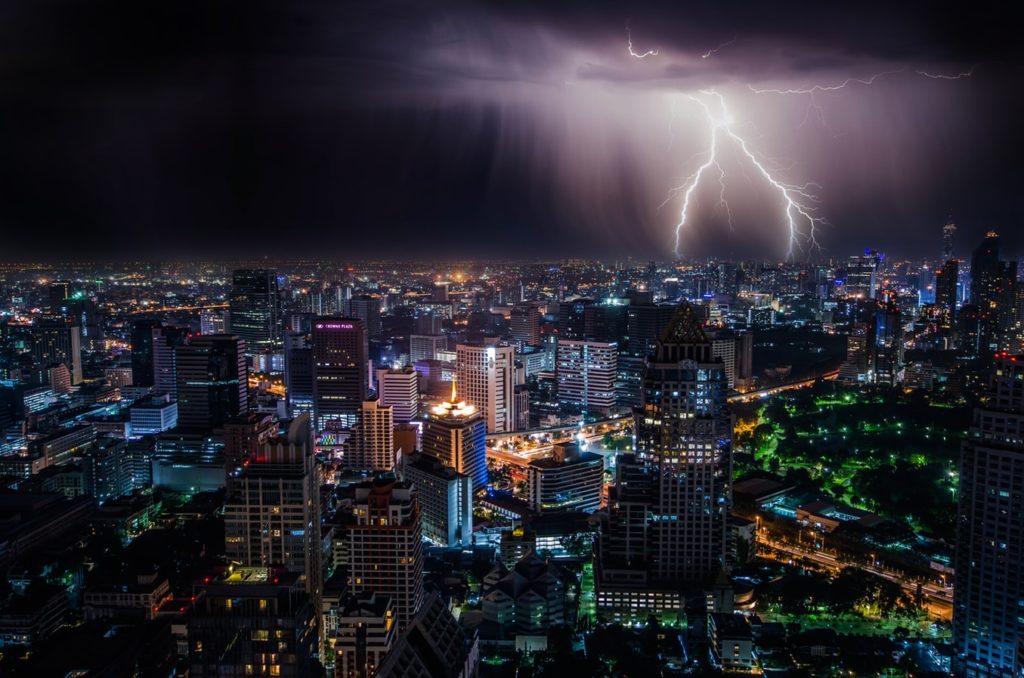 [thrive_text_block color="note" headline=""]If you are looking to take awesome cityscapes like these, then here are 6 quick tips. If you are looking for more then take a look at Jimmy McIntyre's Art of Cityscapes
Use a tripod with a remote trigger
Have a subject of interest to create compelling photos
If the weather isn't kind, take it to your advantage; eg. look for reflections on a rainy day.
Correct horizontals and verticals during post-processing
Look for interesting perspectives
When shooting in harsh light conditions, make use of a polarizing filter
Grab the guide by Jimmy McIntyre on the Art of Cityscapes if you truly want to take you shooting to cities to the next level![/thrive_text_block]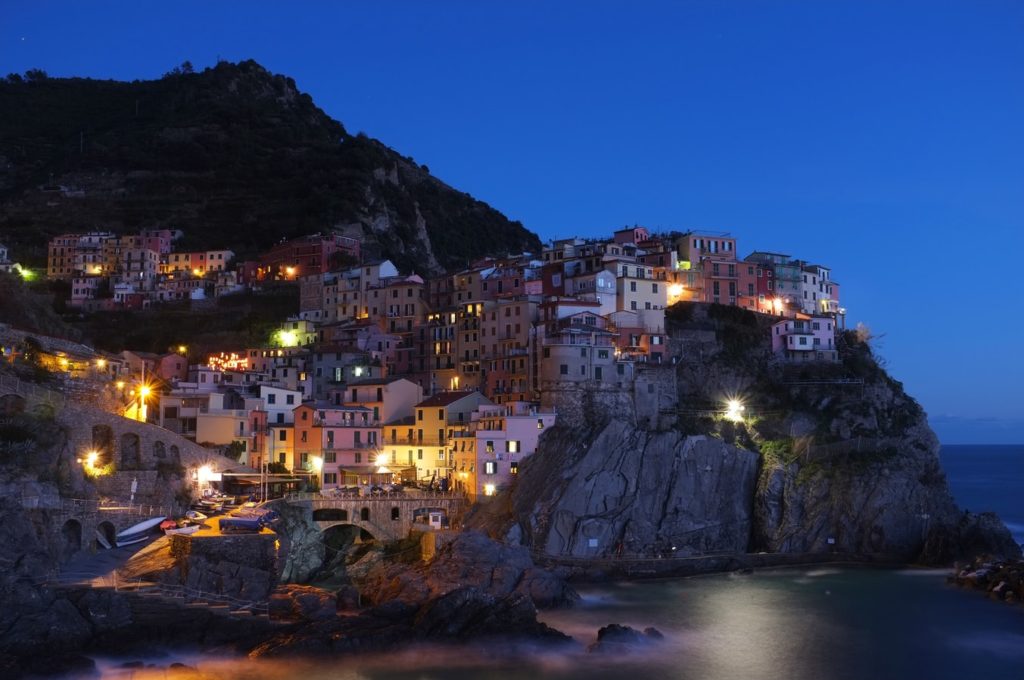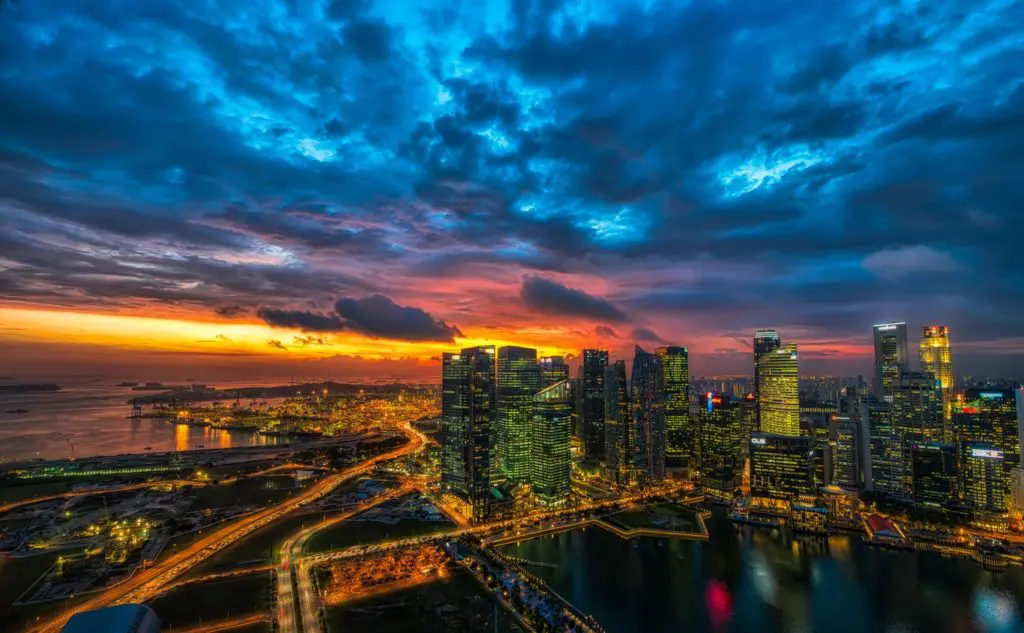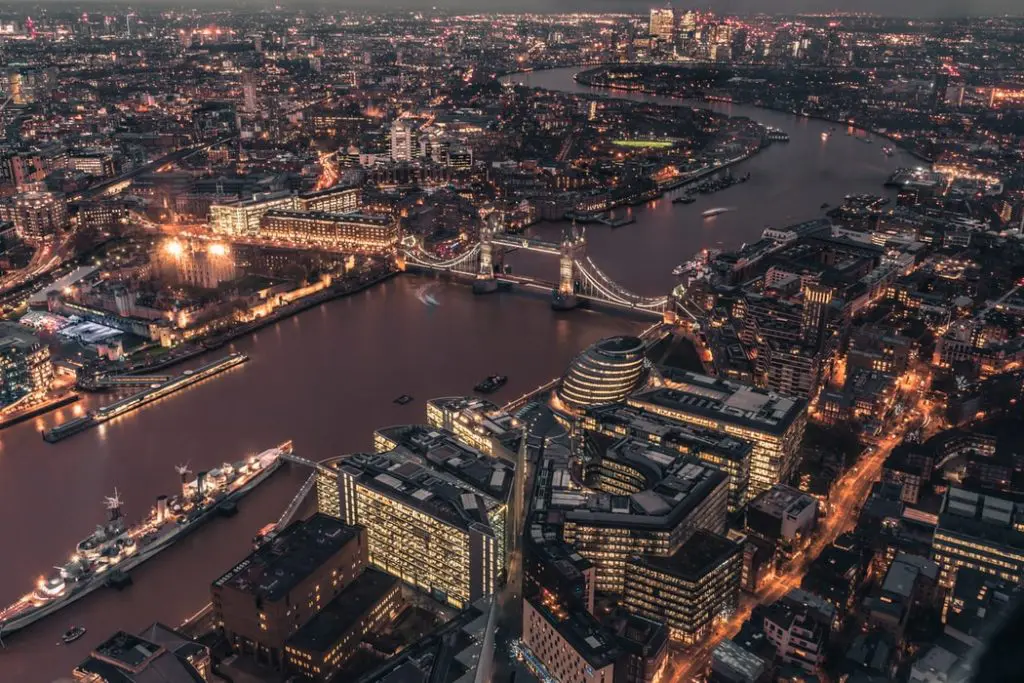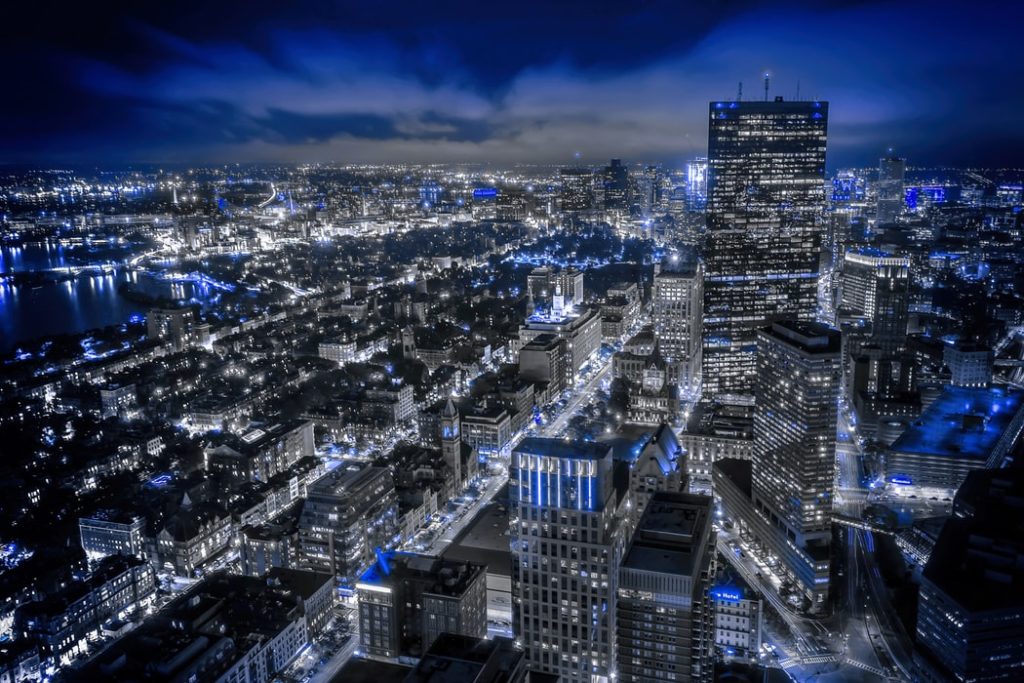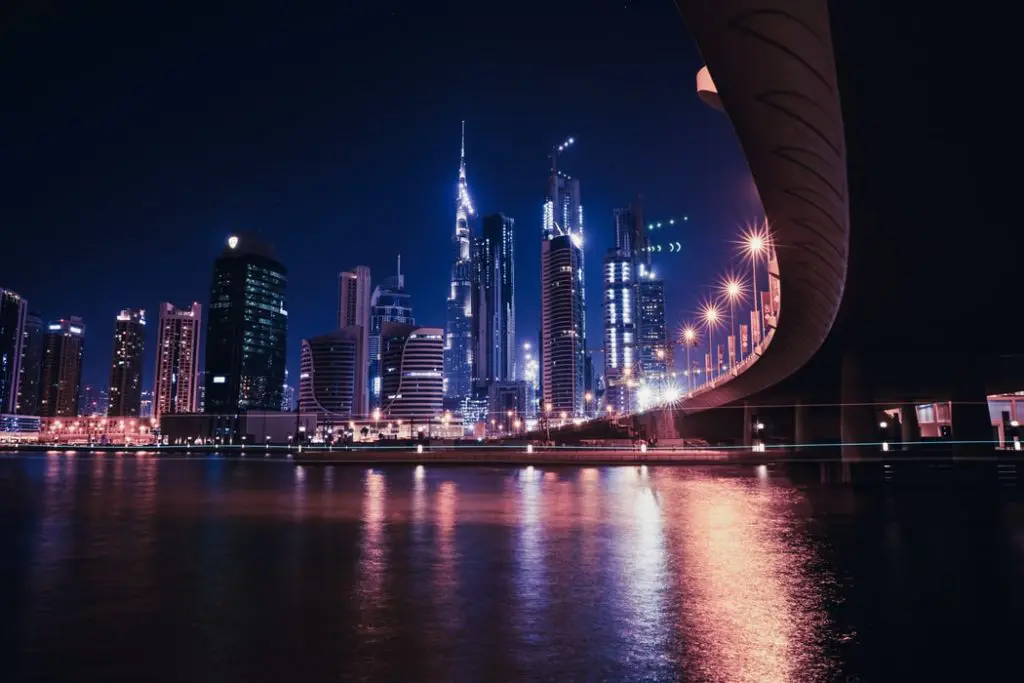 If you want to learn more about night-time urban and architectural photography, feel free to check out the following links!
Further Resources:
Further Learning:
If you want to get great training on creating amazing images like the one above you should check out Jimmy McIntyre's Art of Cityscapes.
In this course, you will…
Deepen your understanding and use of Luminance Masks
Learn how to blend vibrant light trails in seconds into your images
Create powerful vignettes that control the viewer's eye
Create incredible reflections
Use Gradient Maps to add a unique mood to your images
Develop natural, sharp, noise-free cityscapes in Nik HDR Efex
Develop your understanding of Photomatix
Use selective color to powerfully enhance an image
Add lights to buildings to create more vibrancy
And much more…
Take a look at the Art of Cityscapes today