From William Eggleston to Luigi Ghirri, emptiness has been a recurrent theme in photography, so today I wanted to give a special shout to silence itself. Humanity can be perceived even if it isn't there in the photographs.
Some of the following photographs have people but their presence is so minimal that it can only be noticed when looking at the photographs at a conscientious level.
So here are 15 beautiful and inspiring images capturing emptiness!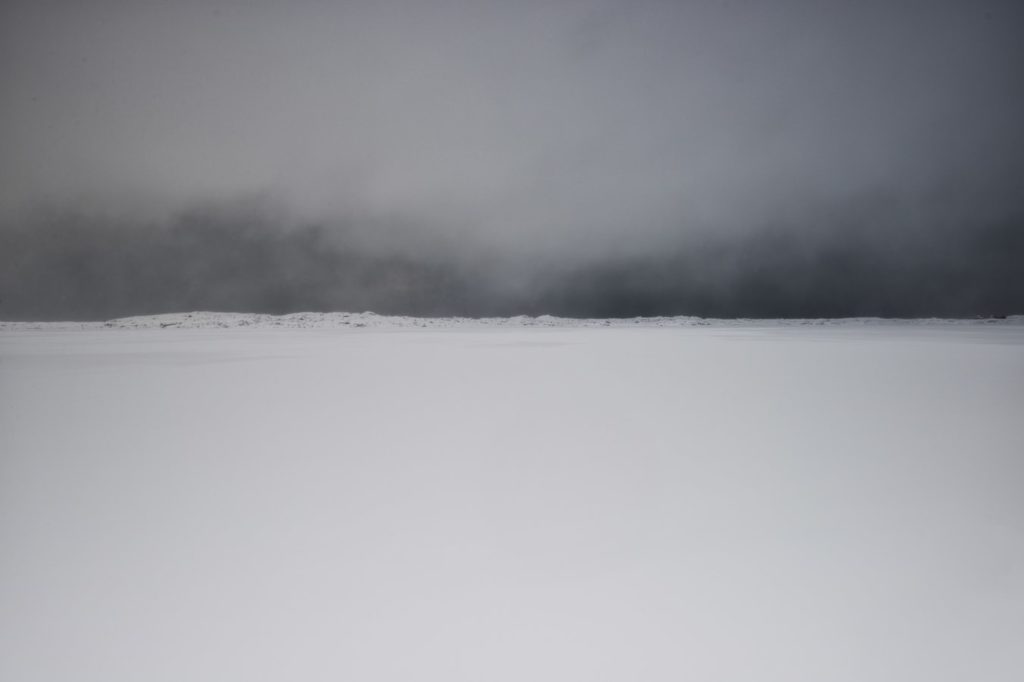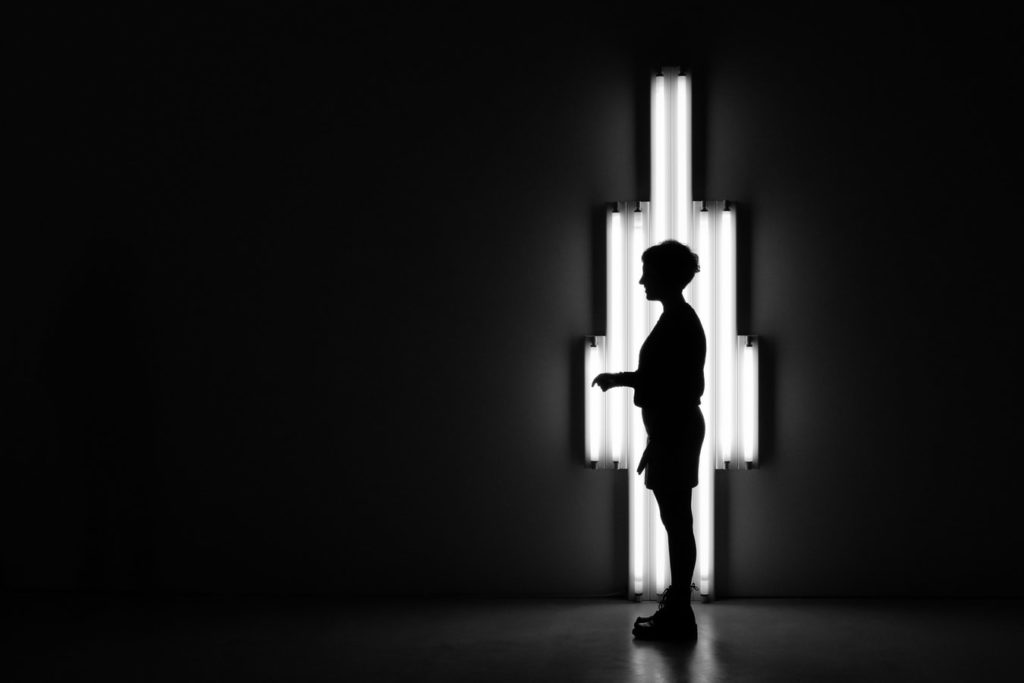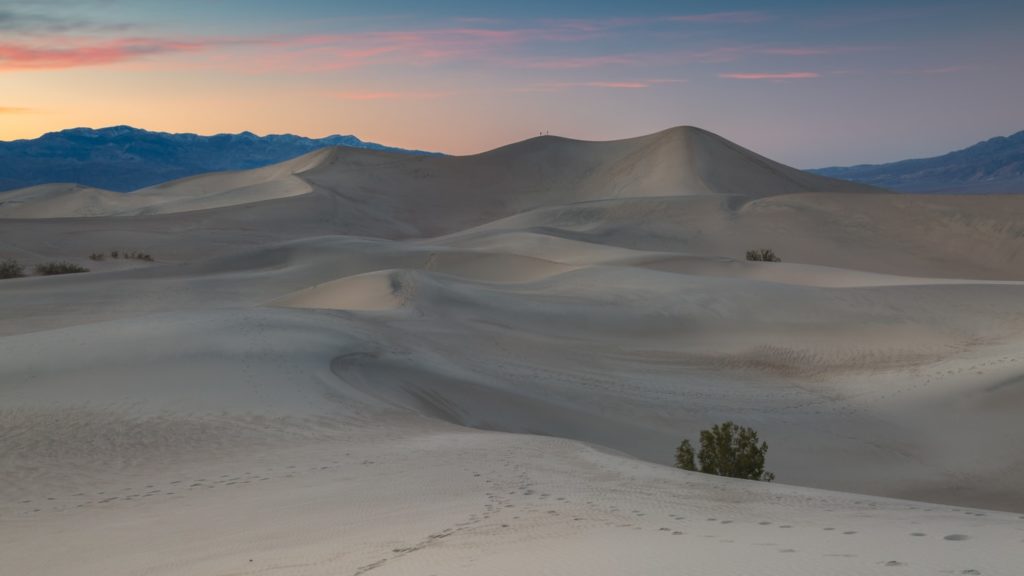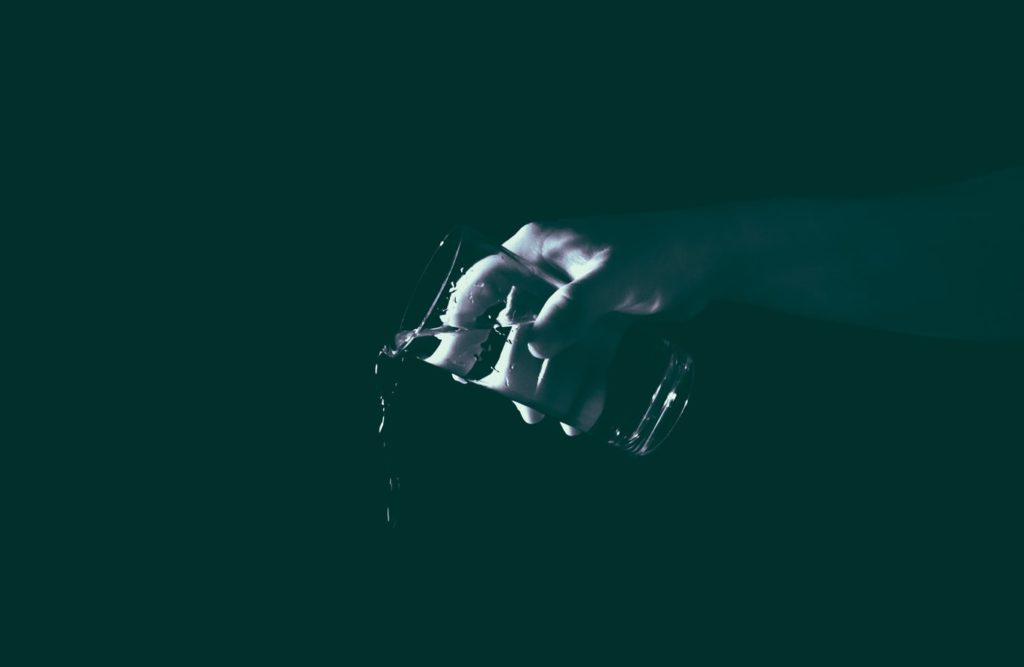 [thrive_text_block color="note" headline=""]Let's face it, capturing something as alluring, but difficult, as emptiness is about amazing composition. Getting composition right has always been the greatest challenge for the photographer. If you'd like to get better at photography composition and learn concepts that go beyond the basics, you should take a look at Kent DuFault's guide to advanced composition.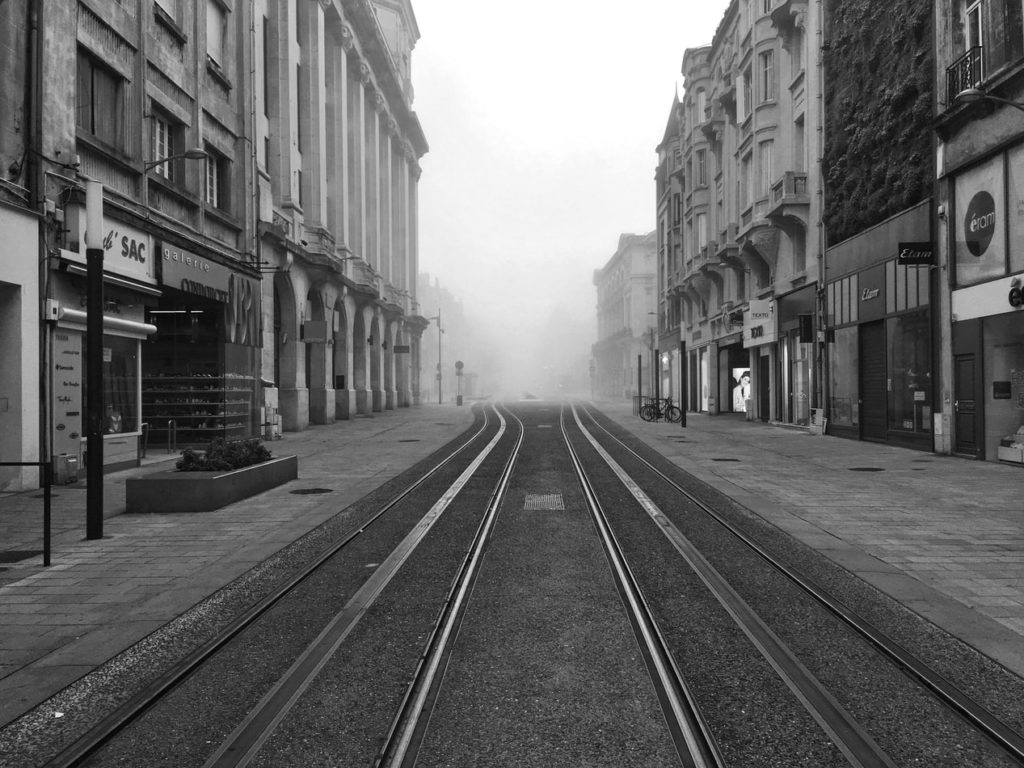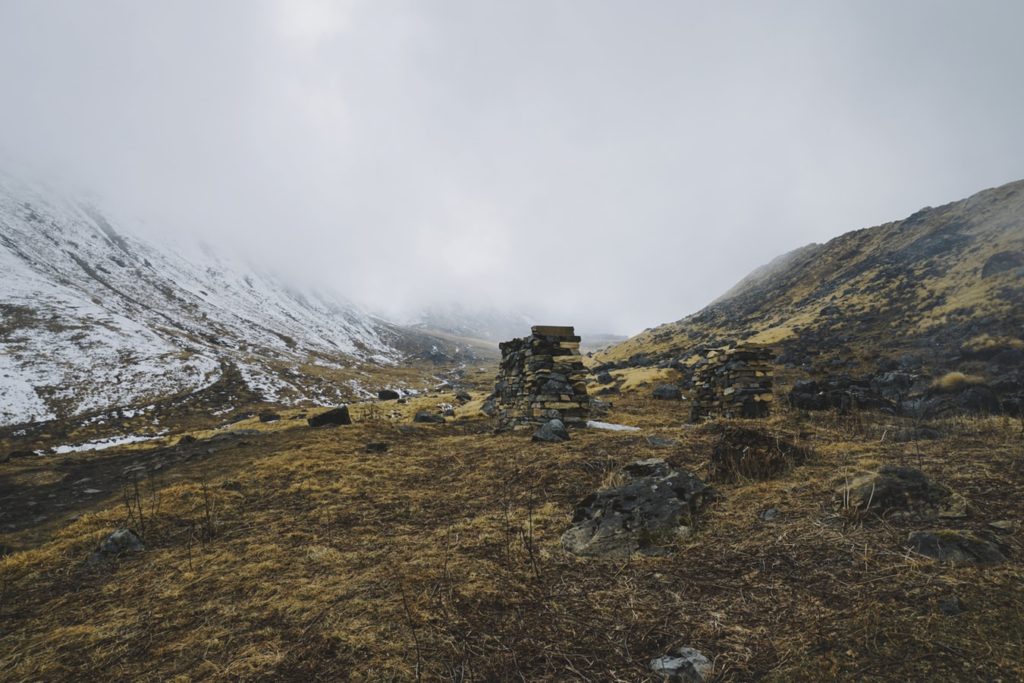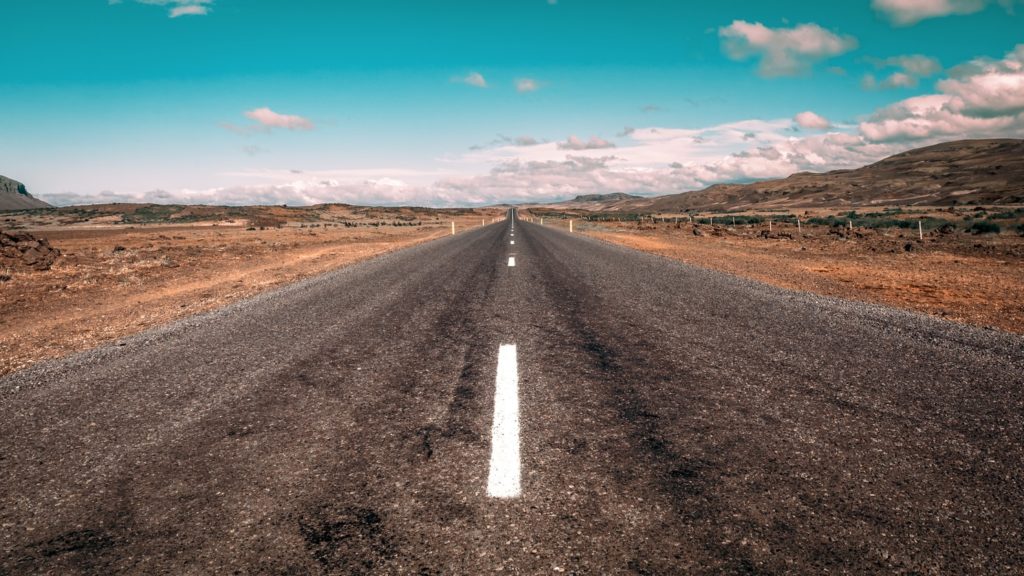 Learning And Applying Advanced Composition Will Take Your Photographs To The Next Level
Advanced Composition – will ensure you create images that pop. You'll get more out of your photography and start taking images that will truly capture your creative vision. If you'd like to improve your composition skills and learn concepts that go beyond the 'rule of thirds', do take a look at Kent DuFault's guide Advanced Composition.
In Kent Dufault's Advanced Composition, you'll discover advanced composition concepts such as:
Compression
Color Placement
Contrast Overlap
Rhythm
Color Wash
Texture
Stacking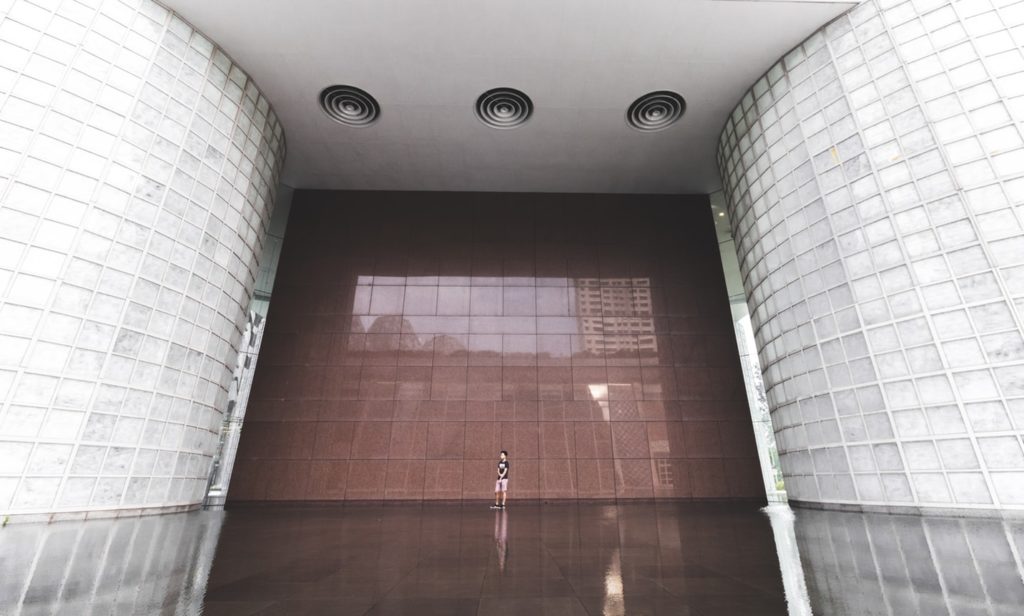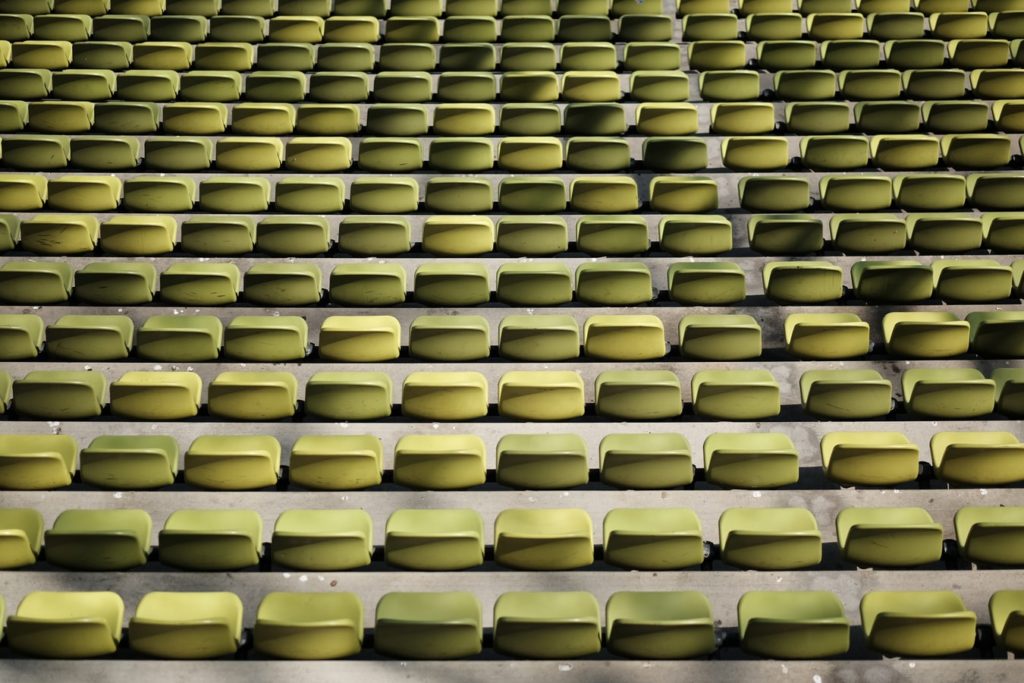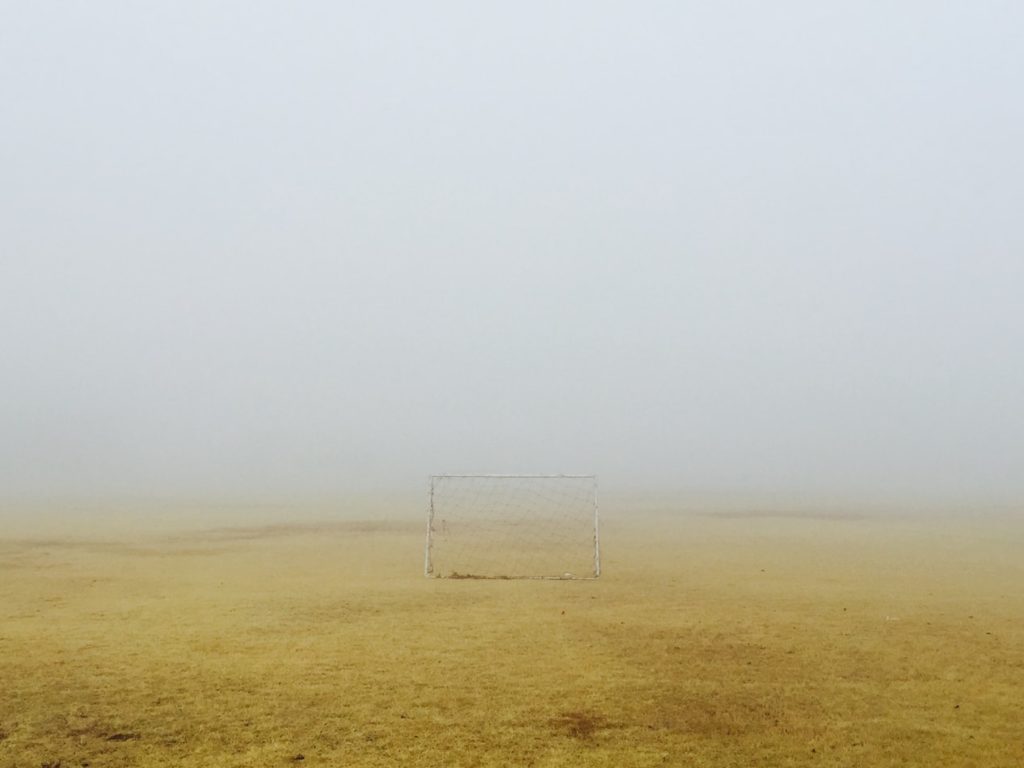 Further Learning:
We hope you've enjoyed this gallery of inspiring images capturing emptiness. If you are looking to improve your photography composition and learn concepts that go beyond the 'rule of thirds', do take a look at Kent DuFault's guide Advanced Composition. With this guide, you will learn all about:
color
light
shadow
lines
curves
repetition
juxtaposition
anticipation
pre-visualization
timing