Light bulbs are perhaps the most basic yet poetic artificial light source in the world. Beyond their importance, they are quite photogenic as simple objects, and today we want to give these little warm fellows a special place in our photography world.
Today we bring you a curated collection of 15 beautiful looking light bulbs that we hope will illuminate and inspire your photography.
[thrive_text_block color="note" headline=""]Let's face it, elevating the every day from boring to art is about amazing composition. Getting composition right has always been the greatest challenge for the photographer. If you'd like to get better at photography composition and learn concepts that go beyond the basics, you should take a look at Kent DuFault's guide to advanced composition.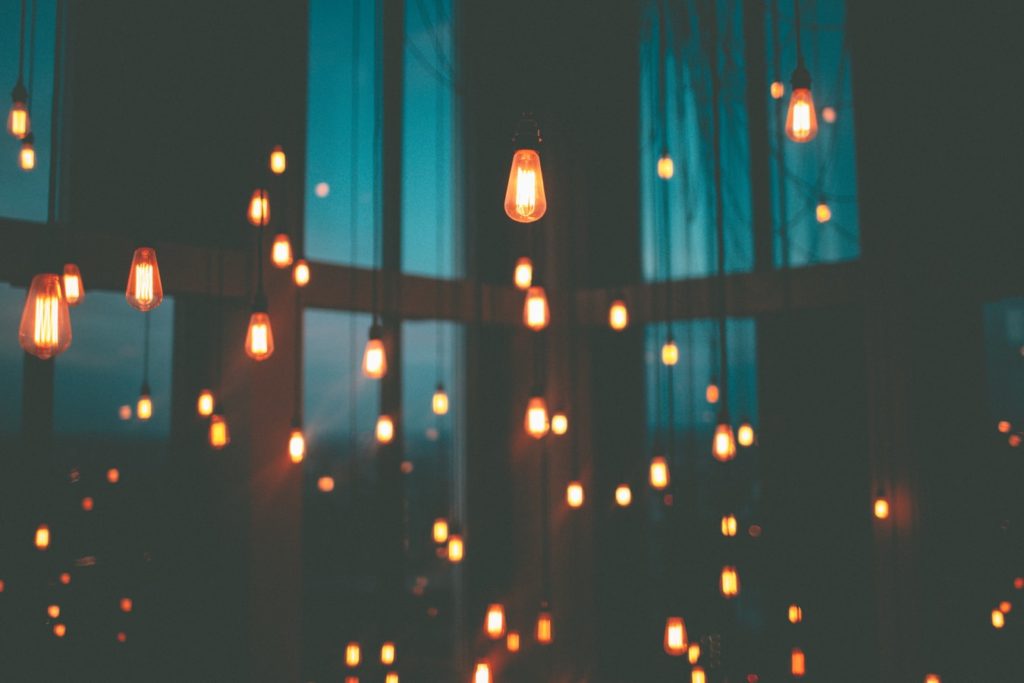 Learning And Applying Advanced Composition Will Elevate Your Photographs
Advanced Composition – will ensure you create images that pop. You'll get more out of your photography and start taking images that will truly capture your creative vision. If you'd like to improve your composition skills and learn concepts that go beyond the 'rule of thirds', do take a look at Kent DuFault's guide Advanced Composition.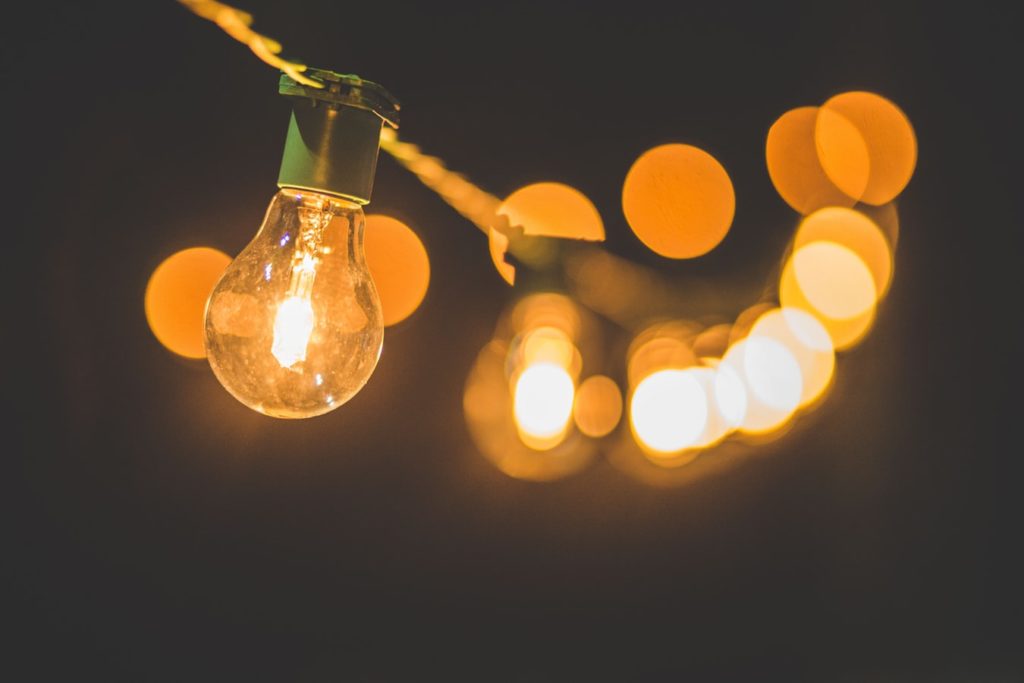 In Kent Dufault's Advanced Composition, you'll discover advanced composition concepts such as:
Compression
Color Placement
Contrast Overlap
Rhythm
Color Wash
Texture
Stacking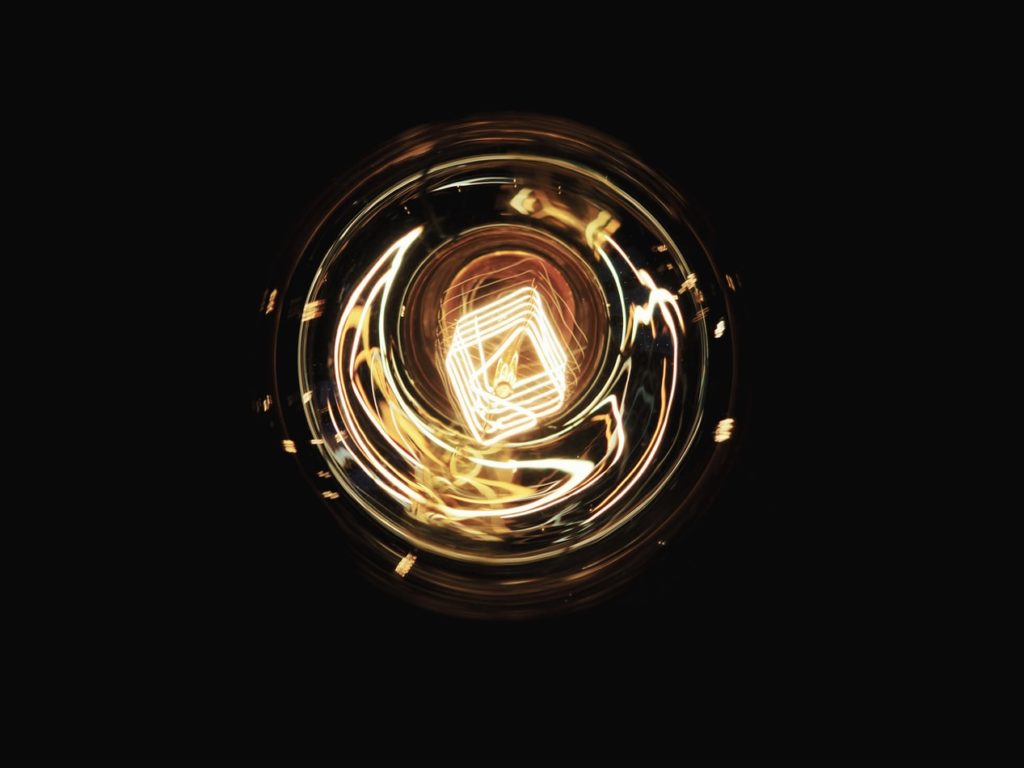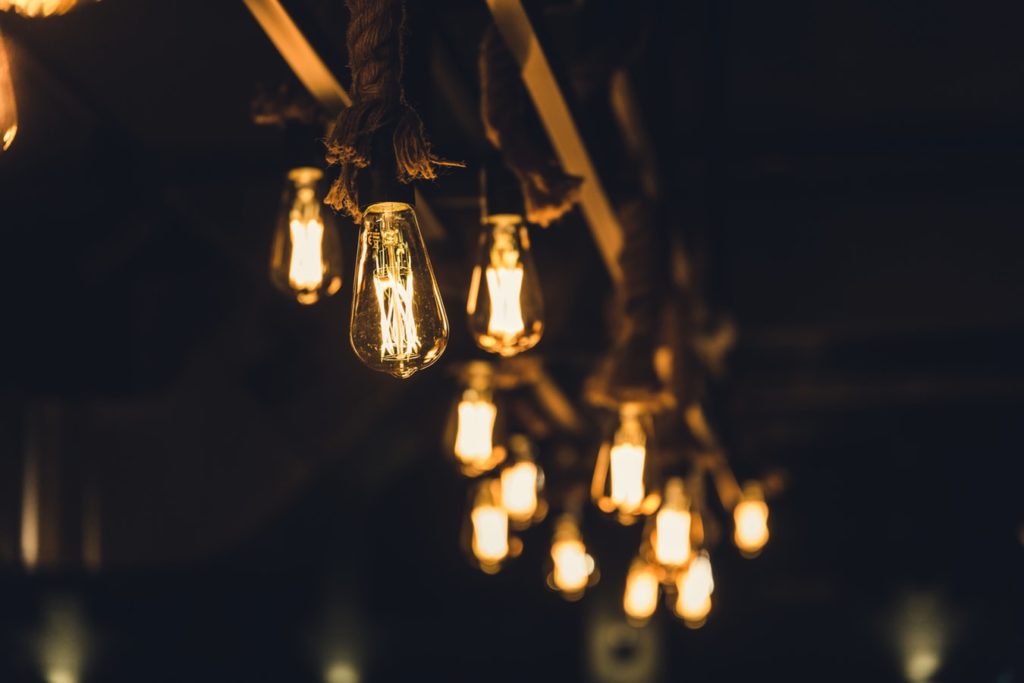 Further Learning:
We hope that this gallery of light bulbs has inspired you to find beauty in simple things that you may take for granted every day.
If you are looking to improve your photography composition and learn concepts that go beyond the 'rule of thirds', do take a look at Kent DuFault's guide Advanced Composition. With this guide, you will learn all about:
color
light
shadow
lines
curves
repetition
juxtaposition
anticipation
pre-visualization
timing