From parachuting to paragliding to even fun kitting, everything that allows people to fly without an aircraft is simply awesomeness.
That's why today we want to share some adrenaline and extreme vibes, and we have made this fun and thrilling collection of images of parachutes and more! Have fun!
[thrive_text_block color="note" headline=""]Let's face it, you want your own images to reach new heights but…honestly…how is your technique? Sometimes we don't get the photo we want because we have trouble getting over that last hurdle with our photography – and sometimes we aren't even sure what that hurdle is. Take this quiz and find out what holds you back from reaching the next level in your photography.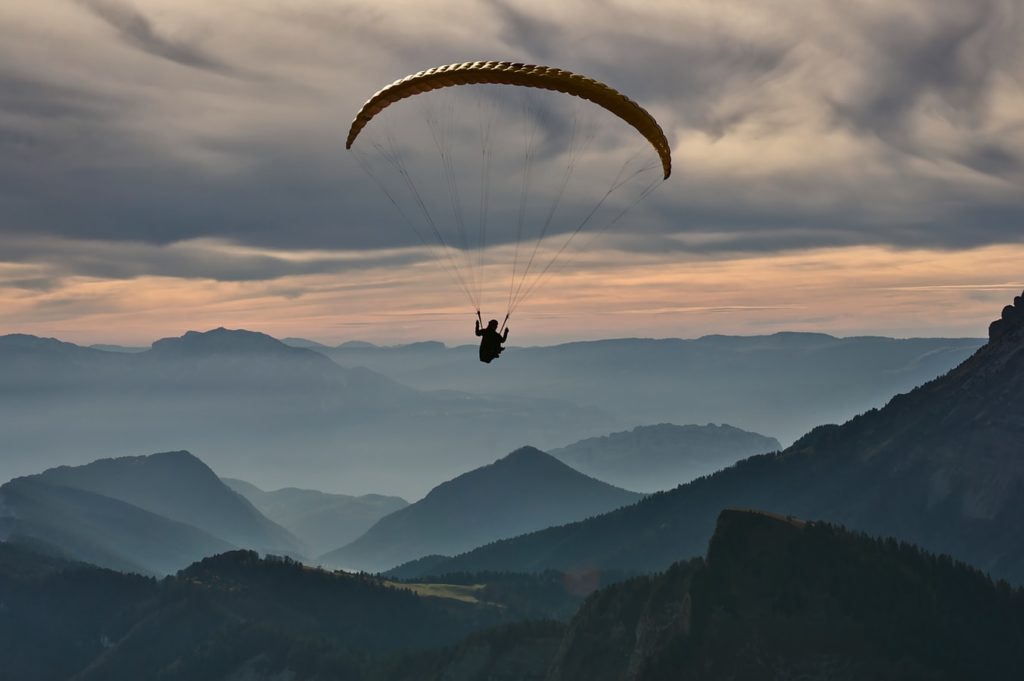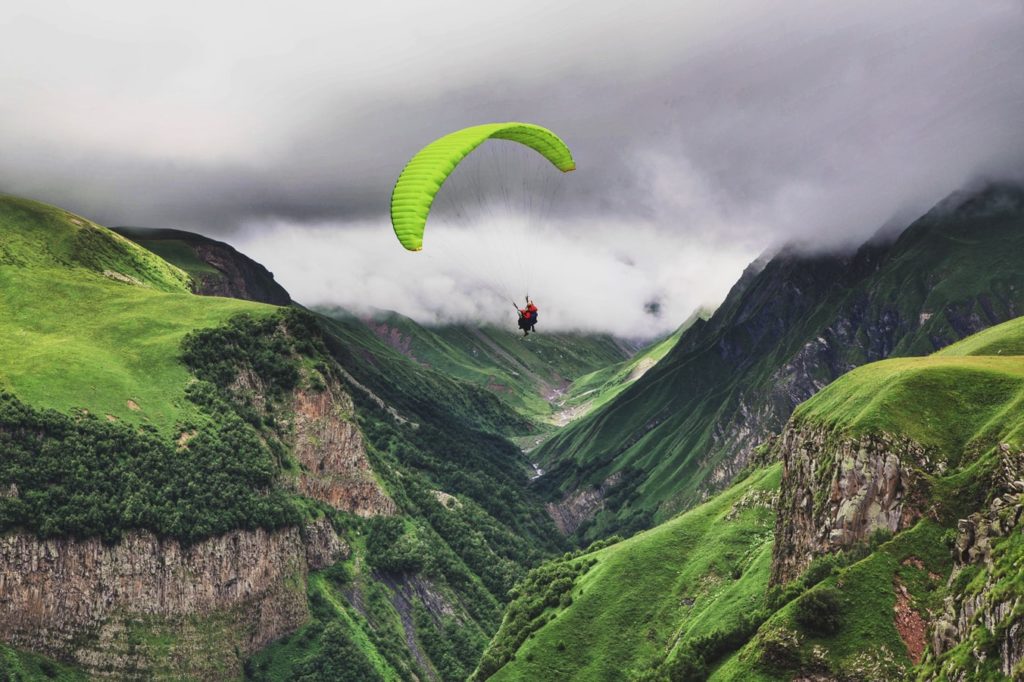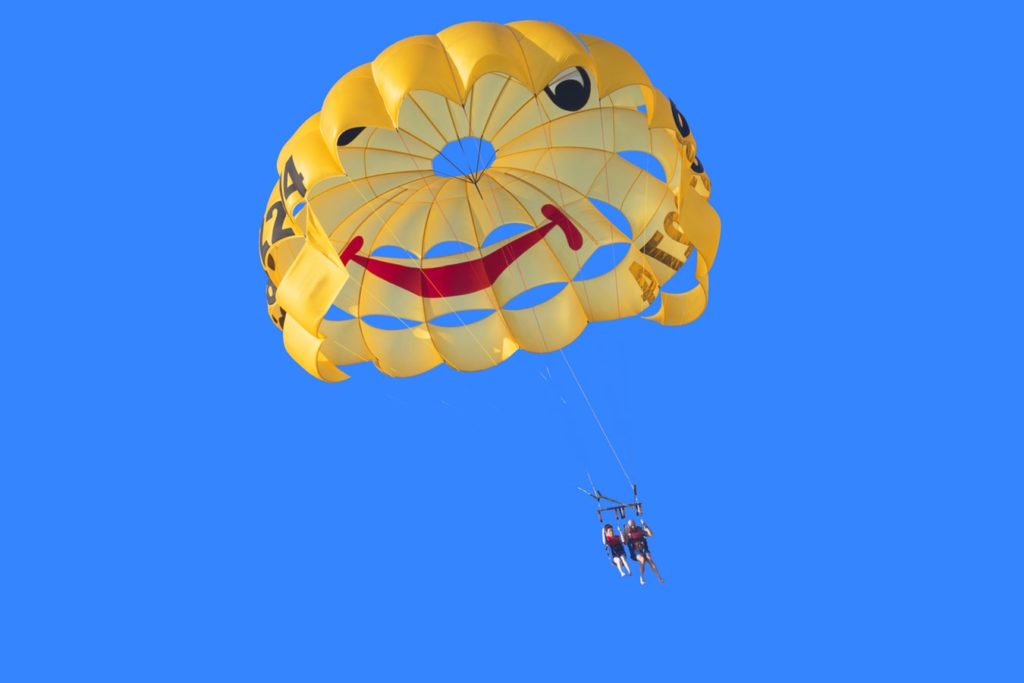 TAKE THE PHOTOGRAPHY KILLER QUIZ[/thrive_text_block]
It Is Always Great To Learn…But Is There Something Holding You Back?
Did you know that there are basically 5 Photography Killers that can hold you back from reaching the next level in your photography journey? Every photographer tends to have a primary photographic challenge – their #1 Photography Killer – which is the #1 thing holding them back.
Take the photography killer quiz and learn what your personal photography killer is and how to eliminate it!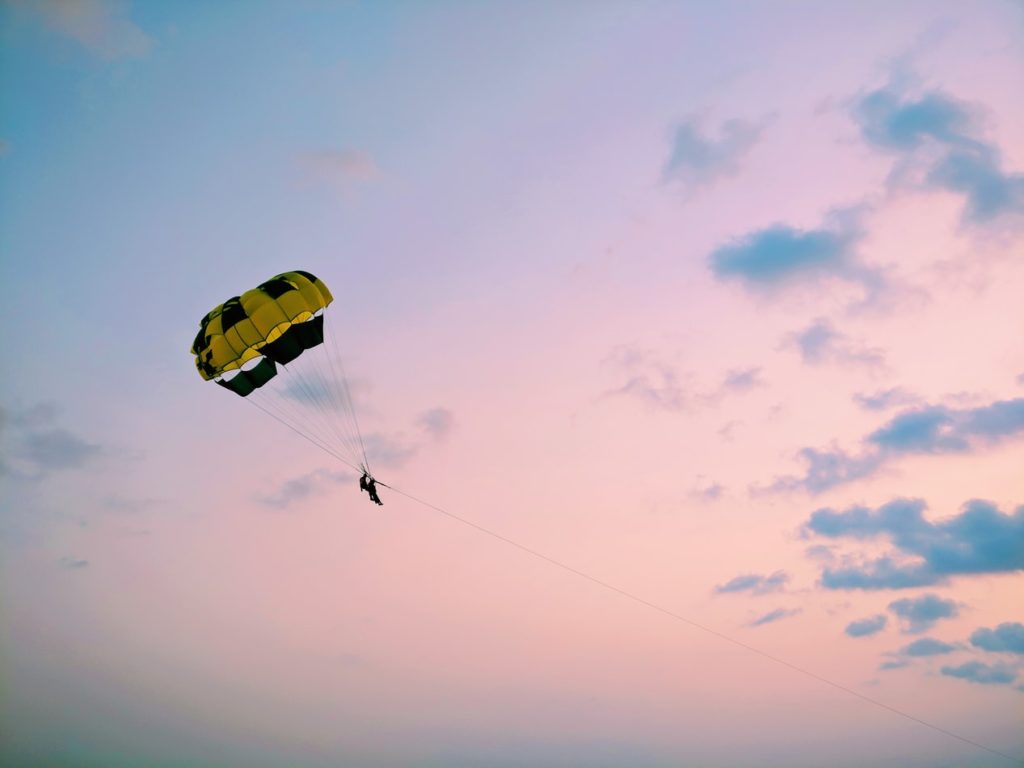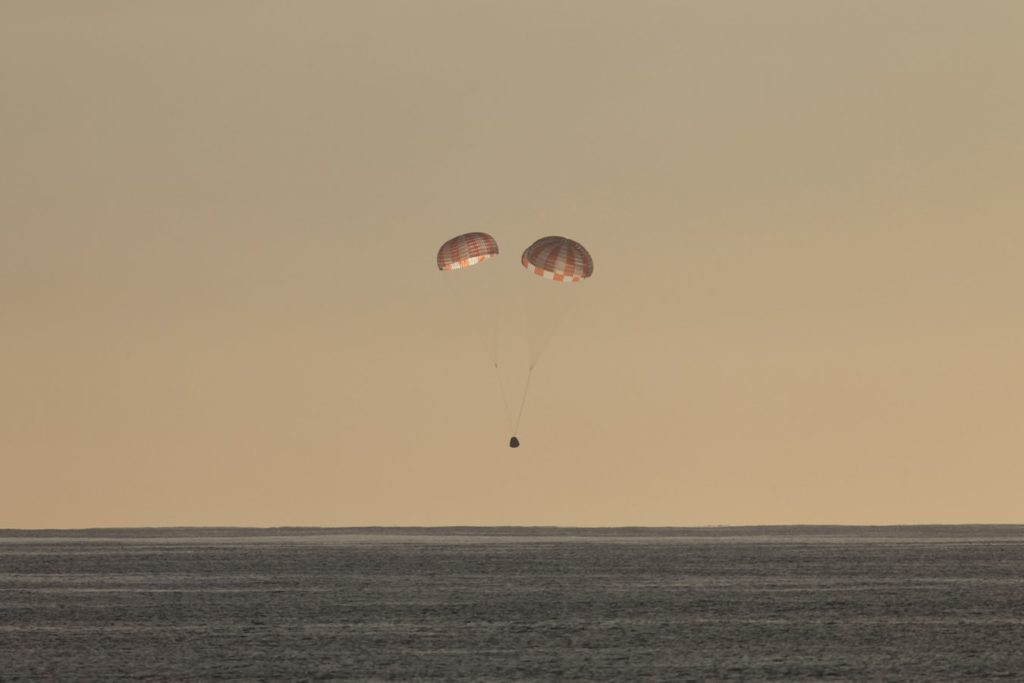 TAKE THE PHOTOGRAPHY KILLER QUIZ NOW
What's Keeping Your Photos From Soaring?
We hope that you've enjoyed these wonderful photographs of parachutes and gliders. You too can get images like these with the wow factor that you envision. Identifying your #1 Photography Killer and fixing it will empower you to create photographs that you've always wanted.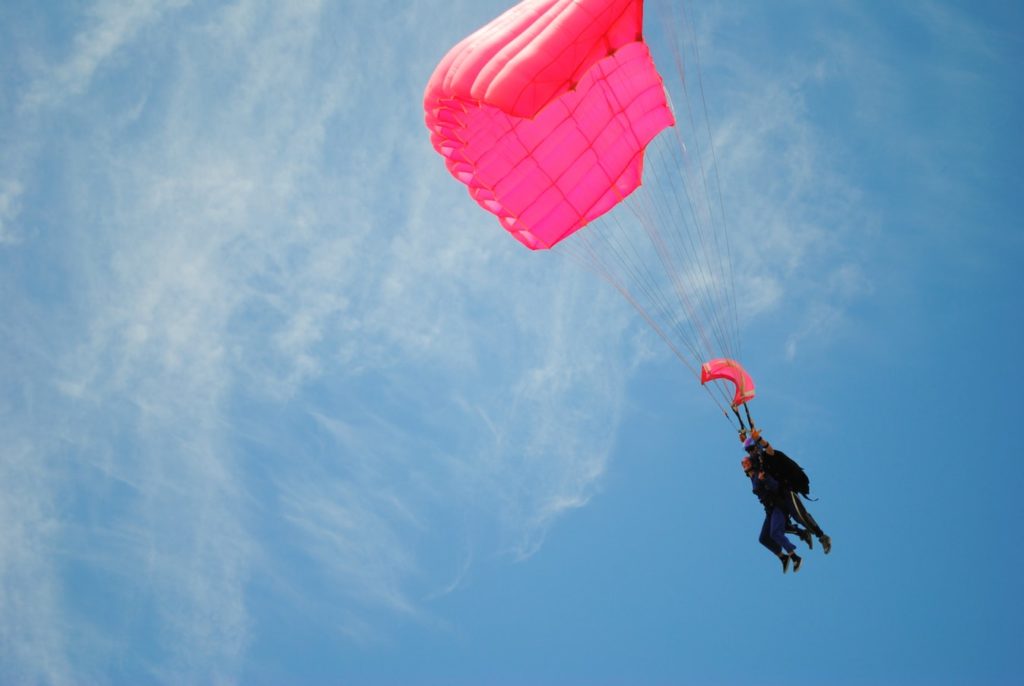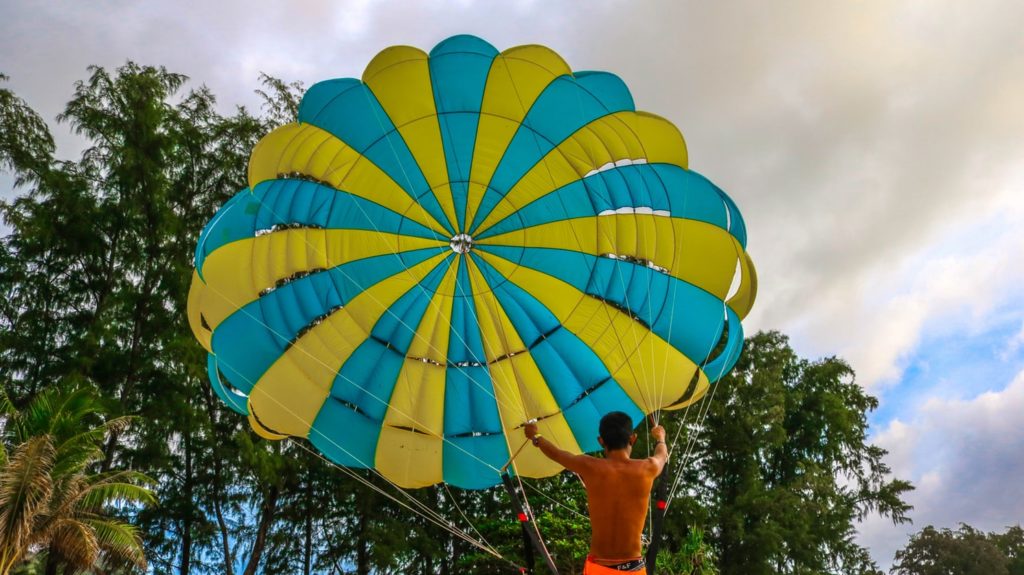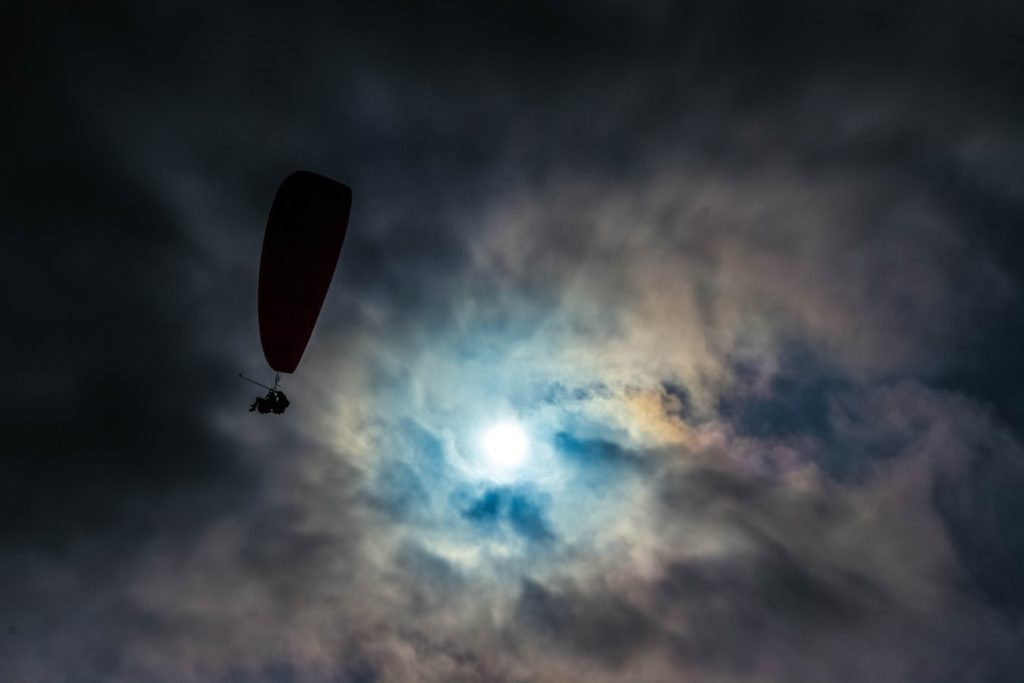 TAKE THE PHOTOGRAPHY KILLER QUIZ NOW