For your delight, today we have some stunning images of pianos that embrace musicality and really successfully tell a story – be it the engineering feat of these complex instruments, or the joy experienced by those who play and listen.
Telling a story is a fundamental part of photography. Strong images can captivate our attention and can truly convey a message.
We've had pianos since the eighteenth century, and they have brought us aesthetic experiences visually and, of course, musically. They are complex machines that sound like nothing else on the planet when played by the proper hands.
Like music, successful photography transports us through sensory experience and telling a compelling story is a crucial part of that experience.
Pianos come in varying shapes and sizes, and they all have a particular visual appeal. So, today we bring you compelling images of beautiful pianos!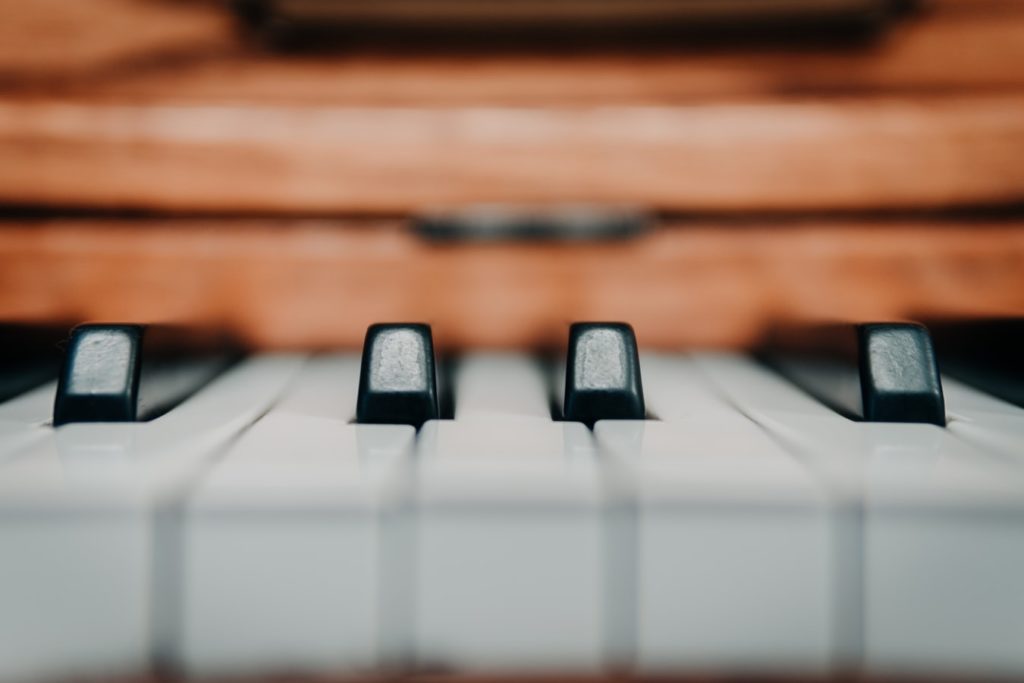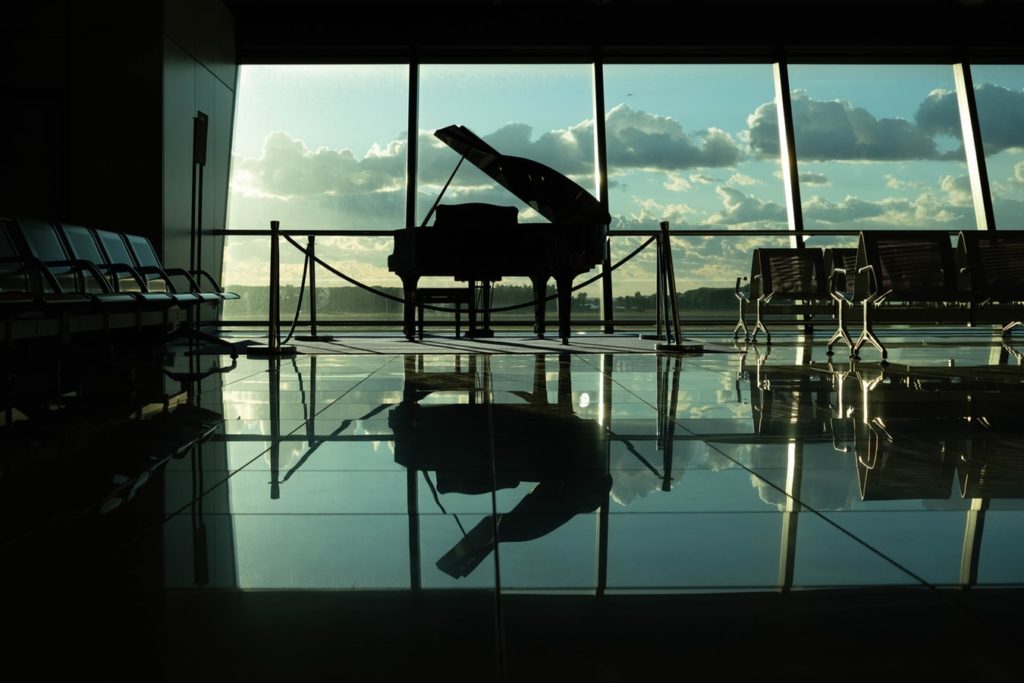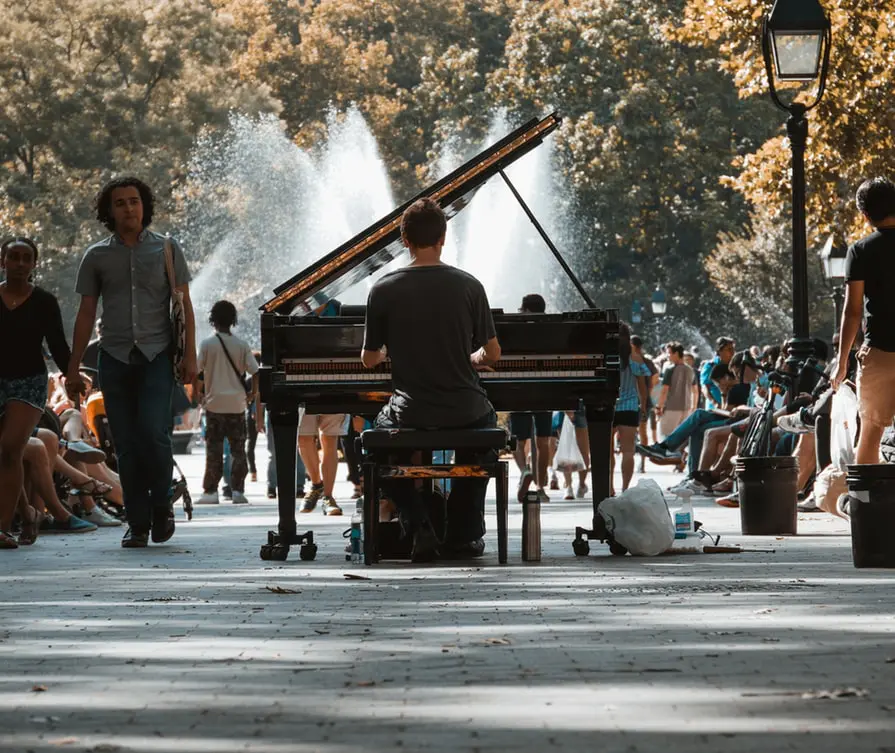 Learn the Art of Storytelling Through Photography
If you'd like to understand what photographic storytelling is and learn how to instill the 'story element' into a photograph that you want to capture, make sure to check out the guide Effective Storytelling With Photography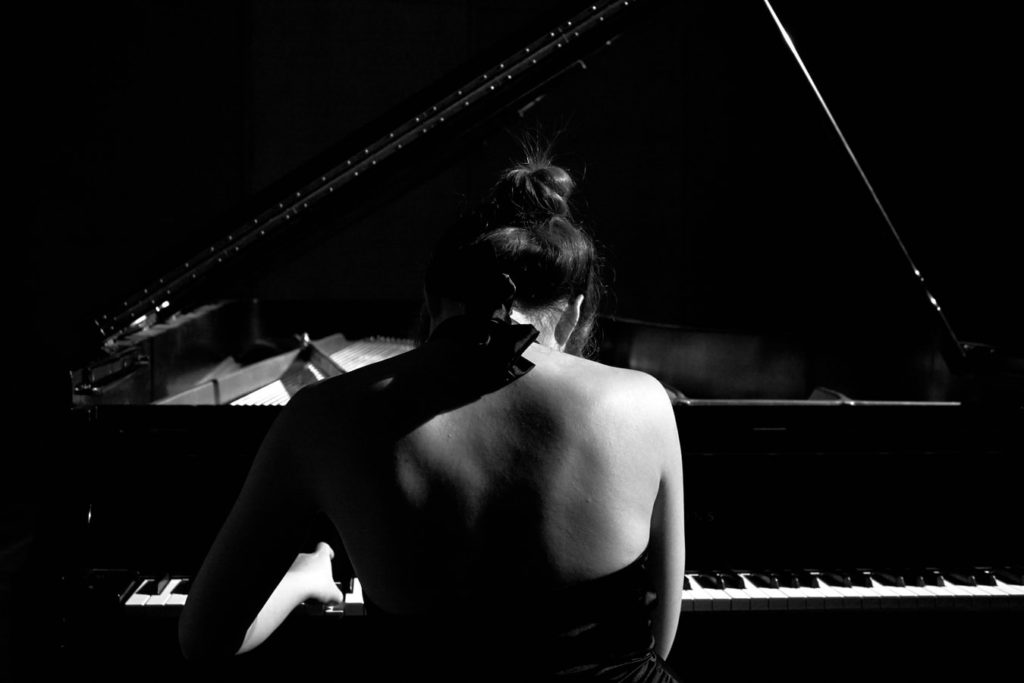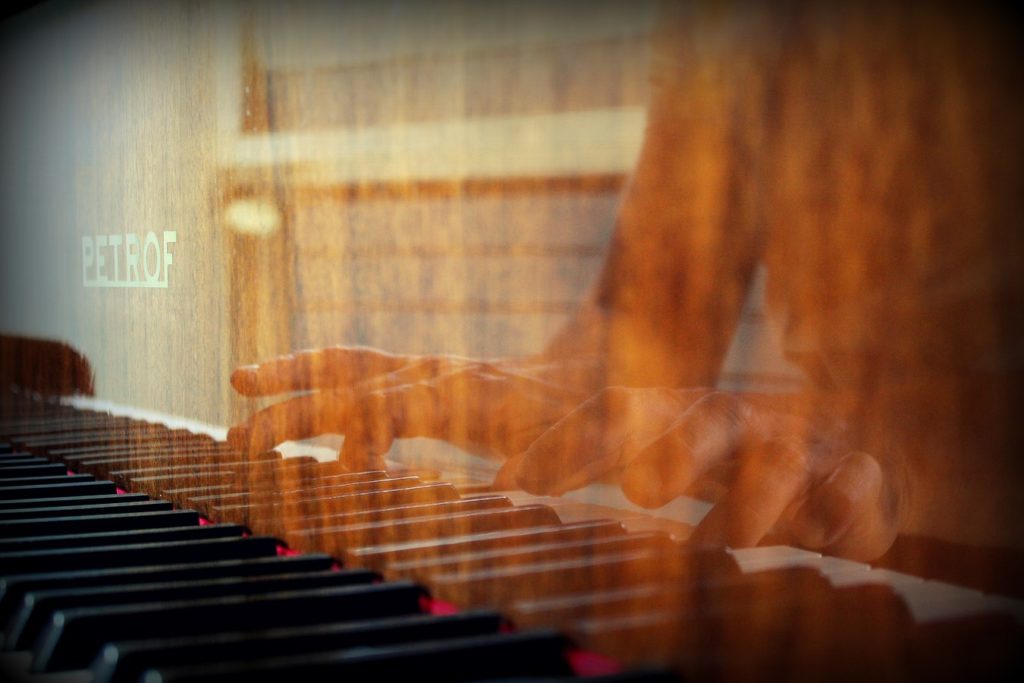 Are You Successfully Telling Your Story?
Effective Storytelling With Photography By Kent DuFault gives you a simple and practical understanding of using storytelling to make your photographs stand out.
You will learn every aspect of the storytelling process, and, how you can implement that knowledge into your photographic efforts!
Think about how that would feel, possessing the skill to impart your personal stories out to the world.
TAKE A LOOK AT EFFECTIVE STORYTELLING WITH PHOTOGRAPHY HERE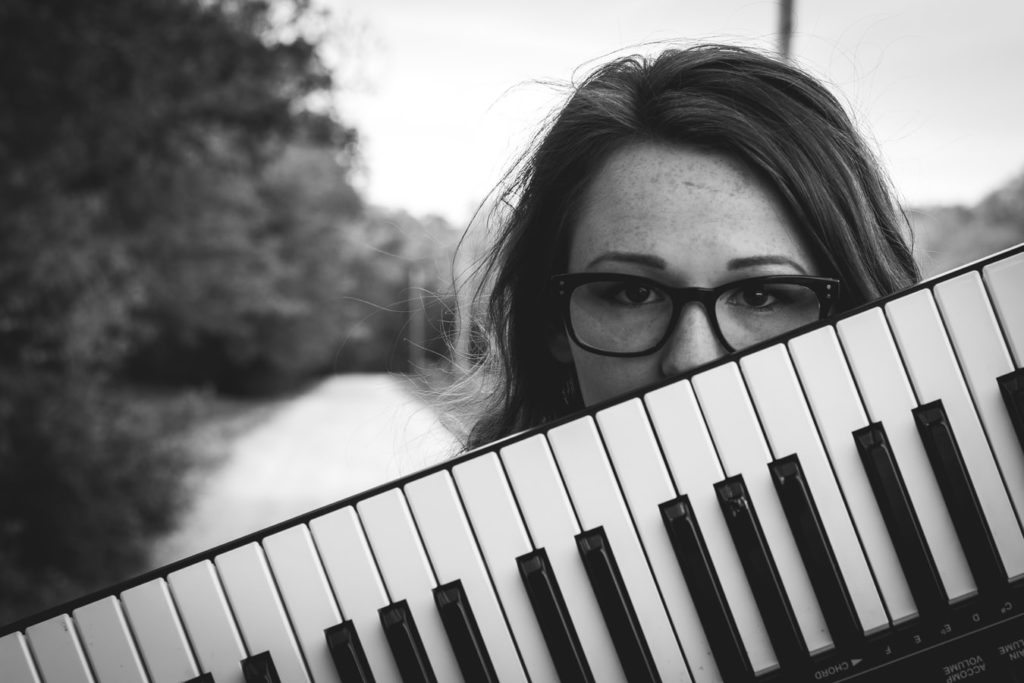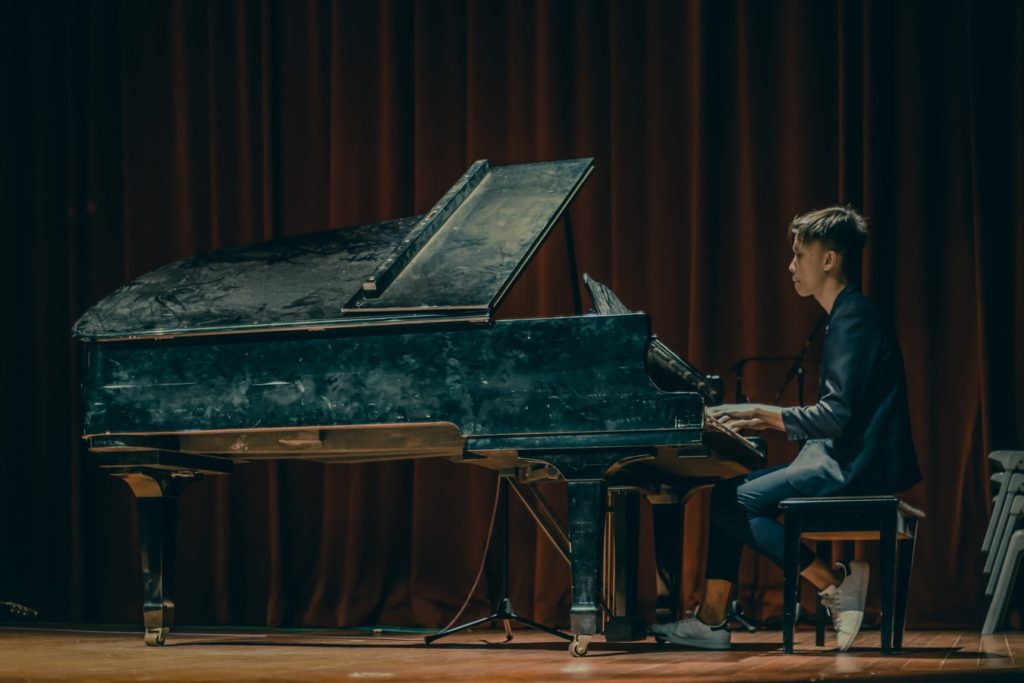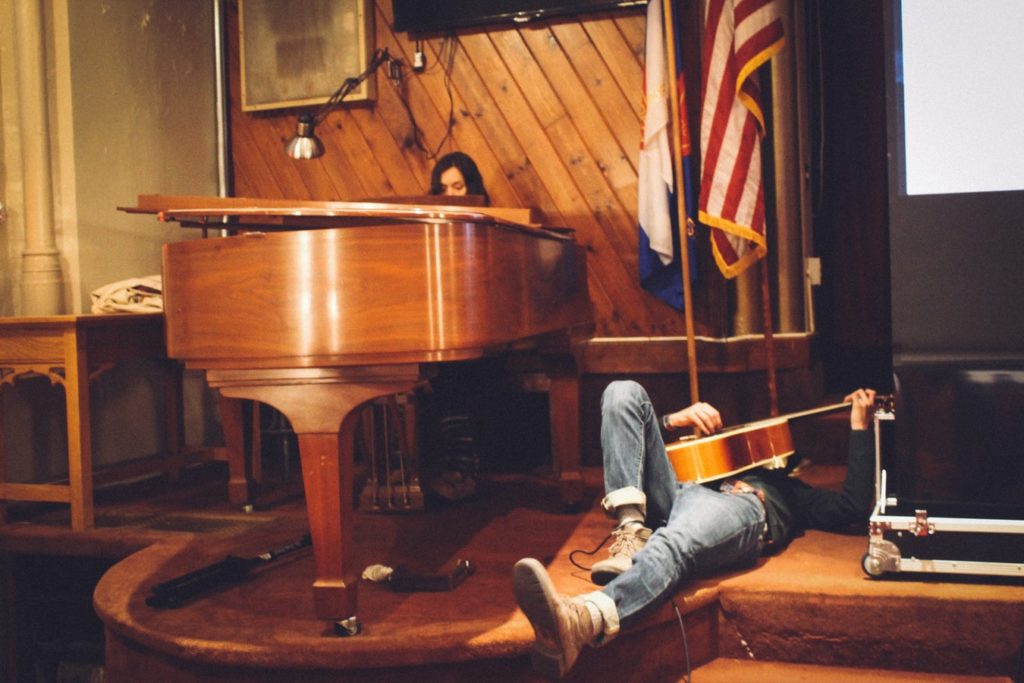 Share Your Personal Stories With The World
Imagine sharing your life's journey, what's important to you, and having the skill to confidently create beautiful stories, from any situation with your photography. In Effective Storytelling With Photography you will learn:
How to Use "Story Structure" to instil meaning into any photo that you can dream up
The honest truth about why composition on its own cannot create a storytelling photograph.
How to 'Mastermind' a situation, and work through the process, until you achieve the BEST storytelling image…
Clear and straightforward advice on how to tell a story with ANY genre of photography!
Why SO many photographers can't create a storytelling shot, because they don't understand what exactly makes up a story!
The surprising fact- that using storytelling in your photos can actually have a therapeutic effect for your own mind and soul…
You will NEVER again waste an opportunity by shooting a 'meaningless' photograph!
And much more
GET EFFECTIVE STORYTELLING WITH PHOTOGRAPHY TODAY