Today we are remembering all the times in which trains inspired photographers to captured their enormous and gentle presence with their cameras.
Different compositions can capture trains in interesting and creative ways. For example, you may like to photograph modern trains in a way that captures their movement. By shooting towards the front of the train as it approaches, with relatively slow shutter speed you can get some dramatic shots.
On the other hand, old steam engines are amazing and complex pieces of machinery, so don't only look for a wide shot, but hone in on the details. Different and interesting compositions will ensure you capture your story.
So let's take a slow journey, let off some steam, and get your creativity chugging along with 50 photographs of trains!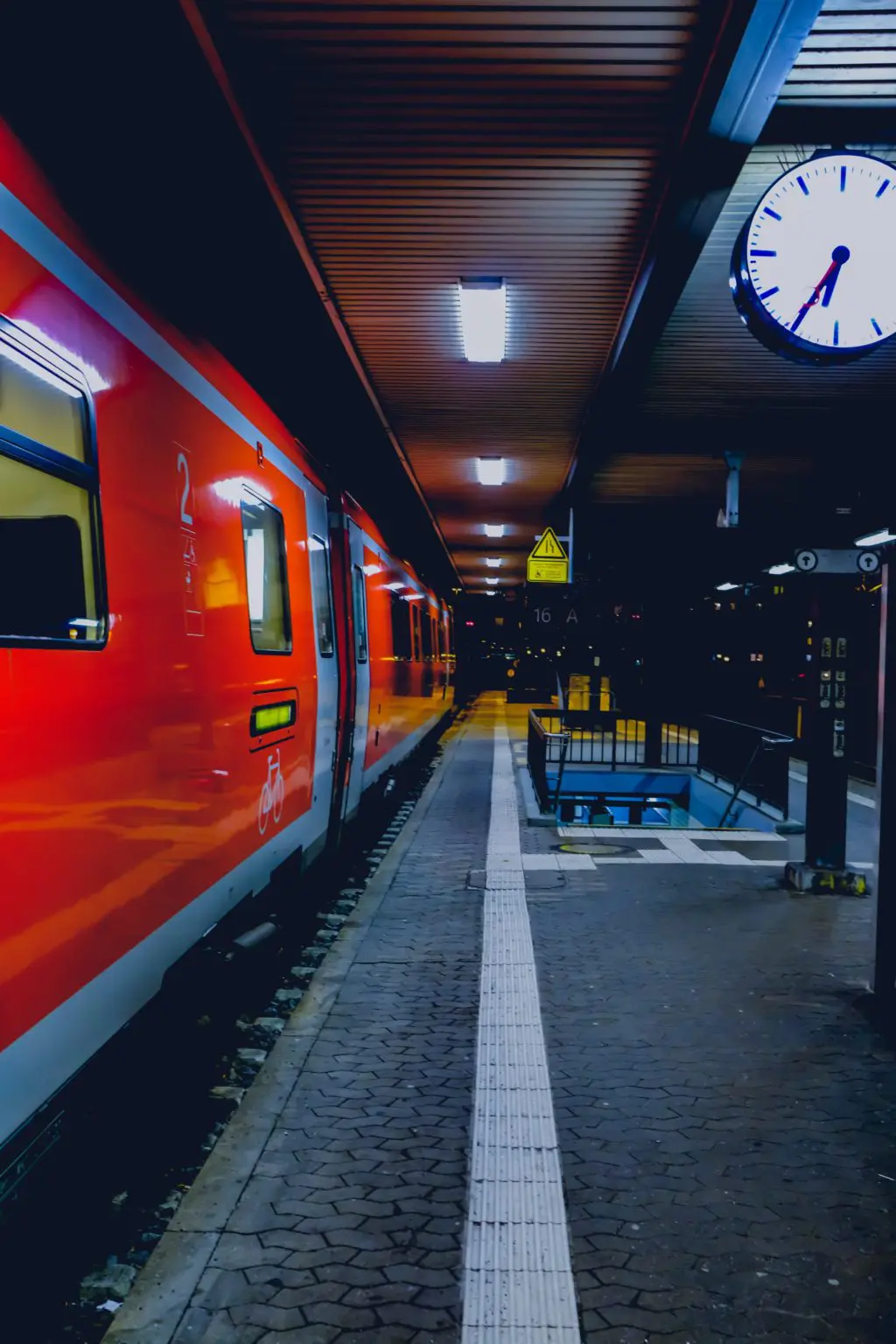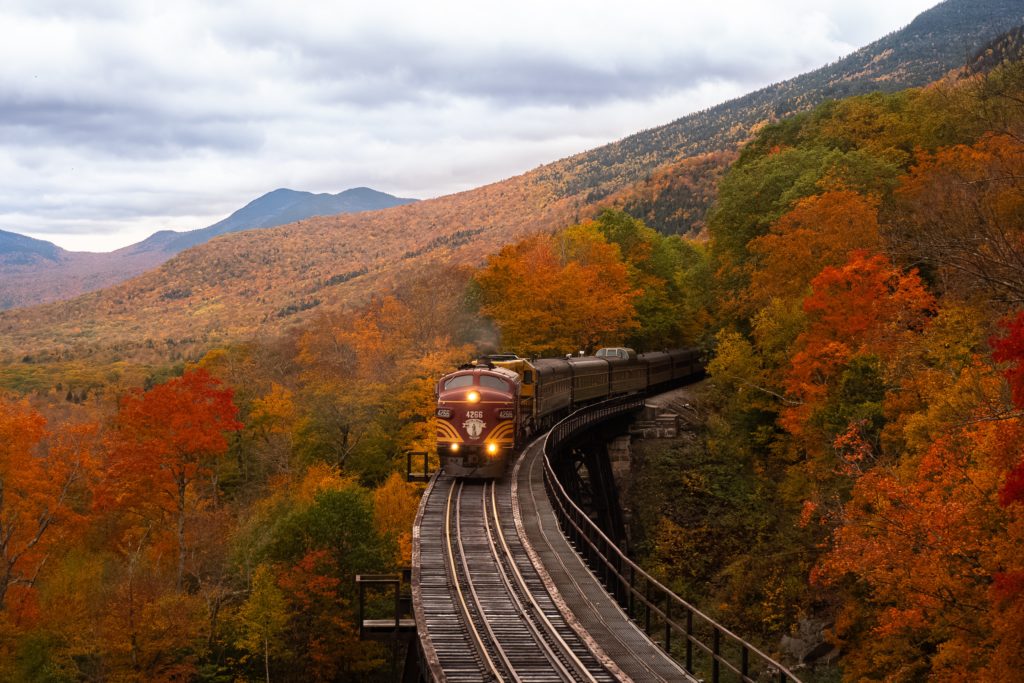 Advanced Composition
Getting photography composition right has always been the greatest challenge for the photographer. If you'd like to get better at photography composition and learn concepts that go beyond the basics, you should take a look at Kent DuFault's guide to advanced composition.
In Kent Dufault's Advanced Composition, you'll discover advanced composition concepts such as: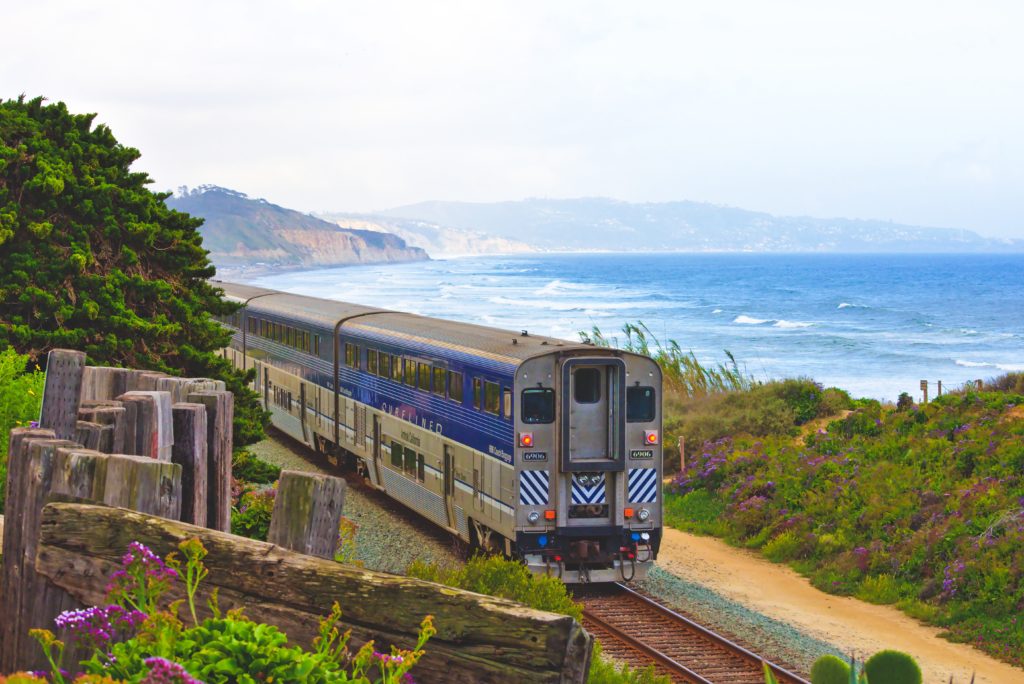 Advanced Composition – will ensure you create images that pop. You'll get more out of your photography and start taking images that will truly capture your creative vision. If you'd like to improve your composition skills and learn concepts that go beyond the 'rule of thirds', do take a look at Kent DuFault's guide Advanced Composition.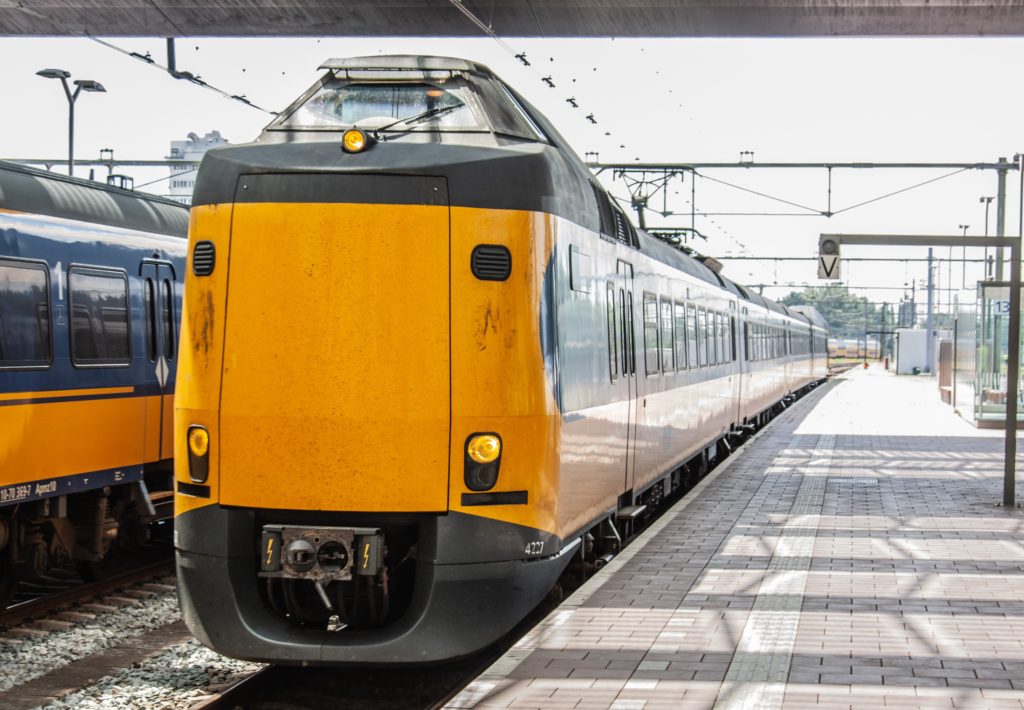 Advanced Composition Will Get Your Creativity Chugging Along
If you are looking to improve your photography composition and learn concepts that go beyond the 'rule of thirds', do take a look at Kent DuFault's guide Advanced Composition. With this guide, you will learn all about:
color
light
shadow
lines
curves
repetition
juxtaposition
anticipation
pre-visualization
timing