TUTORIALS

13 Extremely Useful Tutorials On Macro Photography – let's start out this weeks list with a link to a list full of great tutorials focused on getting the most out of your macro photography. As always here on Light Stalking, this article includes a set of sample macro shots that are amazing and inspiring.
How to Light Your Macro Photos and Get Sharper Images – as a follow-up to the previous link, this tutorial covers a series of important factors to take into account when shooting macros. If you follow these tips you will be sure to capture sharp and interesting shots full of terrific detail of the subject being photographed.
5 Tips: How to Shoot "Pin Sharp" Landscape Photos – capturing incredibly sharp landscape photos creates a series of challenges that are unique to this style of photography. This post is featured on the Shutterbug site and includes a fantastic 12-minute video tutorial that shows you how to get the most out this type of shooting.
How to Pose Men Who Are Not Models – posing people for portraits or formals at events can be a challenge many of us strive to excel at. This great video tutorial shows us how to pose men in these situations, and near the end of the tutorial is a link that talks about posing women.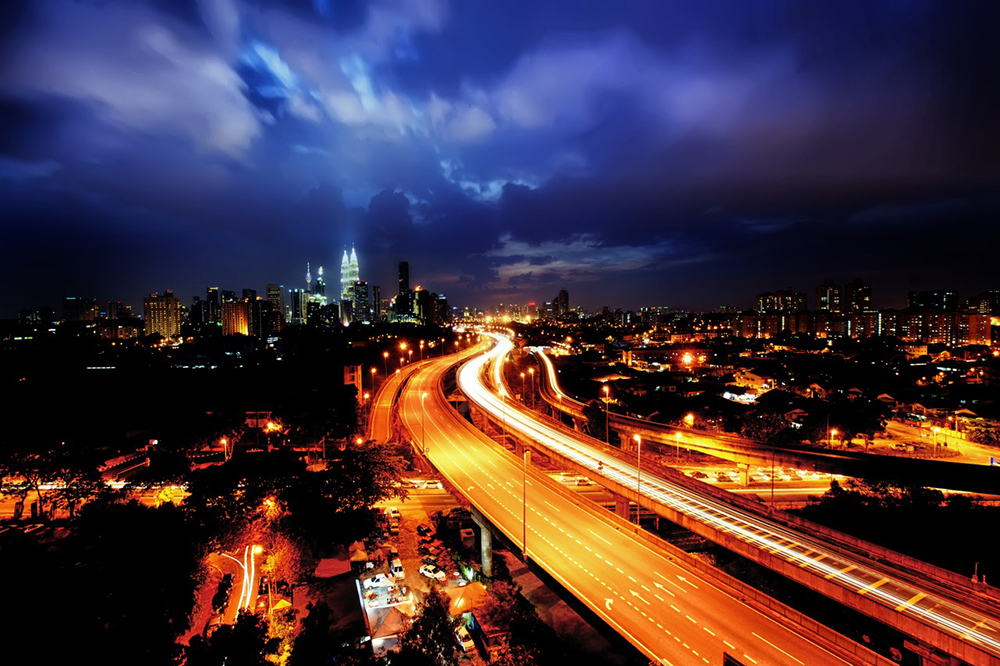 The Ultimate Tutorial on Product Photography – learn a ton about great product photography in this video tutorial that is just under 8 minutes long. Each step of the process is covered, giving you a great idea on how to apply these techniques yourself as you work to create compelling ad and magazine quality shots.
How These Apps Will Make You A Better Photographer – this link will lead you to an article that discusses a handful of various apps that you can use to help you become a better photographer. There is a wide variety of apps included in this list with the hope that one or more can be a revelation for you as you progress in your practice.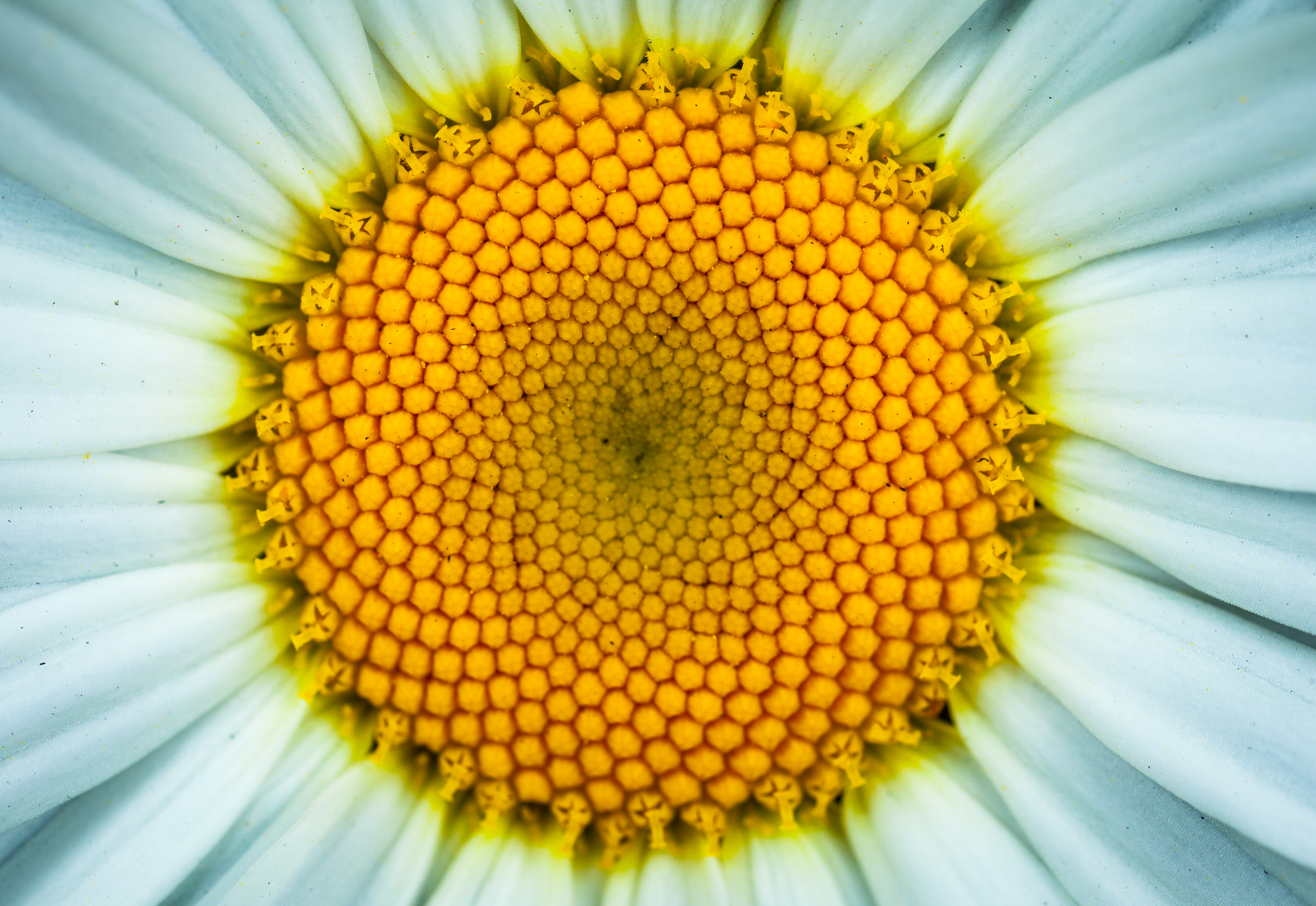 SPECIAL FEATURES
Astonishing Landscape Photography Inspired by 'Game of Thrones' – prepare for a highly cinematic experience that uses color palettes and visual themes taht are highly sympathetic to the world-famous TV show "Game Of Thrones". As the series draws to a conclusion there is much buzz out there as everyone wonders where the story will end, and this series of inspired shots is sure to appeal to this fanbase.
Spectacular Wildlife and Underwater Photography by Justin Hofman – pull up a seat and prepare to become immersed in a set of shots that are amazing. This collection focused on underwater and frozen landscapes with various animals going about their lives in their natural habitats.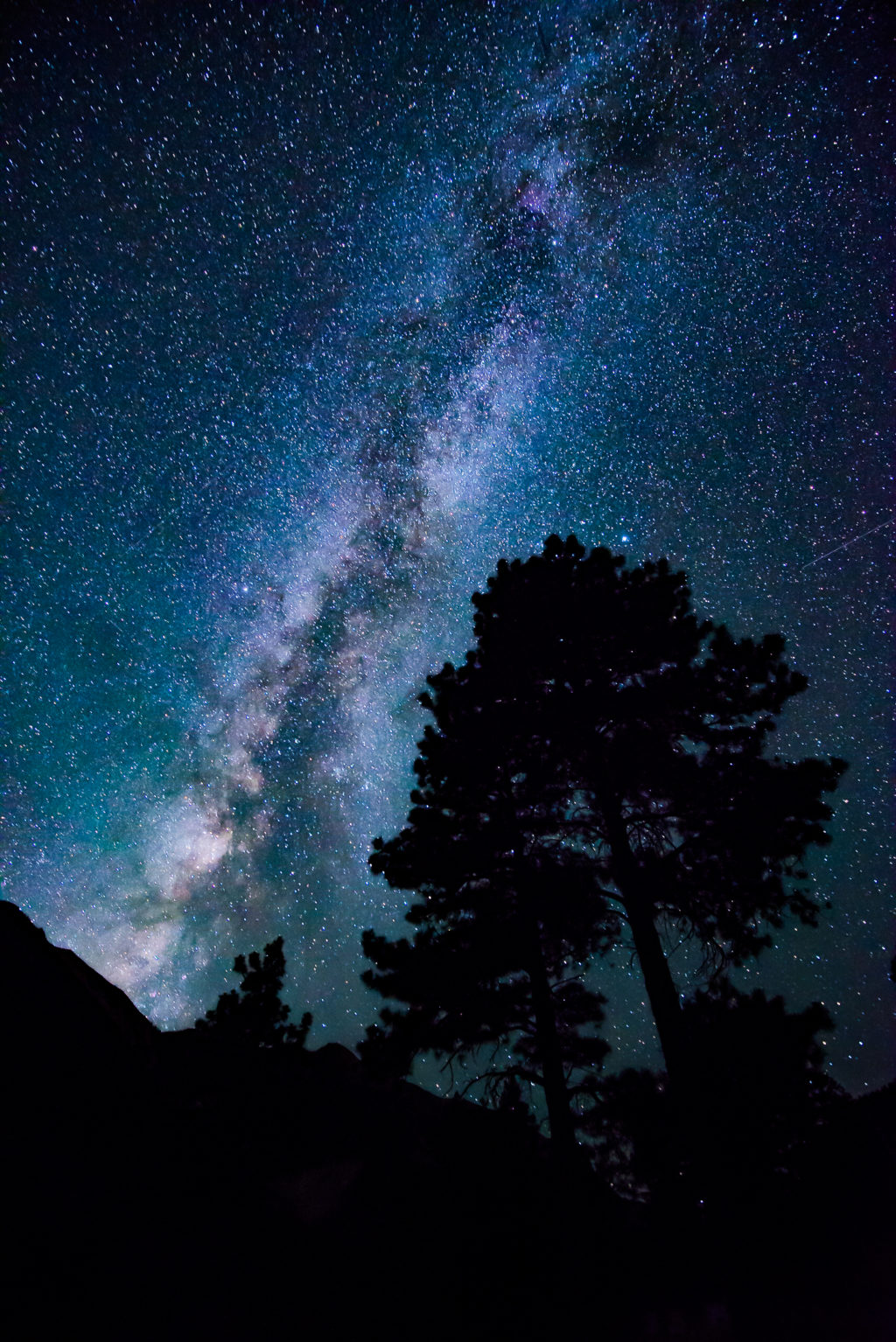 Incredible Underwater Photography by Juan Oliphant – here we find another series of underwater shots that showcase the incredible interest and beauty that can be found just under the water's surface. This set of photographs once again takes advantage of the myriad natural things that can be found underwater, giving us all a chance to see something we normally wouldn't.
Fantastic Flower Photography by Dirk Jan Piersma – let's focus on one thing with this post, that is photographs of blooming tulip flowers in fields. This series shows how focusing on a singular subject can reveal totally unique images in different locations and lighting conditions.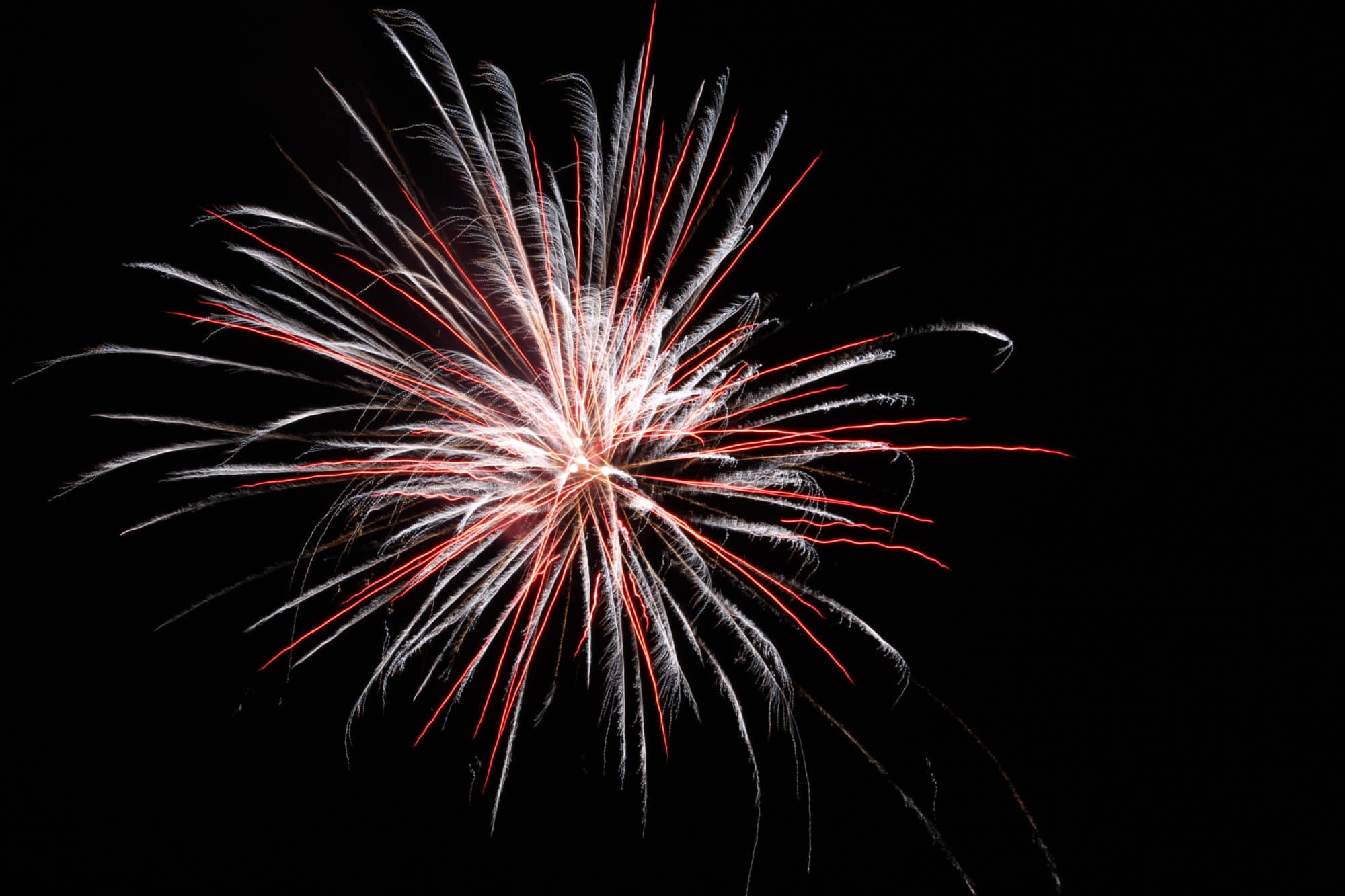 Wonderful Natural Landscapes in Canada by Martina Gebarovska – in this set we get to voyage off to places that are rugged and covered in snow as beautiful landscapes make themselves seen to Martina who lovingly captures them. This series of shots focuses on this theme and shares some incredible natural landscape scenes.
Bali's 'Chocolate Hills' and a 19th-century Welsh lighthouse: More breathtaking images pour in for annual photography competition – as images are submitted for an annual contest some of the most compelling shots are featured in this article. These shots cover a very wide assortment of places, people and animals from the regions being explored.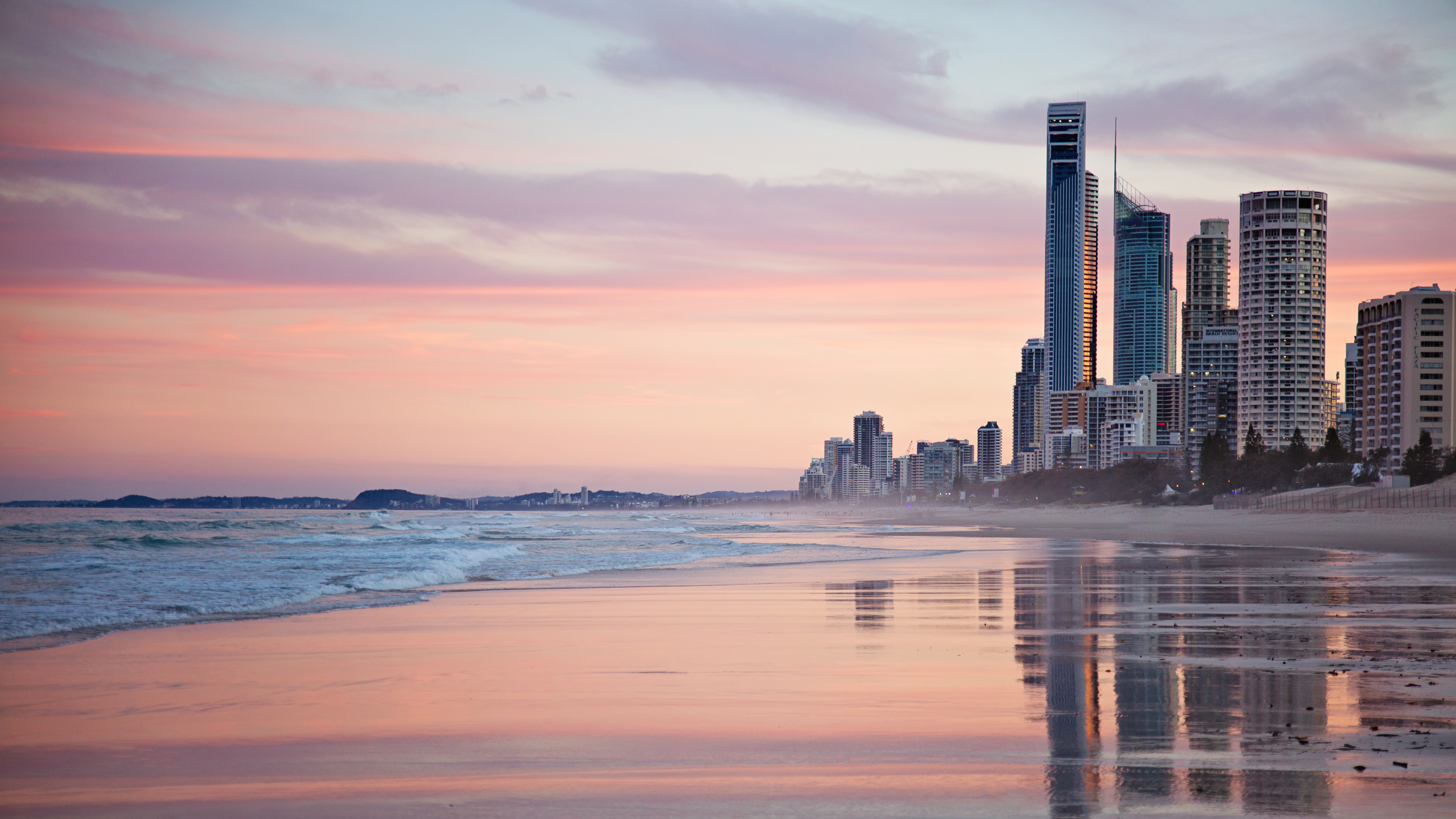 GREAT PHOTOGRAPHY

Beautiful bell – rich and deep contrasts work in harmony with the geometric lines and shapes found in this upward looking view of a circular staircase from Benny bulke. This shot is full of rich layers as the eye follows the architectural feature up culminating in a strong vanishing point.
Between The Bridges – Michael Criswell creates a rather unique image with this shot of downtown Pittsburgh that is flanked on either side by a pair of almost identical bridges. The bridges themselves serve to create a strong leading line that leads the viewer into the downtown area of the city where the tall buildings reveal themselves.
Last of the Breed! – I love character studies in photography as they often reveal a glimpse into the personality or character of the subject. This example is of an owl who is peering back at Sunil's camera from an opening in a tree that is the entrance to the nest with a very determined look on its face.
Green White Stair – this shot from Herbert A. Franke is another picture in this weeks list that features an upward looking view of a helical staircase. In this shot we find very little contrast with a lot of white that serves to naturally lead the eye into the centre of the frame where a dramatic vanishing point is revealed to the viewer.
Lake Edith Morning – Jasper National Park, Alberta – Len Saltiel takes full advantage of the golden hued colors of morning in this terrific shot of one of the lakes found in the Canadian Rocky Mountains. In the foreground a row of canoes awaits the day, ready to take tourists and locals out onto the beautiful lake for a day of discovery.
Dreaming at the Pier —– 在碼頭做夢 – gorgeous colors in the sky frame the silhouette of a wooden pier that leads out into the silky waters created by a long exposure in this stunning photograph from Bruno Soares. Captured in Portugal this image takes on a highly ethereal feel to it with the various elements that work perfectly together.
Flower – Vancouver Island based photographer nAIRnfOto shares a tight shot of a beautiful red flower blooming in one of the small towns that line the edges of Vancouver Island. This shot features some terrific details in the flower, along with the vibrant colors it creates that really draws the eye into the photograph.
Fresh Air – Tobias Hägg delivers a terrific mountainscape shot overlooking a very dramatic set of peaks in Norway as the sun begins to set for the day. This terrific composition also includes wisps of clouds dancing among the mountains for a touch of rich artistic tension.
Brown Bear and Log – it is really hard to be afraid of these majestic bears as they enjoy their lives in their home habitats, as we see here in this absolutely delightful shot from Ron Niebrugge. In this shot we find one of these incredible bears using a log as a pillow for a brief rest before the next session of adventure begins.
Shanghai Pudong at sunset – strong colors punctuate the intricate details of the Shanghai's skyscrapers in this bold cityscape photograph from David Dai. This shot is well balanced from a composition perspective, drawing the viewer into the frame where the eye can wander taking in the architectural features as the clouds above and waters below take on a silky look from the long exposure.
Widehall – Mark Summerfield shares a shot of a beautiful brick built Georgian house in Maryland on a bright and beautiful day in this post. This house was constructed in the mid 1700's and today it stands as a wonderfully maintained example of this type of architecture from the period.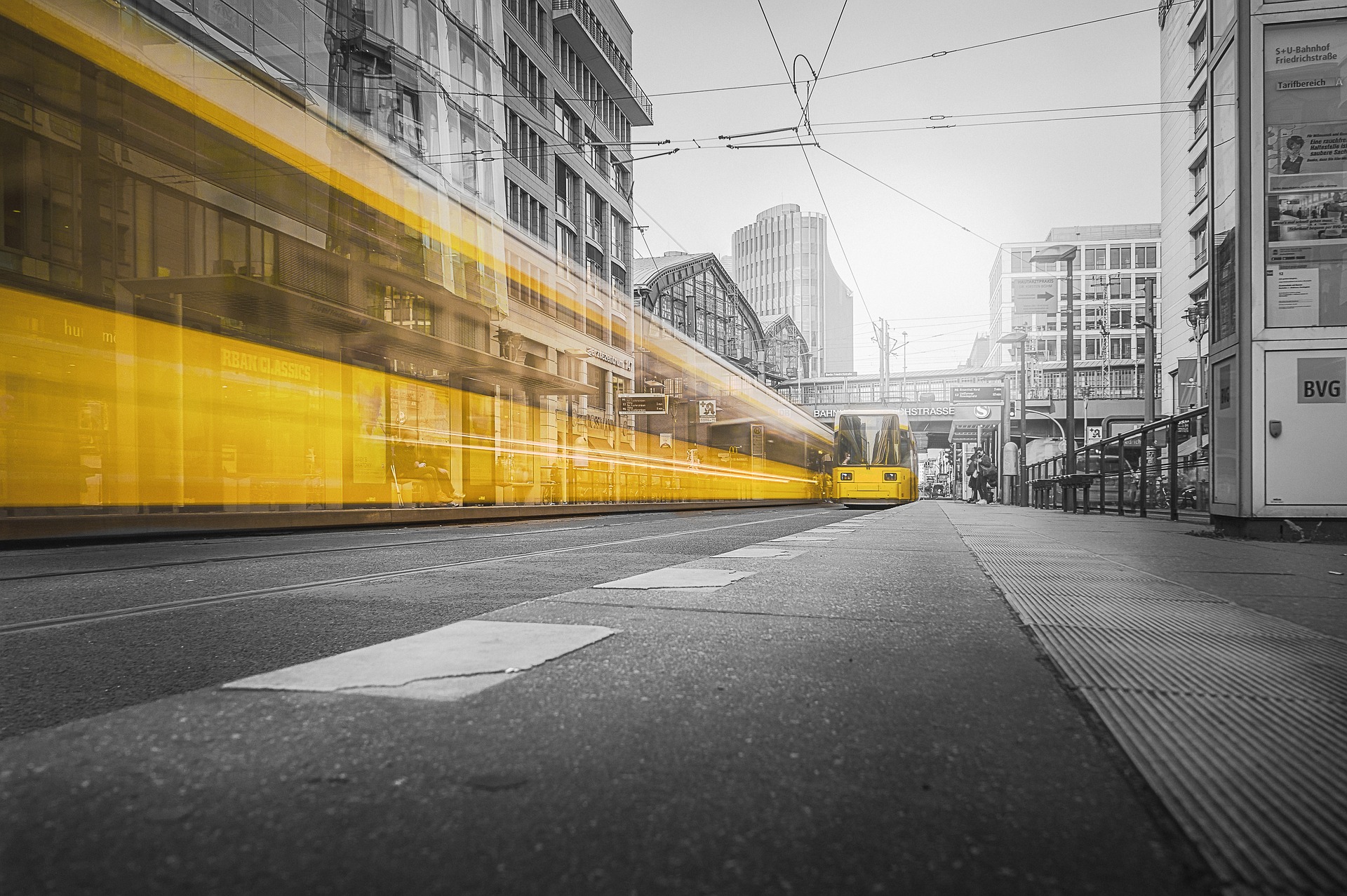 Silky waterfall – long exposure times can create compelling images that feature both a sense of dynamic motion as well as crisp details in the stationary features in the picture. Robert Didierjean takes this concept to the max with this shot that features a beautiful pool of water fed by an amazing waterfall that takes on an ethereal look with the extended exposure.
Floating Houses – the myriad canals of Amsterdam create the perfect spot and platform for capturing shots of the houses that line the canals, many of which are very old. Remo Scarfò captures this particular shot just before the light of day completely disappears, creating a very dramatic canvas for the character homes to contrast against.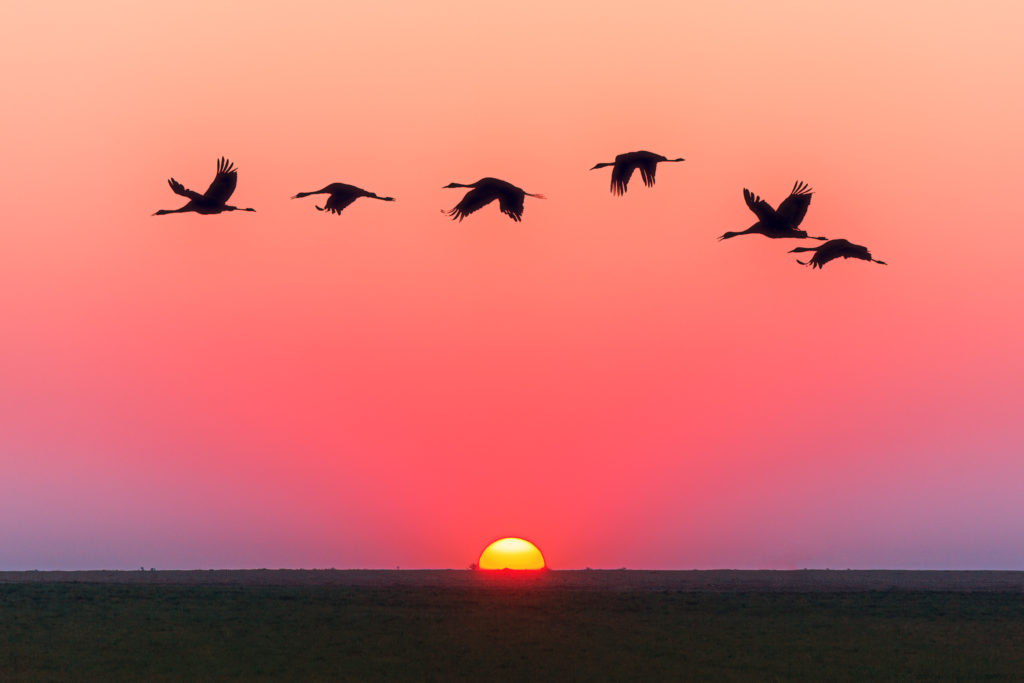 The Ruins of Eden – Astaroth takes us on a photography exploration of some ruins in Spain that are historically important. This series of shots reveals several vantages of the remains of this old convent that was built in the 1600's and today only the memories of those who stayed here remain among the rubble.
The Moiry Dam – this photograph comes to us from Julia Wimmerlin, featuring a section of a dam in Switzerland in broad daylight with a lone cyclist in the frame adding context and scale to the image. This outstanding composition helps Julia's specific vision of creating an almost abstract shot in how the sweeping arch of the dam creates two delineated sections within the image.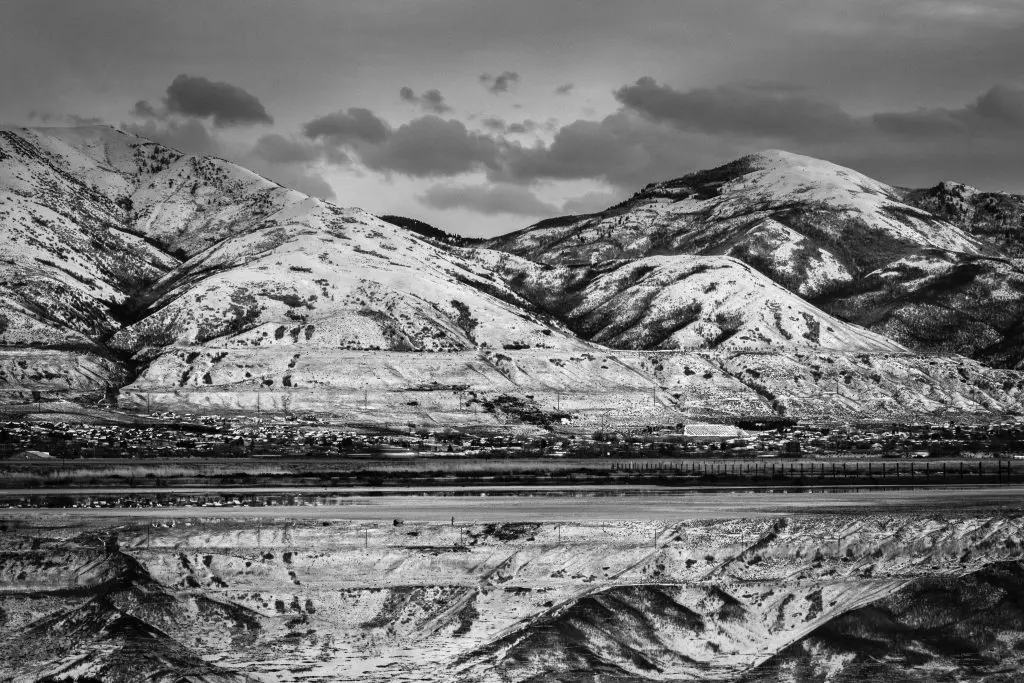 That beautiful Austin skyline – Jim Nix shares a pair of striking blue hour shots of the dramatic city skyline in Austin, Texas. Jim's shots feature some great details of the city's architecture, and we also have a bonus of a Vlog at the bottom of this post to enjoy a brief video presentation.
Осень… – there is something distinctly romantic and alluring about tall ships in todays contemporary world as they can create dramatic subjects in certain settings, as we see here in this shot from Sankt-Peterburg by Ed Gordeev. The beautiful colors in the sky are perfectly set with this photograph to create a frame that is highly sympathetic to the setting it is found in.