We've had yet another awesome week in the wide world of photography with artists and writers from all corners contributing pictures and articles to the community. This weeks list features an extensive variety of tutorials, special features and great photography for everyone to enjoy. We hope you enjoy checking out all these links as much as the Toad did himself in bringing this list to you.
TUTORIALS
The 10 Keys To Super Sharp Photographs – getting super sharp photographs is what we all seek to achieve. These 10 tips with helpful links to relevant articles will ensure that you get tack sharp images.
How to Shoot Pro Portraits on a Budget with Just One Flash – shooting with off-camera lighting is key to getting great shots, particularly portraits. This 22-minute video tutorial takes us through all the steps of moving into the realm of off-camera lighting by showing us how to effectively use a single speedlight with an umbrella modifier to achieve great results.
Five creative tips for using a cheap smoke machine in your videos – I have been thinking a lot lately about introducing some smoke into our photography for effect. This post is all about this, produced by an artist who uses these techniques quite a bit in their workflow.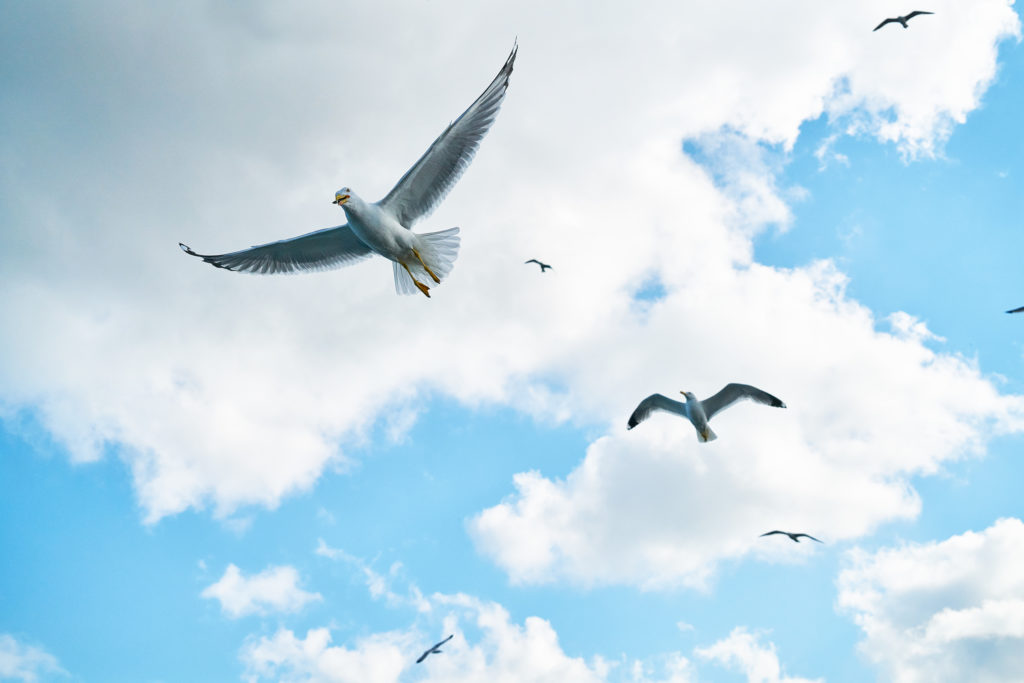 Spark Conservation with Backyard Photography – oftentimes we are lost for subjects to point our lenses at, yet the answer to this quandary may very well lay in your own backyard. This feature shows us how a macro lens and an adventurous spirit can reveal entire worlds that are typically overlooked.
This Is What It's Like to Build a Large Format Camera Out of Plywood – I love creative ingenuity. This short video embedded in a blog post shows us how to assemble a large format camera using the most basic materials. I want to try this myself.
How to use Photoshop's "Blend If" feature like a pro – this video tutorial presentation shows us how to use a blending mode I've personally never tried before seeing this video. This is a rather powerful technique that adds a new tool to your arsenal of post-production techniques.

SPECIAL FEATURES

Two Unseen Photographs of Queen Victoria Released in Honor of Her 200th Birthday – the folks over at Smithsonian.com have just shared a pair of photographs taken in the mid-1800s of Queen Victoria. These private shots have never been seen in public before, and they are an amazing glimpse of the queen who quite enjoyed the emerging field of photography.
Photographer captures a stunning image of an eagle in symmetrical reflection – persistence is often the mother of great imagery, as we find in this post that features photographs of a bald eagle being itself in front of a camera. The main shot of this post features the eagle flying straight towards the camera, barely above the waterline, with a perfectly symmetrical reflection of it.
Wonderful Landscape Photography in Australia by Kieran Stone – for those who love powerful landscape images this is a post you'll want to see in this weeks list. This feature presentation shares a wide variety of landscape shots all captured in Australia that are just amazing.
Video: A curated collection of street photography from 1838 to 2019 – this 20-minute video presentation features a collection of remastered and colour adjusted images from the past almost 200 years from the field of street photography. It's wonderful to be able to travel back in time and see what was in vogue during this period, as well as what the people experienced in their daily lives.
Shanghai From Above: Stunning Drone Photography by Liu Qian – even though drone based photography has been with us for a year years now, I still find myself amazed at the images this fresh perspective offers to photography enthusiasts. This series of shots features the fast-paced city of Shanghai from various angles at different times of the day.
Stunning photo shows diver's close encounter with a 100-foot blue whale – you cannot beat the effect of adding scale to a shot, just as we see here in this shot of a massive whale (the largest animal known to have lived on Earth) with a person in the frame. This incredible creature dances in the water like the most delicate ballerina and the observer shows no fear at all in being so close to this wonderful subject.
Minimalist Travel and Landscape Photography by Elliot Simpson – ethereal and mystical doesn't even begin to describe the series of shots posted in this article taken by artist Elliot Simpson. Elliot's compositions, coupled with carefully included elements in the photographs, serve to deliver pictures that stand-out from the crowd.

GREAT PHOTOGRAPHY

Jewelled Darkness – Ray Cologon shares a stunning image that reveals a look at the cityscape of Melbourne, Australia at night. Terrific details in the buildings work with the surrounding elements like the clouds in the sky and the great reflection in the waters of the river that sits in the foreground of the image.
Through the lens of… Gareth Williams – this set of shots delivers abstract minimalist photographs for those that love this style. With these shots, there is so much more than the obvious at work here as you take a deeper dive looking for the visual message being explored in the series.
one way – a circular staircase forms the basis of this shot as we see the silhouette of a person walking their way up the stairs for a touch of high artistic tension in this shot from Benny bulke. The limited colour palette found in this shot helps to draw focus on the cinematic feel of the overall frame.
Photos of an Aerobatic Helicopter Doing Stunts Over New York City – don't forget to have an air sickness bag or a quantity of anti-nausea pills handy before clicking on this link. Seriously. I have never seen a helicopter flying in formations like this over an incredibly inhabited city in my entire life. This series was done by the folks at Red Bull who have a documented propensity to perform crazy acts in the name of great imagery.
Stokksnes – many of us only get to enjoy the incredible natural beauty found in Iceland through the images of photographers who have gone before us. This shot from Tanner Wendell Stewart is of the shoreline as frothy waters circle up and back again from the roiling ocean. Incredible mountains in the background add to the picture and help to create a slightly otherworldly feel to the image.
Slice of the City – Michael Criswell takes full advantage of the way lines are distorted with ultra wide angle lenses to create dramatic photographs. This shot finds us looking down a narrow street as brick buildings reach for the skies, and with the resultant distortion from the lens used, we get some pretty powerful lines in the shot.
Bornean Banded Kingfisher – Milan Zygmunt captures a perfect shot of this tiny bird perched on a limb. The extremely shallow depth-of-focus does an ideal job of isolating the bird from its colourful backdrop, and the details of the tiny creature really stand out as a result.
Photo Of The Day By Lew Abulafia – this photo was selected as Photo of the Day on Outdoor Photographer, and the reason for its selection is immediately evident. The photograph is of a bald eagle in flight with its wings spread wide open as it shares a rather intense look on its face.
Springtime – a beautiful butterfly, poses for Necdet Yasar's camera in this shot from Turkey. This shot finds us enjoying the shallow depth-of-focus employed here, as the colours in the backdrop work with the butterfly to isolate it from the rest of the scene perfectly.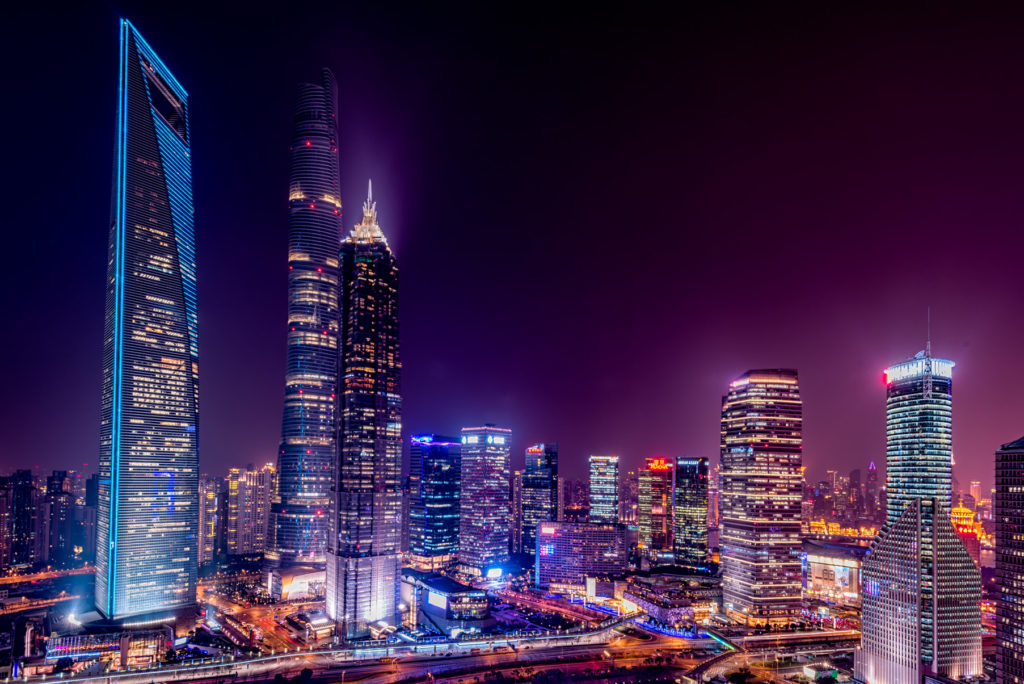 Cascade Ponds – Banff National Park, Alberta – Len Saltiel captures a stunning landscape shot of a mountain in the Canadian Rocky Mountains as it looms dramatically over the lush landscape below. This shot benefits from an amazing pond in the foreground that creates a stunning still reflection of the mountain in the image.
Don't look back unless it's a good view – this shot is contrast rich as it shares a scene of a lone person looking outward as they pause at some stone facility in Portugal. Christophe Staelens' shot focuses mostly on pure black and whites, creating dramatic silhouettes that tell a story against the backdrop of countless questions.
The above. The below. – Phil Keen shares a unique perspective with this small set of shots all captured near or at the surface of the water. This fresh perspective creates great images that give us a unique look at subject interacting with the surface of the waters they play in.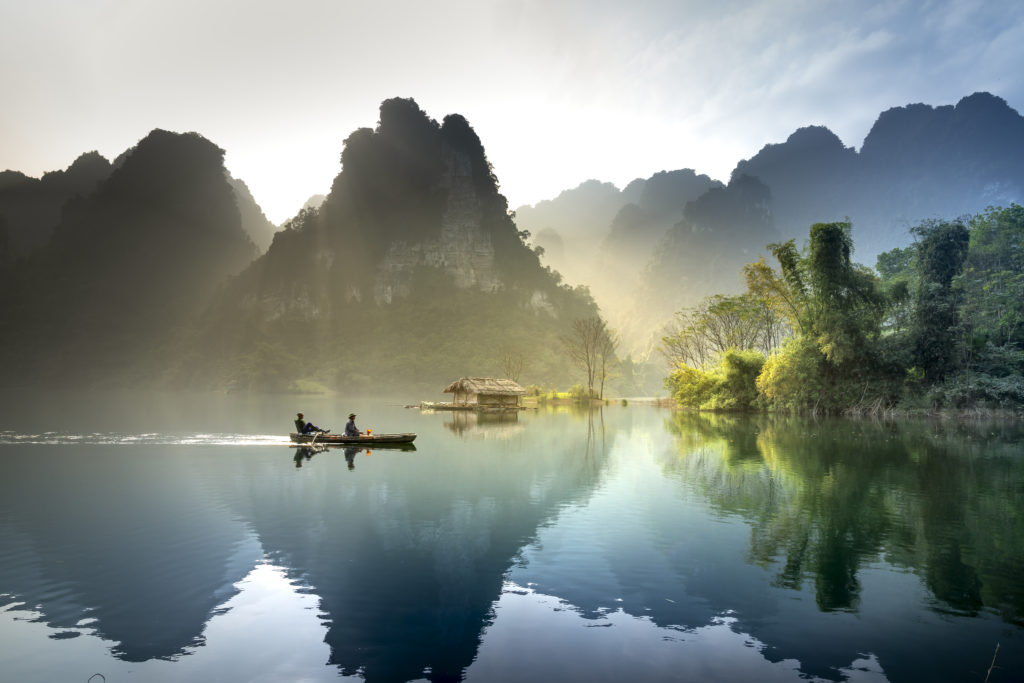 AM ABGRUND – Michael J. Kochniss shares a great shot of a house perched on the very edge of a rock wall face as a thick fog swirls about the entire scene. As the rock wall falls away, we see trees growing out of the rocks that form the natural structure, leaving us all with the hopes that this house is not built in an earthquake-prone region.
Better View – Ron Niebrugge feeds my obsession to one day have a Grizzly Bear as a pet with this incredible shot of a young bear standing tall and proud in its natural habitat in Alaska. This beautiful bear is looking right back at the camera, making for a compelling portrait of one of the most amazing animals we have here on the west coast. (Seriously, couldn't you just run up to this little feller and scratch its ears??)
Foggy morning reflection – this shot features a pastel series of colours in its palette as a thick fog enshrouds a gentle landscape only revealing what it wants to be seen. David Dai also uses the still reflections in the waters at the foreground to bring the picture home for everyone who sees it.
Lubos Houska
Charles Kettering High School Auditorium – Bob Lussier takes us inside a long unused auditorium at an abandoned high school in Detroit city. This great shot gives us a look at the effects of time and decay on structures that once were thriving community-oriented places and today are left as empty hulls of what they once were.
Kermit… – we have another wildlife shot to share here with everyone this week, this one being of a small frog as it sits on its limb looking outwards to adventure. Arno van Zon's photograph is full of crisp detail in the tiny frog as the background falls away from the shallow depth-of-focus used to capture the shot.
Desdémona – 海难 – there is just something inherently haunting about shipwrecks that are sitting long forgotten on the shores of a faraway land. Claudio Spinelli reveals an excellent example of this with this shot of a rusty hull found on the beaches in Argentina.