For those of us who love photography but don't have the time required to find all the best articles and photographs posted online this week, aren't we lucky that the Toad appears to prefer pictures to food and rest? This weeks post of links to tutorials, special features and great photography represents some of the best work from contemporary writers and artists, with subjects covering most of the key genres of photography practised today. We really hope you enjoy this weeks post from Toad Hollow Photography as much as the Toad did himself in bringing this list to you.
Tutorials
5 Tips For Shooting Still Life Photography – still life is a style of imagery that hearkens back to the master painters from hundreds of years ago and is still just as compelling today as it was back then. This great tutorial here on Light Stalking discusses this genre, and gives you a set of tips and tricks you can use yourself when creating great still life shots.
6 Ways to Take Great Photos in Bad Light – we've all faced really bad lighting conditions at least once while trying to take shots, and knowing how to deal with these situations can really help you get the most out of the situation. This great tutorial talks about this problem and gives some great tips on how to take control of your lighting.
25 Hidden Features, Tricks and Hacks in Photoshop – I find I am always stumbling into something new for me when it comes to using Photoshop, and having the ability to see a video that covers a wide variety of features the software has is a real time-saver. This video is over 30 minutes long and is full of tips that will allow you to create the images you want in the easiest manner possible.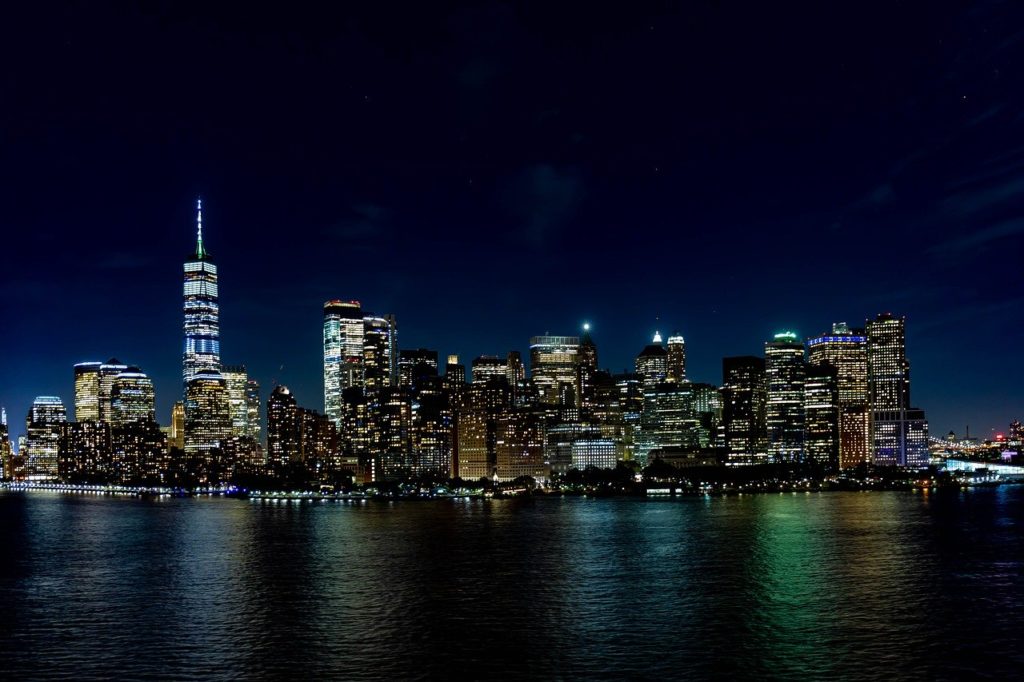 How to Edit Dark And Moody Images – images that exhibit high contrast can be quite dramatic, particularly if captured correctly in camera and finished off with this in mind in post-production. This video tutorial takes you through the process of post-production with this specific genre of photography.
The Softbox: An Introduction – for an article that is intended to be an introductory primer to the power and flexibility offered by a softbox, it goes into fantastic detail in a way that's easy to understand no matter your interest or skill level. Various types and shapes are discussed in this article, and their individual pros and cons are looked at, making this a great place to start if you are considering adding one to your kit.
Some Helpful Tips for Getting the Most You Can From Flash Gels – flash gels can be a fun and artistically interesting way of manipulating color with your speedlights or strobe in terms of light color. They can add punch, change the background color and feel, or give a portrait a sense of drama. This video tutorial talks about this concept and walks us through a few ways of using them.
Food photography tips: adding human interest – this is a fairly in-depth article that looks at several ways you can step up your food photography game. In quite a few cases, adding people into the frame can make a huge difference if executed well. This article covers this, along with several other factors, that can really help with this particular genre of photography.
Use these tips to take jaw-dropping landscape photos from any phone camera – as cell phone cameras become more prolific and powerful in terms of their feature-sets and amazing image quality, we are finding that more and more people are using them to capture really great images. This tutorial from the people over at C|NET takes us through some of the basic considerations anyone can use with their own cell phones to capture stunning landscape shots.
Special Features
15 Amazing Iceland Landscape Photos And Why They Work So Well – to say that a personal visit to Iceland is on the top of my bucket list would be an understatement. This frozen ice island is full of surreal landscapes and natural features that are found nowhere else. This special feature shares an awesome selection of shots from Iceland, and if you are anything like me you'll be on the phone to your travel agent right away.
Stunning images from world's best action sports photographers – this series of action-themed shots showcase how mankind at times can be driven by courage and tenacity into doing the most incredible things. Each of the shots posted in this article is truly amazing, creating a frozen moment in time of athletes performing at the very edge.
This Photo Of An F-16 High Over Arizona At Sunset Is Mind Blowingingly Stunning – if you love aeroplanes and photography mixed together, you will not want to miss this link. This article shares a series of awesome shots of a jet in action, with the leading photograph being of a F-16 dropping flares against a gorgeous sunset.
Life Inside the Hotel Chelsea, New York's Last Bohemian Haven, in Photos – journey inside one of the last remaining Bohemian themed hotels left standing in New York, a place that holds tight onto its storied history and today remains a reminder of years gone by. This photo-study takes us inside the hotel as we explore some of the most colorful and interesting rooms that exhibit this style of decor.
Welcome to the Utopian-Dystopian Universe of Karen Khachaturov – I love this style of photography, it really makes you take pause in an attempt to understand what your eye is seeing. The act of interpretation brings a sense of euphoria as your mind categorizes and tries to understand what the eye is seeing. This set of shots is a terrific example of this genre.
Scientists Capture Time-Lapse of an Immune Cell Moving Through the Body – and from our "isn't biology wonderful and amazing" film cabinet we have this amazing video that was created with pioneering techniques and equipment, showing how cells move around the body. As technology improves in this field we can expect to see more of these sorts of finished projects in the future.
Michael Schauer Shares a Whale Watching Story with Gorgeous Aerial Photos – catch a glimpse of massive whales as captured from a drone high above the action in this series of photographs. A story is told alongside the incredible images, bringing the entire scene into wonderful focus and revealing a glimpse into the lives of these large and elusive creatures in their natural habitat.
This Photo Shows a 65-Foot-Tall Lava Dome – this is definitely something you wouldn't want to get too close to without a bag of marshmallows and a roasting stick. This amazing shot features a lava dome from an action volcanic eruption that reaches a lofty height. This is yet another example of how amazing nature truly is.
Great Photography
Carol Sahley – Survivors: Rescued From Cockfighting – some beautiful photography from Caroline Sahley Photography. These roosters were taken in a law enforcement raid on properties that were hosting illegal cockfighting rings. In Caroline's own words "I hope this photo series will demonstrate the striking beauty and resilience of these animals despite their torment at the hands of man".
Badlands National Park – South Dakota – A.D.Wheeler Photography shares a terrific photo story of a visit to the Badlands National Park in the United States. This park is well-known for its amazing natural beauty, and the interesting vegetation and wildlife that calls the park home. A.D. shares some personal insights as he brings us along on his grand expedition, making for a terrific article to read accompanied by stunning images captured with his unique style.
Tre cime in morninglight – some shots I come across deserve the accolade of awesome, and this incredible photograph from Thomas S. is a great example of this. The incredible mountains found in the Dolomite mountains of Italy create a stunning vista that exudes several key photography elements including great natural light, layers for depth and strong leading lines just to name a few.
The Golden Church – beautiful tones set this picturesque scene apart from others in this great shot from Daniel Fleischhacker of the church on a tiny island in the middle of Lake Bled in Slovenia. This photograph is a poignant example of how some photographs can take on a strong resemblance to the paintings by the masters from centuries ago.
A Little Kiss – this shot comes to us from deep in South Africa where Douglas Croft encountered a pair of Cheetah siblings taking a moment together. This intimate shot of these two amazing cats in their natural setting is both beautiful and heartwarming.
Defying Gravity – Arches National Park, Moab, Utah – as Len Saltiel notes with this amazing photograph, this natural rock formation is one solid piece. It really does look like the top section is sitting on the top of the lower section, and that it's defying gravity as promised in the title of this post. As always, we find that Len includes some interesting supporting information with this landscape shot that adds great context.
Moody Seljalandsfoss – the majestic waterfalls of Iceland are perfect subjects for photography, as we see here in this wonderful long exposure shot from Sergey Alimov. By using a long exposure, Sergey has turned the falls into a silky texture and given the clouds in the sky a strong sense of their motion.
Sunset at the Mermaid Inn – Jim Nix takes us back to olde England with this shot of old buildings lining a cobblestone street at sunset. The street itself does a splendid job of creating a natural leading line into the frame, where the fascinating period architecture can be explored by those who are inclined to spend some time with the photograph.
PortoVenere – this amazing shot of an old stone church perched atop a rocky outcropping by the sea is a dramatic example of a landscape photograph with an architectural anchor. Sergey Aleshchenko's image also includes some great cloud coverage with great colors in the sky poking out over the horizon in the distance.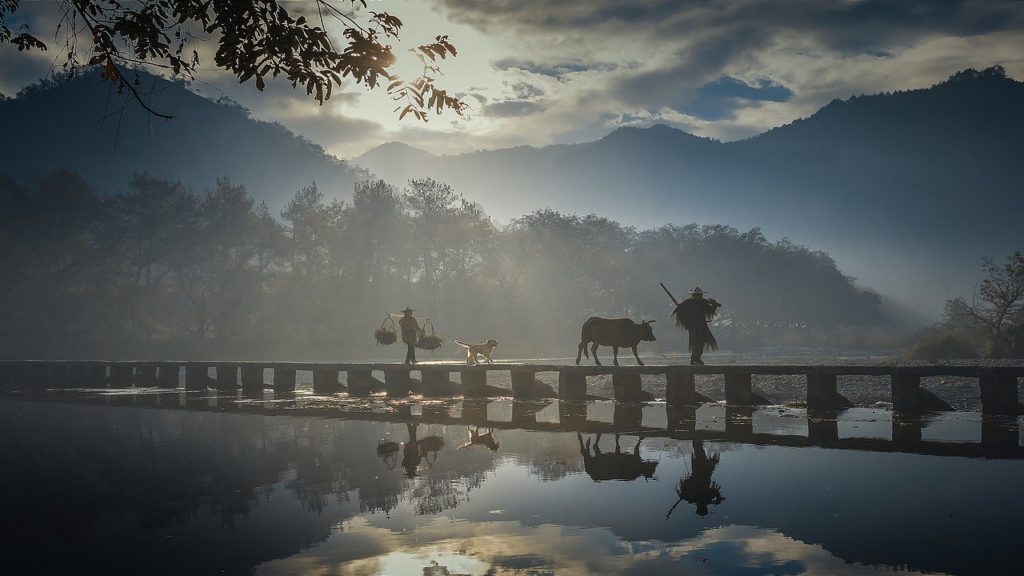 Monarch on Aster, Minnesota – Mark Paulson shares a great shot of a delicate butterfly perched carefully atop a flower. The shallow depth-of-focus used to take this photograph does an excellent job of isolating the key subjects in the shot, allowing them to pop out of the frame on our screens for us to enjoy.
Museum of Modern Art in Frankfurt (The original) – ruler straight lines and great color on the walls add to this geometrical study of architecture that takes on a bit of an abstract feel in this photograph by Herbert A. Franke. This is a very unique composition that might have been overlooked by most people, and when seen in this context shows us how keeping an open mind for shapes and lines can be just as important as the core subject being photographed.
Calm Before A Storm – this nautical themed shot comes to us from Vancouver Island-based photographer Randy Hall. A pair of boats sit still in the foreground of the photograph, creating a great anchor into the frame where the expectation of a pending storm lingers overhead in dramatic cloud formations.
Moscow. Patriarshy Bridge – for those who love black-and-white cityscape themed images, you will definitely want to follow this link to a shot of a bridge in Russia that creates a leading line towards a beautiful cathedral. The deep contrasts explored in this shot do a perfect job of bringing out textures and details in the scene.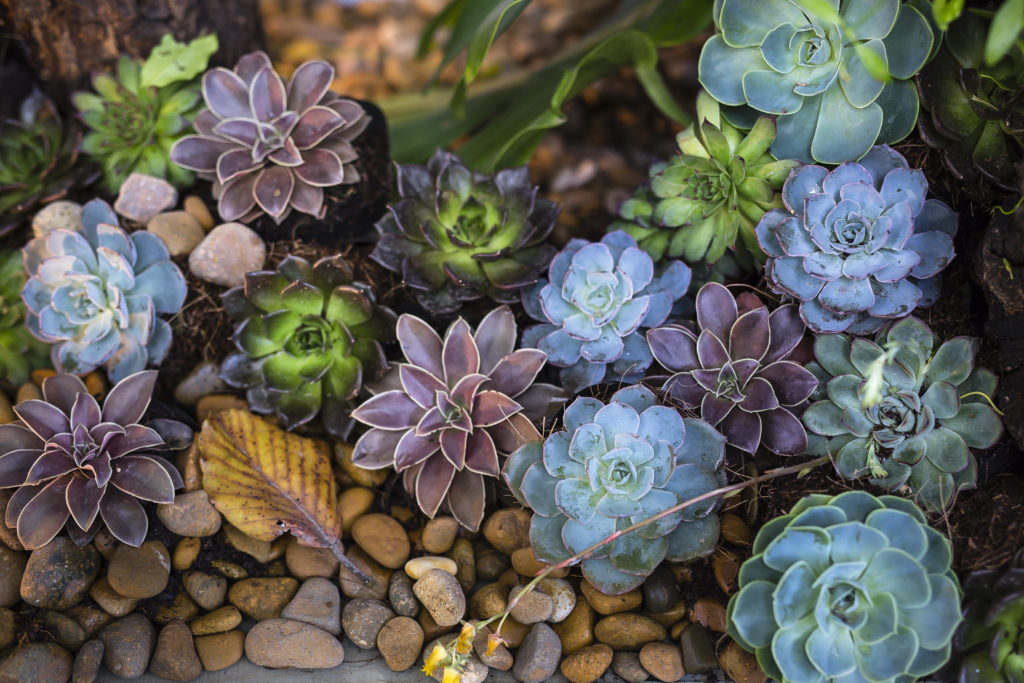 Photographer Captures Seattle Lined Up with Mt. Rainier – the juxtaposition of a modern city against the backdrop of an amazing snow-capped mountain is an amazing thing to see. This shot comes from Tim Durkan who was lucky enough to capture the city and the peaks in the distance on a rare clear day in the Seattle area as his plane was making a descent into the airport.
Ghost Gums – this amazing shot features several great photography elements including incredible colors in the sky and dramatic silhouettes in the lower part of the frame. In this shot, tree trunks form the dark outlines against the beautiful backdrop, creating a strong sense of artistic tension.