Photojournalists are highly skilled photographers that always seek to capture the truth about various political, social or environmental issues. Their images tend to be very influential thanks to publications such as National Geographic as well as social media channels.
Check out the following 10 Instagram profiles of famous photojournalists – they can be an excellent inspiration for your own street or documentary photography!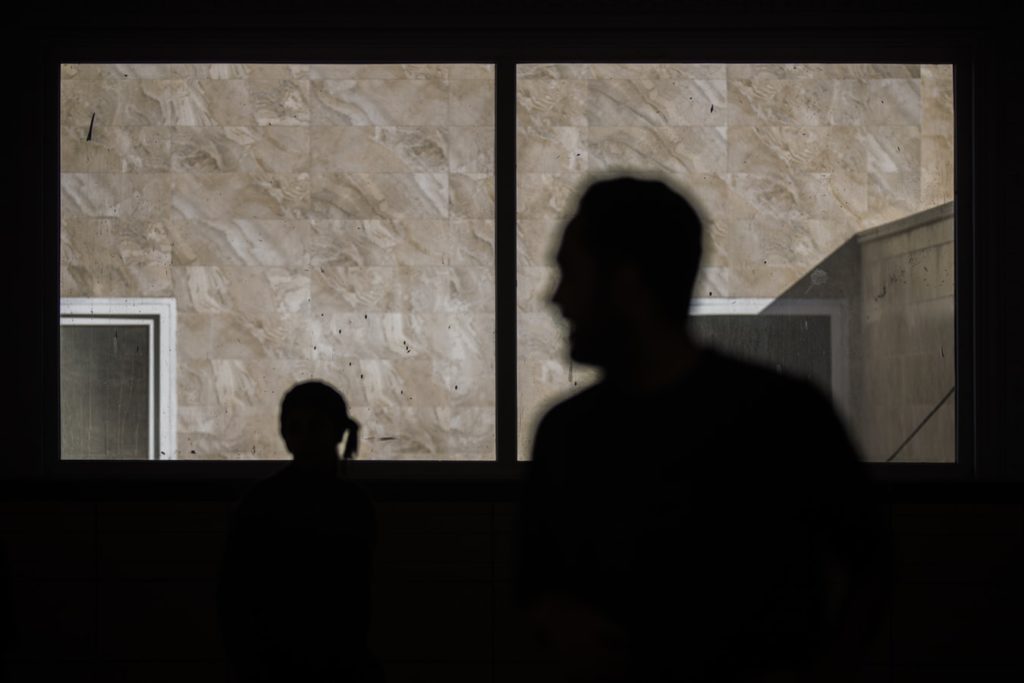 Michael Christopher Brown is an American photographer best known for his documentation of the 2011 Libyan Civil War and his monograph called Libyan Sugar.
He is also a contributing photographer at National Geographic and The New York Times Magazine and he has completed many adventurous and cultural stories. In 2018 Brown released the book Yo Soy Fidel, about the life of Fidel Castro.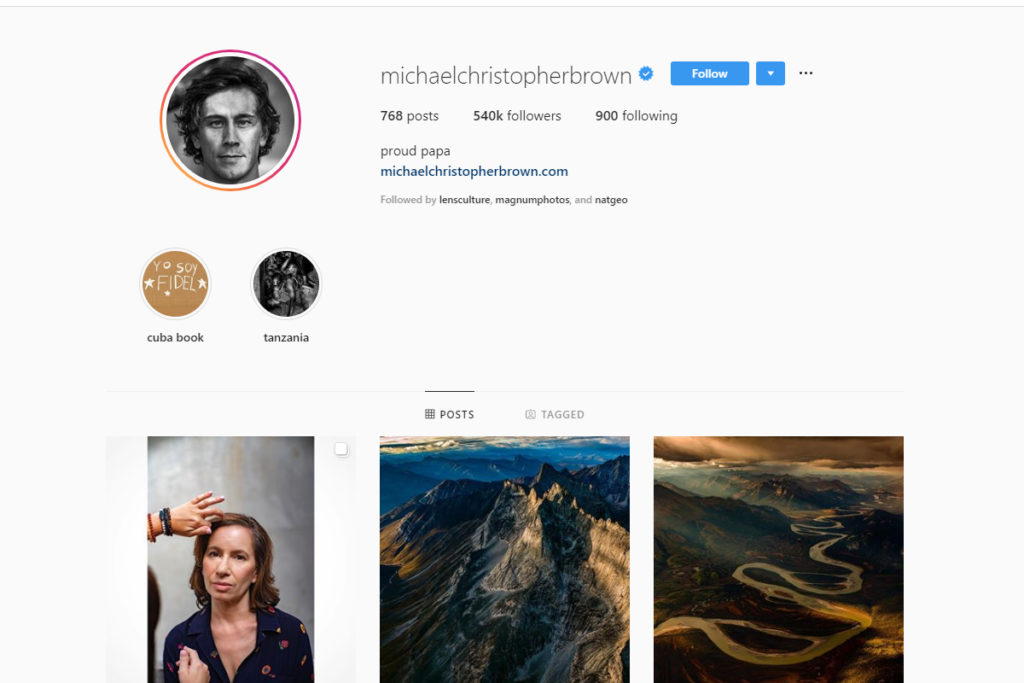 David Guttenfelder is an American photographer who became famous after his collaboration with the Associated Press. His best-known photos were taken in North Korea.
Guttenfelder has spent more than 20 years as a photojournalist in Japan, India, Israel, Ivory Coast and Kenya and nowadays he's a National Geographic photographer focusing on political conflicts, conservation, and culture.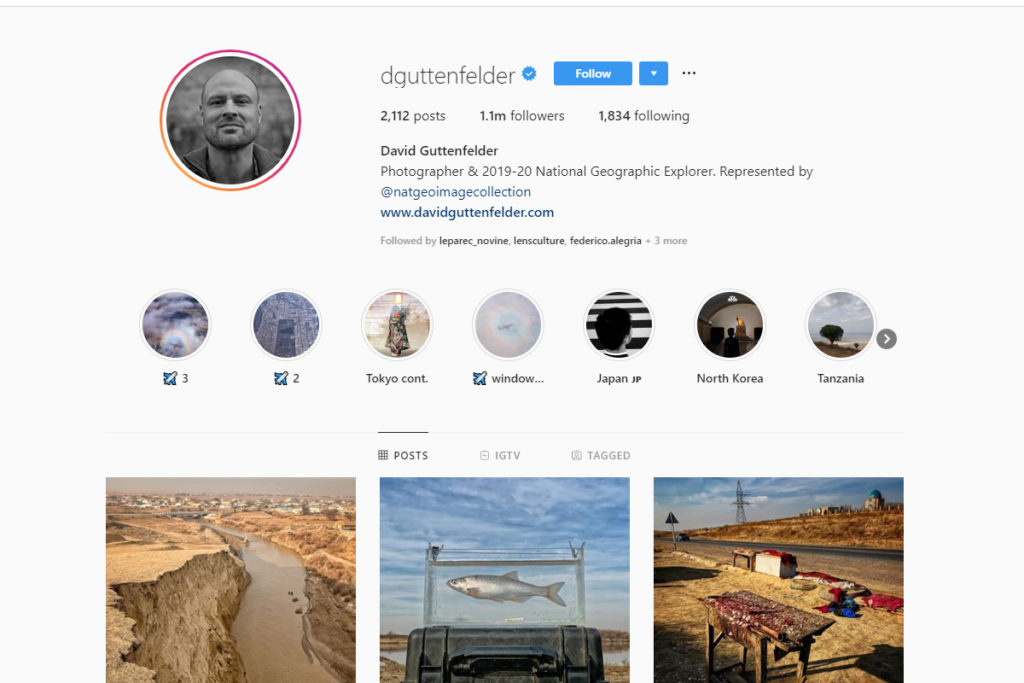 Ed Kashi is an American photojournalist based in the greater New York area. His work revolves around documentary photography and experimental film and he's best known for covering various sociopolitical issues.
Kashi has documented topics as diverse as the impact of oil in Nigeria, the protestant community in Northern Ireland, the lives of Jewish settlers in the West Bank, the plight of Syrian refugees and so forth.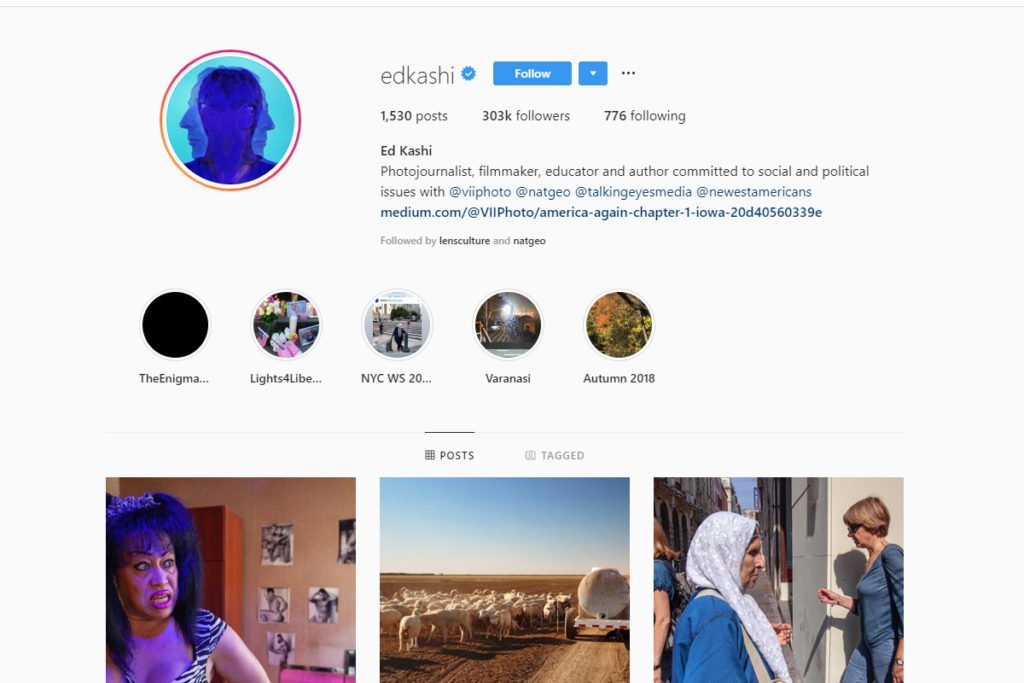 Simone Bramante is an Italian creative director and photographer.
His work focuses primarily on capturing emotions and he has developed a rather unique and dreamlike narrative style, somewhere in between documentary and fine art photography.
Bramante collaborates with an Italian water brand WAMI, which economically supports and endorses the use of running water for families in Tanzania.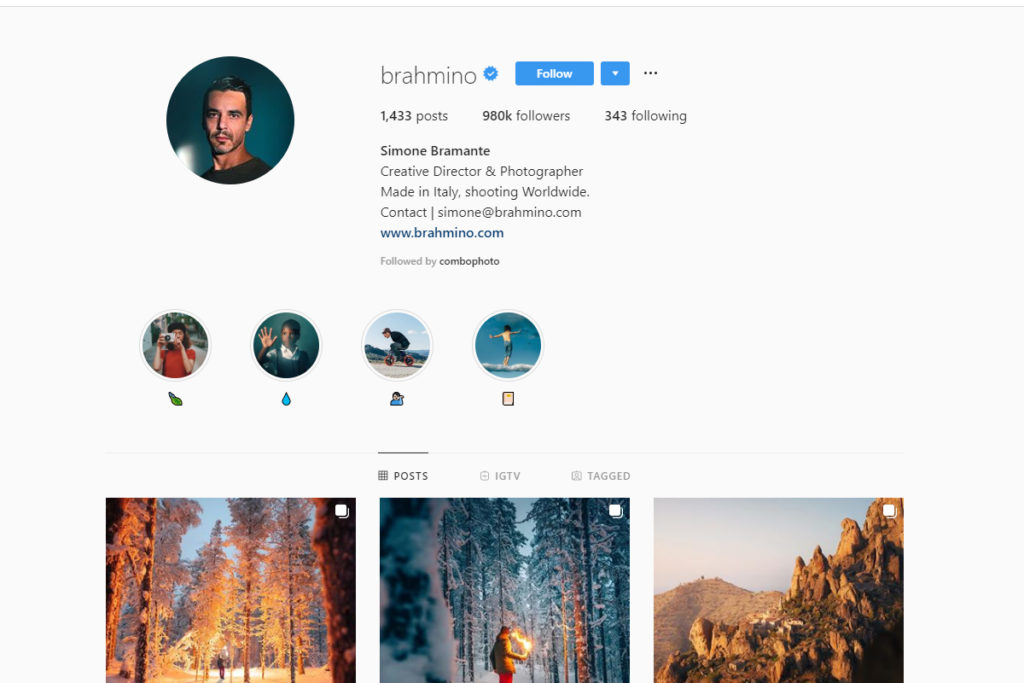 Lynsey Addario is an American photojournalist who focuses on conflicts and human rights issues, especially when it comes to the role of women in traditional societies.
She has photographed for The New York Times, Time, Newsweek, and National Geographic. Her recent work includes a documentary about three Syrian refugee families who have been seeking asylum in Europe for more than a year.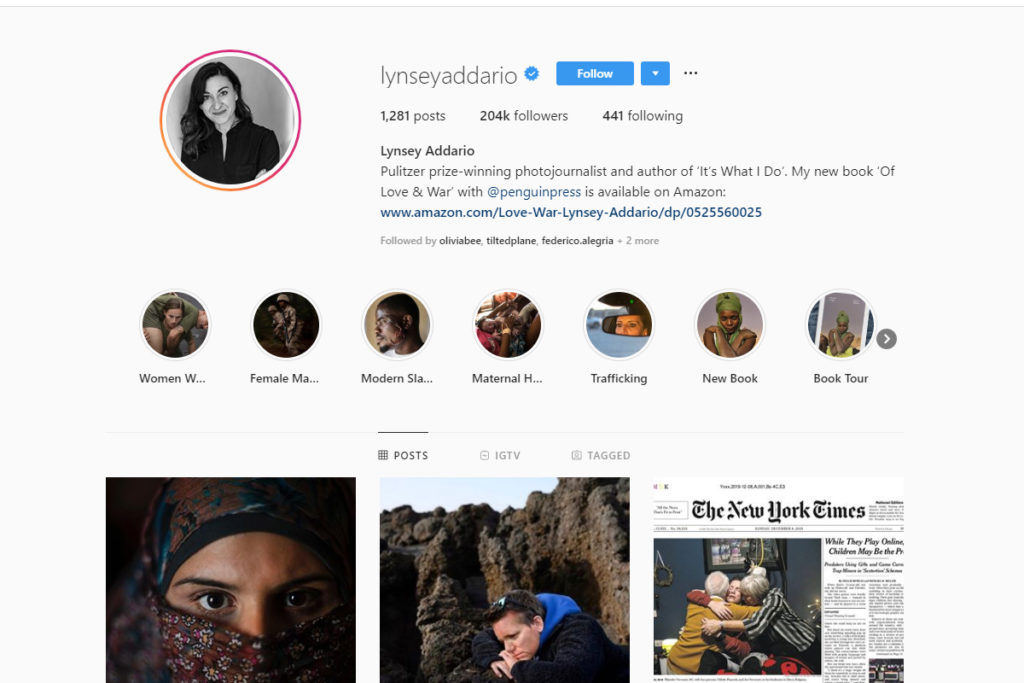 Stephanie Sinclair is an American photojournalist interested in genders and human rights issues such as child marriage and self-immolation. She has received a World Press Photo award for her coverage of the war between Israel and Hezbollah in 2006 and a Pulitzer Prize for her work in documenting failures in the US airline industry in 2000.
Sinclair's work has been published in The New York Times, Time Magazine and National Geographic.
Keith Ladzinski is an award-winning American photographer who has photographed nearly 100 magazine cover stories for a variety of publications such as the New York Times, the Washington Post Sunday, and National Geographic.
His most recent work focuses mainly on natural history, climate change, extreme sports and advertising campaigns.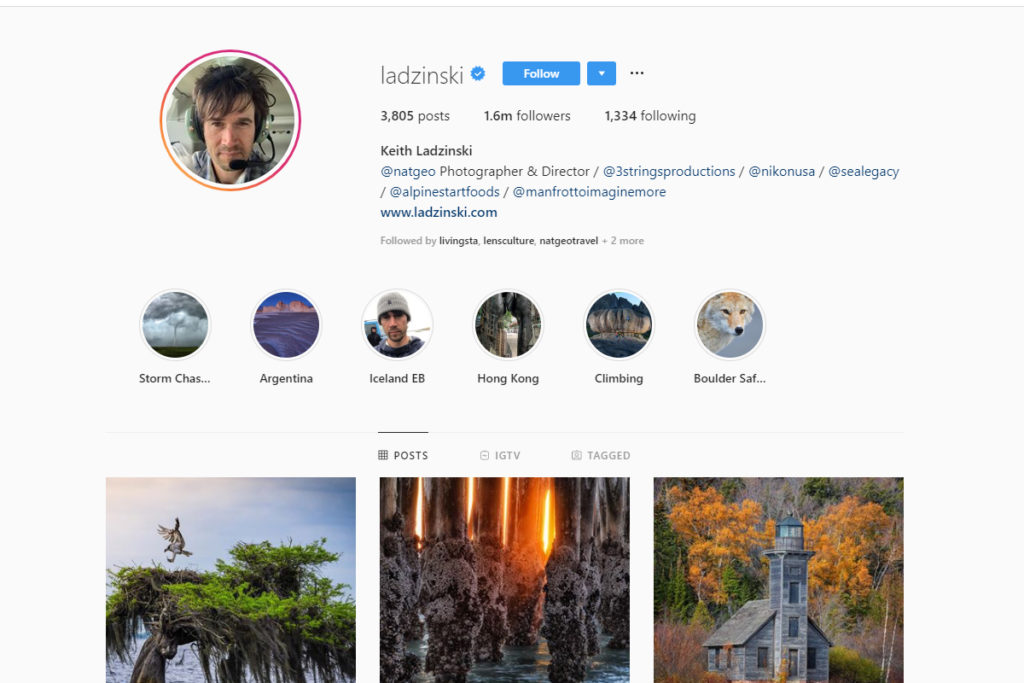 Matt Black is an American photojournalist who covers issues such as poverty and migration. He has received a World Press Photo award and he is a full member of Magnum Photos.
Black has produced multimedia and video pieces for msnbc.com and The New Yorker and he has taught photography with Leica Fotografie International.
Amy Toensing is an American photojournalist best known for her intimate essays about the lives of ordinary people.
She spent four years documenting Aboriginal Australia for a story that was published in National Geographic magazine. Toensing's images have also appeared in The New York Times, Newsweek, Time, and National Geographic Traveler.
Katie Orlinsky is an American photographer born and raised in New York City. She has photographed all over the world documenting everything from conflict and social issues to wildlife and sports.
For the past five years, Orlinsky's work has focused on climate change and the relationship between people, animals and land in the Arctic. She is a contributing photographer at National Geographic and her work is often published in The New York Times, The New Yorker, and Smithsonian Magazine.
To learn more about photojournalism, check out the following links.
Further Reading: