The world of stock photography just got a little smaller, but we might be reaping a ton of rewards from the process in the end.
Canva announced that it was acquiring popular image repositories Pexels and Pixabay (both used extensively by this blog) in order to bring more resources together for designers in one place.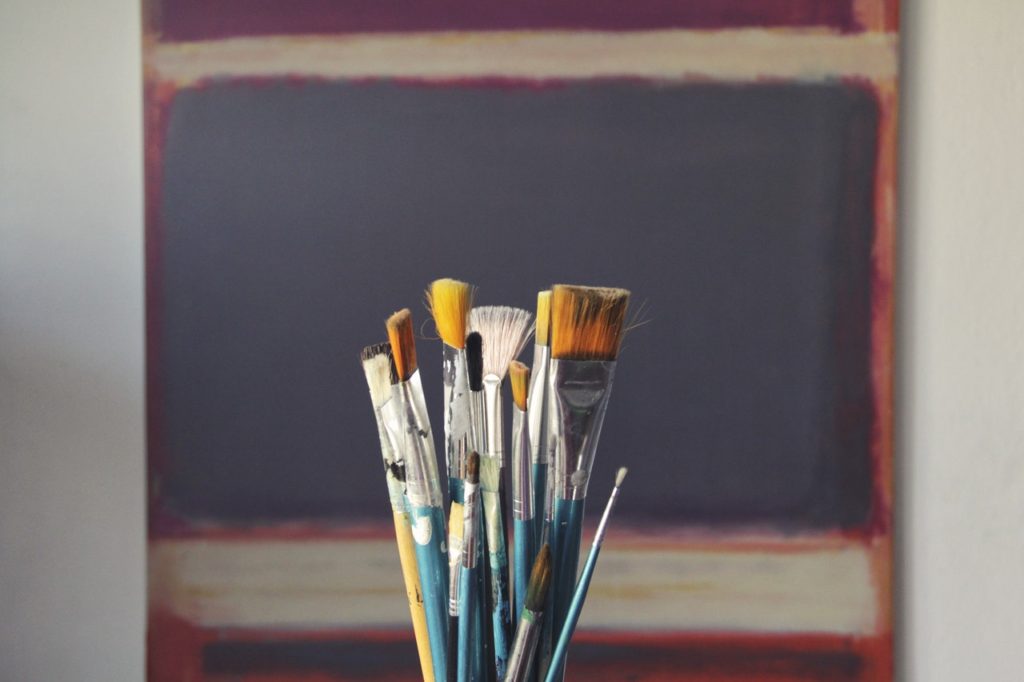 "With over 1 million images downloaded over 500 million times on their platforms combined, both Pexels and Pixabay have proven that there is a huge demand for free, quality content from small businesses, social media marketers and others — not just from designers and companies with big budgets," Canva CEO Melanie Perkins said of the acquisition.
Pexels co-founder Ingo Joseph said of the integration into Canva, "No other design platform truly believes in the mission of empowering the world to design like Canva, and providing free stock content is central to their mission. Today's announcement signifies a huge step forward in the right direction…We're on our way to put an end to cheesy stock photos and open the doors to more authentic, trending content for free."
The company has raised some $USD 86.6 million through venture capital efforts according to TechCrunch. Investors include such luminaries of the tech world like Sequoia Capital and Matrix Partners.
Valuing the company at $USD 1 billion, the integration of these massive royalty-free image libraries into Canva's existing services could make it a real design powerhouse.
Canva currently has a subscription service for $USD 12.95 per month or $USD 120 per year for access to Canva's own premium stock photos which cost $USD 1 per image for a single use or $20 for for "lifetime" use of that picture.
Of course, all of this probably has some implications for people that make money off of stock photography, and it is definitely no secret that Canva is gunning for the industry leaders like Adobe.
Do you use Canva? What do you think of the integration of Pexels and Pixabay into the service? Let us know your thoughts in the comments section below as always.