If you are like me, you may have been fairly disappointed with the choice of gallery websites available to us photographers. On this site, we have started to take a look at some of the contenders, hence this Pixpa review.
There have been a few major players but over the last few years, they have constantly pushed their prices way above inflation. Some offer up to 50% discount for a year, which sounds attractive but effectively doubles your price at the next renewal.
Some charge significant amounts just to add a commercial aspect. Some do not offer basics such as blog integration or easy SEO. One or two have a very poor reputation for customer service or lack thereof.
Due to this, for the last couple of years, I have used Adobe Portfolio. It comes free with your Adobe Photographer's package and is easy to use and looks good.
However, it lacks e-commerce integration and is not easy to optimise for search engines. For these reasons, at the end of last year, I started to do some research on the best gallery sites for photographers.
There is quite a choice beyond the very big names and one that I found that suited most of my requirements was pixpa.com.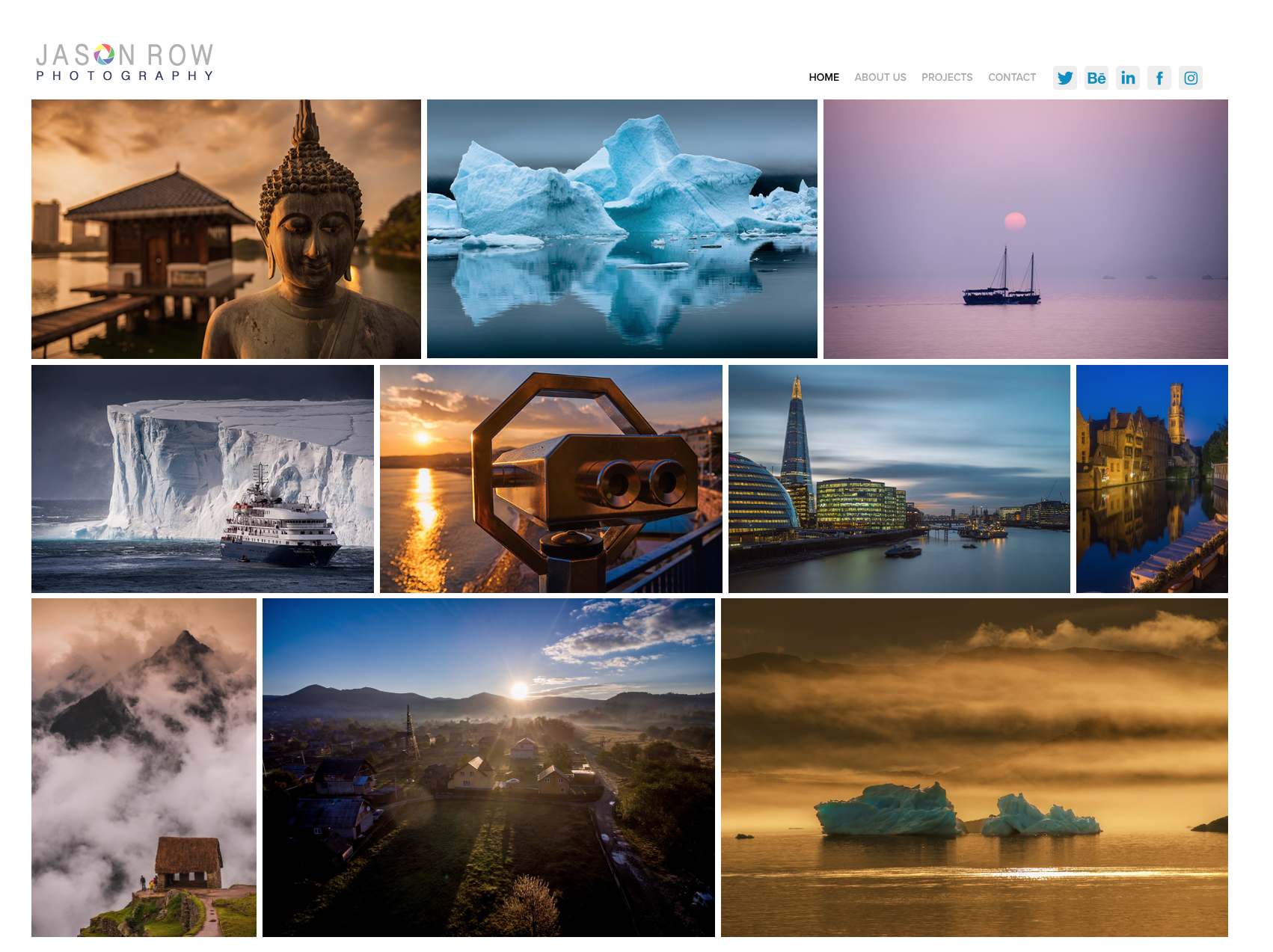 They have good reviews, keen pricing, good SEO tools and blog integration. They also have a 15-day trial. I decided to see how good a site I could build within the 15 days.
By way of disclosure, during the trial period, Pixpa approached me and asked if I could write an article about what photographers are looking for in a gallery site and what Pixpa has to offer for Light Stalking.
I have accepted the offer of a year's subscription for this article, however, the content is my own work and my own opinion.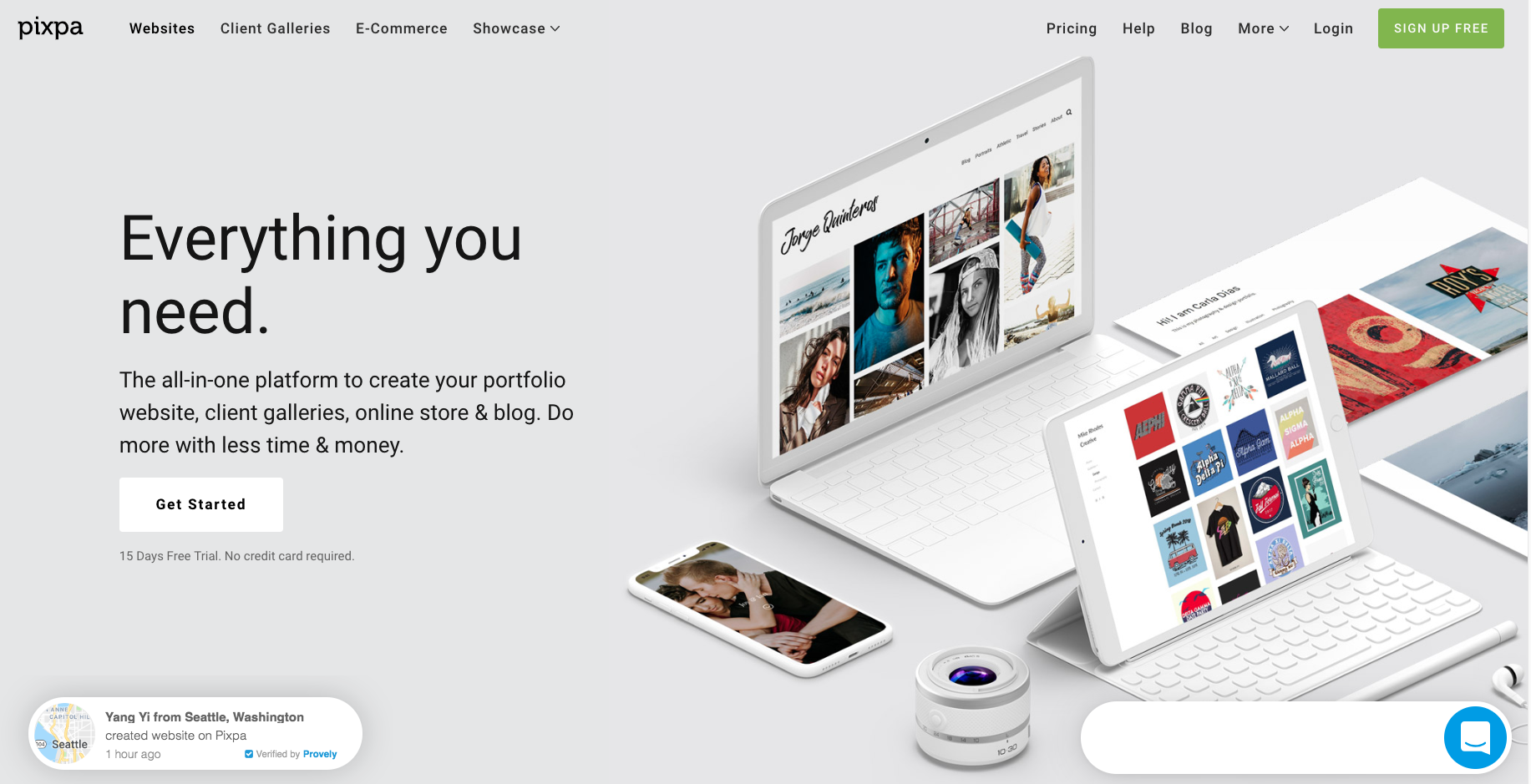 What Do Photographers Want From A Gallery Site?
One of the things I think photographers want is a combination of simplicity to set up, easy integration of an online store and perhaps most importantly good SEO tools.
As photographers, we spend a huge amount of time sitting in front of a computer editing. The last thing we want is to spend even more time creating and editing a website. We have the images prepared, we need to be able to drop them into a nice design with minimal editing.
Any photographer that wants to sell their images will need some form of e-commerce integration. Again this needs to be easy, it needs to be international and it needs to be cost-effective.
One of the hardest aspects of being a photographer in the global Internet age is getting seen. For this, you need to understand and apply SEO to your site.
Lastly, very few photographers are wealthy, most of us have to work hard to make a living. Therefore cost is a very important consideration when choosing a portfolio or gallery site.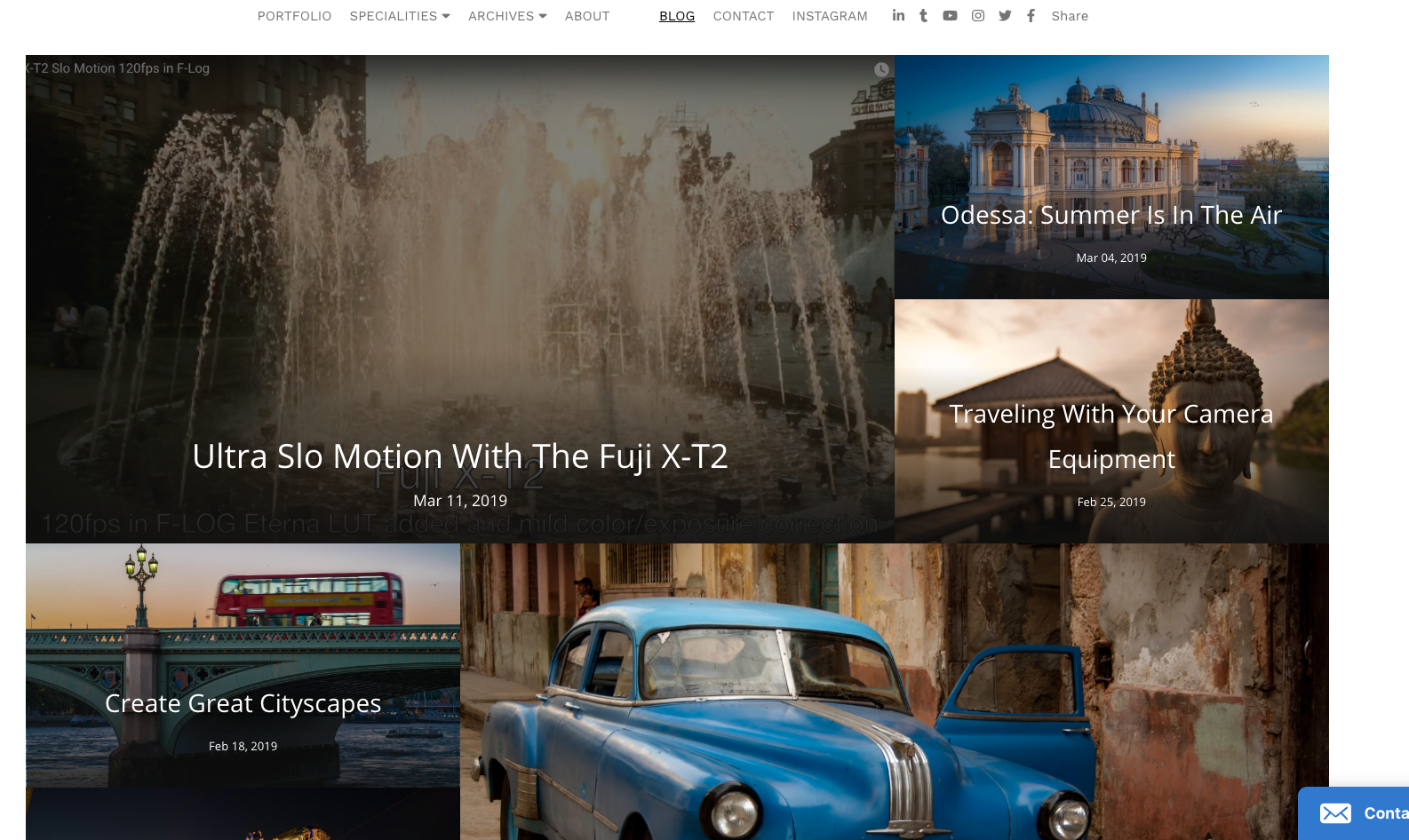 First Impressions Of Pixpa
After signing up with just your name and email, you are taken to a well laid out and attractive dashboard. Here you can choose themes, add branding, customise your design and change settings for the website.
For the trial period, you are given an internal domain name based on your name and suffixed with .pixpa.com. This site does not get published live but you have access to all the features that the paid version has. There are numerous templates from which to start your design, each is customisable down to colours, fonts, sizes etc. You can change templates and maintain the work you have already done, or start afresh.
The left side of the screen has everything that you need to get started with building your site. The Website link allows you to create and edit existing pages and galleries. Here you can also add SEO such as keywords and descriptions.
Next, you can create Client Galleries. These allow you to create specific pages of images, for example from a wedding shoot and password protect them so that only the client can see them.
You have the ability to add a store. This is a store selling products rather than images. The number of products you can sell varies with the package you subscribe to.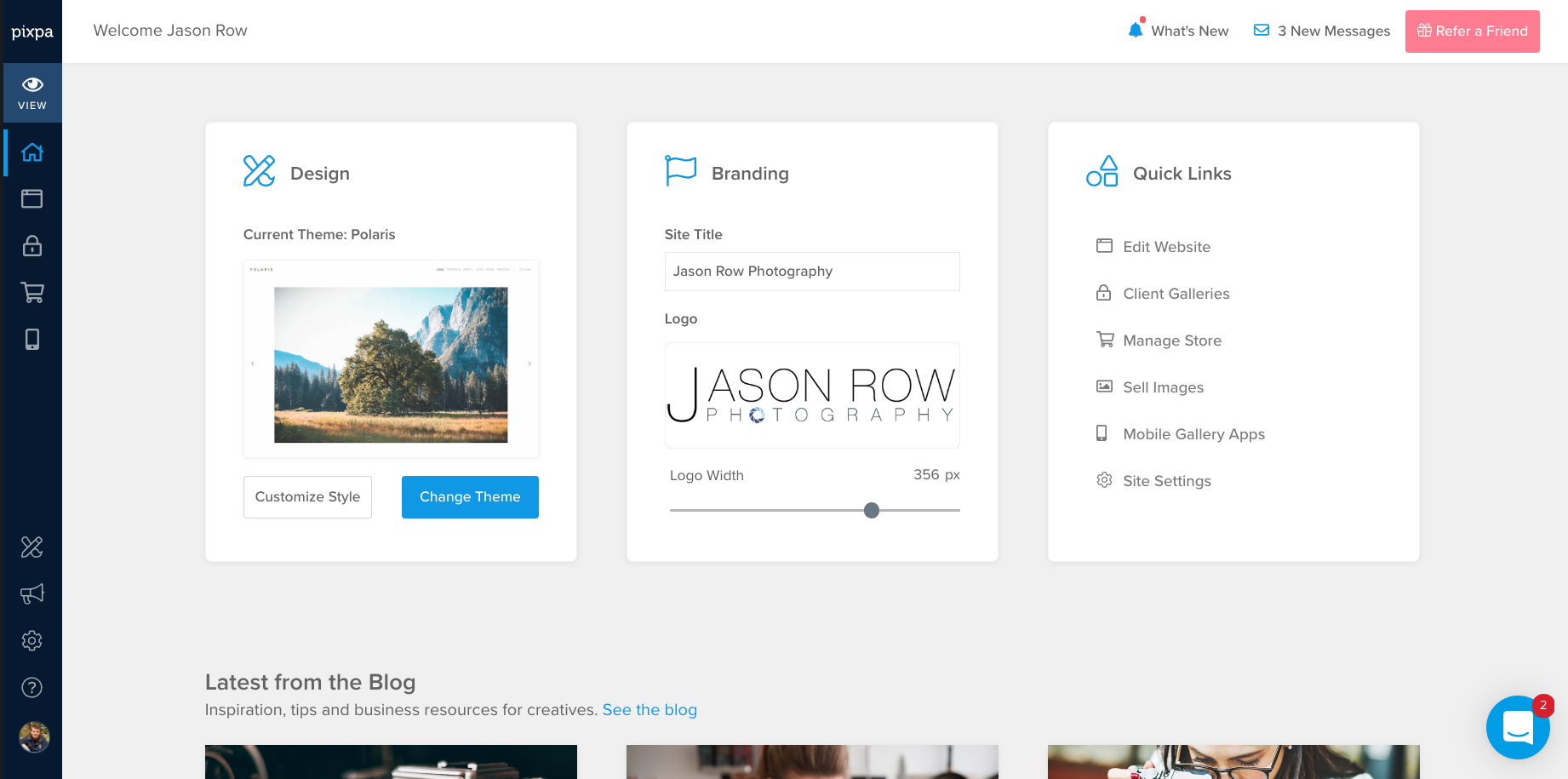 Towards the bottom of the left side is the settings section. This is a very comprehensive section where you can integrate with Google Analytics, link to Fotomoto to sell prints and digital downloads and add custom scripts both to the header and body of your pages. This is particularly useful not only for SEO tools but also for adding, for example, a live chat box.
Under settings, you can connect to all your social media accounts, connect your own domain – once you have subscribed to a plan – and use integrations.
Integrations is a particularly powerful section as it allows you to add many additional features to your website such as payment systems, maps, Instagram feed and much more. Each individual integration has a dedicated help section that clearly explains how to add it to your website. One of the main integrations is with Fotomoto.com
Fotomoto enables you to sell prints, canvas wraps and digital licenses for all or selected images on your site. It is an external platform that has various degrees of subscription. The free version charges you a 22% transaction fee, but if you sell larger quantities of prints you can add a paid subscription to reduce this rate.
Help is another impressive aspect of Pixpa. For every part of building your site, there is a useful help section that runs through the procedures you need to carry out. There is also a live online chat, very useful for helping you out of you find a tricky issue.
I only needed around 8 days of the 15-day trial to get my site looking very nice. Their pricing is very competitive compared to other bigger names, starting at $5 per month up to $15 per month for their top package. This is based on an annual payment but if you are on a tight budget, you can pay monthly for a slightly higher price. They also offer a full 30-day money back guarantee.
Overall I have been impressed with my experience with Pixpa. They offer everything most photographers required, along with very competitive pricing.
Do you have a favourite website builder or an experience that should be shared? Make sure you tell us in the comments below.