Some concerning news about Sony's popular a7 III is hitting the web and, if it is true, it could be a pretty big deal.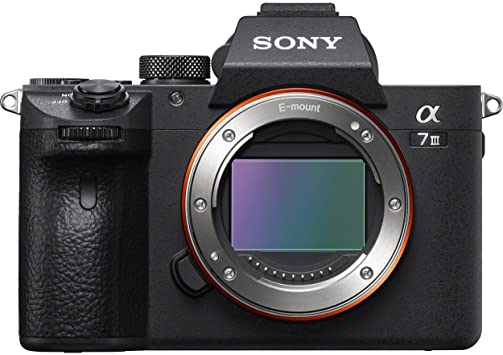 Outlets such as FStoppers report that users are telling tales of failing shutters that stop working randomly. What evidence does the publication have of this? None other than the a7 III and a7R III's very own Facebook groups.
And this isn't some recent phenomenon either as these stories of woe have cropped up on the user forums for the past several months. Of course, everything mechanical wears out eventually and shutters on a camera are no exception to this rule.
Yet, for a company known for its quality, these issues seems to indicate some kind of component part or design flaw problem – at least that's what people are speculating.
As with any tale of mechanical problems, some of us are skeptical that everything was perfect until it wasn't.
Everyone has different standards for how they care for their equipment and some Internet users have speculated that maybe people are being a little too rough with their cameras.
In their defense, many people reporting issues with the sony a7 III and a7R III say they have kept their units in good condition and that the problem comes out of nowhere.
What makes matters even more vexing for some Sony customers is that their cameras are out of warranty.
That means any repair performed costs a ton of money and FStoppers indicates that it costs some $USD 400 to repair the shutter on the a7 III and a7R III. Additionally, and thanks again to FStoppers, the website reports you can repair it yourself if you have the skills for a component cost of $USD 87.
You can check out the Facebook group mentioned by clicking here.
Do you own a Sony a7 III or a7R III? Have you had any issues with your camera? Let us know your story in the comments below.
Also don't forget to check out our other photography news on Light Stalking articles by clicking here.