Advancements in technology are getting increasingly outlandish with each passing day, particularly in our little neck of the woods.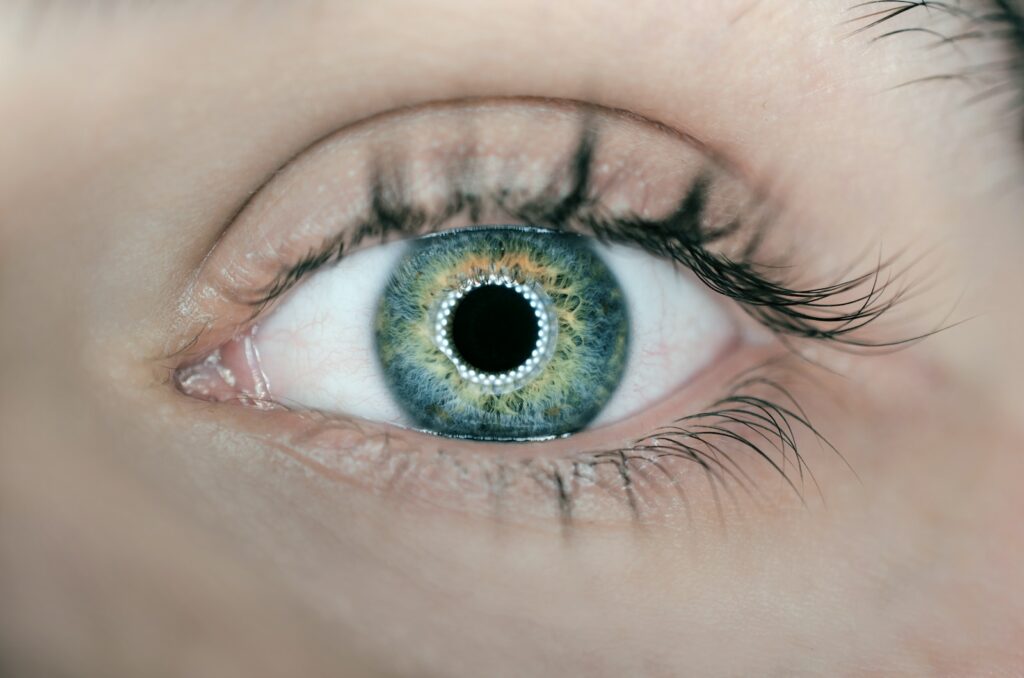 And today's headline is no different, but, for once, it doesn't exactly involve artificial intelligence.
A team of researchers has found a way to take the reflection in a person's eyes and recreate the environment they are viewing. In other words, they can "see" what the subject is viewing.
If that's not just a little bit creepy, we don't know what is. That said, we can see many uses for this in law enforcement and the like.
Writing about their work, the team notes "The reflective nature of the human eye is an underappreciated source of information about what the world around us looks like. By imaging the eyes of a moving person, we can collect multiple views of a scene outside the camera's direct line-of-sight through the reflections in the eyes. In this paper, we reconstruct a 3D scene beyond the camera's line-of-sight using portrait images containing eye reflections."
Of course, all of this is still nascent in terms of development, but we can only imagine where it goes from here. So, how did they do it?
"The cornea geometry is approximately the same across all healthy adults. Because of this fact, if we count the pixel size of a person's cornea in the image, we can compute exactly where their eyes are. Using this insight, we train the radiance field on the eye reflections by shooting rays from the camera, and reflecting them off the approximated eye geometry. To remove the iris from showing up in the reconstruction, we perform texture decomposition by simultaneously training a 2D texture map that learns the iris texture."
In other words, it reverse engineers the image the viewer sees and removes the iris layer that might cloud or obscure relevant information in order to achieve that.
You can check out some examples on the team's website here.
Any thoughts on this research are welcome in the comments.
We have some other headlines for you to read at this link.