To say that COVID-19 has changed daily life around the world would be an understatement.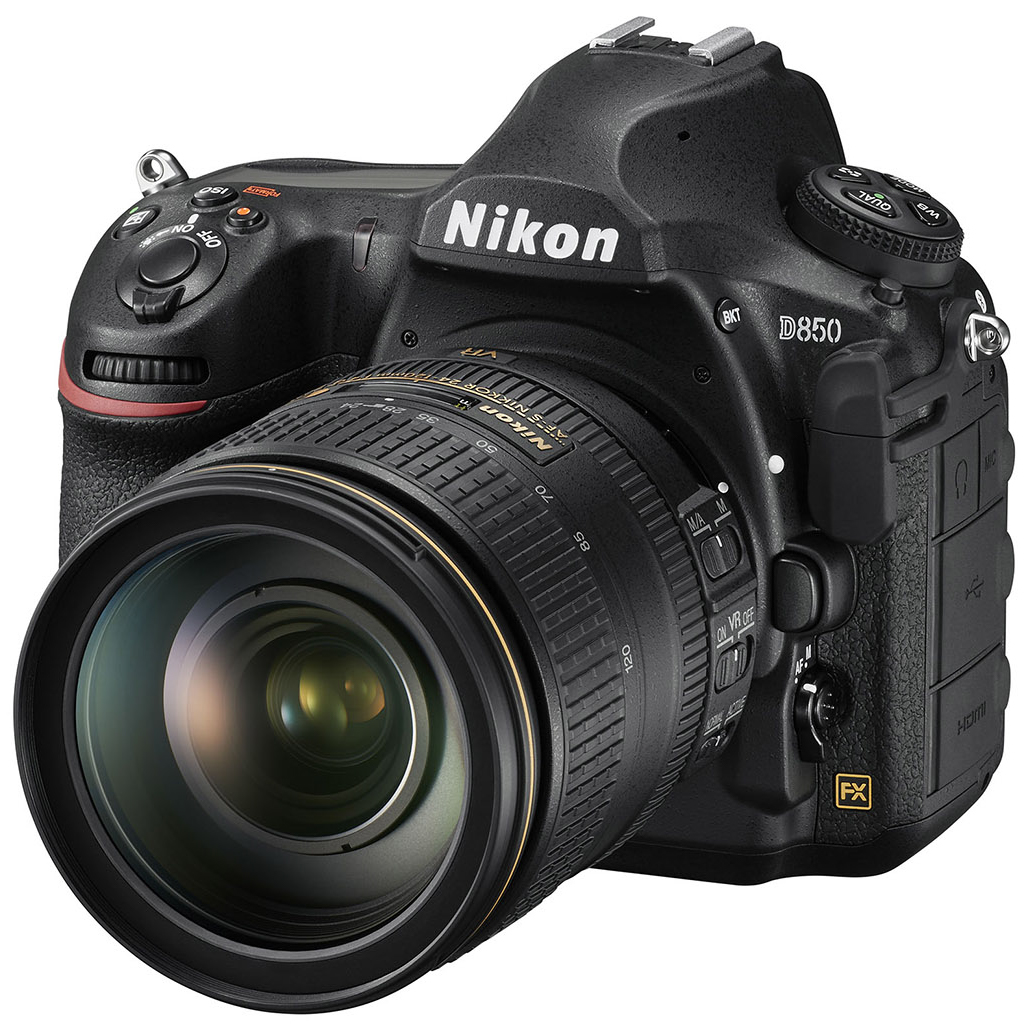 And we've brought you news on almost a daily basis about how the novel coronavirus outbreak is impacting the industry specifically.
But we didn't think magazines would turn over cover shoots to the subjects themselves, yet Robert Pattinson both stars as the cover feature and the photographer of that spread for the upcoming June/July issue of the mag.
The shoot took place in April according to a post on the Instagram account for the magazine, "Presenting GQ's June/July cover star: Robert Pattinson. Self-portraits by Robert Pattinson, taken in April while in isolation in London. Head to the link in bio for the whole story."
The lead in the upcoming film Tenet, Pattinson also has the honor of donning the Caped Crusader's helm in the next Batman film, PetaPixel reports.
Practicing high-end social-isolation photography could put even more of us out of work, or it could just be a one-off experiment. We're not here to predict trends.
As for what camera was used, guesses range from a D850 to a D780. You can judge for yourself by clicking here.
Naturally, what makes this story interesting to us is the reactions it is getting in our community. Given that Pattinson isn't a photographer, some critics are giving him a little bit of slack yet the whole thing has people questioning "what the heck?" when you have plenty of professional photographers out there that need work.
What do you think of Pattinson's cover for GQ? Let us know your thoughts on this story in the comments section below if you like.
Don't forget to check out the other photography news articles on this website by clicking this link right here.
What We Recommend to Improve Your Photography Fast
It's possible to get some pretty large improvements in your photography skills very fast be learning some fundamentals. Consider this the 80:20 rule of photography where 80% of the improvements will come from 20% of the learnable skills. Those fundamentals include camera craft, composition, understanding light and mastering post-production. Here are the premium guides we recommend.