Looks like the smartphone camera wars are heating up again as rumors are starting to surface that Apple is going hard with its next-gen iPhones in the camera department.
Joining other models that have already done this, the next-gen iPhones will reportedly have three front-facing cameras to bring Apple's marquee product on par with other top-of-the-line offerings from competitors.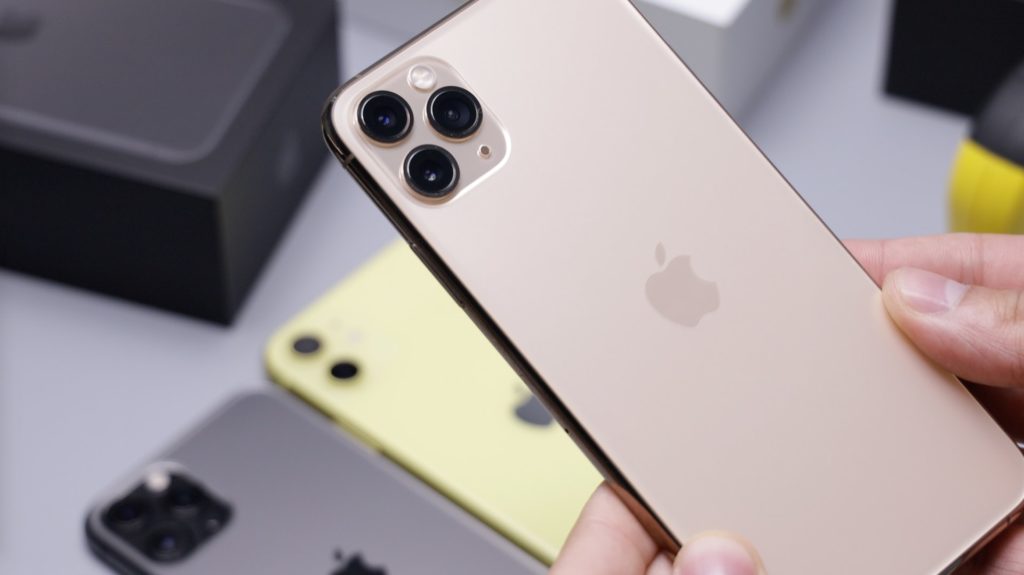 Not only that but also the new iPhones will be using USB-C connectors instead of the current (and somewhat hated) Lighting cords currently used.
According to The Verge, the successor to the XS Max will have three cameras with the newest addition capturing a wider field of view.
To quote, the third camera will "capture more pixels so Apple software could, for example, automatically repair a video or photo to fit in a subject that may have been accidentally cut off from the initial shot."
In addition, the live photos feature will be extended from 3 seconds to six seconds.
All of these updates will arrive in 2019 and, per The Verge's report, will feature minimal changes to the overall design of the phones.
But the addition of a new camera as the USB-C connectivity are pretty big changes for some of us. As many will point out, this brings the iPhone more in line with other smartphones out there.
Looking ahead, Apple is working on pioneering 3D cameras for smartphones that have the ability to make 3D reconstructions of the surrounding environment that would work at distances of up to 15 feet. That's some pretty out there tech but would definitely be a feather in Apple's cap if they can pull it off.
Of course, we're sure they're not the only ones out there looking into wild new smartphone camera technologies.
What do you think? Is three cameras enough or too many? Let us know in the comments.