If you're the owner of an S1, S1R, or S5, you might be in luck because Panasonic just released a huge update for the camera that gives it 5.9K 12-bit RAW video shooting capabilities.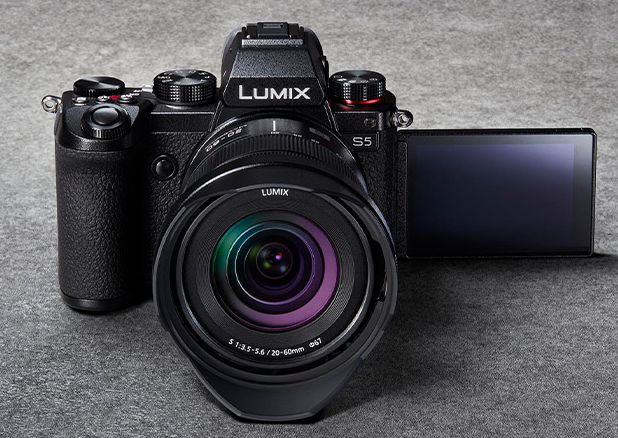 Why do we say "might" be in luck?
PetaPixel is reporting that this update is only coming to owners that paid for updates at the time of purchase so not everyone. Even so, we agree with them that this kind of support for products that are some two years old now is pretty darn impressive, especially when you consider how driven the industry is by the latest shiny object.
The necessary upgrade was the $USD 200 at the time of purchase Upgrade Software Key DMW-SFU2. This is now included with the above models if you purchase one new today.
With that upgrade, the S1 will get:
RAW video output over HDMI to a Blackmagic Video Assist 12G HDR formatted as Blackmagic RAW
Full-frame 5.9K up to 30 frames per second in 16:9
Cropped APS-C mode allows for 4K at 60fps in 17:9 and 2.5K up to 50fps in anamorphic
The S5 gets all of the above but without the need to purchase an upgrade to get them. L.ClassicNeo and L.Monochrome S photo styles will also be added to the S1.
Panasonic also announced Lumix HLG Photo for Adobe Photoshop that renders HLG photos shot by the Lumix S readable so that users can edit them with the aforementioned software.
Do you own a Panasonic S1 or S5? What do you think of the S1 and S5 getting 5.9K 12-bit RAW video? Is this something you're excited to have? If you don't own an S1 or S5, does this make you give them a second look? Let us know in the comments.
Don't forget to check out our other photography news on Light Stalking at this link right here.