Samsung's latest salvo in the smartphone arms race, the Galaxy S21 Ultra, appropriately wowed audiences around the world when it was unveiled.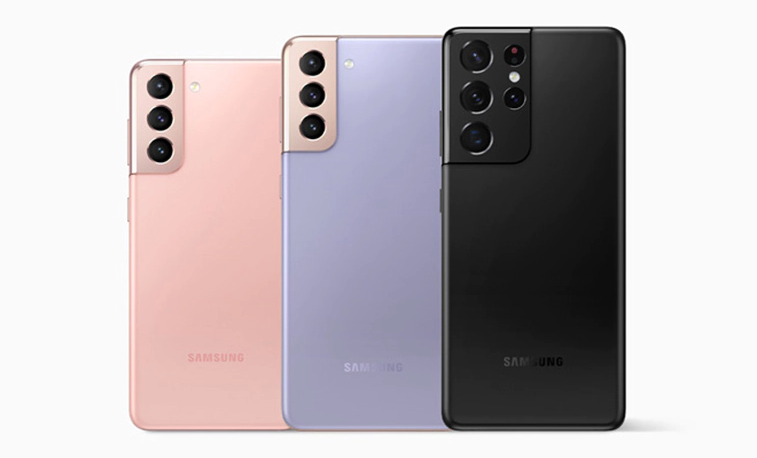 But one thing we found really interesting is its new object eraser feature that promises to make "almost perfect" photographs actually flawless. How? By removing unwanted bystanders and others from the background.
Of course, this is nothing new if you know how to use photo editing tools, but this is a really smart inclusion for a list of smartphone features and is sure to give the latest Galaxy something of an edge – especially with the social media crowd. After all, changing out a time-consuming process for one that is as quick and simple as a swipe is a huge productivity booster but more than that caters to an always-on-the-go demographic that is drawn to these kinds of things on smartphones.
Like most every tool in the easy editing genre, this one uses artificial intelligence (AI) to interpret the surrounding image elements to edit over the unwanted object in the photo. PetaPixel compares this with Adobe's Content-Aware Fill.
As you can imagine, such a quick process is not easy nor is achieving the kinds of elegant results that Samsung is showing off to the press. Perhaps the best news of all is that, while this feature was shown off alongside the new Galaxy S21, it will likely be available on all Samsung phones capable of running Android 11 when it arrives later this year.
What do you think of editing tools like Samsung's object eraser feature for their new Galaxy S21 Ultra? Let us know your thoughts on the latest innovations in smartphone photo editing and otherwise in the comments section below.
Don't forget to check out our other photography news on Light Stalking at this link right here.