We've all had bad days, but one photographer who chose to only be identified by the name "Louis" chalked up one for the books.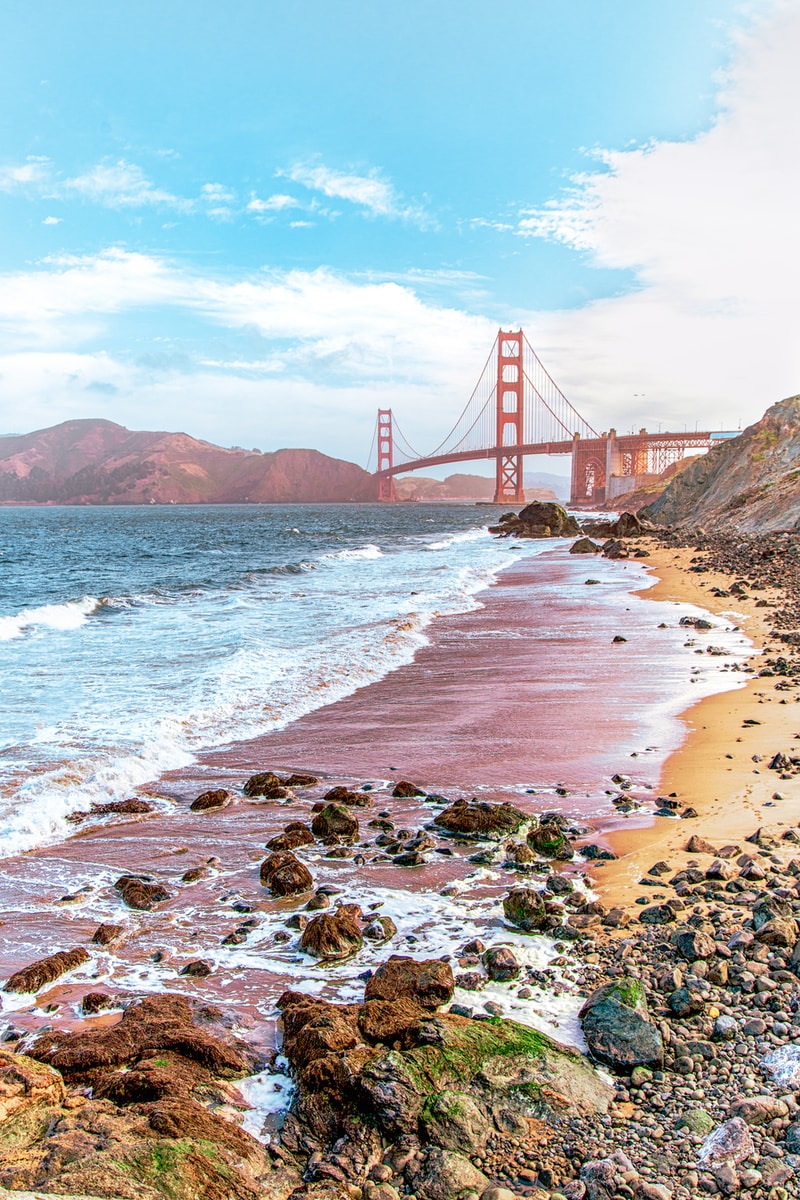 That's because he was robbed of his expensive photography equipment after being followed to his home for forty miles from where he was shooting.
The thieves walked up to his Tesla as it was parked in the driveway, smashed in the back window, and made off with his gear. The ABC 7 report doesn't state how much was lost in the theft, but it was enough to prompt Louis to attempt to chase after the robbers in his own car. This probably wasn't the best idea as one of them brandished a knife at Louis and the other fired a gun.
Asked whether he would do that again, he said "no." We're not surprised.
We've covered similar stories in the past and even something like this in the San Francisco area.
But as ABC 7 points out, this is actually a global problem and one that Chelsea and Tony Northrup, owners of a YouTube photography channel, aim to stop.
Advocating for consumer protections such as passwords and tracking devices on equipment, the Northrups told ABC 7:
"This technology is in our phones. We use it every day. Why can't they put it in a camera? This a priority for us, we want to feel safe and for our camera gear to be safe."
Whether or not camera manufacturers incorporate this kind of thing or not remains to be seen but it does seem to be a simple solution on its face.
As for the 40-mile distance and aggressiveness of the robbers in this instance, when you look at the price of a lot of high-end camera gear, it makes sense which is why we also push you guys to try to be as safe out there as possible.
Have you ever been robbed of your photography equipment? Let us know your story in the comments below as well as your thoughts on Louis' story.
Check out some of our other photography news on Light Stalking at this link right here.
[ABC7]