The spread of cameras everywhere has lowered the prices for security systems to the point that the average homeowner can maintain their own system.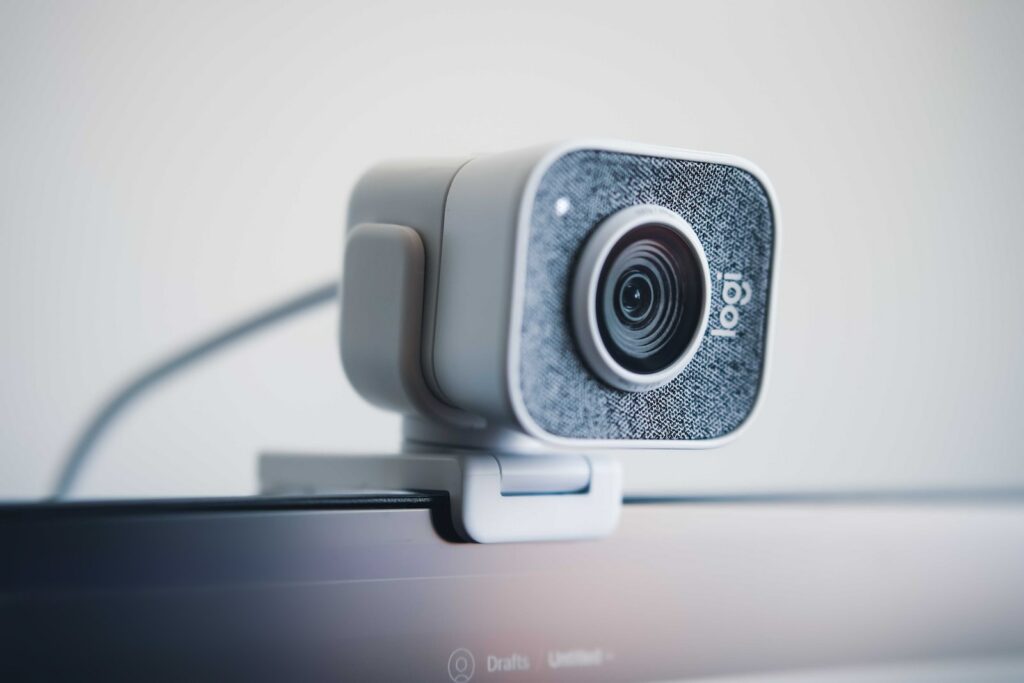 But one fundamental weakness of many of these devices is, like almost everything out there, their connection to the Internet and the broader dangers that lurk there.
To be sure, not everything is malicious, more unnerving to be exact, as is the case with the latest furor over Wyze security webcams and user complaints alleging that they could, albeit briefly, access the streams of others.
Specifically, users reported viewing others' feeds in Wyze's browser-based viewer. What initially started out as a series of posts on the social media website Reddit have since morphed into a real concern and one that Wyze is apparently addressing.
"While we work to get this resolved, Wyze Web View functionality may be limited or unavailable," they told me. The agent was not able to provide an estimate for when the issue would be fixed. We and our team are already working to improve our security and to investigate the root cause of this," The Verge reports.
Further reporting indicates that the issue is now resolved and was due to a caching issue, Wyze spokesperson Dave Crosby told The Verge. Users who did not log in to the web viewer nor those who use the app experienced the issue, Crosby added.
While this issue was limited in scope according to the company, it illustrates the perils of hooking up cameras to the Internet, security or not. It also underscores how important it is to look into consumer issues that arise on websites like Reddit. While some might be trolling for drama, many other times, as in this case, real issues are identified there before anywhere else.
Do you use web-based security cameras? What about webcams in general? Let us know your thoughts on the security of such devices in the comments.
Check out some other headlines we have on Light Stalking at this link.