Monetization. It's a word that's nearly inescapable if you create content for the Internet.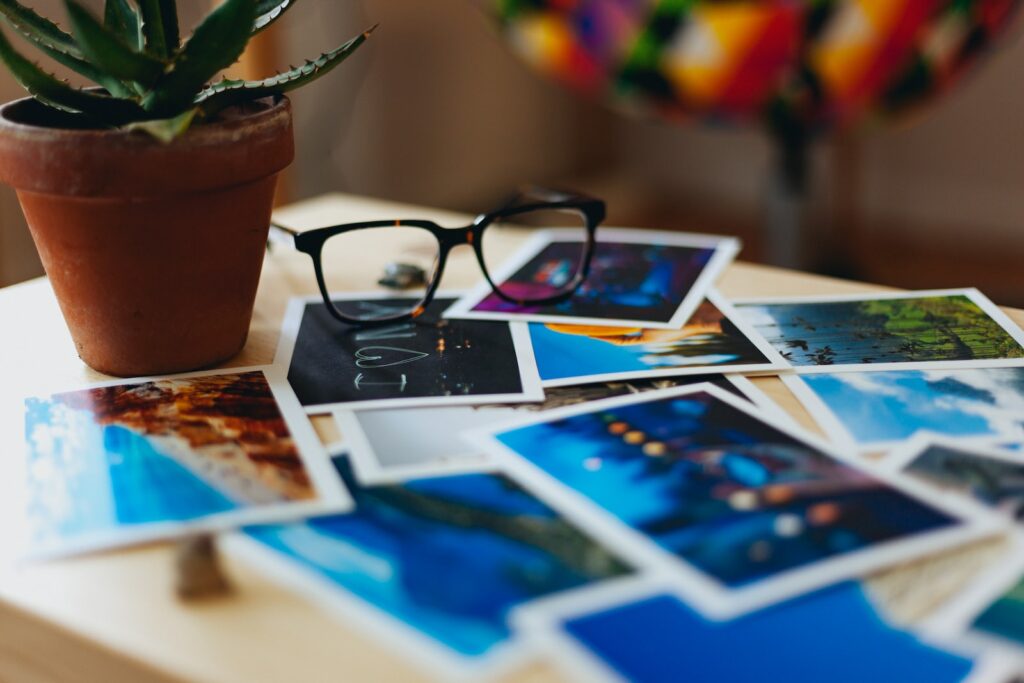 And, for photographers and videographers, every last bit helps which is why Flickr's recent announcement of its print-selling service is being so eagerly welcomed by the community.
You see, you could order prints of your own photos on Flickr for quite some time now but you didn't really have the ability to purchase prints of others' work. That's all about to change with "The Print Shop" which should give the community yet another outlet in which to make a little bit of extra coin (speaking of which, don't forget to check out Twitter's rumored monetization features we covered a few days back).
The prints themselves will come from Bay Photo, a shop in Santa Cruz, California with global shipping options available.
As with many programs like this, it is limited so far to a few select accounts "who all fit criteria for testing this exciting new opportunity" Flickr notes in their blog post. This trial period for "The Print Shop" will allow Flickr to tweak and hone the service before rolling it out to a wider cohort, the post suggests.
Even so, "If you're interested in becoming a future seller, please fill out this form. Please note: At this time, Flickr members who are outside of the United States or don't have a Pro account are currently not eligible."
You can check it out at this link.
Of course, when that changes we will be sure to let you know.
Do you use Flickr? Does a feature like this interest you? Let us know what you think in the comments below.
Be sure to check out our other photography news at this link.
[Flickr]