There are great photographers then, there are the great photographers. The iconic few that have defined a genre, whose names will forever be etched on the photographic wall of fame. Today we are going to take a brief and by no means complete look at seven of those photographers. We will try to pick photographers across a broad range of genres but like any list, this diverse group is entirely subjective. You can let us know who you think should also be on this list on our Facebook page.
David Bailey: Fashion and Portrait. There are a few photographers who might be considered icons in this field but I have gone with Bailey. Born in London in 1938, he was very much in the right place at the right time. As London embraced the swinging sixties, it was often David Bailey's images that were at the forefront of that cultural revolution. His rise to fame started not in the fashion/portrait field but in his early documentary images capturing the immense changes taking place in London's East End in the late 1950's early 1960's. Bailey's portraits cover the entire social spectrum from down and outs to Queen Elizabeth II and even gangsters, the Kray Twins.
Dorothea Lange: Social Documentary. Perhaps most famous for her heart wrenching images of poverty in the American Mid West during the great depression, her first forays into documentary was photographing Native Americans in the 1920's. It was her employment by the Farm Security Administration during the depression that lead her to produce her most famous work. She extensively covered far flung, extremely poor farming communities, bringing their despair and plight to the wider world. Perhaps her most famous image is Migrant Mother.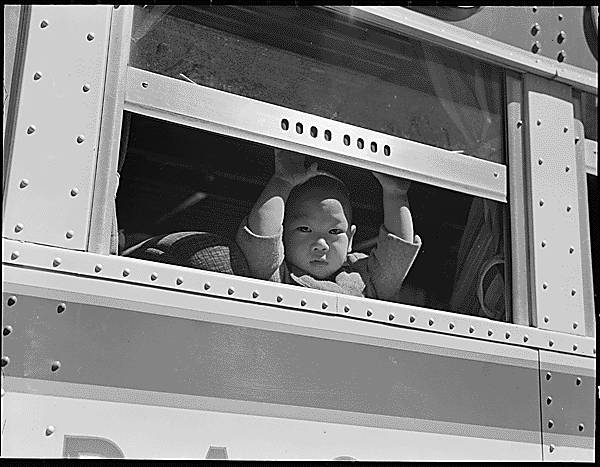 Dorothea Lange is regarded as one of the greatest social documentary photographers. Source: The National Archive Catalogue
Henri Cartier-Bresson: Street and Candid. Cartier-Bresson defined and is defined by his immortal quote, "the definitive moment" Like Bailey, he was very much in the right place at the right time, getting involved with the surrealist movement of the 1920's. Inspired by the sense of life in surrealist art, Cartier-Bresson sought to bring this emotion to photography. His first camera, a Leica was small and discreet, allowing him to observe and photograph situations without the subjects noticing him.
Cartier-Bresson was a founding member of Magnum Photos, a co-operative picture agency that represented some of the best photographers of that era.
Don McCullin: War Photographer. Perhaps after Robert Capa, McCullen is the best known of all war photographers. Born in 1935 in London, his first foray into professional photography was capturing the notorious gangs of London. An image from that series was published in The Observer in 1959 and led to him becoming an overseas correspondent for the Sunday Times Magazine. He was among a group of photographers whose images of the Vietnam conflict helped sway public opinion away from the war.
In 1968 his Nikon camera protected him by stopping a bullet.
Hazard of the job. Don McCullin's Nikon. By Ur Cameras
Ansel Adams: Landscape Photographer. No list of iconic photographers can ever be complete without Ansel Adams. Born into a wealthy San Fransisco family, Adam's developed an eye for absolute perfection in his images. He started out using a Kodak Box Brownie in Yosemite National Park, a location that was to become his trademark.
Along with Fred Archer, Adams was to produce the Zone System, a technique whereby the optimum exposure is calculated by analysing the light from several different regions of the scene. This legacy lives on in most modern cameras in the form of the matrix metering modes.
The greatest landscape photographer of them all. By U.S. Department of the Interior
Steve McCurry: Editorial Photographer. Steve McCurry and the National Geographic go hand in hand. He was one of the first photographers to record the Afghan Soviet war of the early 1980's sneaking across the border with rolls of film sewed into his clothes. His photography concentrates on the effects of war on humans, often they are not directly fighting in the conflict. This is perhaps best seen in his iconic image of an Afghan girl which was published on the front cover of National Geographic in 1985. McCurry is also highly associated with Kodachrome film and was afforded the honour of shooting the last ever roll in 2010.
Harold Edgerton: This last entry might confuse a few. Who is Harold Edgerton? Today we take high speed imagery for granted but up until a few short years ago, they were incredible difficult to achieve. Bullets passing through apples, milk drops frozen in air, these are just a few of the images, created and made possible by Harold Edgerton. He can be considered the father of the electronic flash, a professor of electrical engineering at MIT, he turned an obscure lab device into one of the most commonly used pieces of photographic equipment. He was also a talented photographer, his images of high speed subjects frozen in time were amongst the first the greater population had seen and still hold intense fascination today.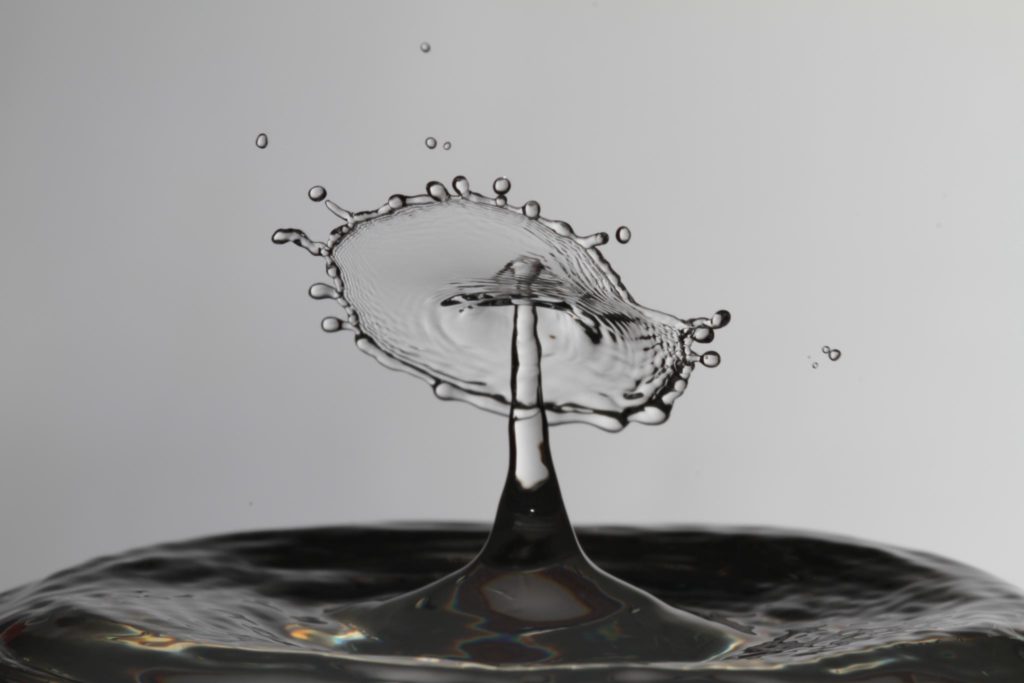 Fairly common today, high speed photography was developed by Harold Edgerton. By Joe Dyer
Of course any list such as this is entirely subjective. If you have an iconic photographer let us know on our Facebook page.