I don't blame the cat. Truly I don't. But when I glanced over to my desk at the exact moment her hind leg brushed my Nikon 24-70 f2.8, she adopted several new names. For a moment my lens was a parody of another cat. The one owned by a certain Mr Schrödinger. It was at the same time both falling and not falling off my desk. Physics eventually made its final fateful decision and gravity took over. A fraction of a second later the 24-70 landed with a sickening thump on our laminate floor, where it bounced once and came to rest.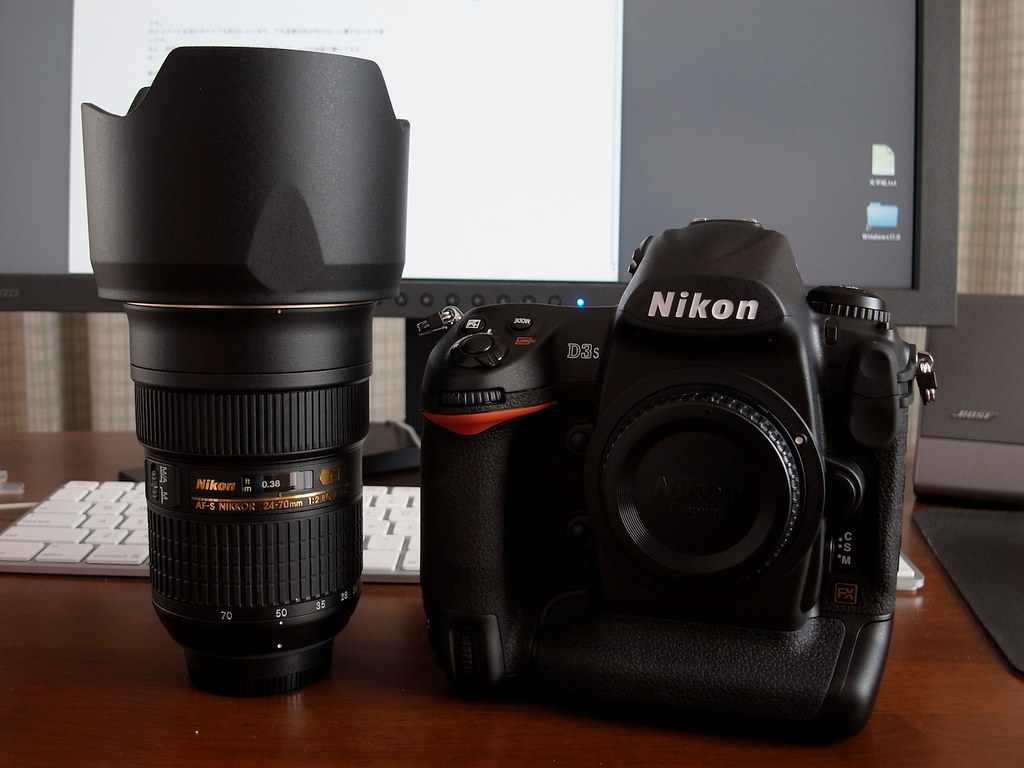 Big, expensive but not gravity proof.
What's the Damage?
First to reach the Nikon was the cat, who nonchalantly looked at its new plaything then left to look for something more interesting. I reached it a moment later, fearing the worst.
Initially that worst was not realised. The front element had not smashed, the rear element looked fine also. There was a crack in the filter thread at the front of the lens but other than that nothing physically seemed wrong. Then I turned the zoom ring. At first it turned nicely but a few degrees of rotation later it stuck fast. The fall had dented the barrel, my expensive zoom had become an expensive prime. Further examination also revealed that my expensive prime was also now fixed focus.
The First Revelation
Obviously with such a lens it would be foolhardy not to attempt a repair. I contacted Nikon, told them the issues. They told me the barrel would need replacing and it would cost roughly $800. Living in Ukraine, I knew that there was a culture of repairing rather than discarding and to this end there were countless specialist repair centres. Not just simple non tech stuff but also high tech white goods that we in the west would often discard. In Ukraine you could get them repaired.
A little research led me to a specialist photographic repair centre and a short trip to see them resulted in a quote for $125. Needless to say I took them up on it. Revelation number one was that you can get things repaired much cheaper than the original manufacturers quote.
The Second Revelation
This is the one that changed my photography. Whilst I was without my 24-70, I need something to fulfil that area on the focal length scale. For a similar price that Nikon quoted for the lens repair, I picked up a Fuji X100s. It was here that I had my second revelation. I loved the ergonomics of that Fuji camera. I found myself increasingly going out with just the X100s and no Nikon equipment. More importantly I found I was having fun. It was a camera that begged you to go out and just take images. And beautiful images they were too, JPEGs out of the camera had a sublime feel to them, RAWs seem to hold more detail and as much dynamic range as my full frame Nikon. I was smitten.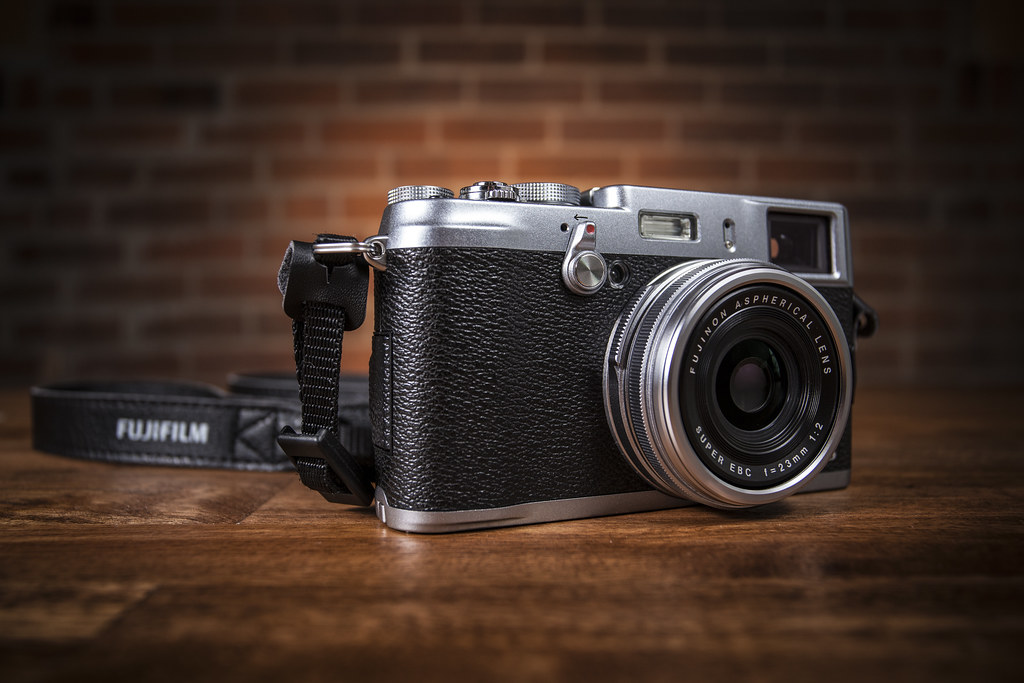 The Fuji X100s changed my attitude towards Nikon and Fuji.
The Lens Returns and Leaves
The repair time on the Nikon was about three weeks. By the time it returned I was hardly touching my Nikon gear. I took the Nikon out with the repaired 24-70. The lens worked fine, the zoom and focus were smooth and the image quality the same as before the CATastrophe. The problem was, it was not fun. The weight of the Nikon and the holy trinity of 2.8 lenses was backbreaking on a long hot traipse through a city. Then came revelation number three.
The Third and Final Revelation
I decided to quit Nikon. I sold all my Nikon gear. Even the 24-70 went for a very good price, despite me being very open about the damage. With the money I recouped I bought into the Fuji system. I decided to go fast primes rather than zooms and bought the XPro1 as the main camera. I even had a chunk of change as well.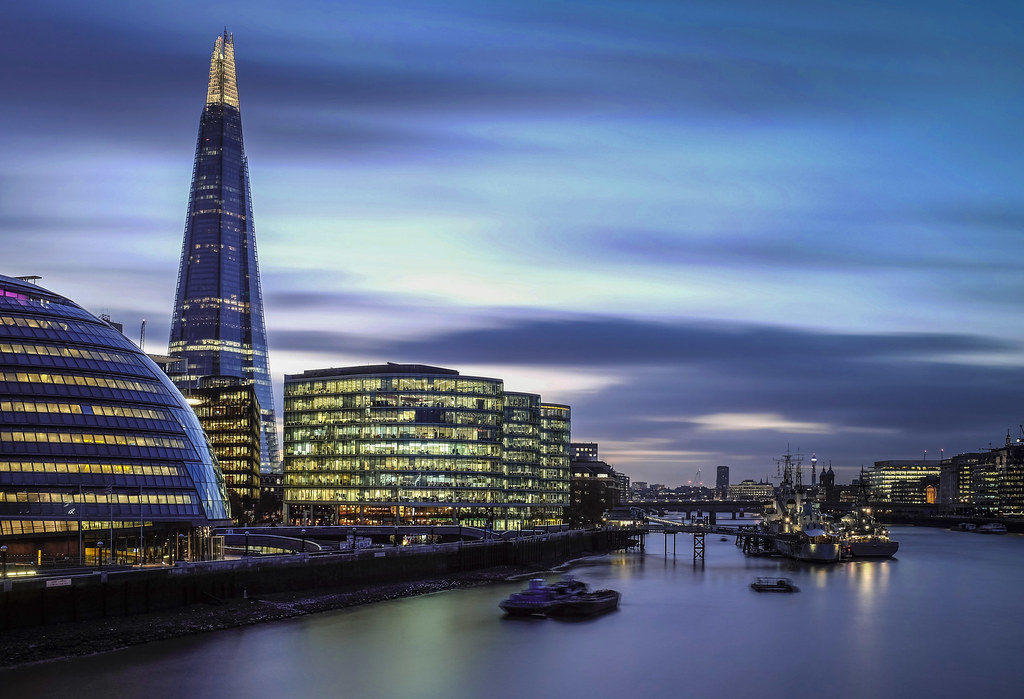 The Fuji's rekindled my love for photography.
The XPro1 only served to strengthen my admiration for Fuji's cameras. My productivity on shoots increased dramatically as I could wander further and longer with the lightweight system. I found that I attracted less attention with the smaller camera. This meant I spent more time at a location to get better shots without getting hassled to take other people's photos. And, in my opinion those shots I was getting were an improvement over the ones I had taken with my Nikon gear.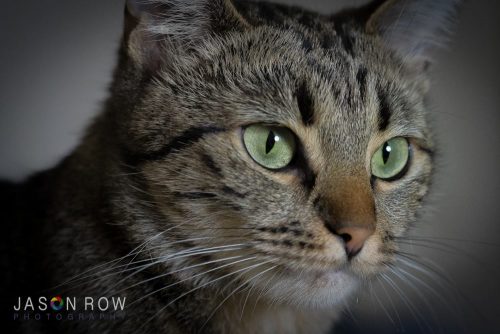 I used Nikon equipment for the best part of 25 years of my career. They did and still do produce excellent tools for photographers. To be honest I would probably not have changed if it were not for a cat and gravity. My feelings of zoo-sadism for our little tabby soon passed. These days I tend to treat her to expensive treats every time I pick up my Fuji. I am not sure why.