Sony's 48 years of doing business in Brazil will come to an end in 2021 per an announcement from the company.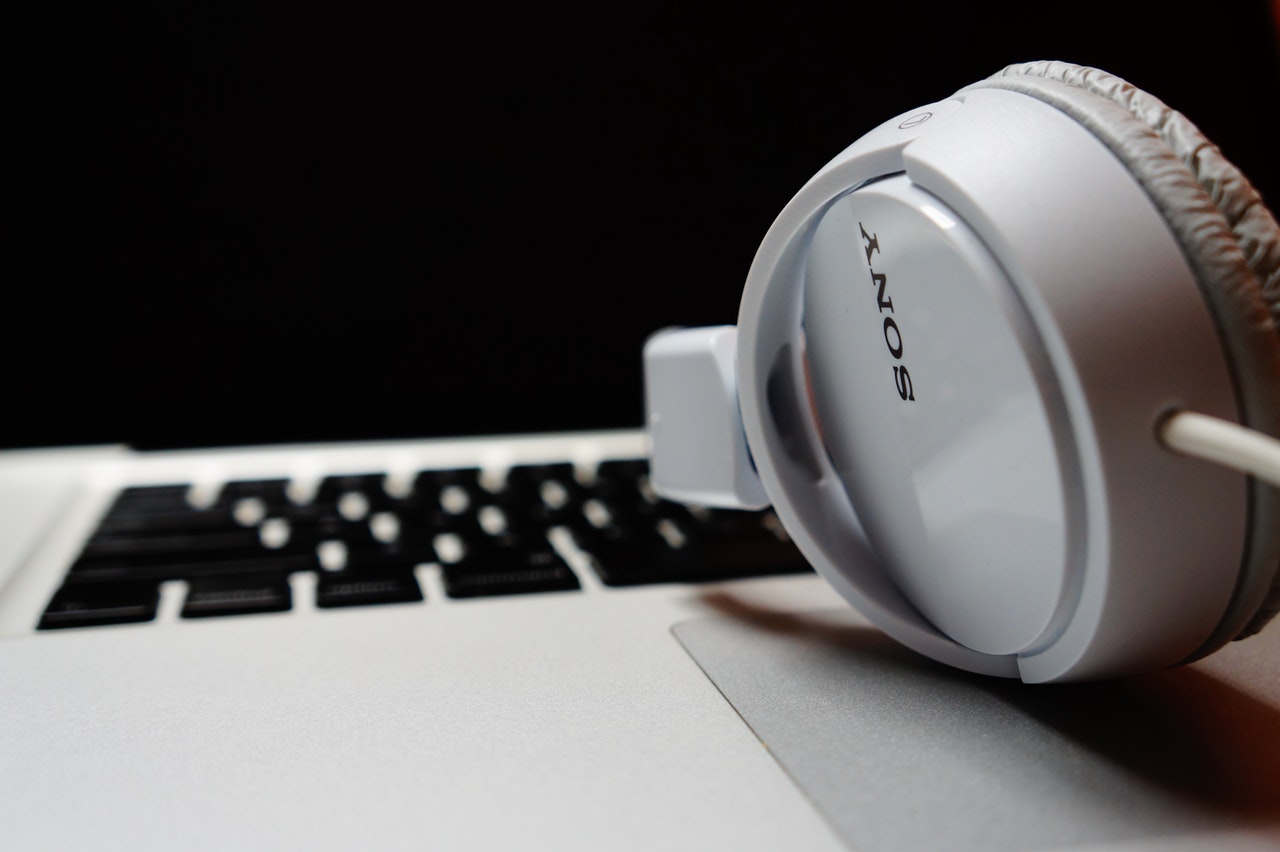 This includes the cessation of sales of televisions, cameras, and other equipment as well as the transference of manufacturing facilities out of the country. In other words, Sony is completely quitting Brazil and, alongside Tamron's extended work stoppage announced yesterday, is yet another piece of the global economic situation facing the optical industry in the midst of the pandemic.
Here's the press release translated from Portuguese via PetaPixel,
"We inform that the Sony Group decided to close its factory in Manaus at the end of March 2021 and interrupt, in mid-2021, sales of consumer products by Sony Brasil Ltda.—such as TV, audio and cameras—considering the recent environment and the expected business trends. The decision aims to strengthen the structure and sustainability of its businesses, in order to respond to rapid changes in the external environment.
We also inform you that Sony Brasil will continue to maintain its local operation to offer all consumer support for products under its commercial responsibility in accordance with applicable laws and its product warranty policy.
It is important to clarify that the other Sony group businesses in Brazil (Games, Professional Solutions, Music and Pictures Entertainment) will continue to maintain their strong presence in the local market.
With 48 years of history in Brazil and in this trajectory, we are grateful for the relationship of trust built over the whole time with our strong partnership.
We are available to schedule a meeting so that we can share and detail the next steps of this trajectory.
Confident of being able to count on your understanding, we thank you in advance for your always prompt attention and collaboration with Sony Brazil."
Readers of this blog will recall that we reported on the withdrawal of Nikon from the Brazilian market back in 2018 and that was a pretty devastating blow for Brazil's photographers. Now, we add Sony to the mix and the picture is quite dire indeed. On top of all of this, the 220 employees of the Manaus factory are now out of work. The only real silver lining to all of this is that Sony is going to continue to honor warranties and tech support for existing products.
What do you think of Sony's decision to leave the Brazilian market? Do you expect this is a trend that we will see in other markets? Let us know your thoughts in the comments section below.
Don't forget to check out our other photography news articles on Light Stalking by clicking this link right here.