When it comes to distinguishing yourself in the crowded smartphone market manufacturers often turn to improved cameras among other things.
As one of the world's largest makers of optical products for both consumer and professional use, Sony is in a unique position to truly make a compelling device that is not called an iPhone.
The latest Xperia XZ2 smartphone from Japanese electronics giant Sony will have an AUBE sensor to reduce noise in the image or video captured with the unit's two cameras.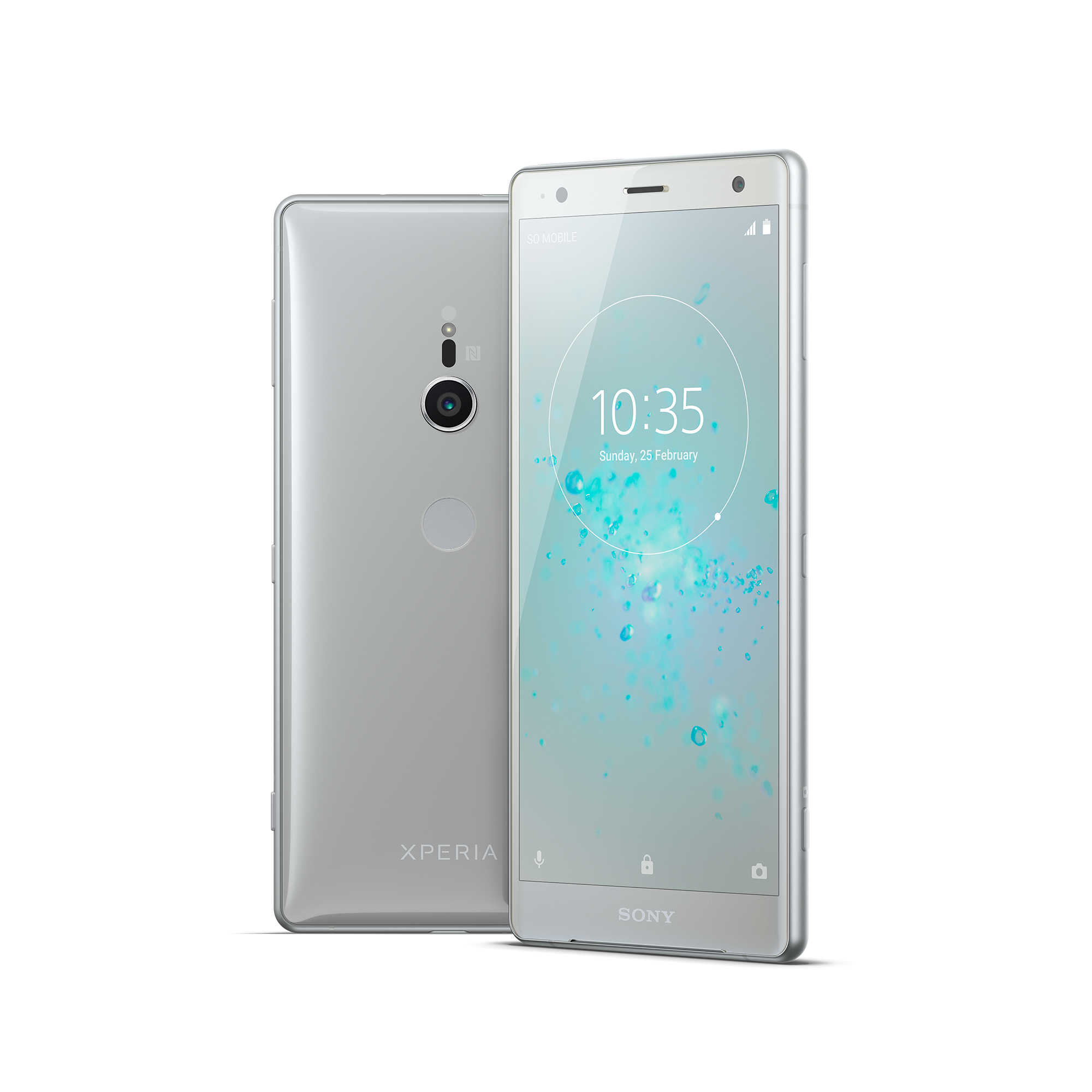 These sensors were previously available for low-light applications in DSLR and mirrorless cameras and Sony hopes its application in the Xperia XZ2 will give the device an edge in the increasingly tough smartphone market.
The two lenses used in the Xperia XZ2 is a 19-megapixel colour sensor and a 12-megapixel monochrome sensor. The monochrome sensor delivers crisp black and white while the combination of the two allows the Sony Xperia XZ2 to do something similar to the iPhone's vaunted faux bokeh mode. Further, the new smartphone will be able to shoot 4K HDR video.
Of even greater note to would-be smartphone cinematographers, the Xperia XZ2 has 960fps at 1080p resolution capture, something that FStoppers notes that not even professional-grade cameras have.
Other features that some Sony fanatics are on the lookout for with Sony's new Xperia XZ2 headset include how it interfaces with Sony's other prominent device, the PlayStation home video game console. The current PlayStation 4 Pro is some fairly powerful kit for a home video game device that is loaded to the gills with features for capturing and sharing video game footage.
It also works with the company's commercially successful PlayStation VR, a consumer virtual reality device. Imagining what you could do with the three units working together may make the device of particular interest to Sony's dedicated gamer subgroup.
Here are the specs according to FStoppers:
Specifications:
Memory and storage: 6GB RAM and 64GB UFS internal memory
Processor: Qualcomm Snapdragon 845 Mobile Platform
Durability: Water resistant and made with Corning Gorilla Glass 5.
Camera Features:
AUBE fusion image signal processor
BIONZ for mobile image-processing engine
960 fps Super slow motion video (FHD/HD)
Predictive Capture (motion / smile)
Autofocus burst
x8 Digital Zoom
HDR Photo
4K HDR Movie recording
Quick Launch & Capture
Low-light photo: ISO 51200
Low-light video: ISO 12800
Predictive Hybrid Auto-focus
Anti-distortion shutter
Triple image sensing technology
SteadyShot with Intelligent Active Mode (5-axis stabilization)6
Bokeh effect (picture)
Monochrome effect (picture and video)