Spiral composition, also known as the Fibonacci spiral or golden spiral, is a compositional technique based on the Fibonacci sequence and the golden ratio. This technique is derived from the mathematical concepts that are found in nature, art, and architecture. It is used to create visually appealing and aesthetically balanced images.
To apply the spiral composition in photography, you can either compose the image with the subject following the path of the spiral or have elements within the frame that guide the viewer's eyes along the spiral. This can lead to a dynamic and visually engaging photograph.
We made a list of 23 gorgeous photographs that feature spiral compositions.
If you'd like to get better at using such compositions, you should take a look at Kent DuFault's guide to advanced composition.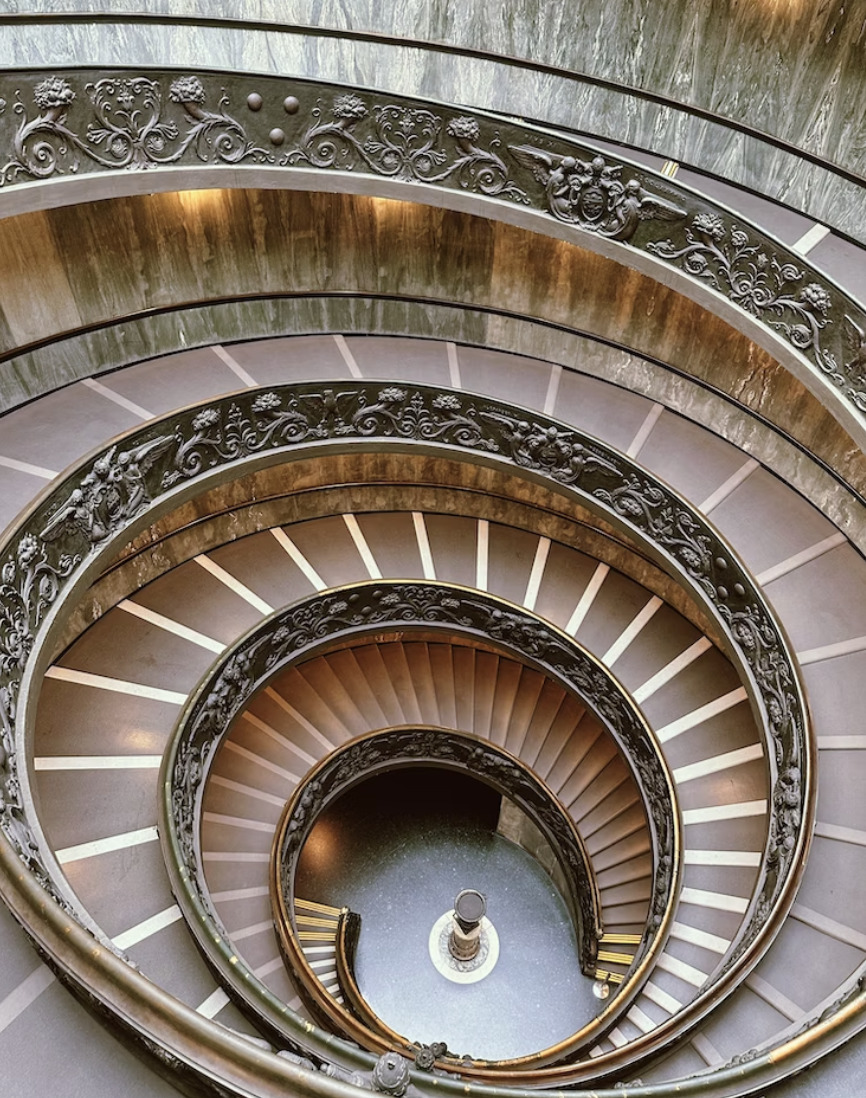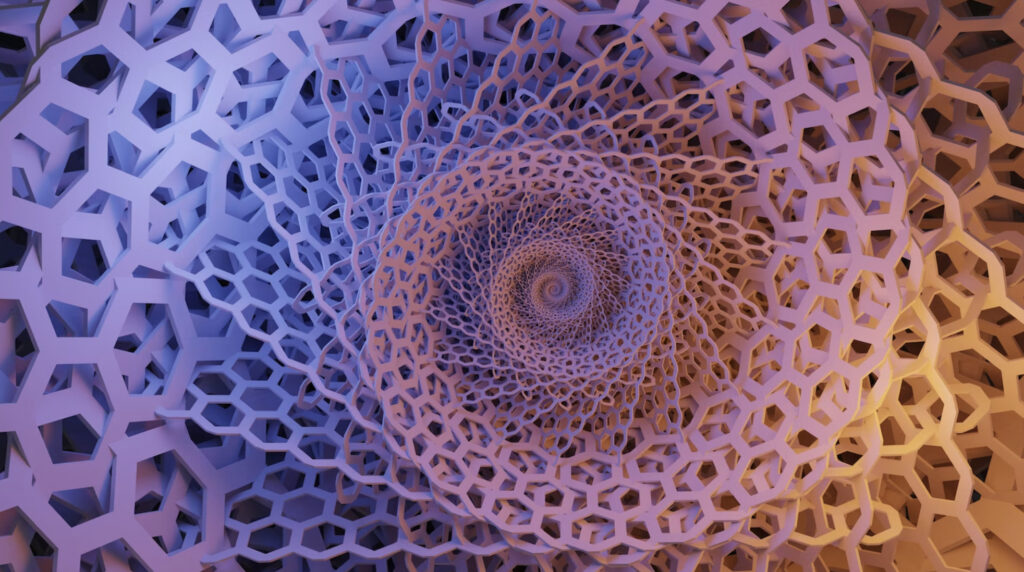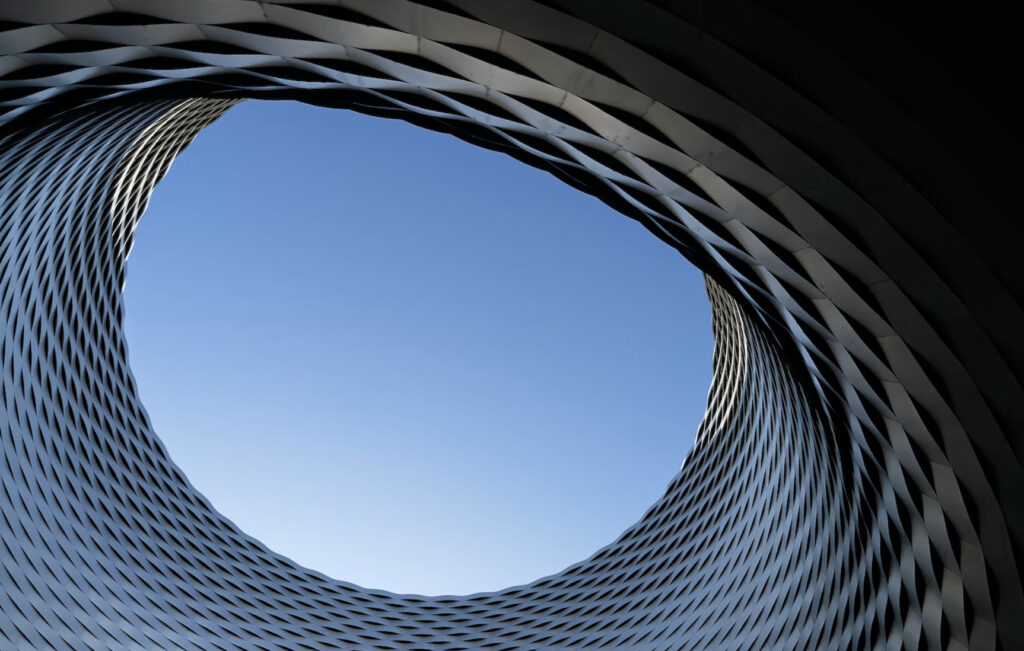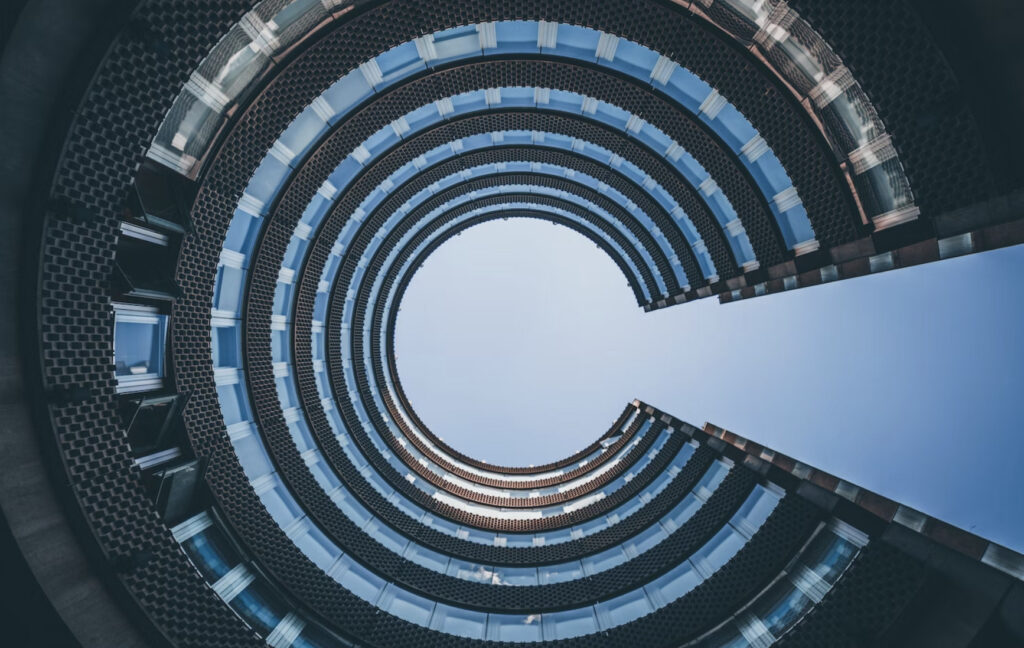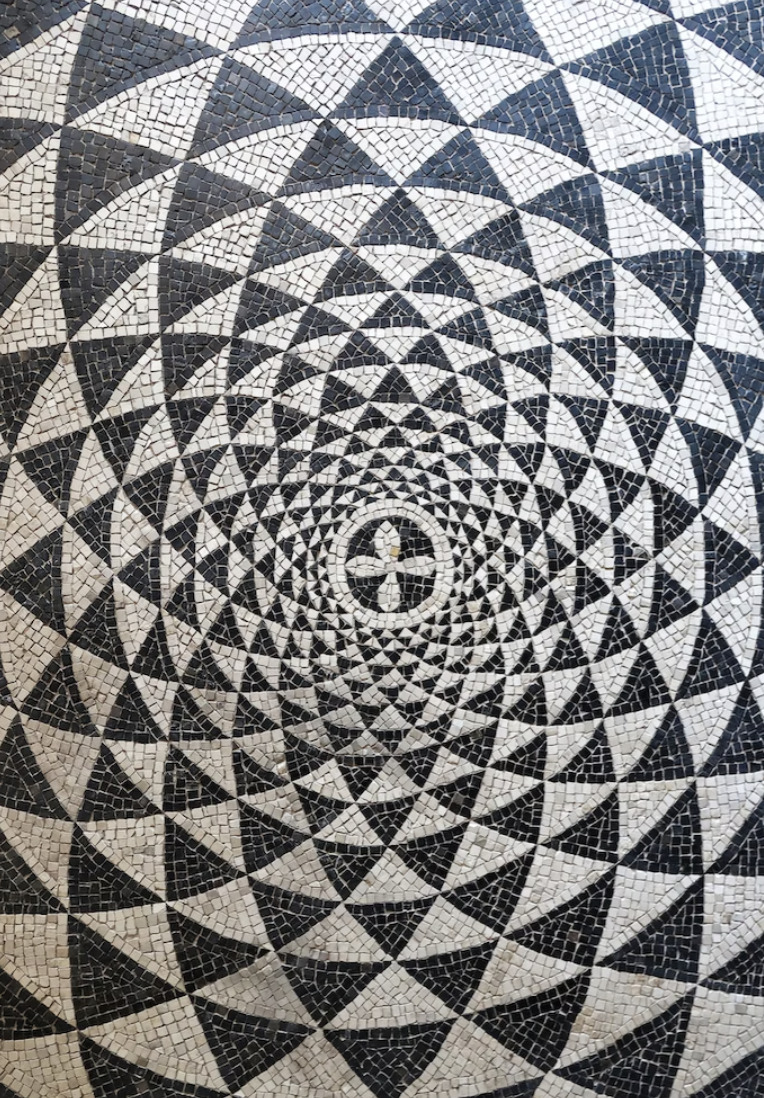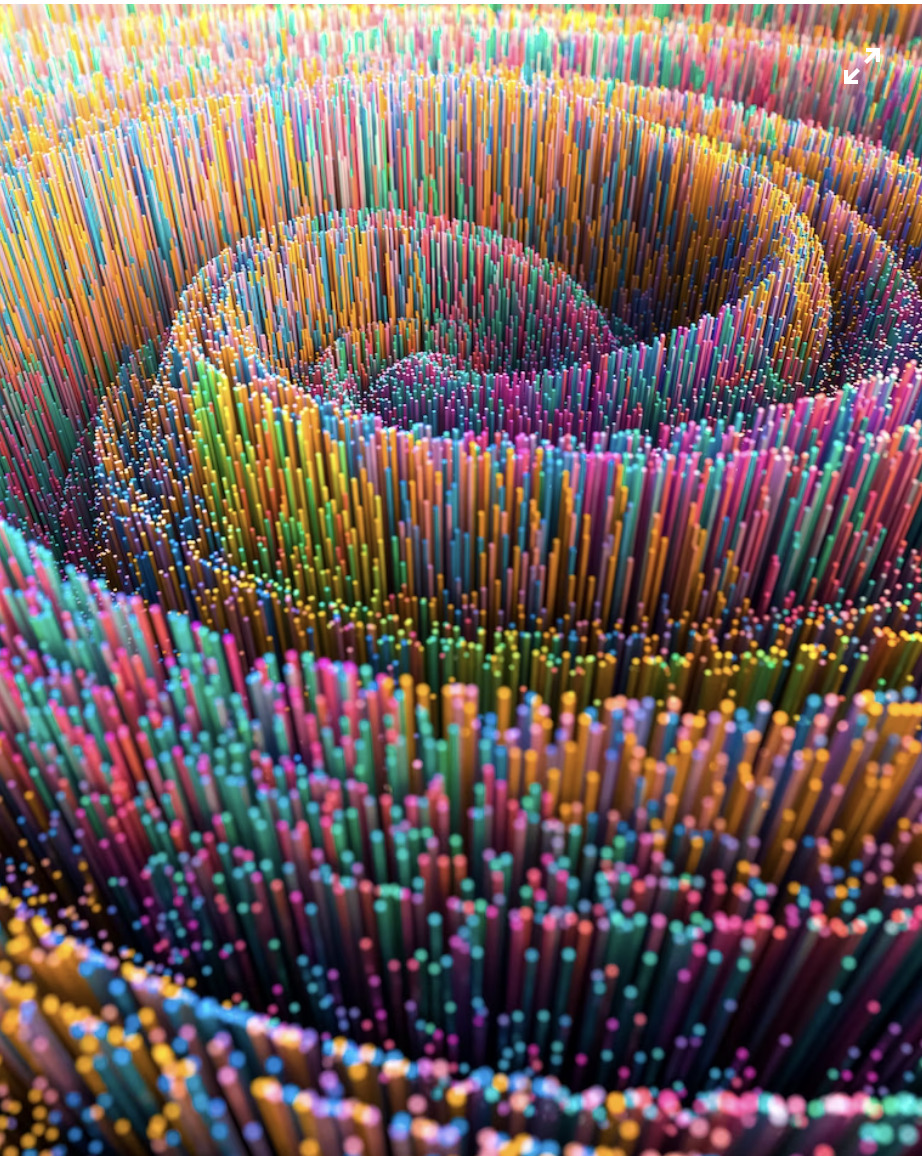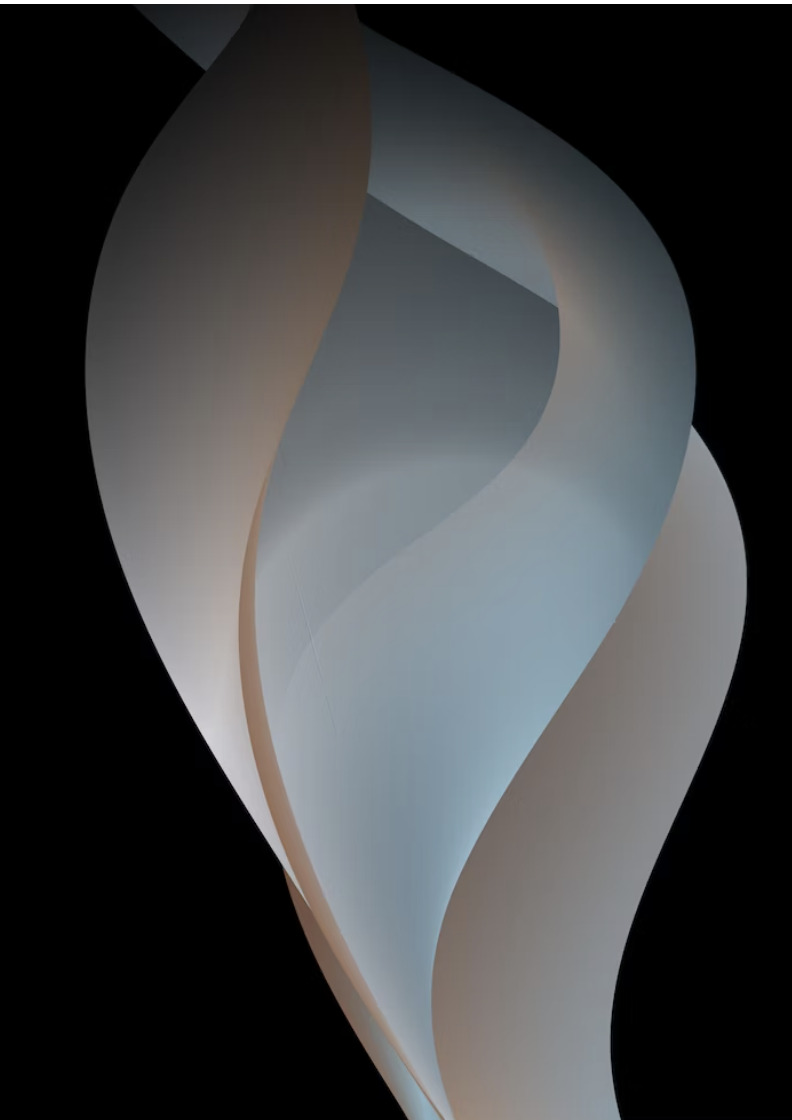 Advanced Composition will ensure you create bold spiral compositions. You'll get more out of your photography and start taking images that truly capture your creative vision. If you'd like to learn concepts that go beyond the rule of thirds, do take a look at Kent DuFault's guide.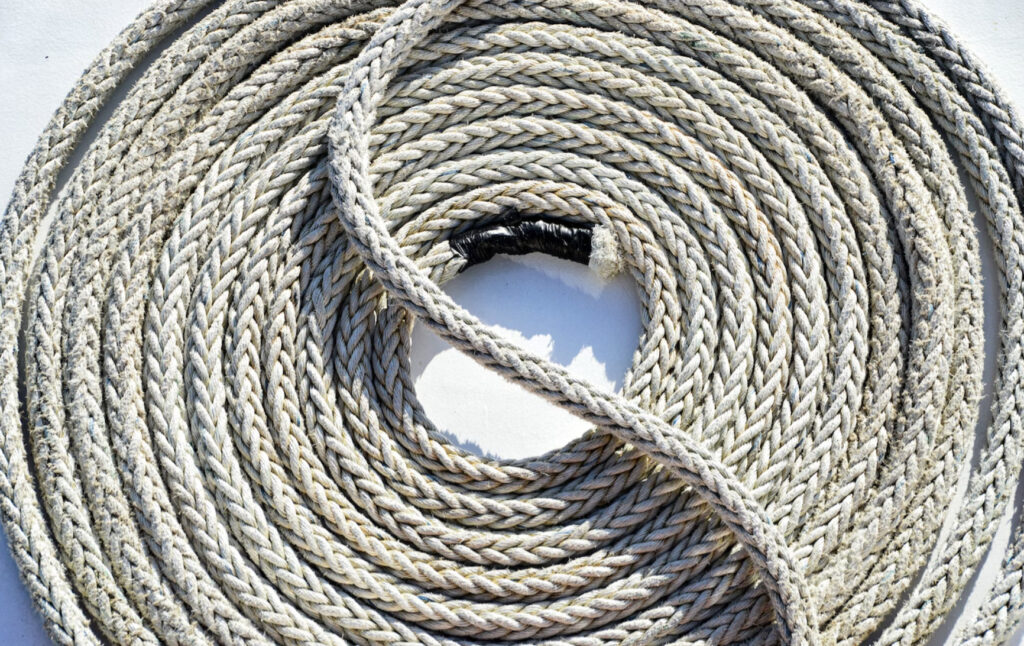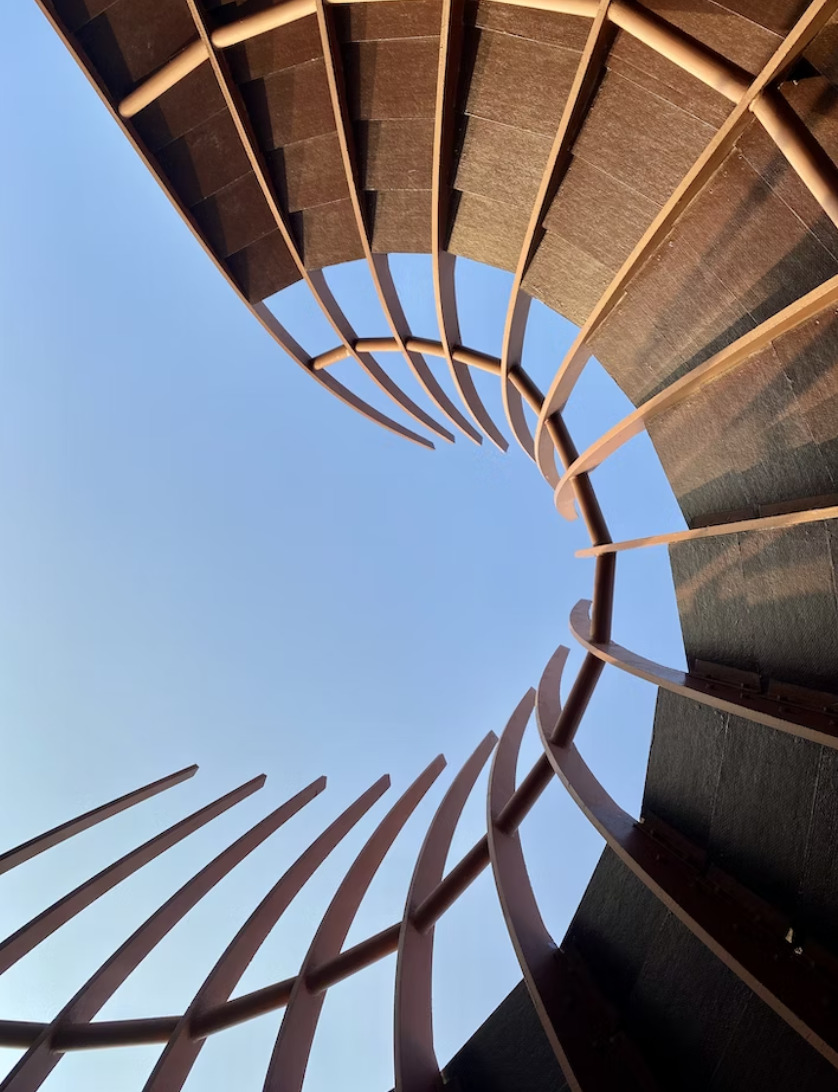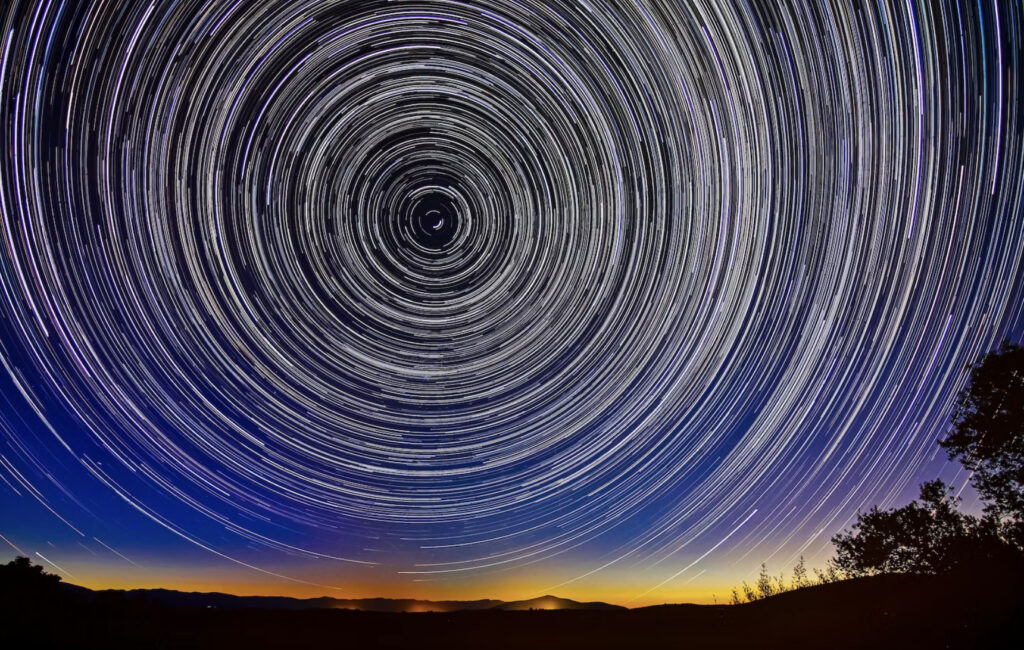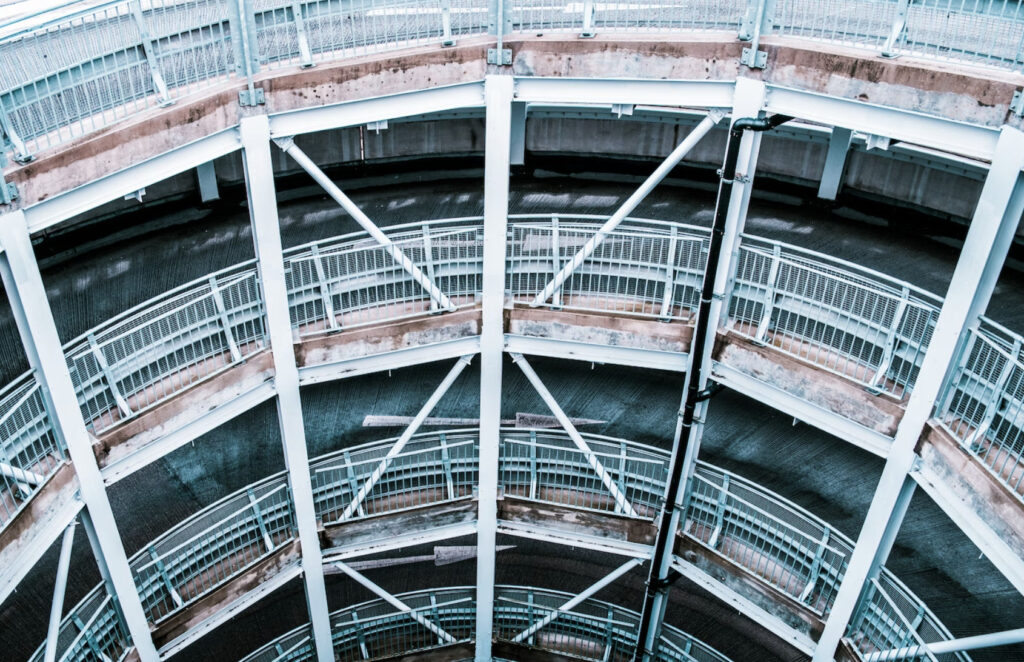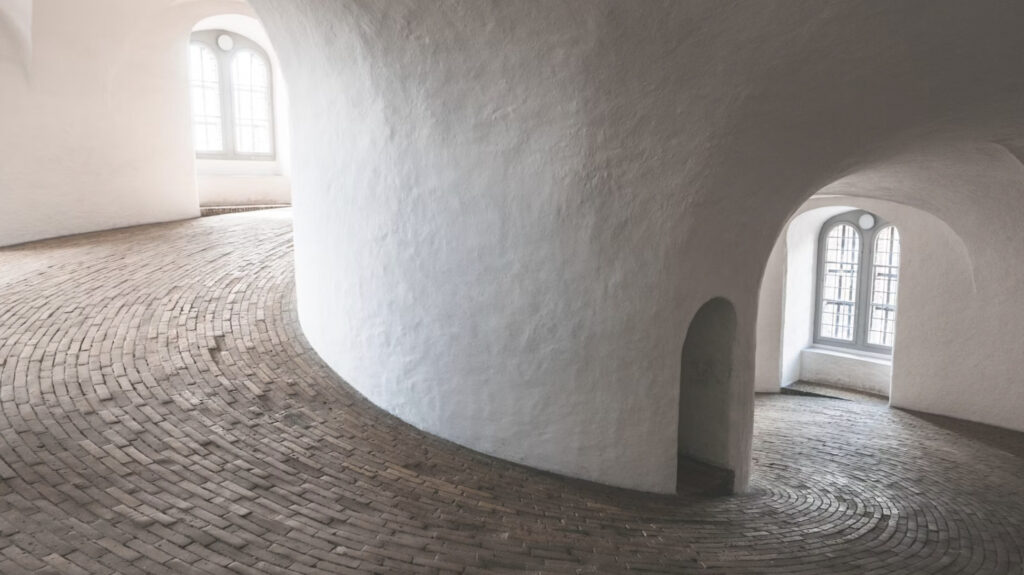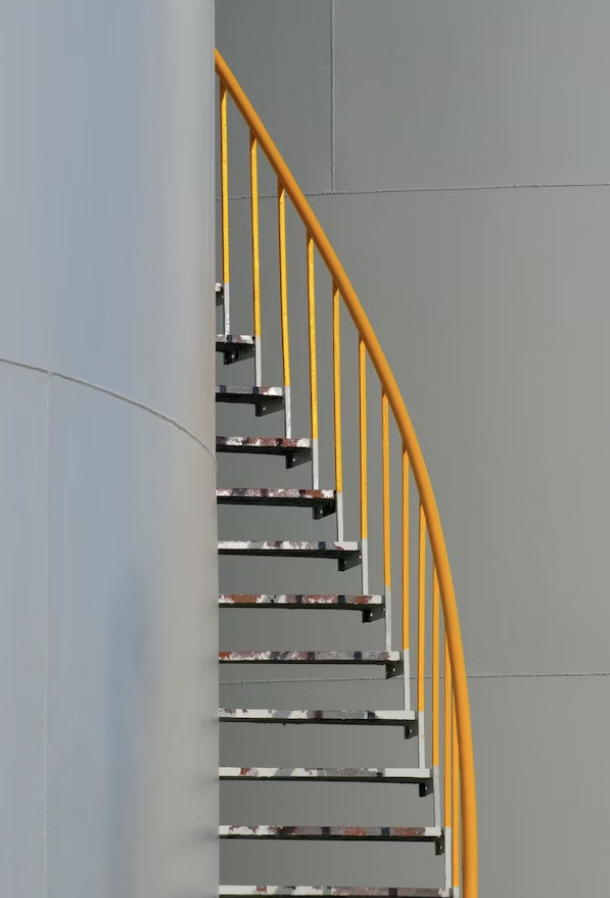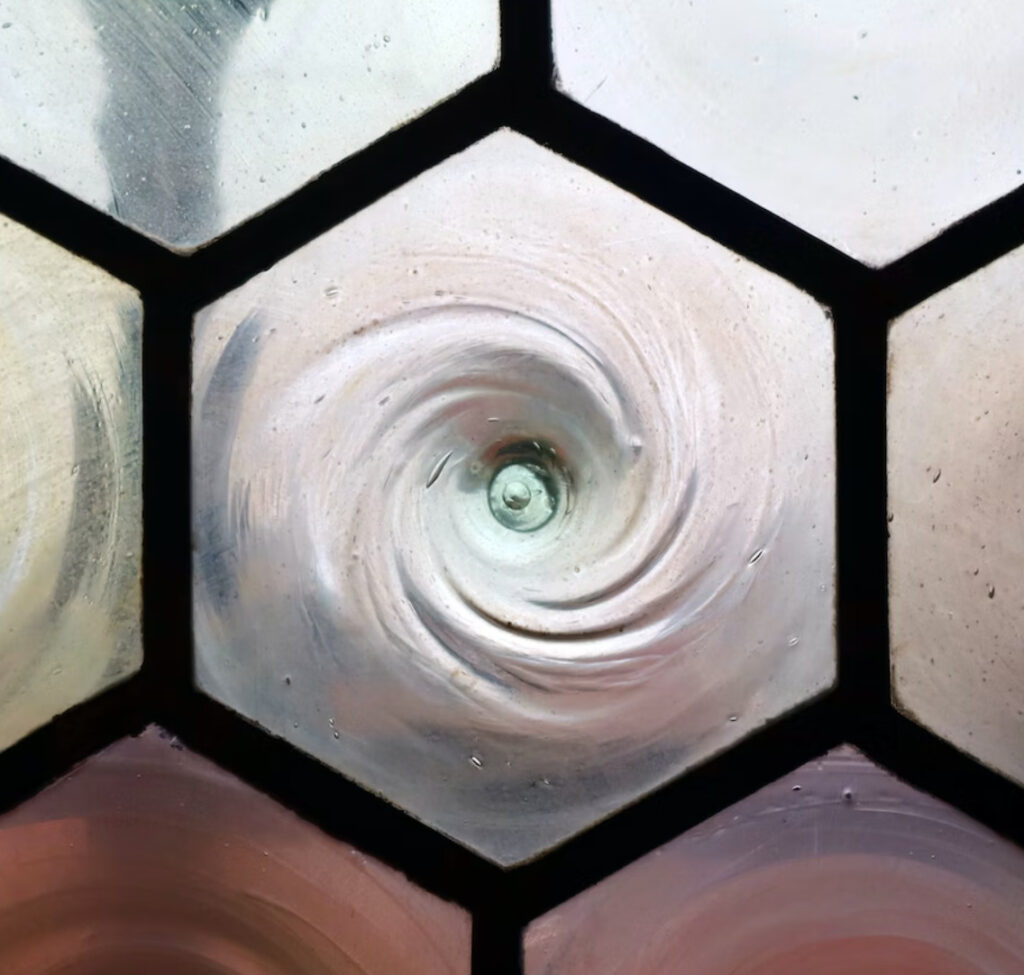 We hope you've enjoyed these shots with creative spiral compositions. If you want to improve your photography and learn new strategies, take a look at Kent DuFault's guide Advanced Composition. 
Further Reading: