The world of sports photography is a little bit different this week after the sale of one of the big names in that niche.
Selling for an impressive $110 million, Sports Illustrated is now going to be owned by Authentic Brands Group who plans on licensing out the vaunted brand name.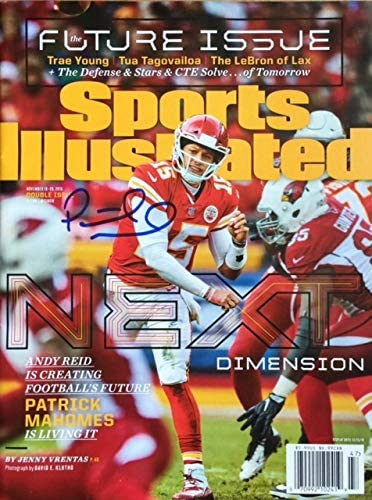 In the meantime, the former publisher Meredith Group will keep on publishing the magazine but only for the next two years according to Bloomberg and PetaPixels. Meredith will also manage the brand's website and social media properties during that period as well.
Sports Illustrated joins a list of big-name publications that Meredith has sold off over the years. Authentic Brands Group licenses out a ton of huge celebrities likenesses and trademarks including Marilyn Monroe and Muhammad Ali.
Meredith picked up Sports Illustrated when it purchased Time back in 2018. If you'll remember, they sold off Time pretty quickly and are now dispatching with the remnant of that group.
Authentic Brands Group CEO, Jamie Salter, issued a statement on the purchase of Sports Illustrated saying that, "As one of the most iconic brands in sports media, SI is a cultural centerpiece with massive opportunities for growth across its burgeoning digital, TV and social platforms and industry-leading print magazine…SI's trusted name and fiercely devoted following set the stage for the brand to become a leader in lifestyle and entertainment."
As Bloomberg points out, it is a tough time for legacy print properties. Even so, Sports Illustrated reaches 175 million readers every single month.
Did you have a Sports Illustrated subscription? Did you ever submit any photos to them? What do you think of the collapse of print and the impact it has had on photography? Per usual, I'd love to hear your comments below.