For many people, Australian outdoorsman and wildlife expert Steve Irwin was a cultural touchstone, conveying his deep love and appreciation for animals on the camera for a global audience.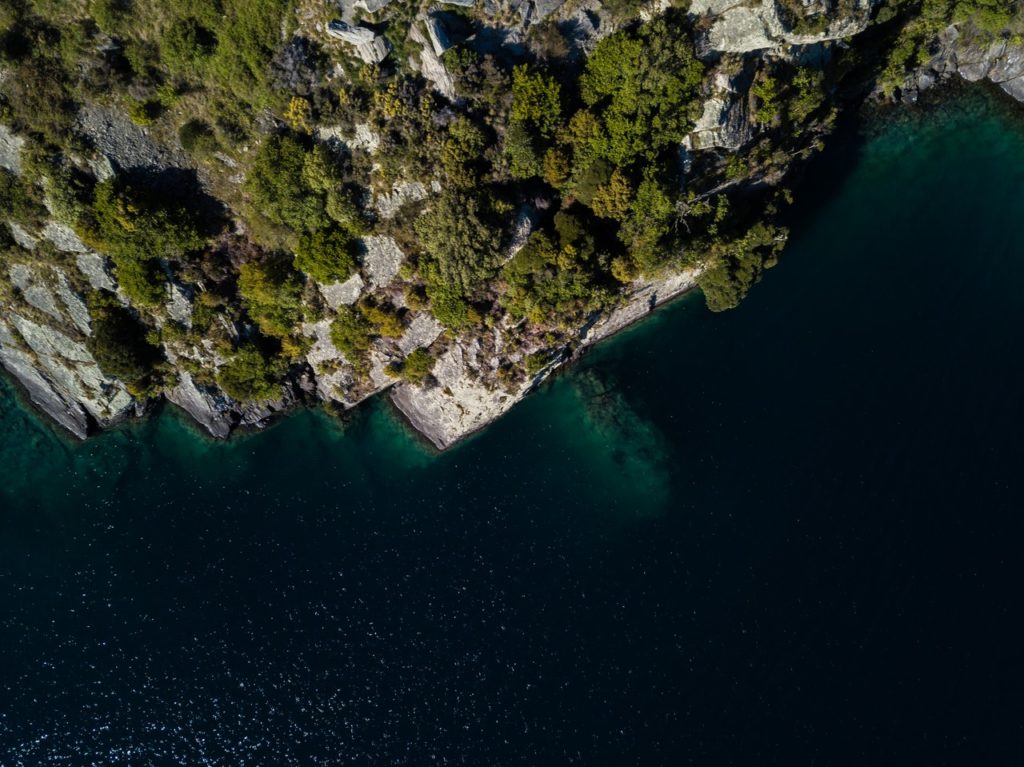 And it seems like talent and an ability to convey a story runs in the family because his son Robert just won the Natural History Museum's Wildlife Photographer of the Year 2020 People's Choice Award for his photograph "Bushfire."
The image, a vein of molten fire coursing through the Australian countryside, is both haunting and evocative of the larger stories of conservation and responsible stewardship.
The description for the image reads:
"A fire line leaves a trail of destruction through woodland near the border of the Steve Irwin Wildlife Reserve in Cape York, Queensland, Australia.
The area is of high conservation significance, with over 30 different ecosystems found there, and is home to many endangered species. The fires are one of the biggest threats to this precious habitat. Although natural fires or managed burns can be quite important in an ecosystem, when they are lit deliberately and without consideration, often to flush out feral pigs to hunt, they can rage out of control and have the potential to devastate huge areas."
You can check out the image right here.
FStoppers reports that Robert has had a lifelong love of photography, picking up a camera for the first time at six years of age.
According to the Natural History Museum, Robert's "…goal is to inspire others to love and respect all wildlife and connect with nature to preserve it for generations to come."
To capture the image, Robert used a DJI Mavic 2 Pro with a Hasselblad L1D-20c (0.4 sec at f2.8).
Check out some of our other photography news on Light Stalking at this link right here.