In the Information Age with all of its technological capabilities, stock photography images can now be bought and sold digitally in all corners of the world. Magazines, book publishers, interior decorators, home architects, website developers, service companies, and marketing companies all have a need for stock photography at some point in time to enhance the marketability for their company. Sometimes having the right visual media is just what is needed to add that extra touch increase sales.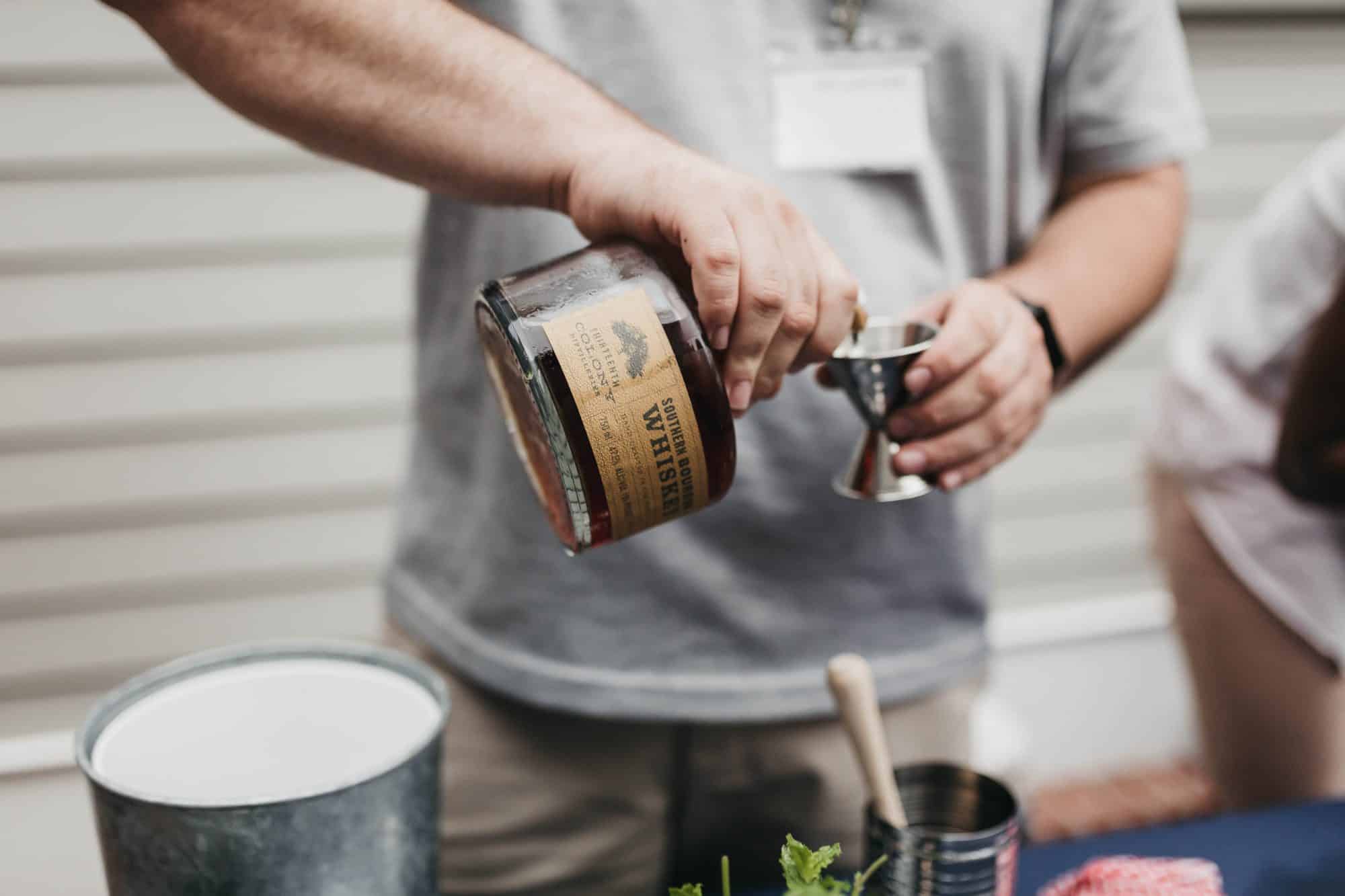 That presents an opportunity for any photographer. If you are prepared to learn the ins and outs of the stock photography business, then it's possible to do well.
Here you can find 8 sites that accept stock photography submissions, as well as some of the higher paying micro stock photography websites.
1.) Big Stock Photo
With BigStockPhoto.com, you will earn $0.50 cents for every credit that a customer spends on your image, up to $3 per download. If you choose to provide additional usage rights to allow customers to print your image on a poster, greeting card or any other product, you will receive a special licensing commission at 35% of the sale. Contributors may request a payout when their balance reaches $30.
2.) Shutter Stock
With ShutterStock.com, you will earn $0.25 cents per download of your image until you have reached $500 in lifetime earnings. The reason that the royalty rates for images at Shutterstock.com are lower than other stock photography sites is because they sell subscriptions to customers who download many images. When your earnings are $500 to $3,000, you will earn $0.33 cents per download. Contributors may request a payout when their balance reaches $75.
3.) IStock Photo
With IStockPhoto.com, you will earn a royalty rate of 15% for each download of your image. If you have had at least 250 downloads with a minimum 50% approval rating, you can choose to make IStockPhoto.com your exclusive agent so that you will get a higher royalty rate of 22% to 45% per download. IStockPhoto.com also accepts audio and video contributions. Contributors may request a payout when their balance reaches $100.
4.) Alamy
With Alamy.com, you will earn a whopping 60% royalty fee on all of your images. This company is among the better ones in terms of paying the highest royalty rates to its contributors. Alamy.com also does do not force you to give them exclusive rights of your image, so you are free to sell your image through other stock photography resellers.
With SubmitStockPhotos.com, the unofficial monthly earning average is about $1 per image. This is assuming that clients who have purchased a subscription have downloaded your image 10,000 times in a month. SubmitStockPhotos.com allows you to keep 100% ownership rights on your images so that you can sell your photos through your own website or other sources at any time.
6.) Fotolia
With US.Fotolia.com, you can earn about $0.30 cents per image download by the site's monthly subscribers. When your image is sold as a single-image download, you could earn 25% to 63% per download. Contributors can request a payout when their balance reaches $50.
7.) Veer
With Veer.com, you can earn a substantial amount by selling different sized images. You can earn as low as $0.35 cents for every image that is downloaded. As the size of your photo increases, so does your earnings. Extra large photos can receive an unbelievable $5.25 per download! Contributors can request a payout when their balance reaches $100.
Hopefully that gives a few budding stock shooters a place to get started. Stock photography isn't an easy way to make money (top micro stock shooters work damn hard), but it is an opportunity that is there if you want to grab it.