Getting your gear stolen is one thing, but getting your hard drives with a bunch of rare pictures taken is a different kind of tragedy entirely.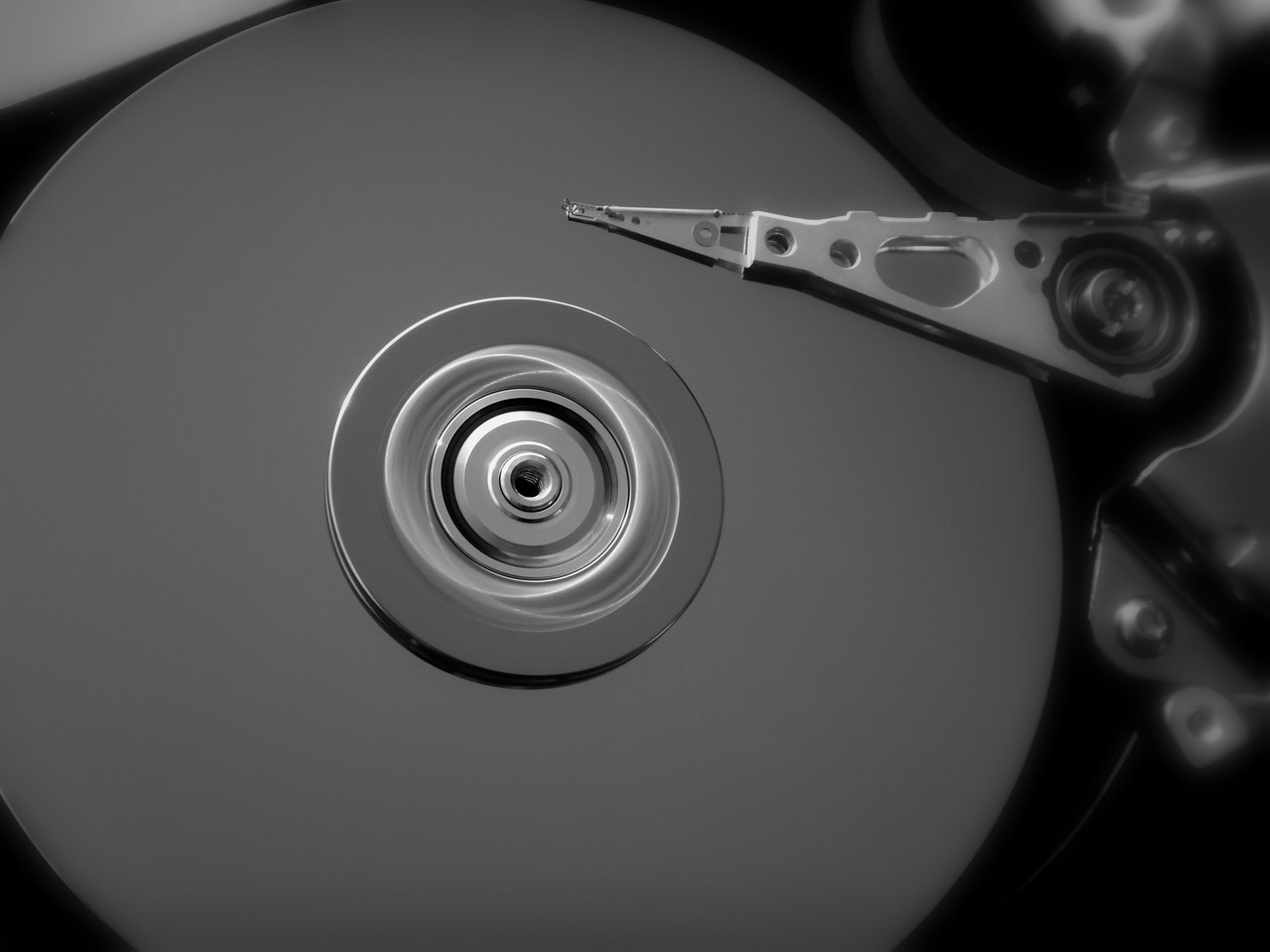 Most cameras can be replaced, but the images cannot and, unless the thieves are found or the hard drives retrieved, one National Geographic photographer, Joel Sartore, is the victim of a theft none of us would want to go through.
To make things worse, the bag that was stolen also had all of his gear and his computer as well so these thieves were sure to clean him out. The stolen hard drives contained some of his pictures from a recent three-week-long trip capturing some of the rarest animals in the world, FStoppers reports.
While he's gotten the Bali airport authorities to help him – and they do have a man caught on camera stealing the bag – Sartore is also turning to the power of the Internet in his quest to retrieve his gear and photos.
He posted the following message to his Instagram account:
To All Friends of the Photo Ark, ‪Last Friday night at the Bali Airport, one of my pieces of carry-on luggage was stolen, a black Samsonite rolling bag. Unfortunately, the bag contained not only my computer, cameras, and passport, but also three hard drives that were loaded with images and videos of some of the world's rarest animals. All were filmed during the past three weeks in Indonesia, an amazing country with incredible biodiversity. All were destined to become part of the Photo Ark.‬ I need your help now to bring these hard drives home. No questions asked.
Each is blue in color, either 1 TB or 2 TB, and are made by Silicon Power.
An example is shown above.
If you have any information that could lead us to these missing hard drives, please contact myself, the local authorities or my friends at Asa Film in Bali, phone ‪+62 812 9829 8109‬
Thank you,
Joel Sartore
As always, we'd love to know your thoughts in the comments below. Have you ever lost or had your gear and/or photos stolen? Let us know.
Also, check out some of our other photography news articles on Light Stalking by clicking here.