Photos of storms can be about the most atmospheric and gripping of any landscape photography. In fact some people make storm photography and chasing storms their photographic specialty, following weather and forecast reports like hawks.
We're sure you will agree that the images of storms that they produce are well worth the specialisation with spectacular images seeming to be the norm rather than the exception for many talented storm photographers. That's why we put together this little tribute of 13 awesome storm photos for you to enjoy.
This collection was originally put together way back in March of 2009, but we have updated it with some even more amazing shots, so enjoy!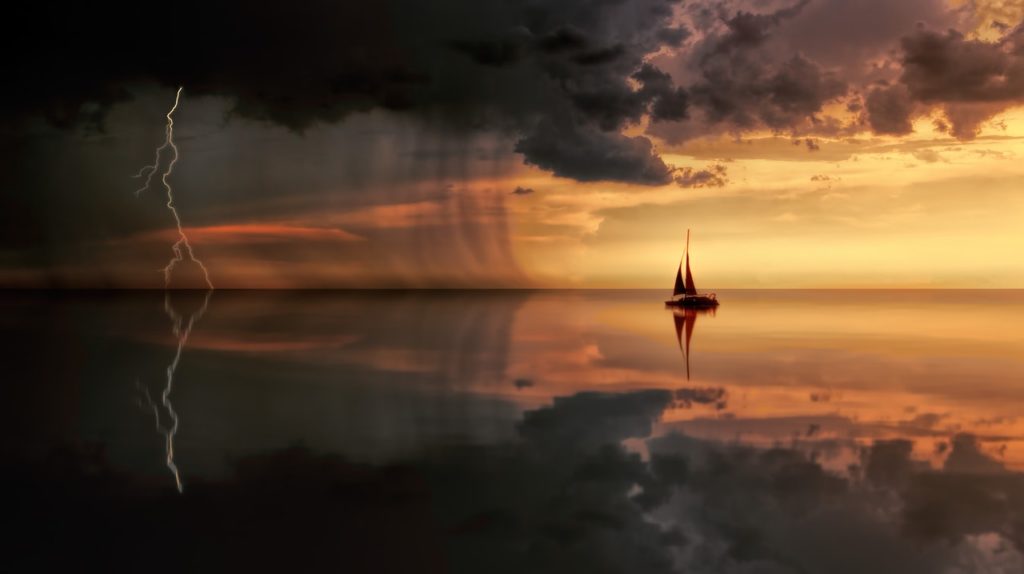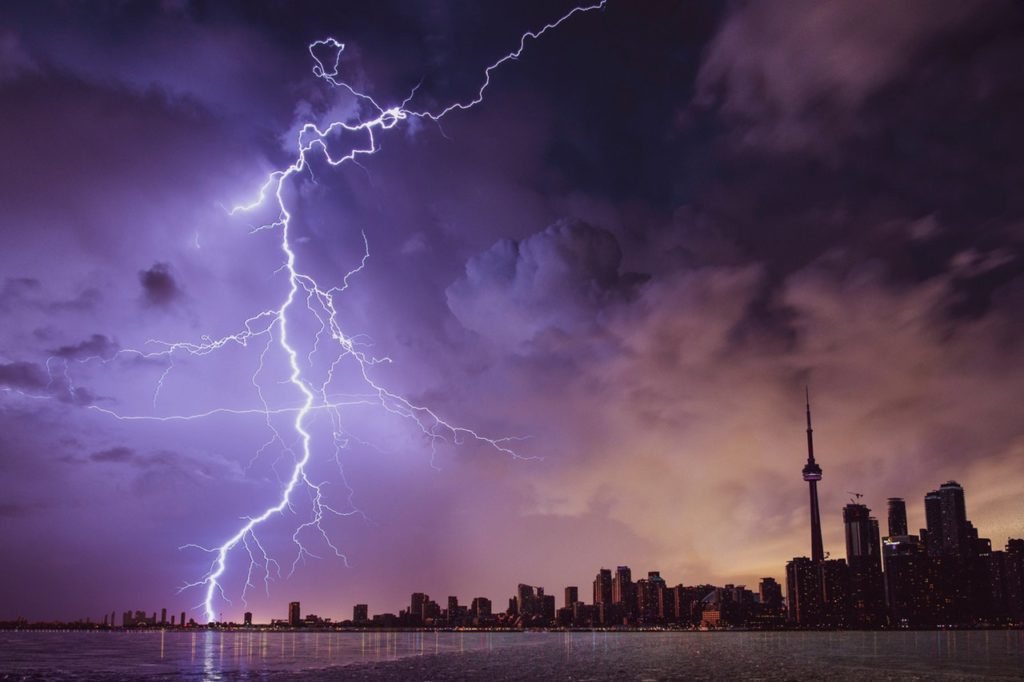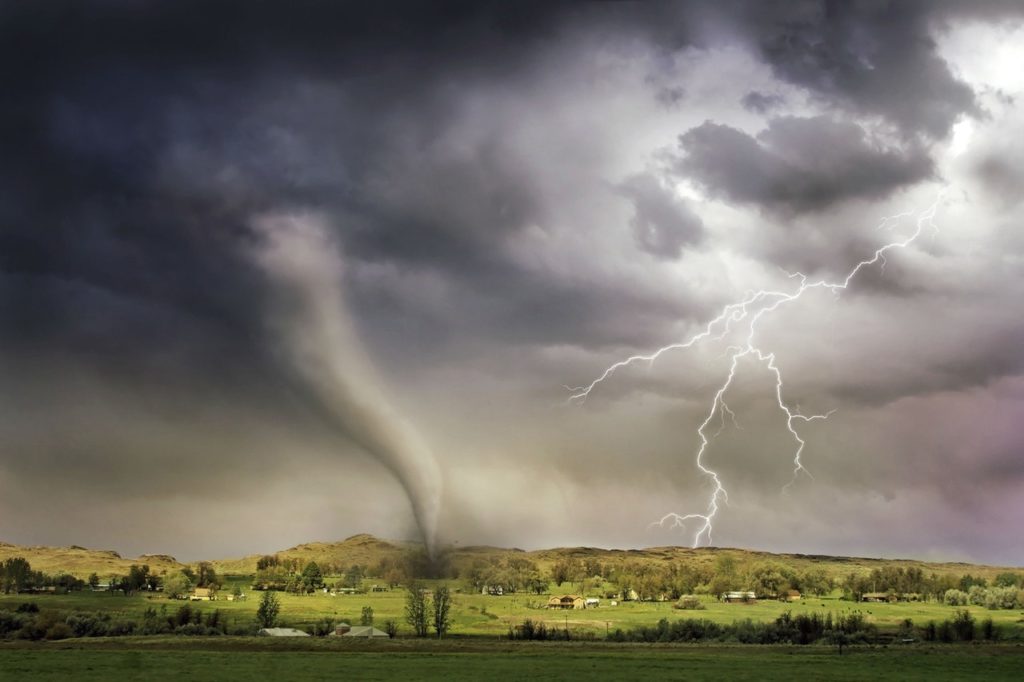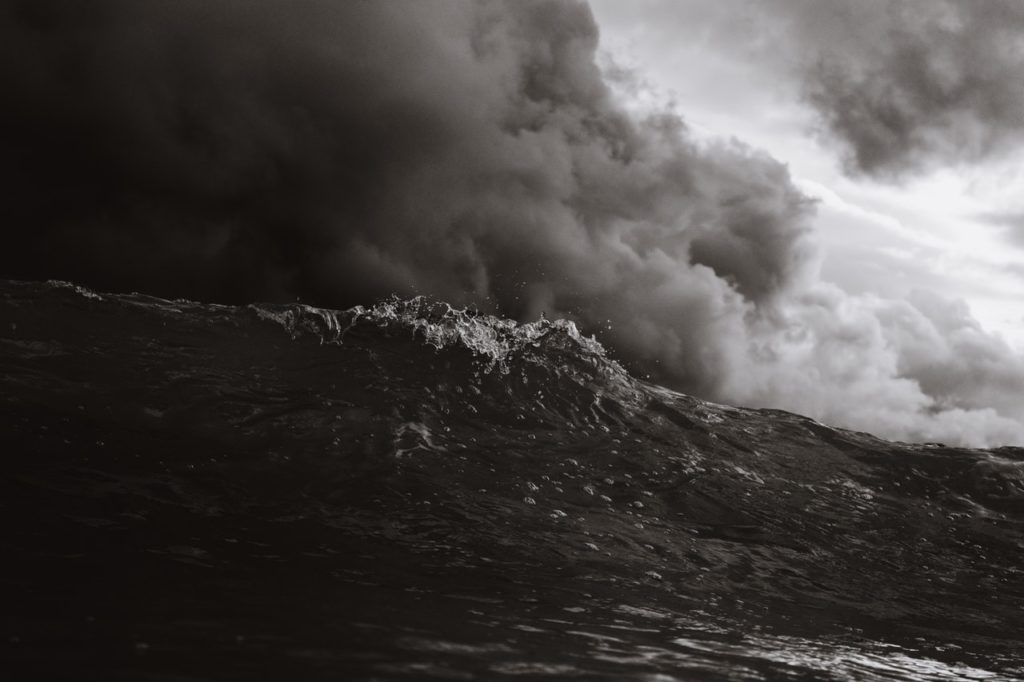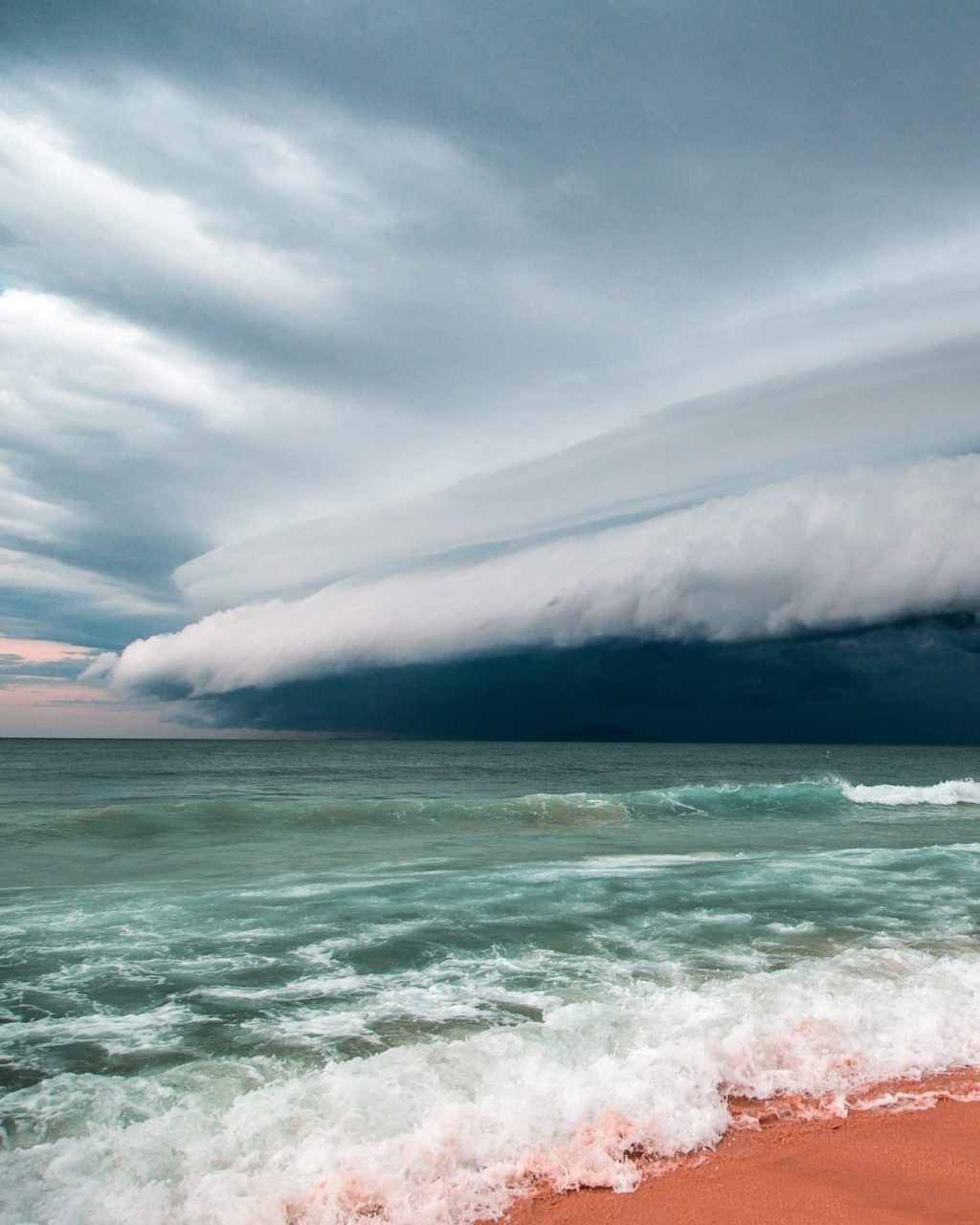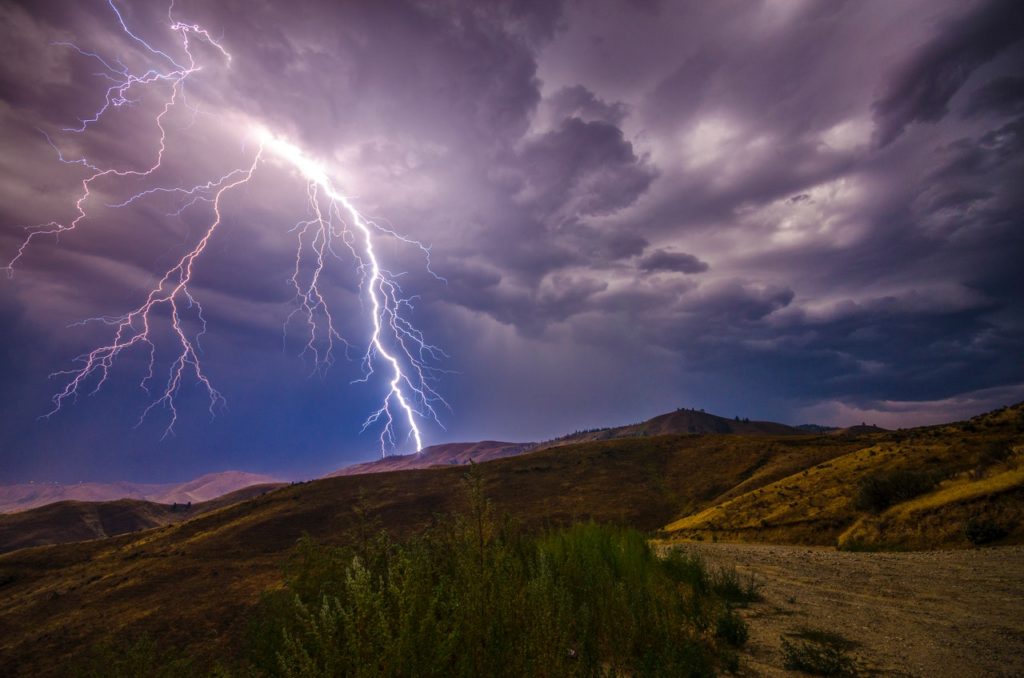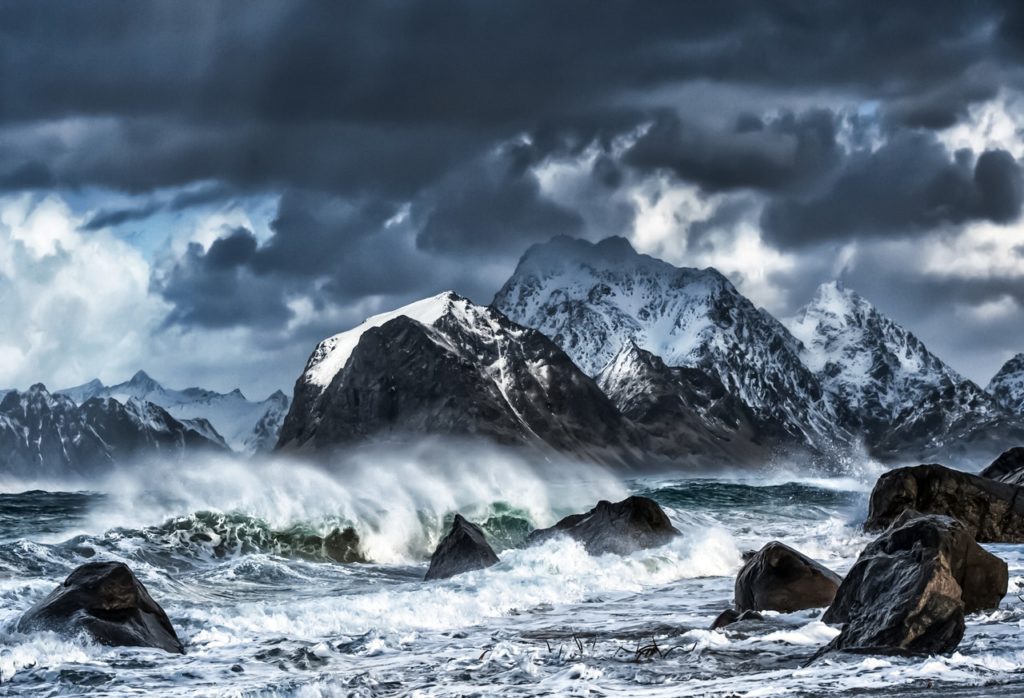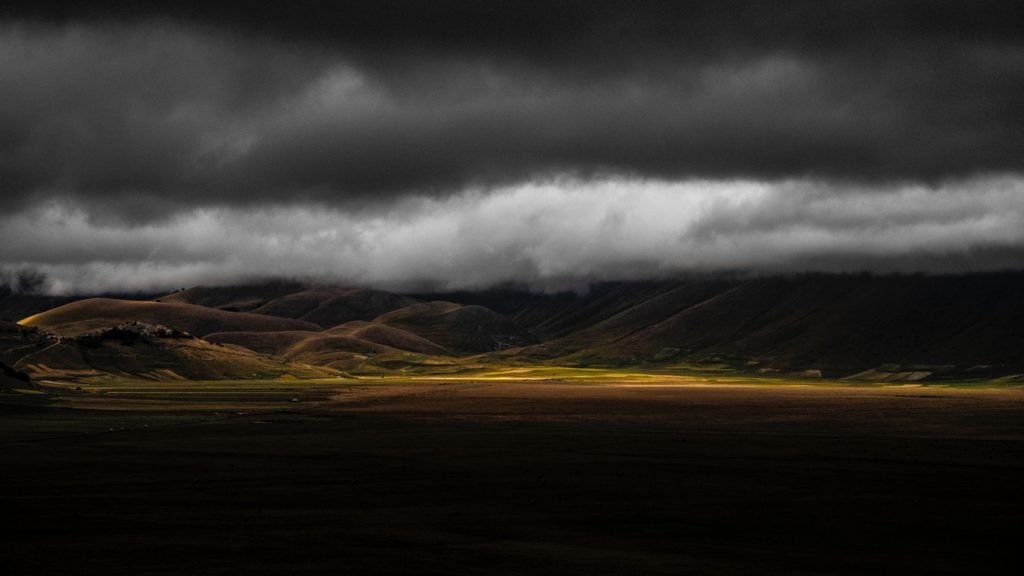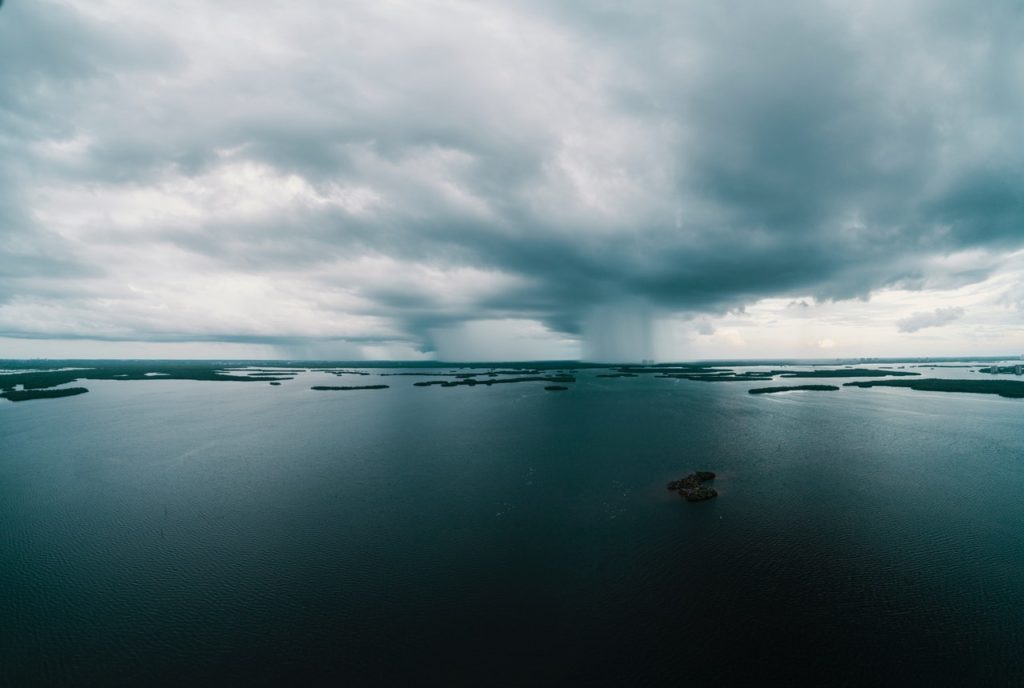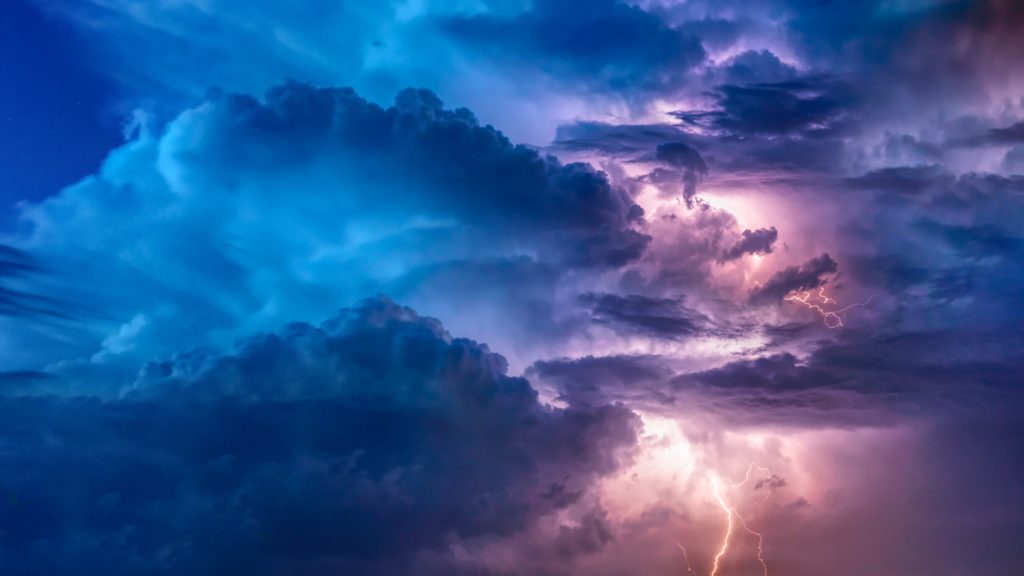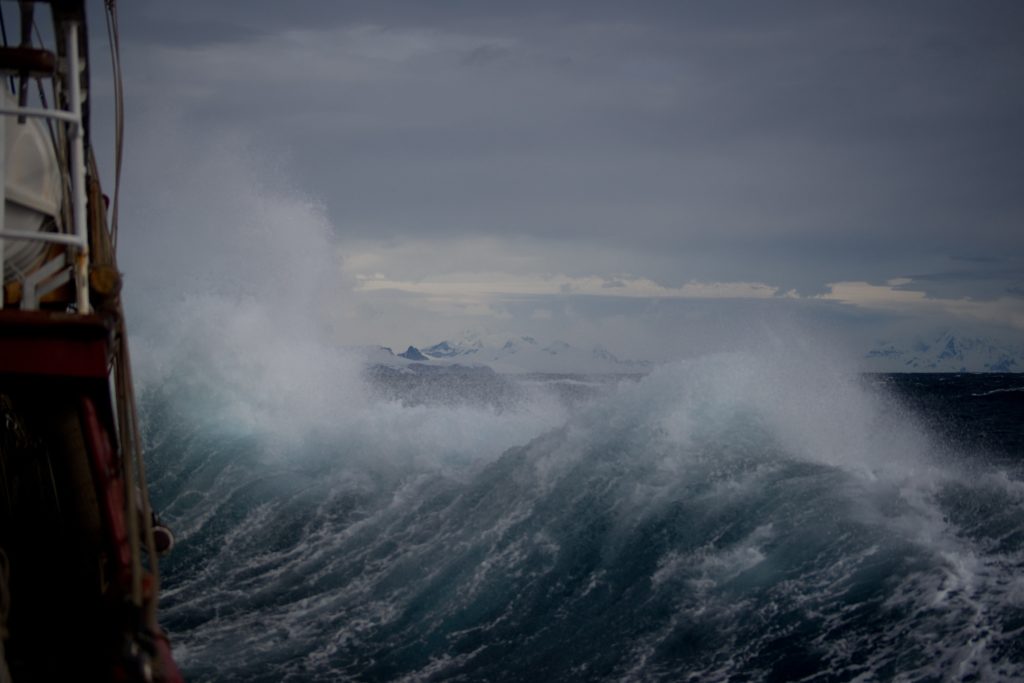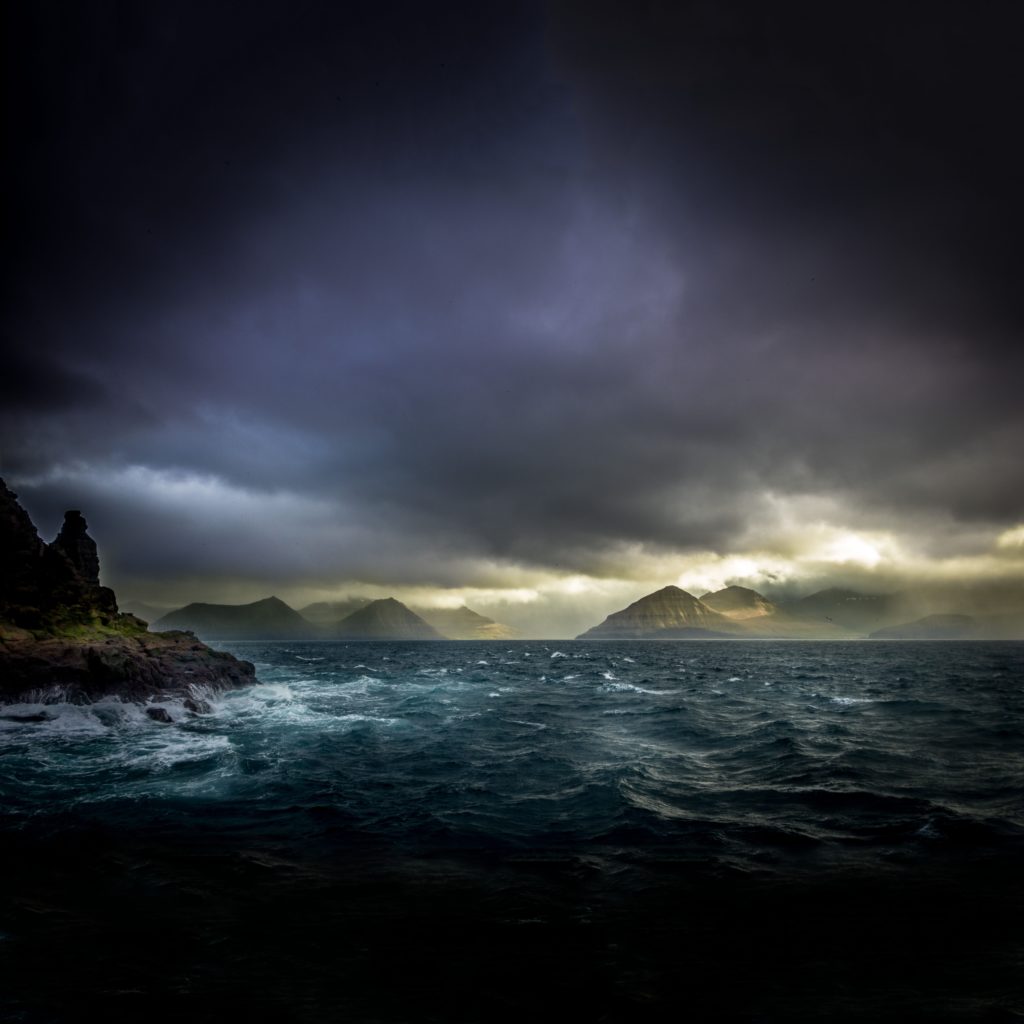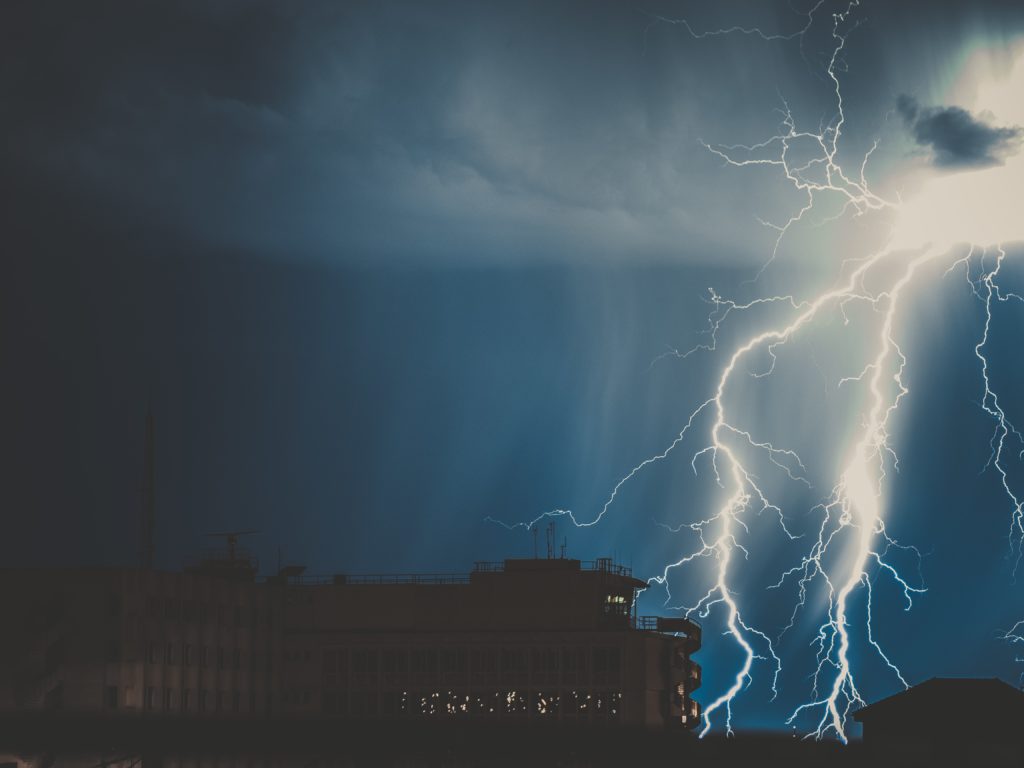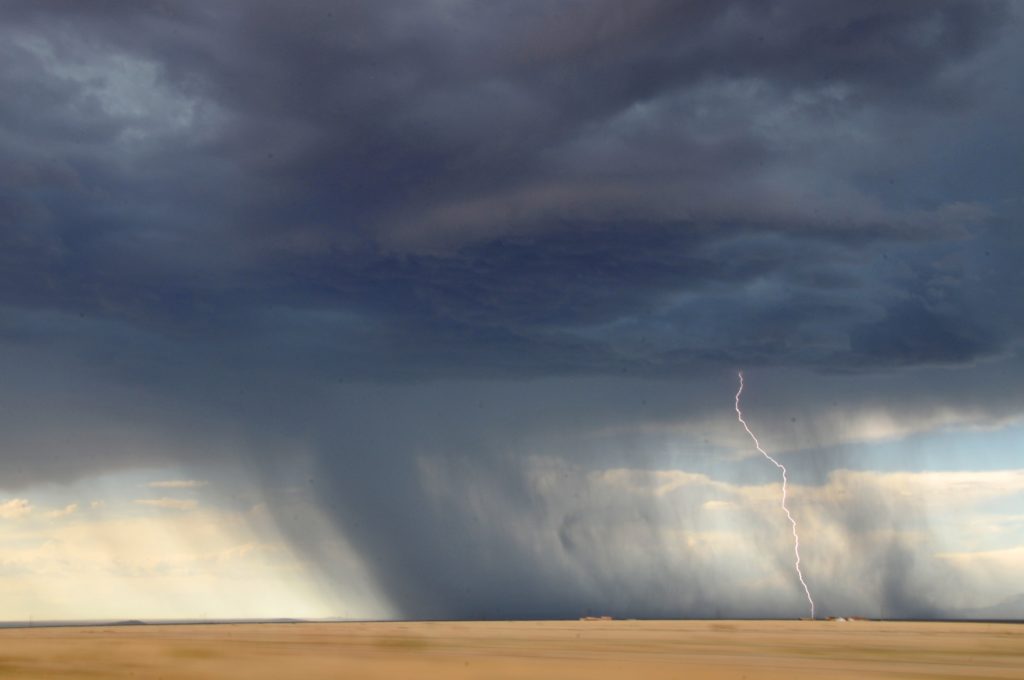 If you think there are any storm photos that we should have included in this list or think you have a photograph of storms that you want to put up against these ones, then let us know in the comments!
Hopefully, these fantastic storm photos have inspired you to learn a little more about the topic of photographing storms. Now whether you just want to learn how to photograph the storms that come your way or if you want to become a fully-fledged storm chaser, we have a few links that might be worth visiting for you.
Further Storm Photography Resources & Tutorials: