One street photographer in California is the target of an Internet mob and it's all because he decided to take some pictures at the Ventura County Fair.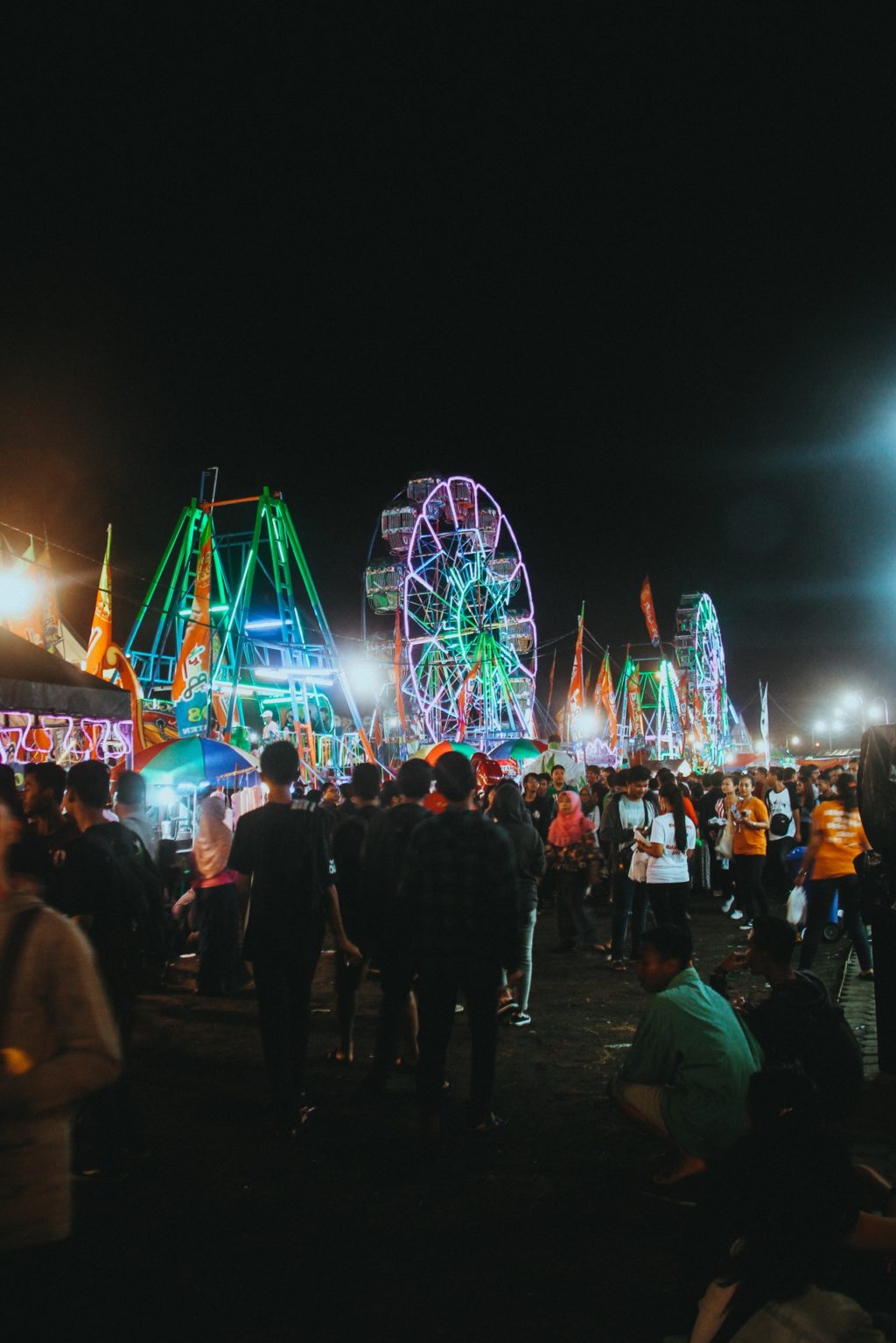 Some parents and fair attendees interpreted his photography in less than savory ways, with some labeling him a pedophile, which led to somebody even calling the cops on photographer Joshua Rosenthal. By his own admission, he often photographs people without prior permission because, as PetaPixel quotes, "I photograph people, often with no prior approval because the photos speak more to the moment…One can't capture life when it's being posed."
It was apparently this prior lack of approval that got the cops called on Rosenthal in the first place, though it was the Internet, where he was also called a "piece of s**t," that led to him being the target of a mob and the self-perpetuating rage machine that often is social media.
The post reads in part, "Warning! Hey moms and dads, beware of this P.O.S. at the fair…He's going around taking pictures of (in this case) little girls, in dresses. You can see him walk by and snap a picture of a little girl. I didn't know I had captured him doing it until I got home and looked at the video I shot."
Comments underneath the post claimed that he was everything from a human trafficker to someone pointing out that he was using film photography which was a tacit admission that he, and we quote directly, "He prabably [sic] develops prints himself. Possibly a perv. Undercover cops should follow him."
Some other gems include:
"This is so sickening! These type [sic] of people need to be killed period!!!"
And
"Wow all these disgusting male photographers defending his actions. YOU DO NOT TAKE PICTURES OF KIDS."
We must emphasize that all of this was written with nothing more than the implication that Rosenthal was doing this, no actual evidence of that. So, in short, he was proclaimed to death and called everything under the sun because he was taking pictures in a public place at a public event.
The police commented on the incident with the following: "The subject was contacted by police officers at the Fair on that date and has been contacted again today for questioning…No crime occurred during this incident."
But no one is really interested in that story.
In his defense, Rosenthal explained, "No one wants to talk to me about what I did…Let's not forget that a moral compass does not constitute the law. What one sees as being 'wrong' is not illegal. In today's day and age, if you see something you don't like, ask about it… I'd be willing to bet there is another story. …Sorry I scared you (parents of some random girl). I understand that one wants to protect their kids. But protect them from what? Check out my photography guys, you be the judge."
Further, PetaPixel reports that he will be contacting the American Civil Liberties Union about all of this.
What do you think? Let us know in the comments below.
Also, check out our other photography news articles by clicking here.