You have probably heard that photography saying that, "the best camera is the one you have with you."
I find it a bit glib, but there is also a big opportunity in getting to know the camera that you use most often. And for the vast majority of us, that is our camera phone.
Taking it further, it's probably using your camera phone to take shots of either your friends, or the urban environment you live in.
That is the exact scenario that Cliff Pickett loves. In fact, he has built a solid portion of his photography career on it with brands like National Geographic, Adidas and Apple.
Cliff's premium guide to Urban iPhone Photography delves deep into the skills that he uses to capture memorable street photography that really stands out from the crowd with 66 videos and over 270 minutes of instructional content that you can access any time.
He holds nothing back.
And the best part is that it is specifically tailored to phone cameras so you're likely to be able to put this information into action as soon as today!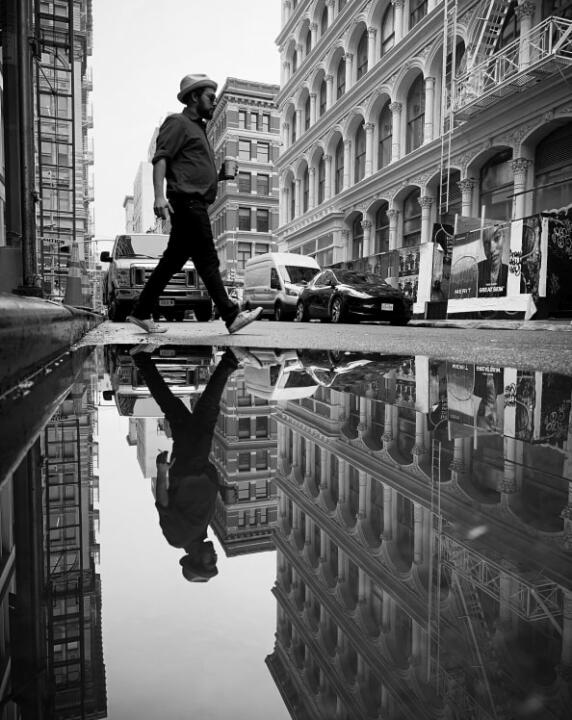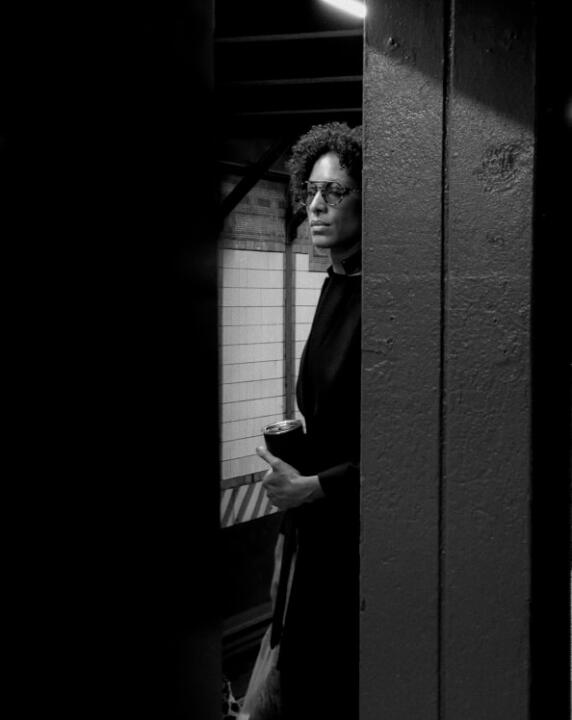 Yup, all of those were taken with a phone camera.
In addition to the bonuses already listed on the course page, we also have something extra for you.
We already went through the course ourselves and wrote up the notes in our famous "Buddy Notes" format. So you will get the Urban iPhone Photography course Buddy Notes as a bonus if you pick up the course.
No more need to take notes yourself!
Anyway, the course is on sale here.
Grab it while it's hot.