One of the biggest frustrations in any type of photography is getting consistent results.
All of us snag the occasional great shot, but it's a true mark of skill to be able to get great shots regularly.
It's with that concept in mind, that I asked Jason Row about his blue hour photography that I regularly see him posting on social media and selling through photography agencies.
As you probably know, developing your own style is difficult. It's understandable that a pro wouldn't just want to give away the whole thing.
But I persisted because I like Jason's style in blue hour photos and his consistency in getting these types of shots is something I admire too.
It's something I know the Light Stalking audience would really like too.
So I kept nagging…
And the idea grew.
Eventually, after many conversations, I coerced him into producing a very detailed course on shooting the blue hour that he even shot while out on assignment in Turkey (and also in Ukraine and back at his home). 
Result!
Now, Jason was a little big cagey with me about these shots. While he has posted a lot of tutorials on this site that have been read by millions and shared far and wide by everyone from Nikon to Adobe, asking a photographer about their own style can be a bit of a touchy subject.
In the course, he really goes to town. Several hours going into painstaking detail on how he plans his shoot, sets up his shots, shoots and then goes into post production.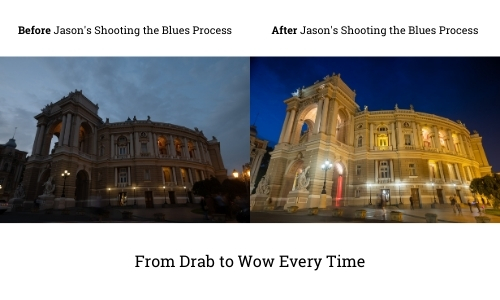 And because the subject matter is niche (blue hour), it's something that you can really apply quickly and directly to start getting results.
It's a process that begets consistency.
And it works very well.
Now, Jason is a bit of a stickler and insisted that he would want to give feedback to his students and answer all of their questions etc etc.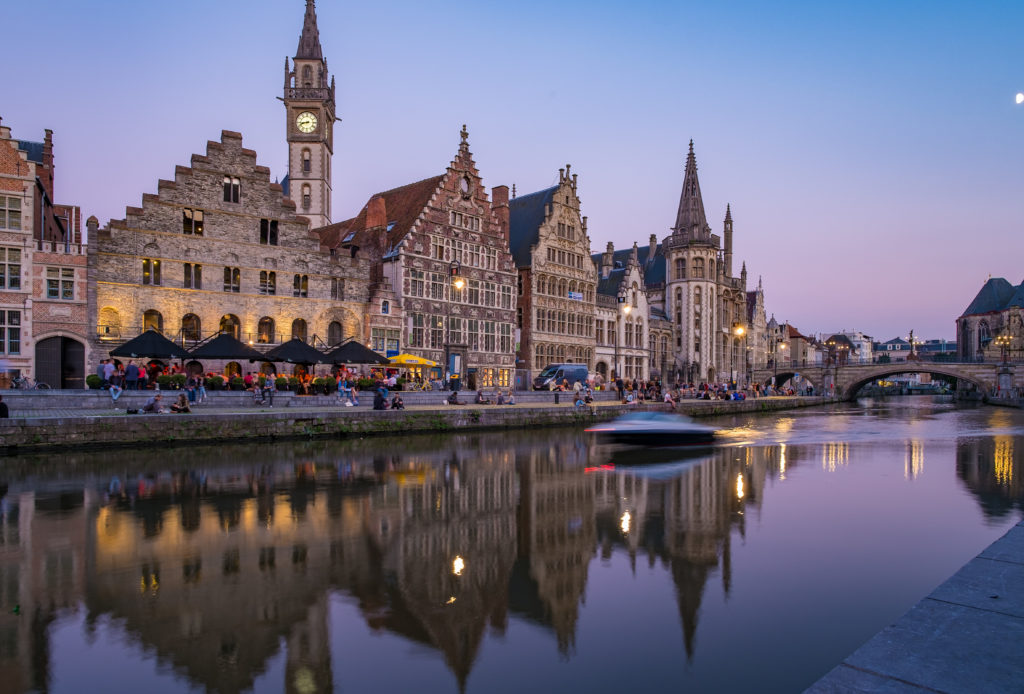 That is great for the students, but it also means we're going to keep the group quite small.
If you want to be part of it and learn how to consistently shoot the type of blue hour shots that end up hung on walls (or sold to agencies) then this is something you should get on today.
Because it closes on Friday.