Today we want to share with you a list of very helpful resources for street photographers. This is an excellent place to start if you are new to street photography.
We have divided our list into 10 different categories, and each category has between two and five different resources.
1. Awards & Competitions
If you have ever been interested in awards, then the Lensculture Yearly Street Photography Awards may be just what you need. These guys are among the leading voices in contemporary photography, and their awards are an excellent way to get feedback and critique, as well as tremendous exposure if you make it to the finals.
Minimalist Photography Awards is a nonprofit association, powered by a black & white minimalism magazine. This organization aims to recognize, reward, and expose talented photographers all around the world and introduce them to the professional photography industry. Street photography is one of the genres they award, along with abstract, aerial, conceptual, fine art, landscape photography, and so on.
URBAN 2021 Photo Awards Contest Exhibition Competition is now in its 12th editions, which means it's a well-established photo competition. The winner will be selected among the best four contestants of each section (Street/ People/Spaces/Creative) during the prize-giving ceremony. This ceremony will be held on October 30, 2021, in Trieste, Italy.
2. Books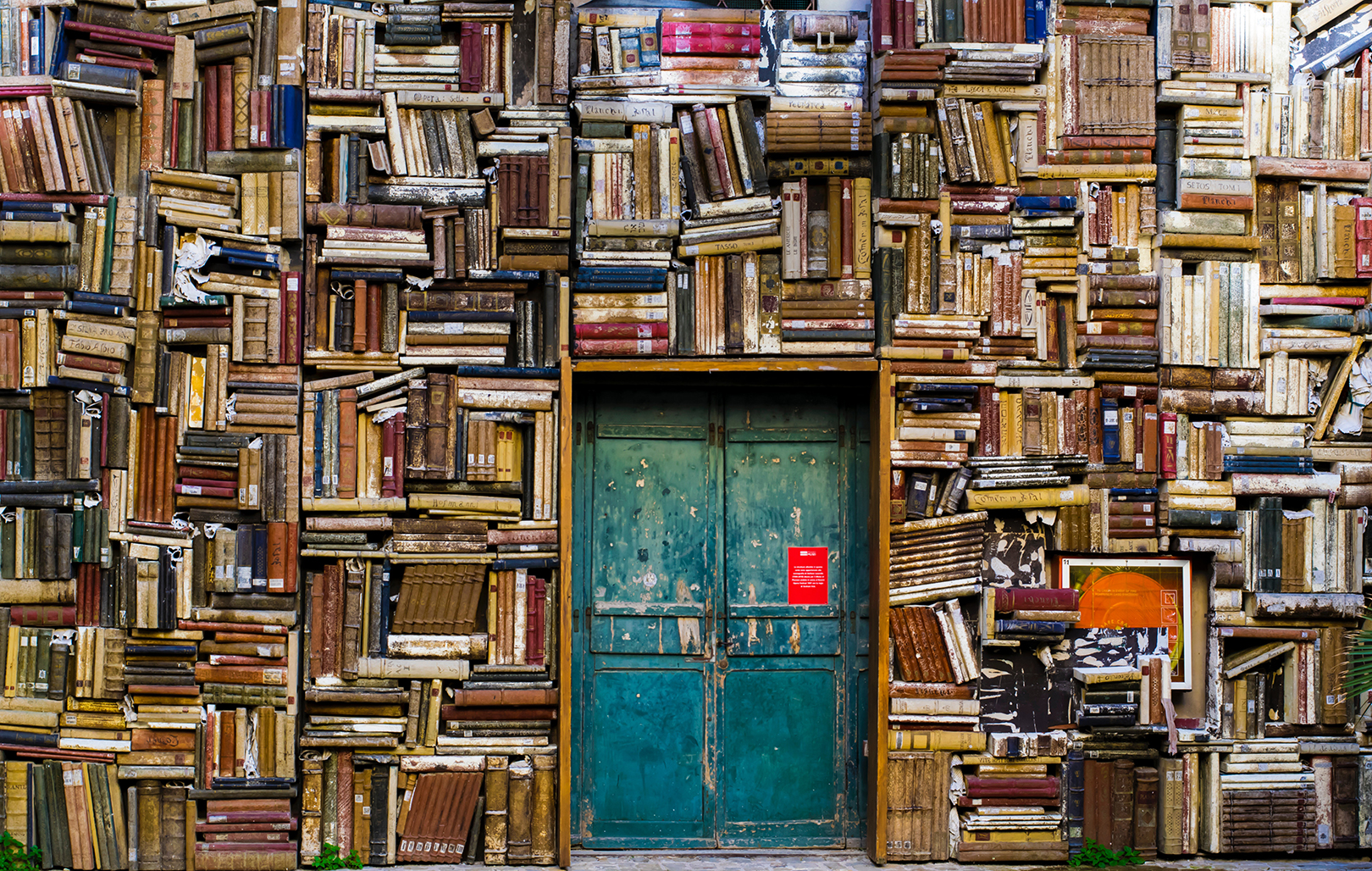 For many photographers, this is the ultimate work covering the subject of street photography. The book includes a variety of photographers – from the unknowns of the late 19th century through Stieglitz, Arbus, Winogrand, and the full 20th century.
Vivian Maier's story is quite mysterious. She was completely unknown in her lifetime, in which she worked as a nanny. However, she shot more than 150,000 amazing photographs, mostly on the streets of Chicago and New York. This book is the most thorough testament to Maier's street photography.
I recently got myself a copy of this fantastic book. I'm a fan of Valerie's work, and this paperback looked pretty interesting. And it is. The book is special because it shows you the story behind each image in the book.
First of all, this book is huge but is a treasure. It's filled with images from one of my favorite street photographers of all time, Helen Levitt.
Garry Winogrand was part of the bold moves John Szarkowski made at MoMA to push photography into the world of art. This book is magnificent if you like street photography.
3. Documentaries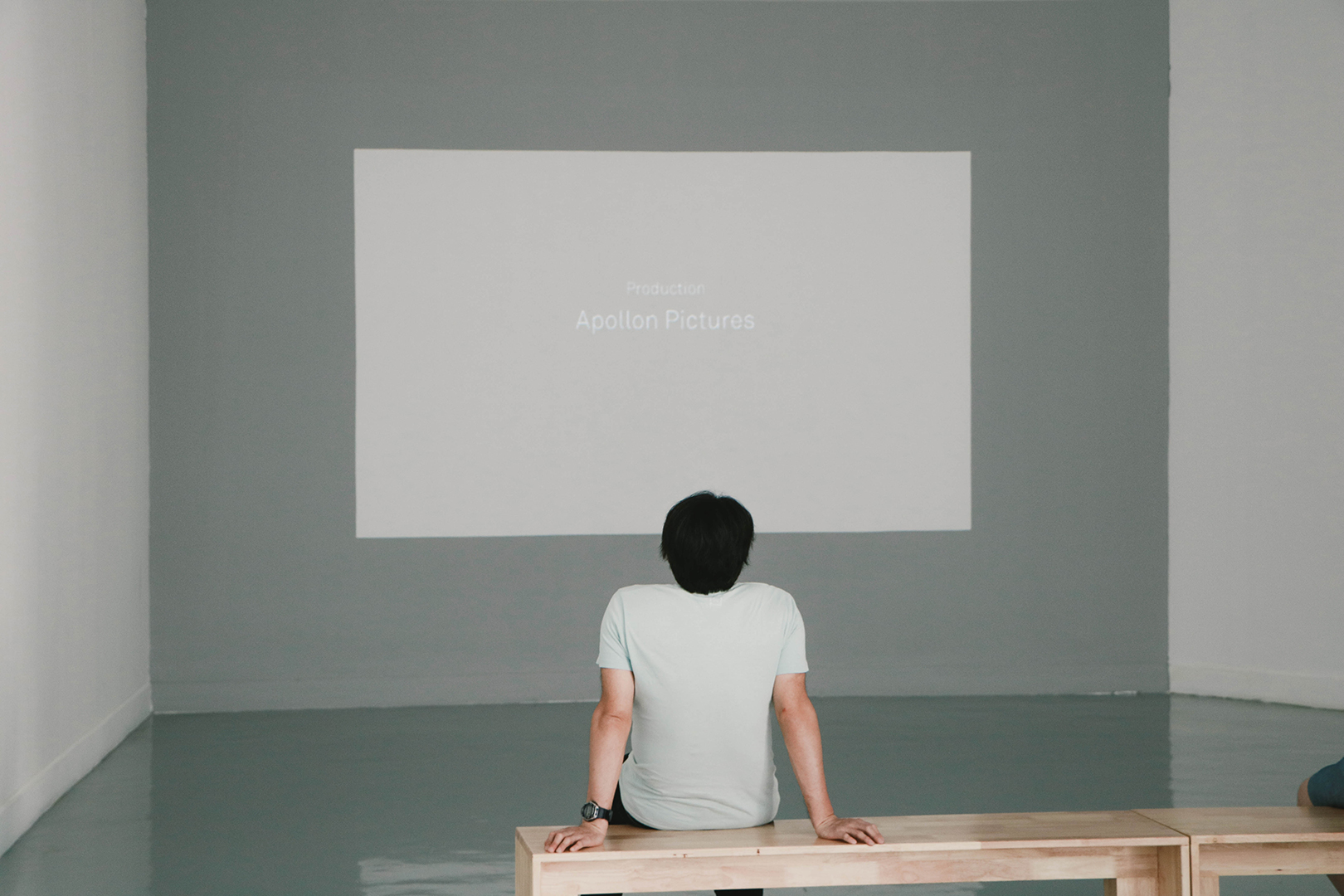 Joel Meyerowitz is an American street photographer. He began photographing in color in 1962 and was an early advocate of the use of color during a time when there was resistance to the idea of color photography. This excellent 1-hour documentary follows the most important moments in Meyerowitz's career.
Koudelka: Shooting Holy Land – 2015
This documentary centers on the most recent work of the legendary Czech Photographer Josef Koudelka, a personal favorite of mine. Holy Land is a four-year project in which Koudelka portrays the harsh realities of violence and conflict.
If you're unfamiliar with the work of one of the most recent rock stars of street photography, this documentary will be a delight to watch. It centers on the life of Vivian Maier, a French-American woman who worked for most of her life as a nanny and housekeeper in Chicago, but one who had a great passion for photography. What is happening now with her prints and work has been a bit controversial, but her images are a blast.
This documentary shows us the lives and work of New York's iconic street photographers and the city that has inspired them for decades. The documentary pays tribute to the spirit of street photography and is an absolute must for anyone interested in this genre.
Made three years before he passed away, this documentary is an intimate and personal film about Saul Leiter's philosophy of life, especially about how he loved to postpone things. Filled with wisdom, passion, and a glimpse of humor, this film is a great lesson for everybody, not just photographers.
4. Gear Reviews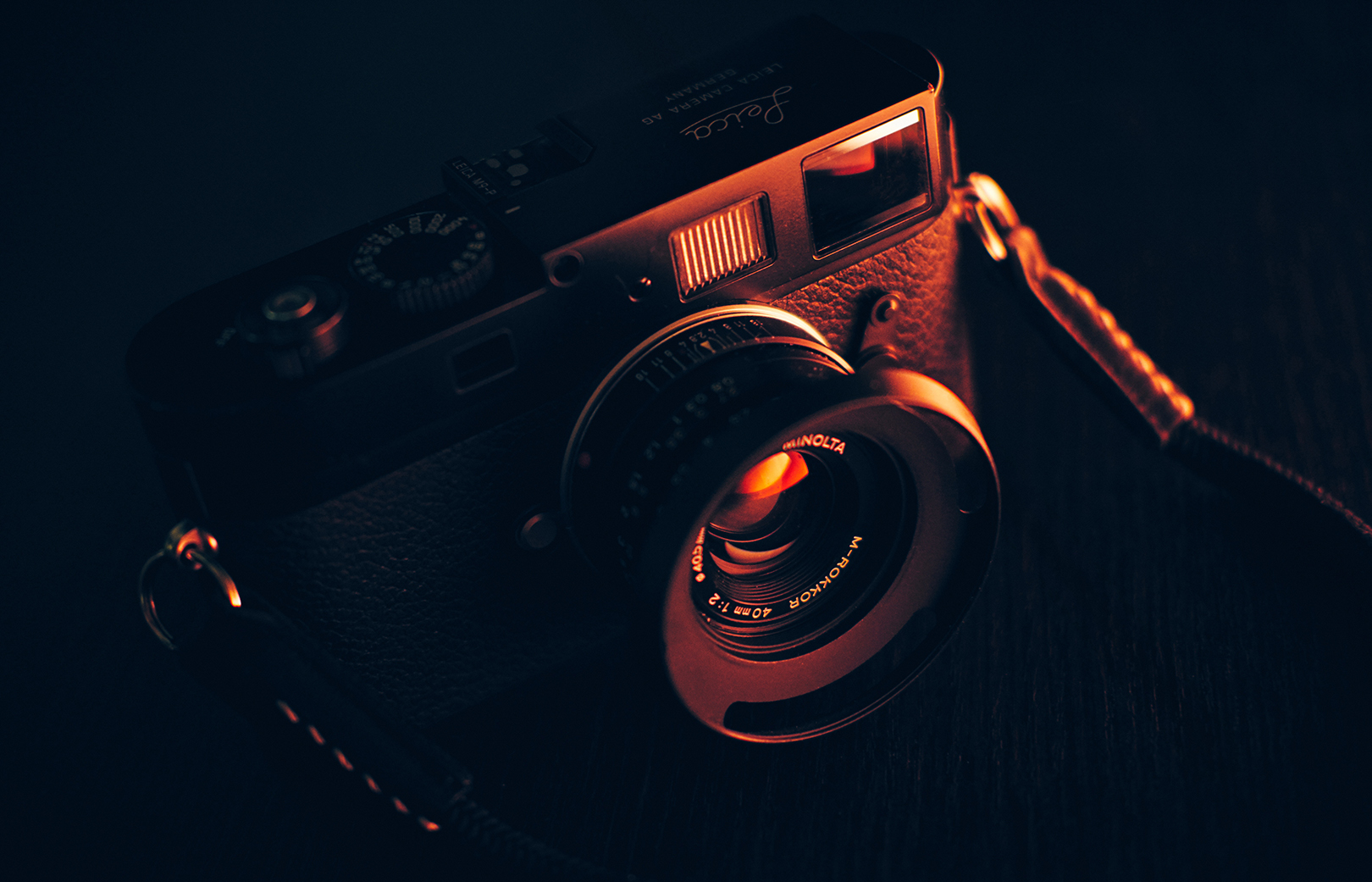 Ok, I'm not much of a gearhead, but when it comes to gear reviews, Take Kayo (aka Big Head Taco) and Ted Forbes are great at it. They are both objective and fun!
5. Instagram Accounts
If you're into endless scrolling and high-quality street photography, try adding these two to your following list:
6. Magazines
Magazines are always an accessible way to get close to up-to-date photography. Of course, there are plenty of magazines on the market, and this is just our very brief selection: 
7. Movies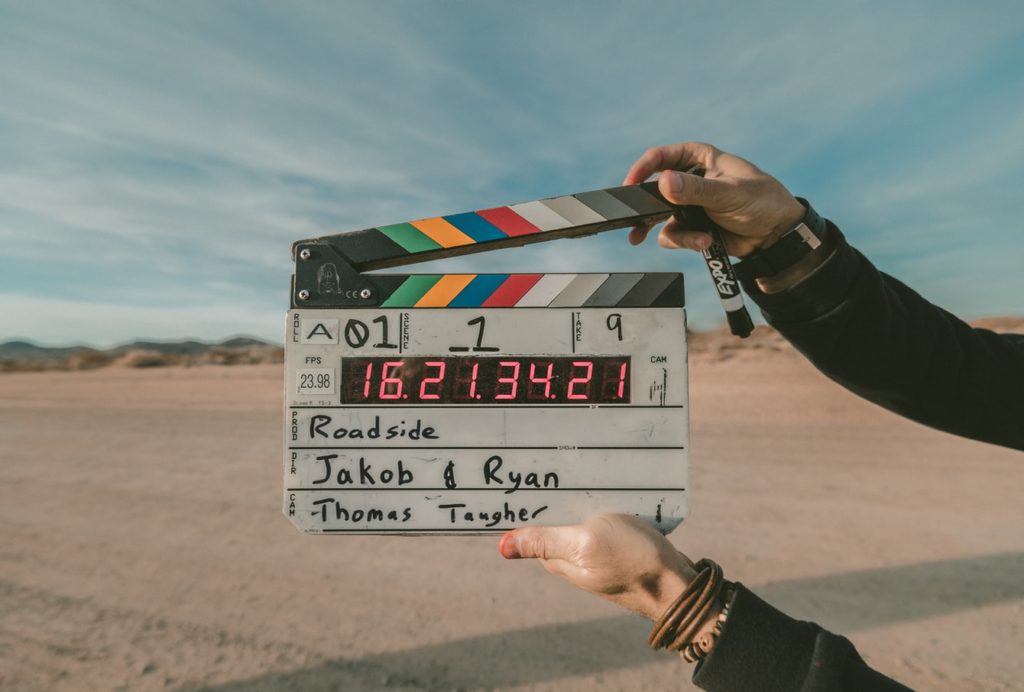 Movies are extremely efficient when it comes to storytelling. And even though the following motion pictures we recommend are not about street photography itself, they surely reflect the adrenaline rush of shooting under non-controlled conditions (like what happens when shooting pictures in the streets).
This movie is about the life and work of Brazilian photographer Sebastiao Salgado, who has spent forty years documenting deprived societies in hidden corners of the earth. The movie is directed by Juliano Ribeiro Salgado and Wim Wenders.
This movie centers around a brief excerpt of the life of four great photographers: Ken Oosterbroek, Joao Silva, Kevin Carter, and Greg Marinovich (there is also a book written in a sort of chronicle format which has almost nothing to do with the movie). This movie was the main reason I wanted so desperately to learn how to use analog cameras.
Cidade De Deus centers around the tough life of the favelas of Rio de Janeiro in the '70s (you can see how important this movie was for the favelas in a documentary called Gringo in the Slum). One of the main characters of the movie is a photographer who documents the related drug violence of his own slum.
8. Podcasts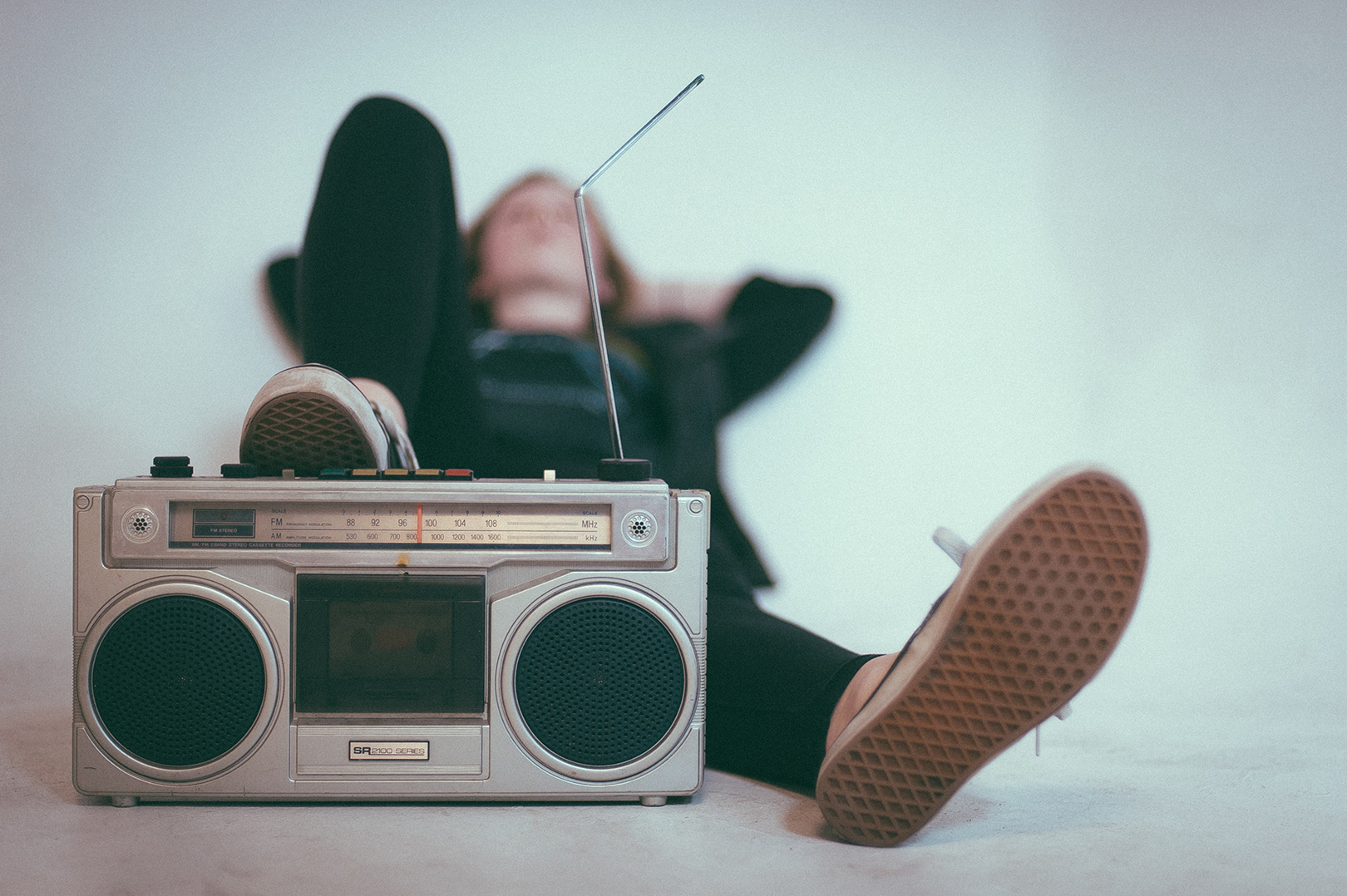 Podcasts aren't for everybody, but I'm a huge fan. Try these three if you love street photography and podcasts:
9. Websites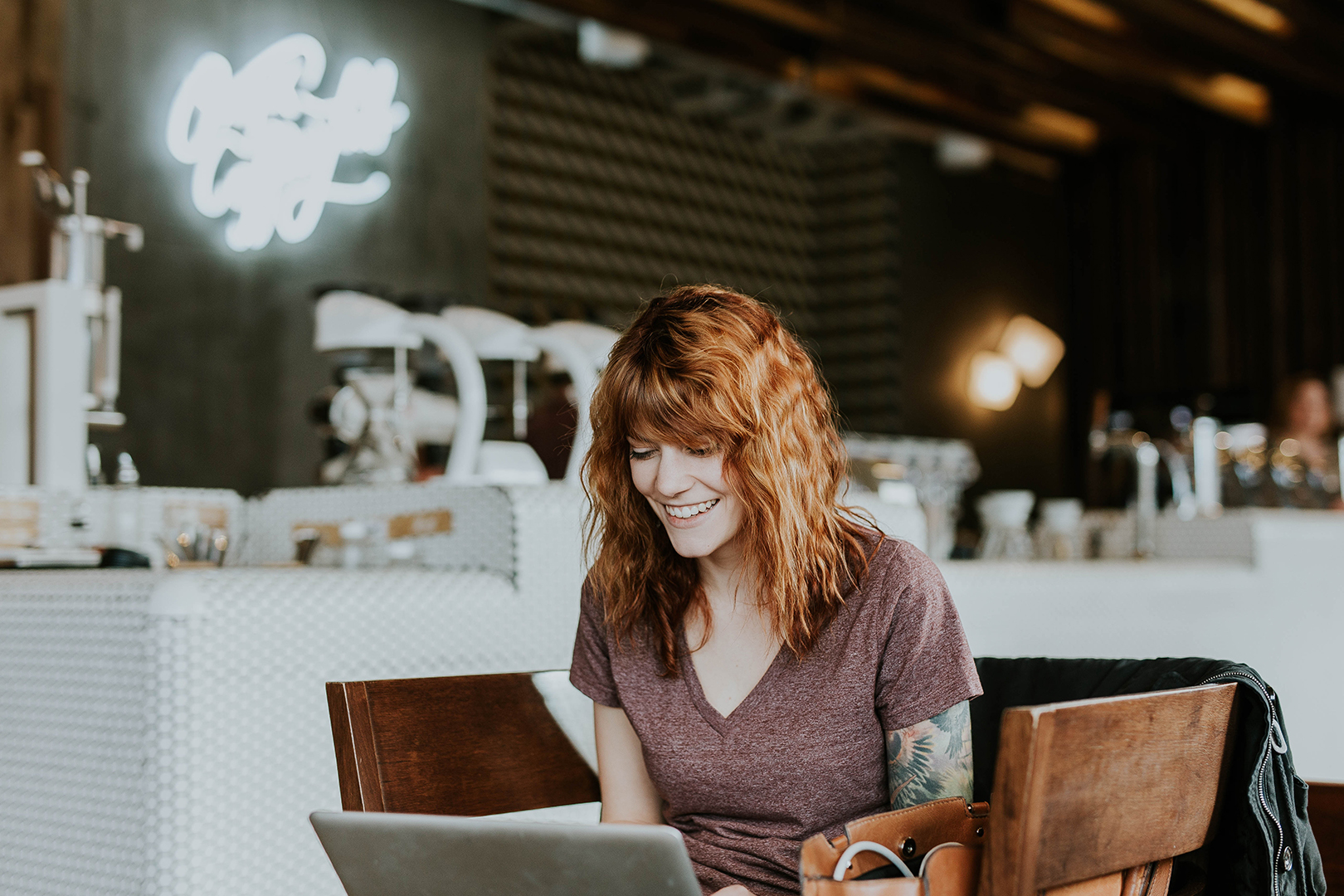 Magnum Photos is the best website to keep an eye on if you like high-quality candids and street photography. After all, Magnum was founded by Henri Cartier-Bresson and Robert Capa – who else would you want to learn street photography from?
10. YouTube Channels
Hosted by the talented, charismatic, and passionate John Free, this is pretty much the quintessential channel you need to watch to get a real grasp of what street photography is about.
A couple of other channels you can check out:
We hope you enjoy these amazing resources and, as always, if there is anything else that should be added to these lists, please let us know in the comments!
Further Reading: