While some photography curmudgeons regard them as a bit of a cliche, we love them and let's face it – most people with a pulse love sunset photography. The colours, the moods and the power of composition all come together in an evocative way to produce strong images.
And secretly, sunset photography is about my favourite genre to shoot myself too.
So with that, I wanted to put together a short collection of some of the better sunset photos that I have seen lately. If you'd like to get into shooting photographs like these, then I would strong suggest you take a look at our landscape photography page for ideas for gear, composition and light.
If you'd like to get better at using interesting compositions for your sunset photography, you should take a look at Kent DuFault's guide to advanced composition. It's a really handy guide for the core element of most powerful images – composition and can be very easily applied to sunsets too!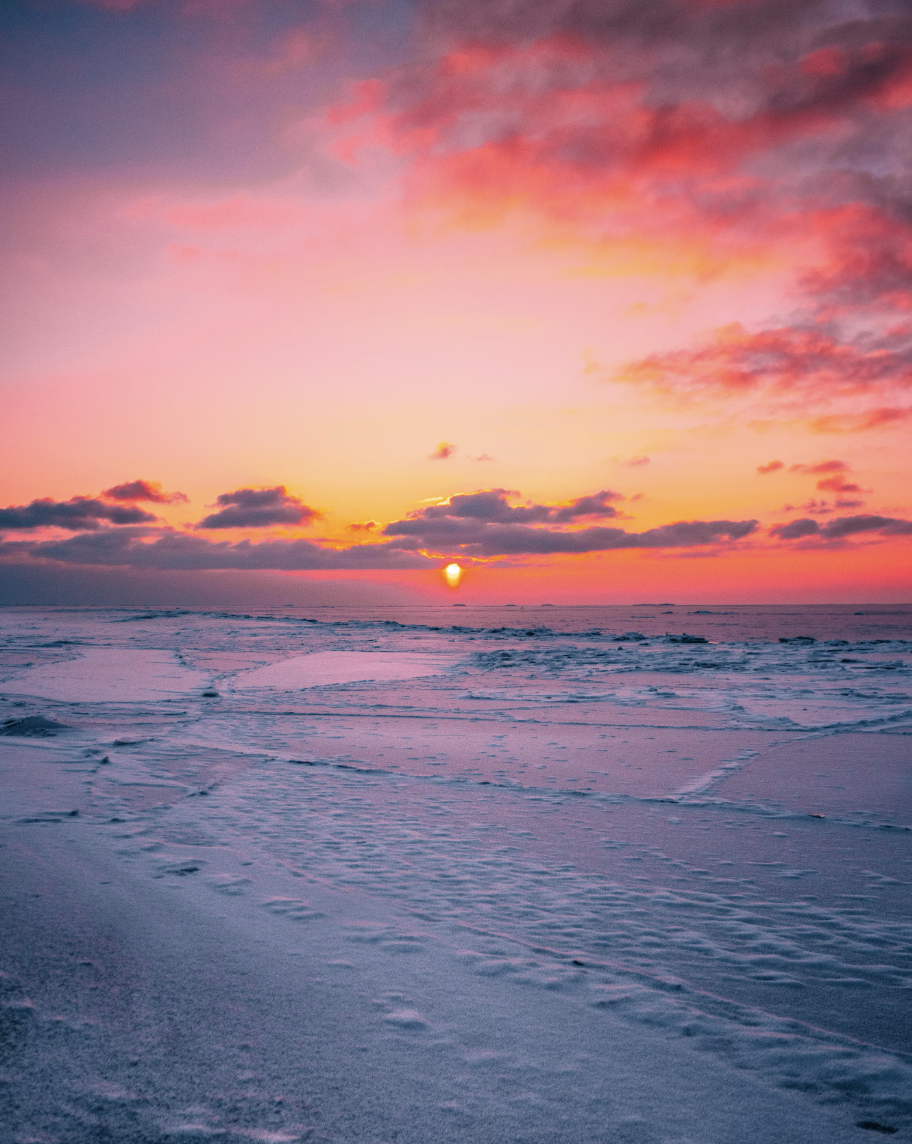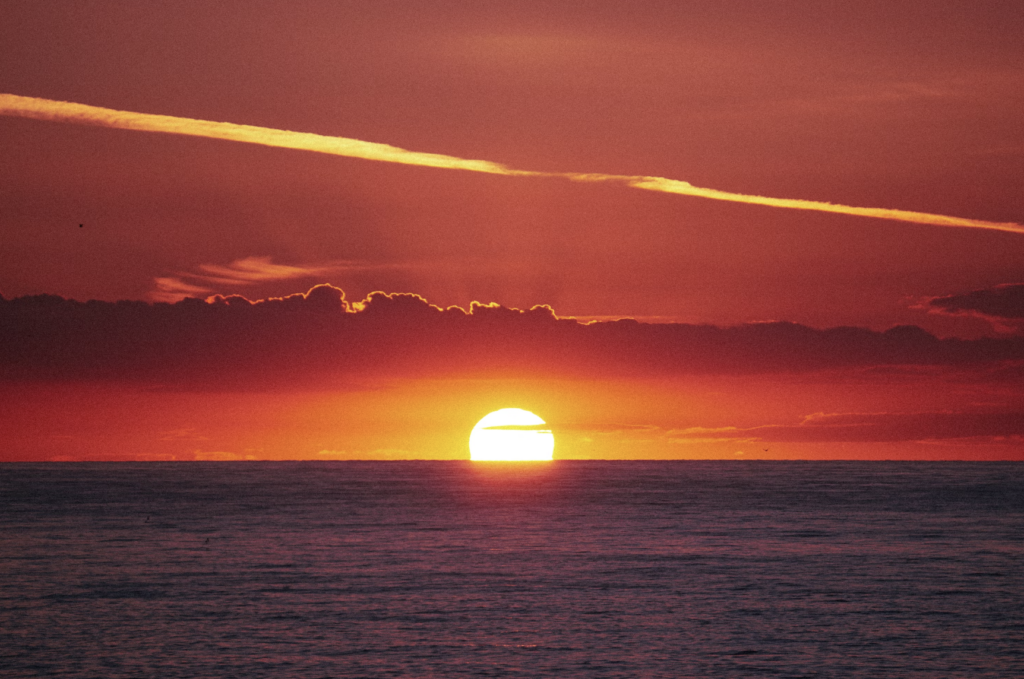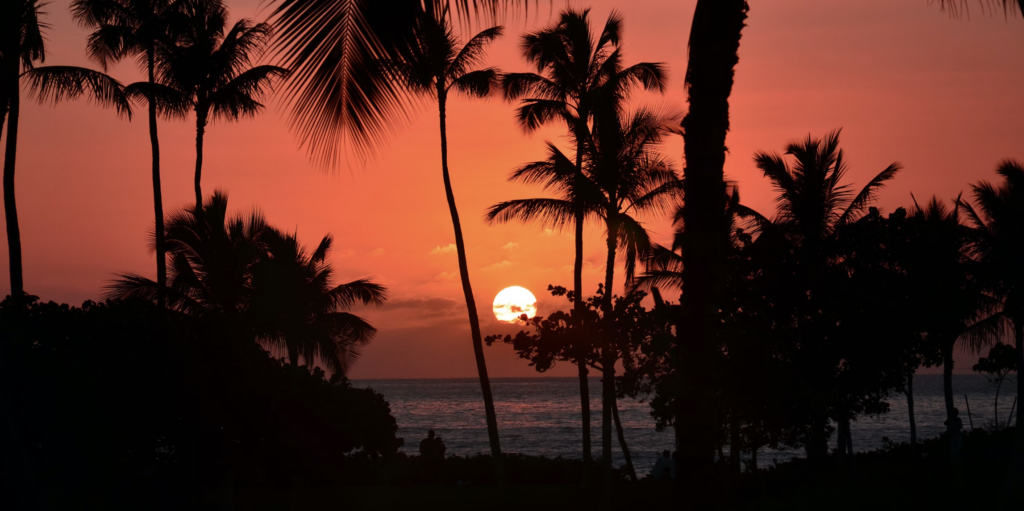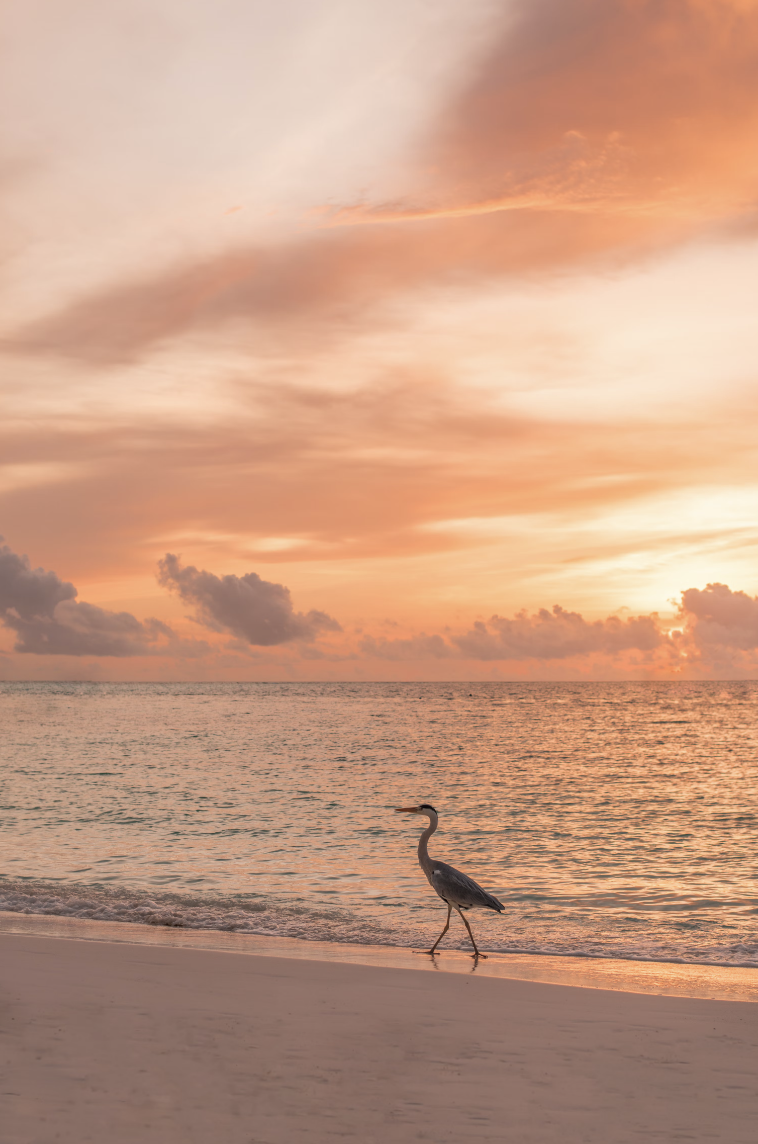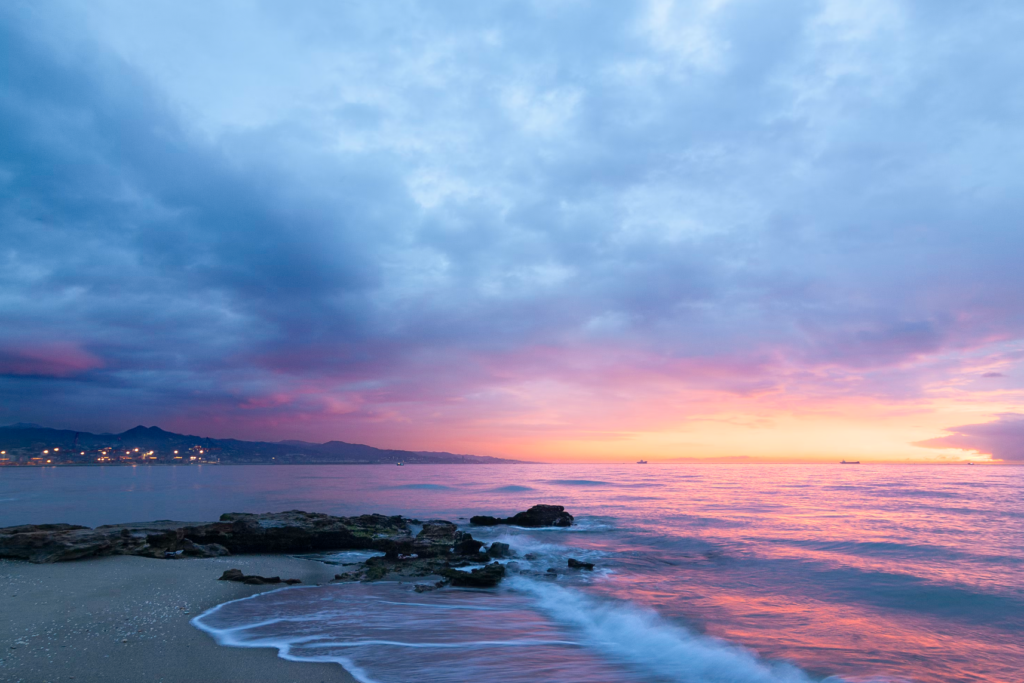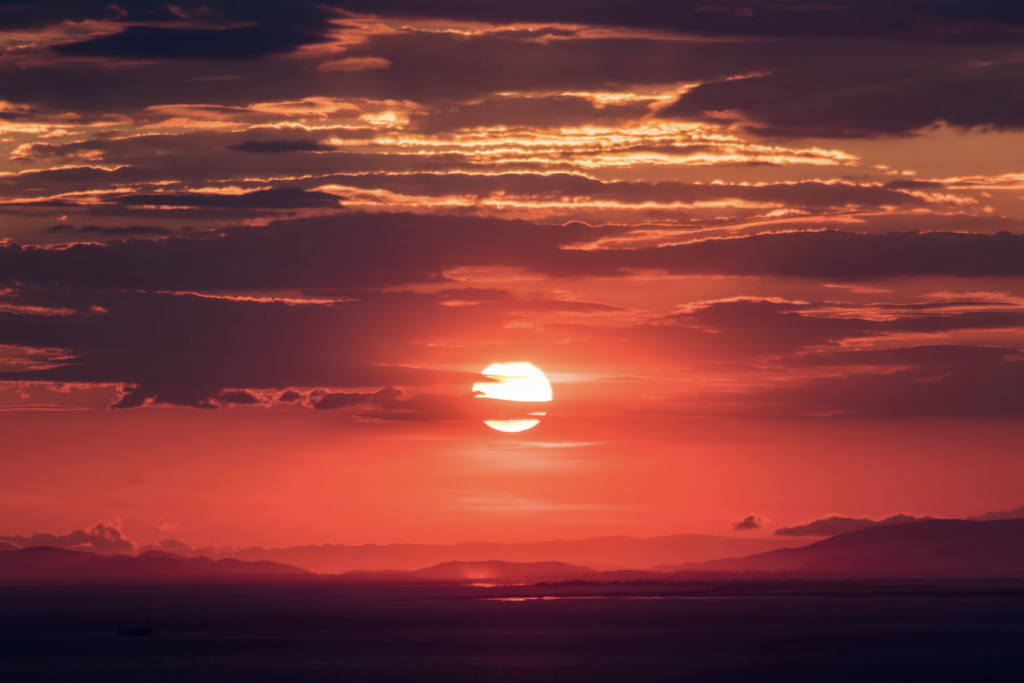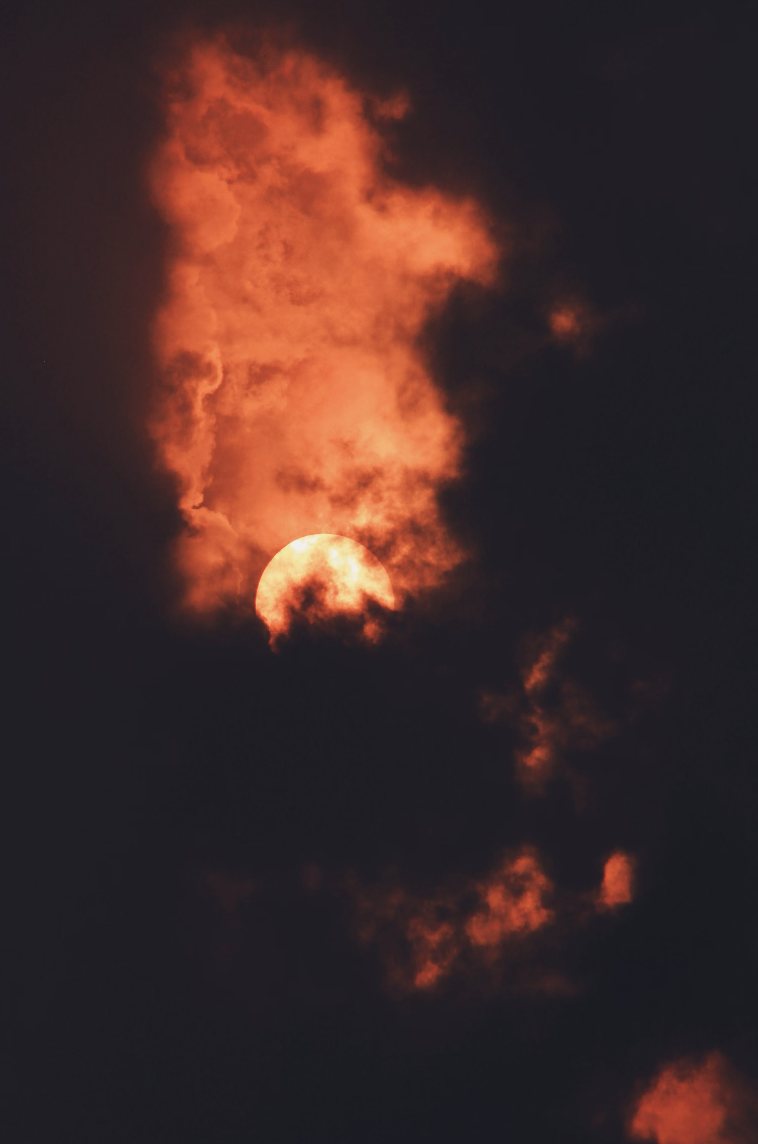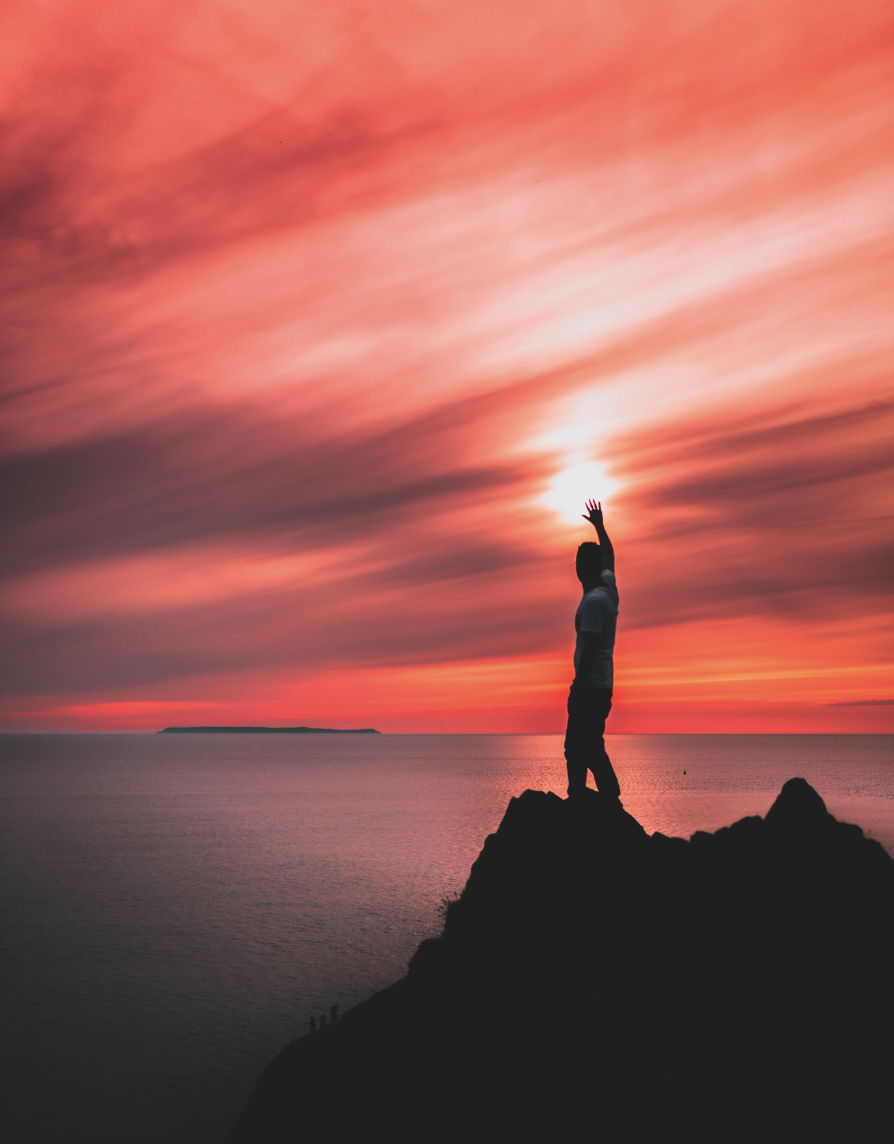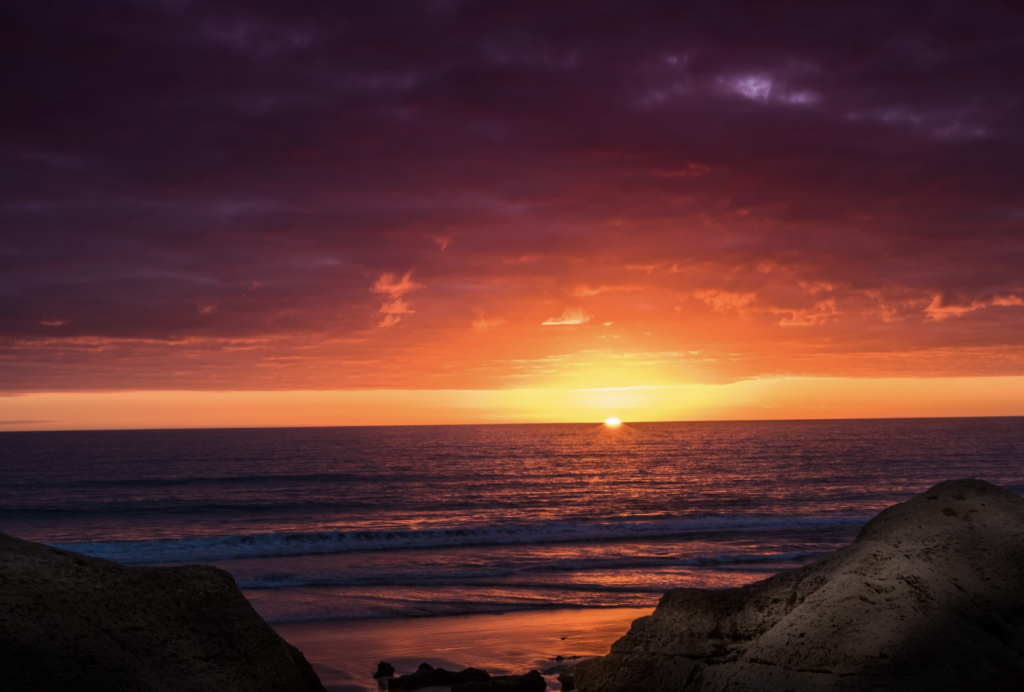 Advanced Composition will ensure you create bold sunset compositions. You'll get more out of your photography and start taking images that truly capture your creative vision. If you'd like to learn concepts that go beyond the rule of thirds, do take a look at Kent DuFault's guide.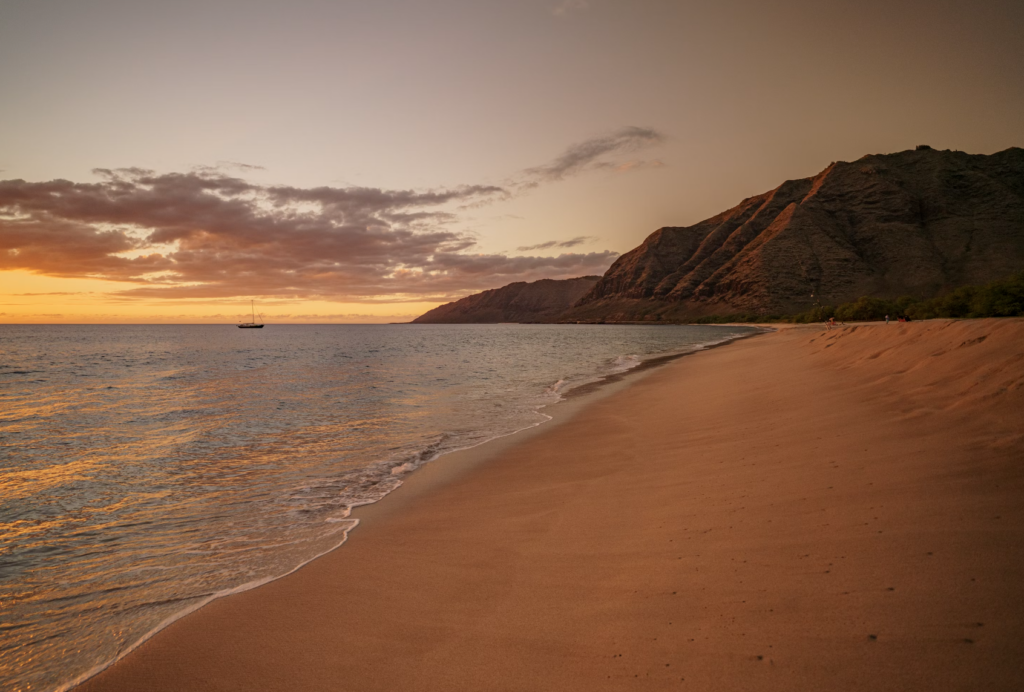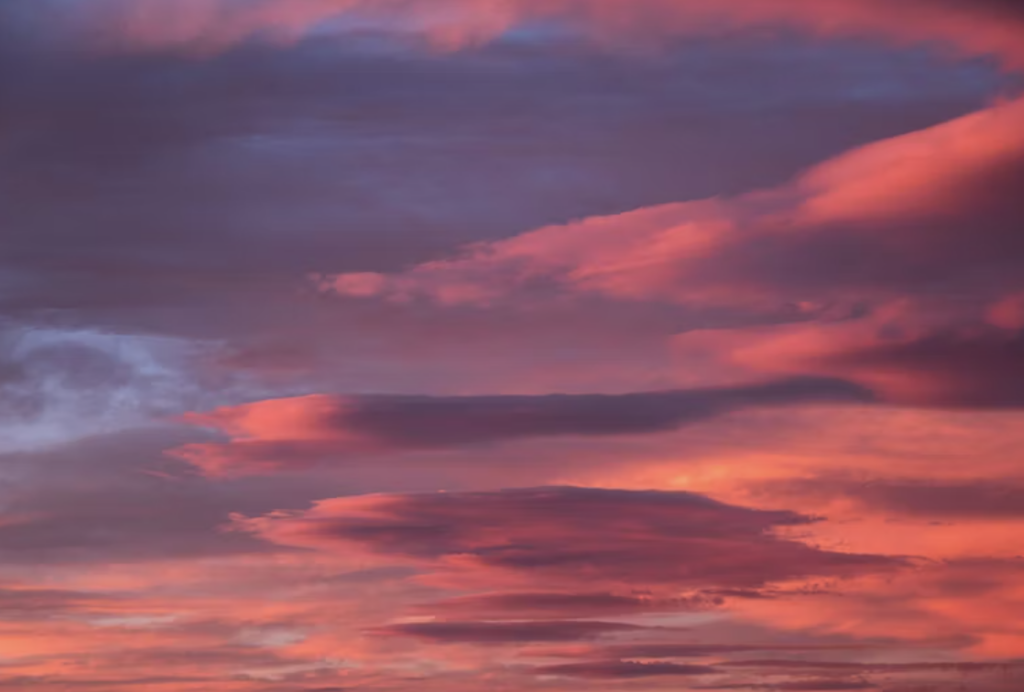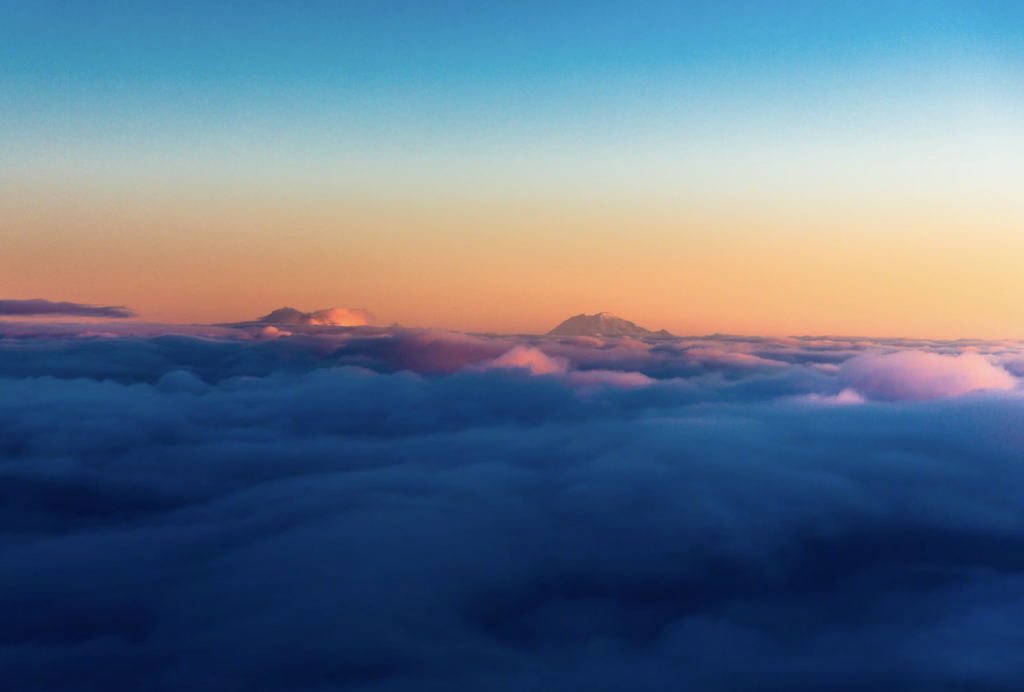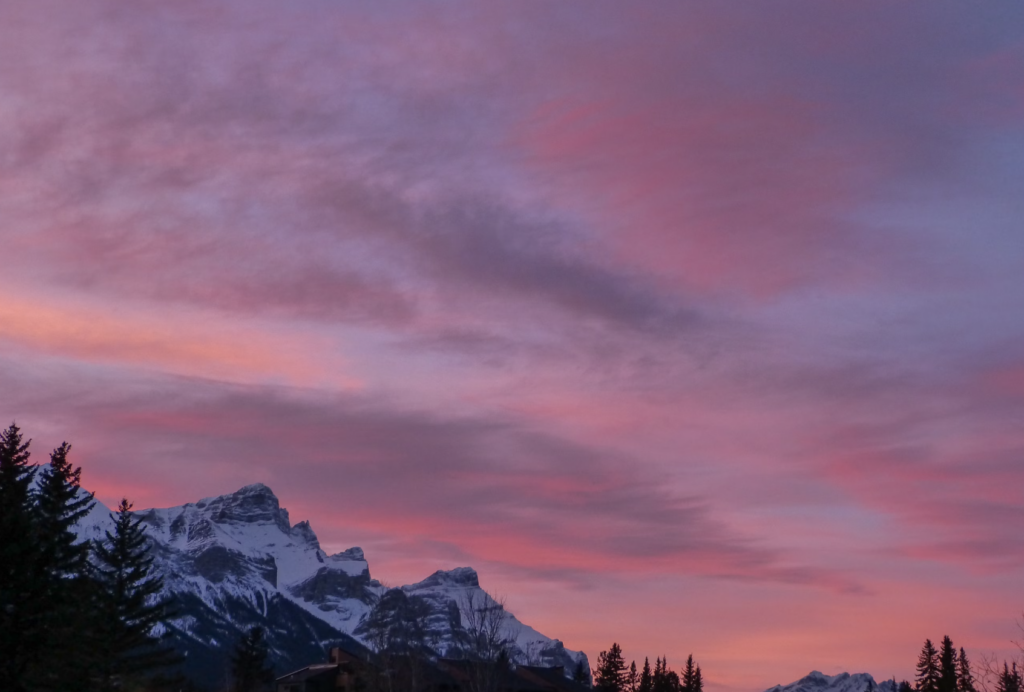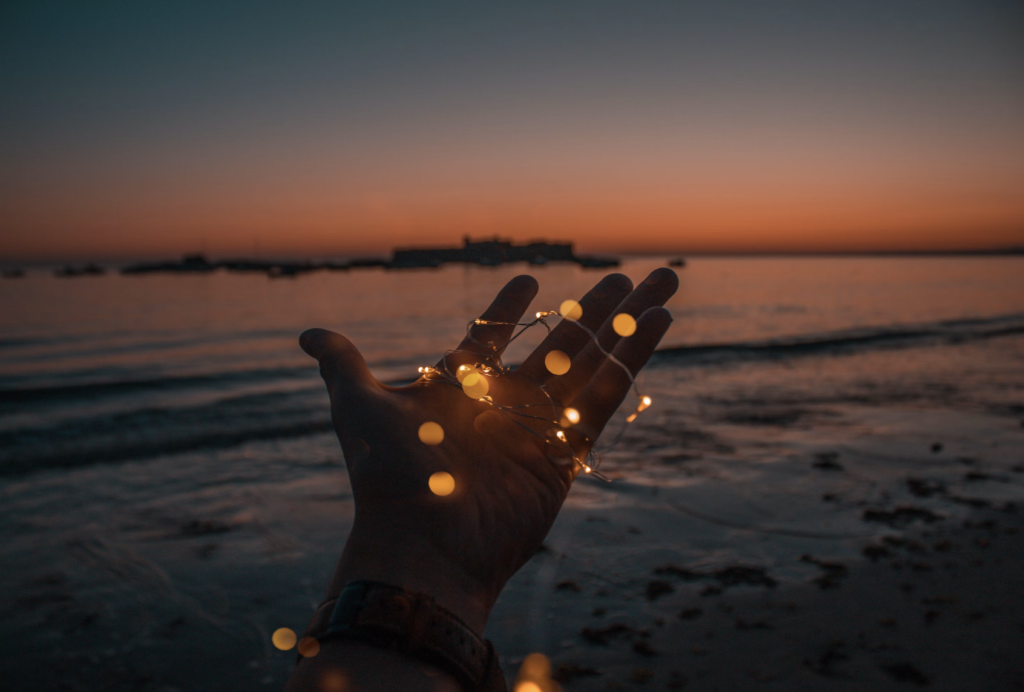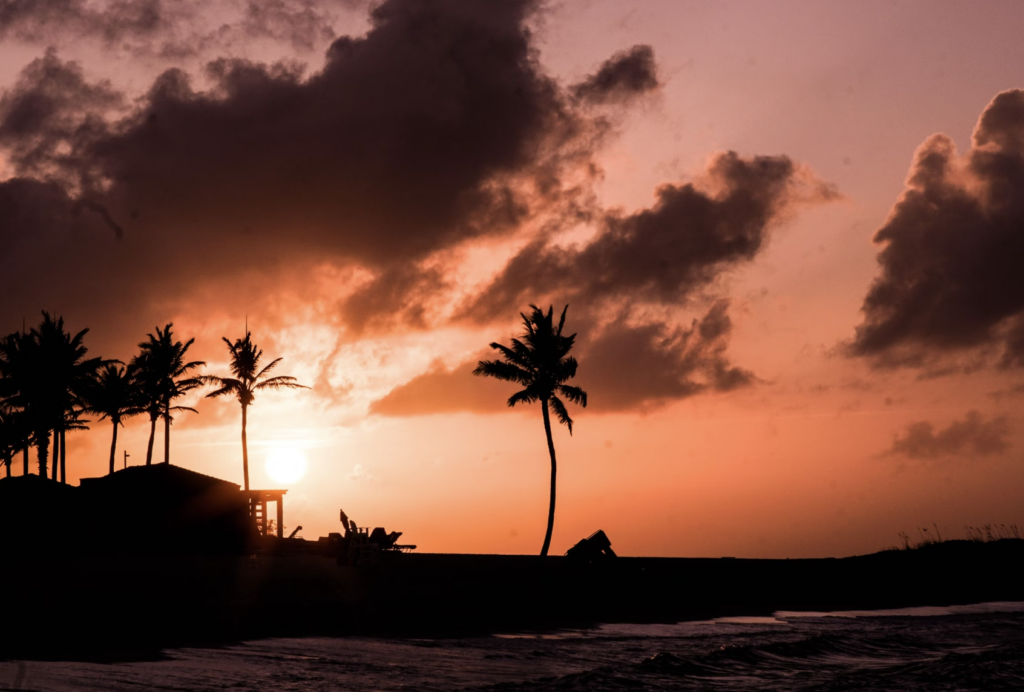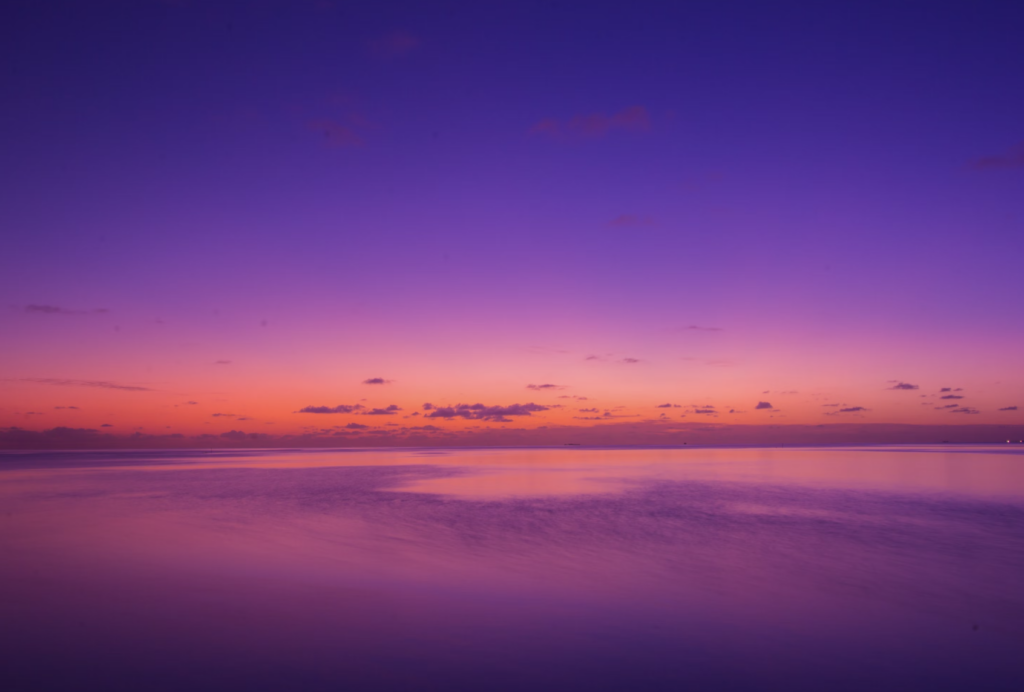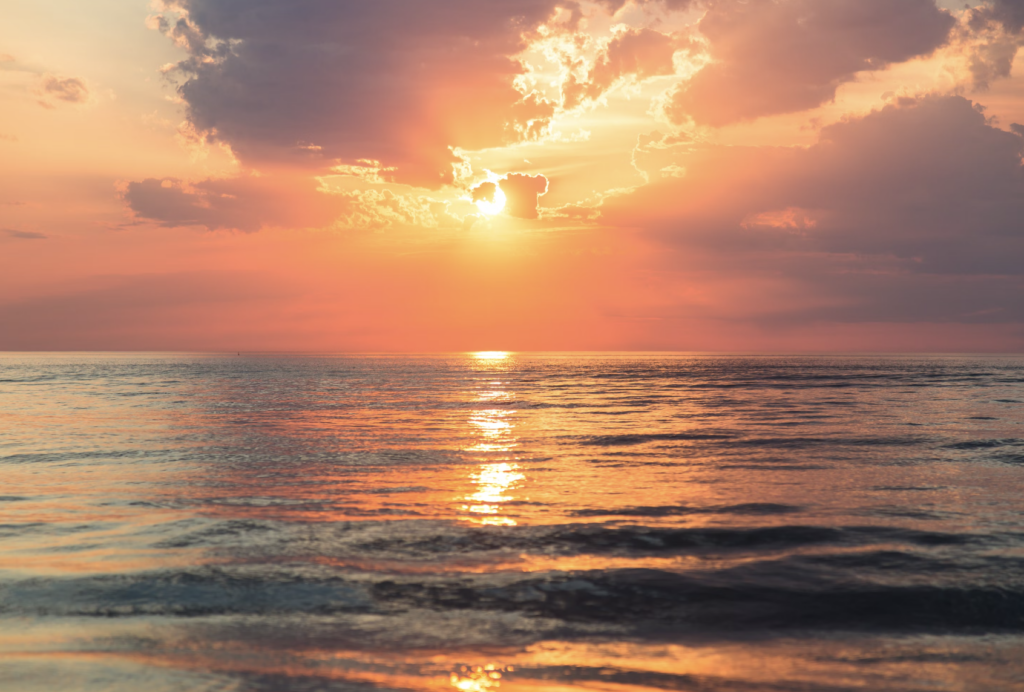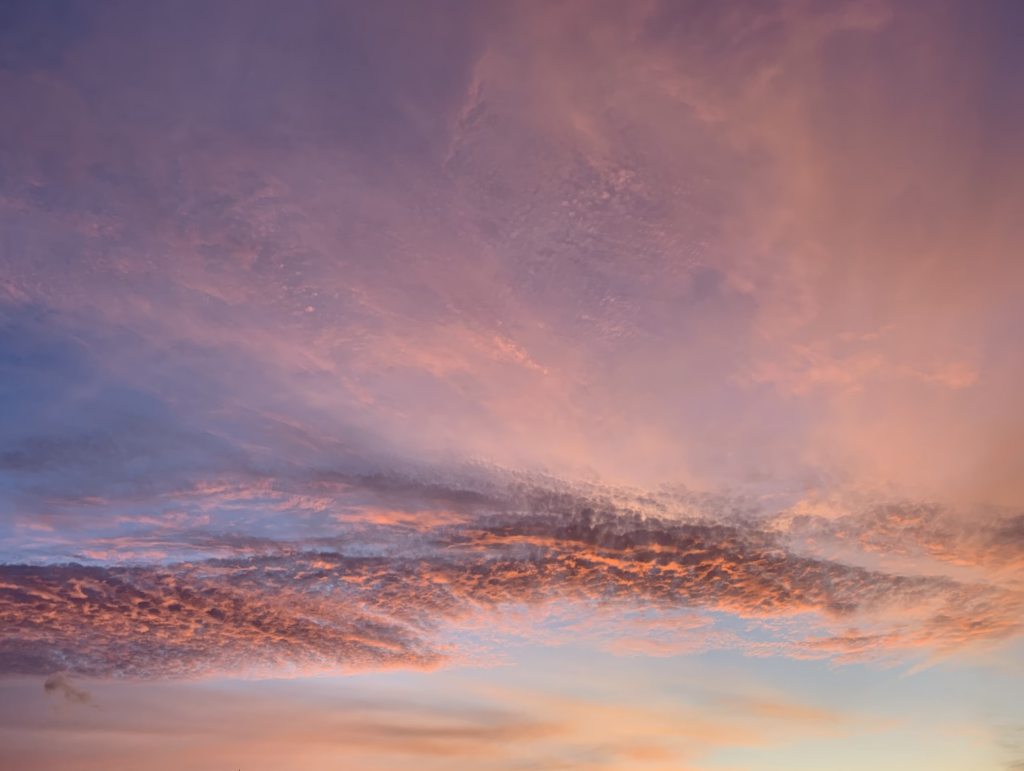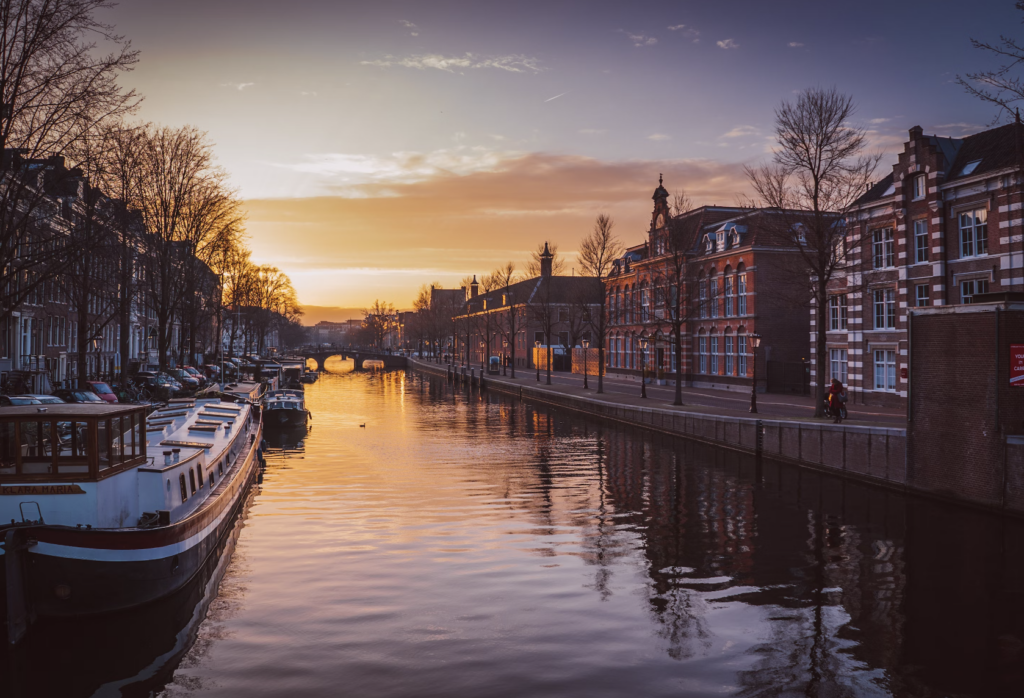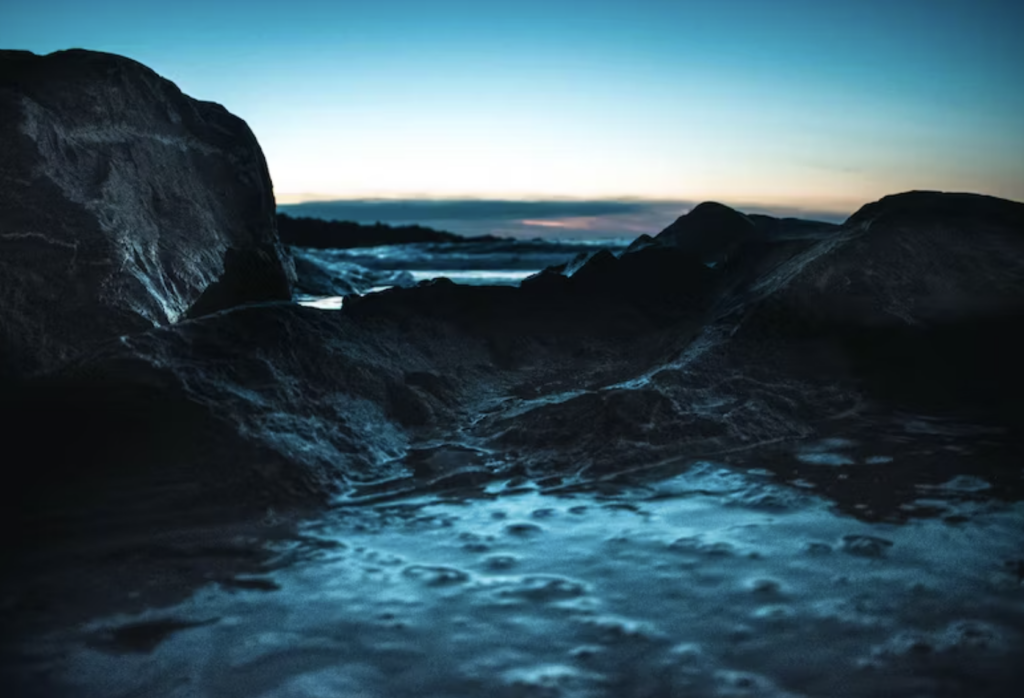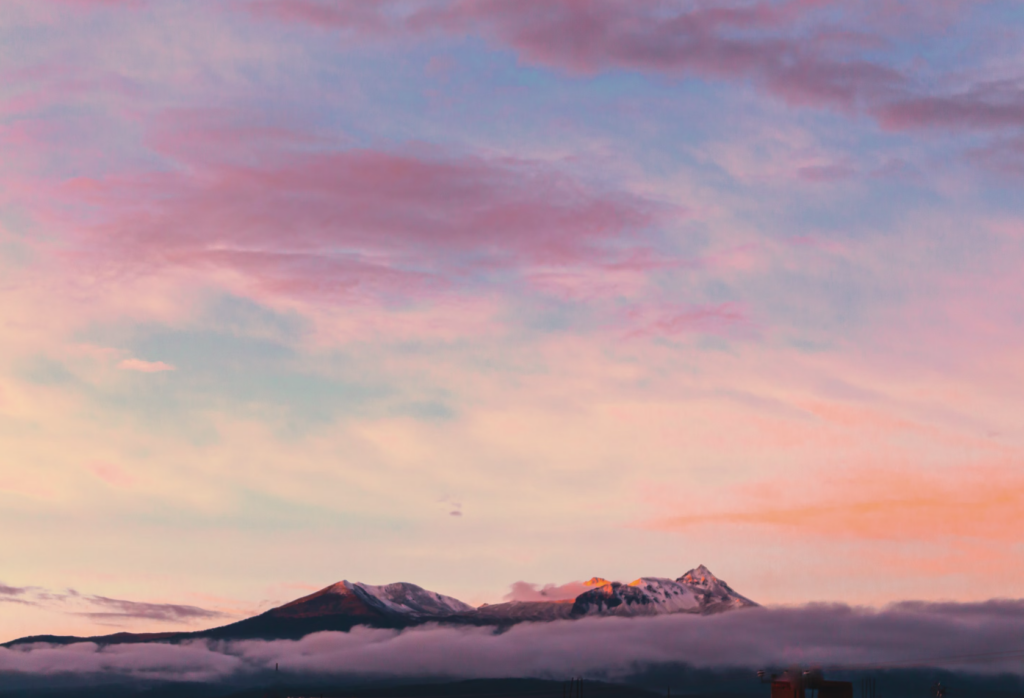 And what is not to love about those amazing sunset photos, right? As mentioned above, if you are inspired to start taking some shots like these, then a very strong guide that can help you in the composition area is Kent DuFault's guide Advanced Composition. Well worth a look for folks who are starting to get serious about their photography.
Further Reading: